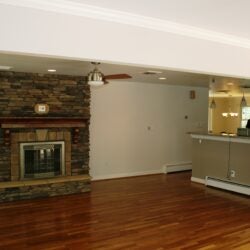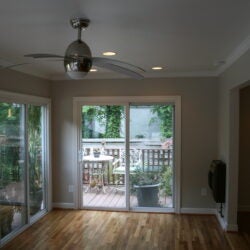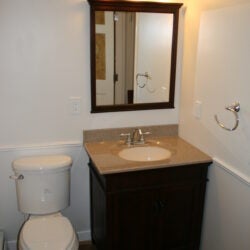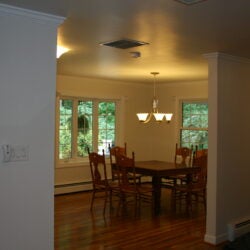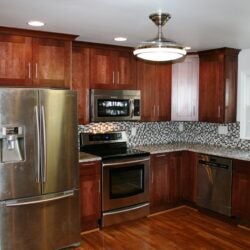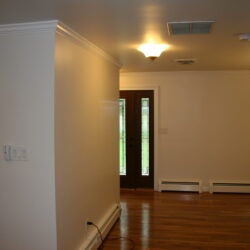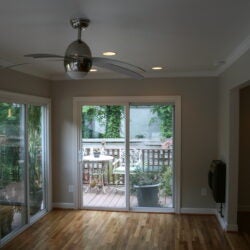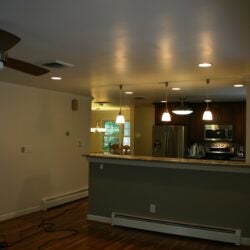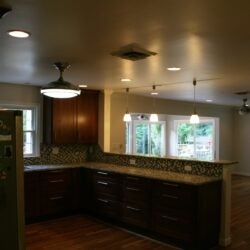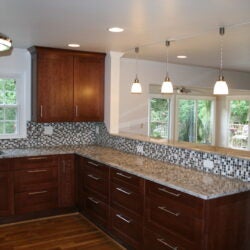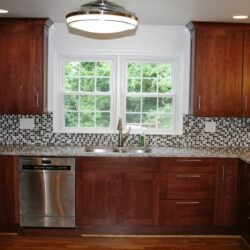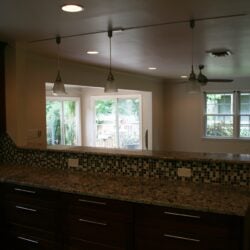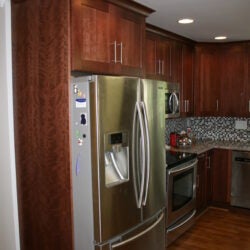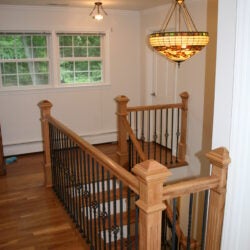 Departments
Clemmons Area Remodel Complete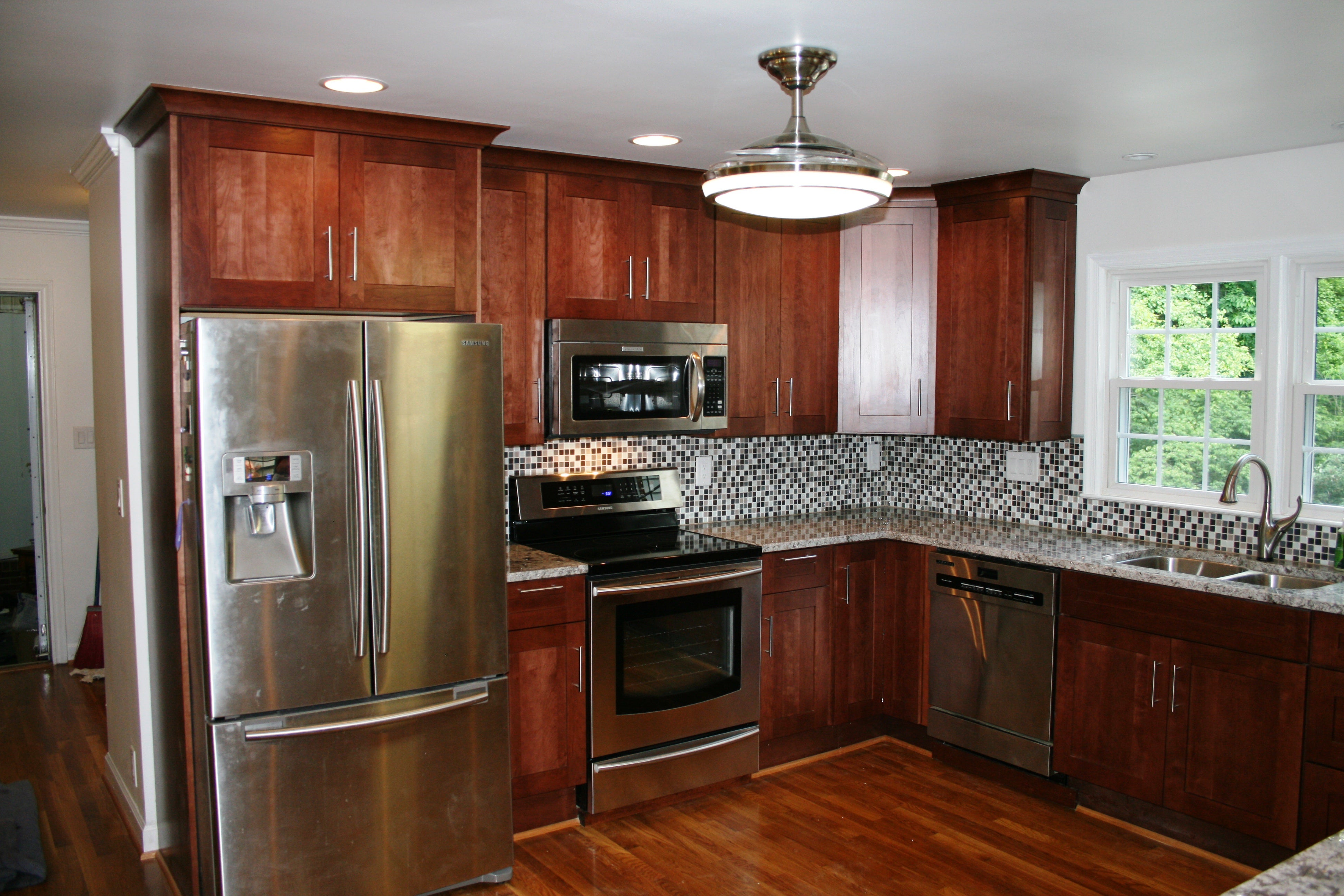 Wilson-Covington has completed an interior remodel in the Clemmons area to include opening up large portions of the main floor, remodeling the kitchen, living room, sunroom, dining room, laundry, and stairwell. The fireplace in the living room altered to have a stone facade and a mantle was custom built by Wilson-Covington tradesmen. New cabinets and countertops were installed in the kitchen. This project was made more difficult by the length of open spans requested by the owner, an point that Wilson-Covington handled by the installation of laminated beams engineered to carry sufficient loads.
QUESTIONS & INQUIRIES
We value the ability to provide a personal touch to our clients. Please call or email us below to begin making your project into reality.