Services
BUILDING EXCELLENCE SINCE 1947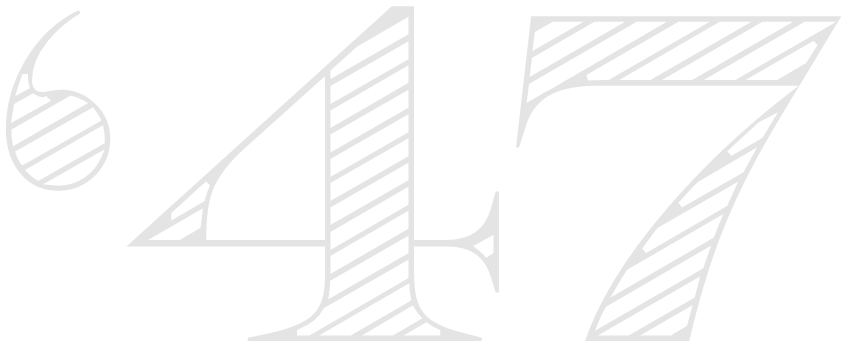 BUILDING EXCELLENCE SINCE 1947
As a general contractor for building, renovation and restoration projects of all sizes across the Carolinas and Virginia, Wilson-Covington Construction has built a reputation for integrity and high quality work.
Wilson-Covington's team of professionals covers a breadth of experience and knowledge that is able to be put to bear on commercial, residential, and historic restoration and adaptive reuse projects. Contact Wilson-Covington to help with any of your construction needs.
QUESTIONS & INQUIRIES
We value the ability to provide a personal touch to our clients. Please call or email us below to begin making your project into a reality.