services
Residential Construction Looking for a Reliable Residential Builder?
Reliability is hard to find, but when starting a project in your home, it's necessary. That is why so many of our projects come directly from referrals, and with 75 years in business you can depend upon Wilson-Covington.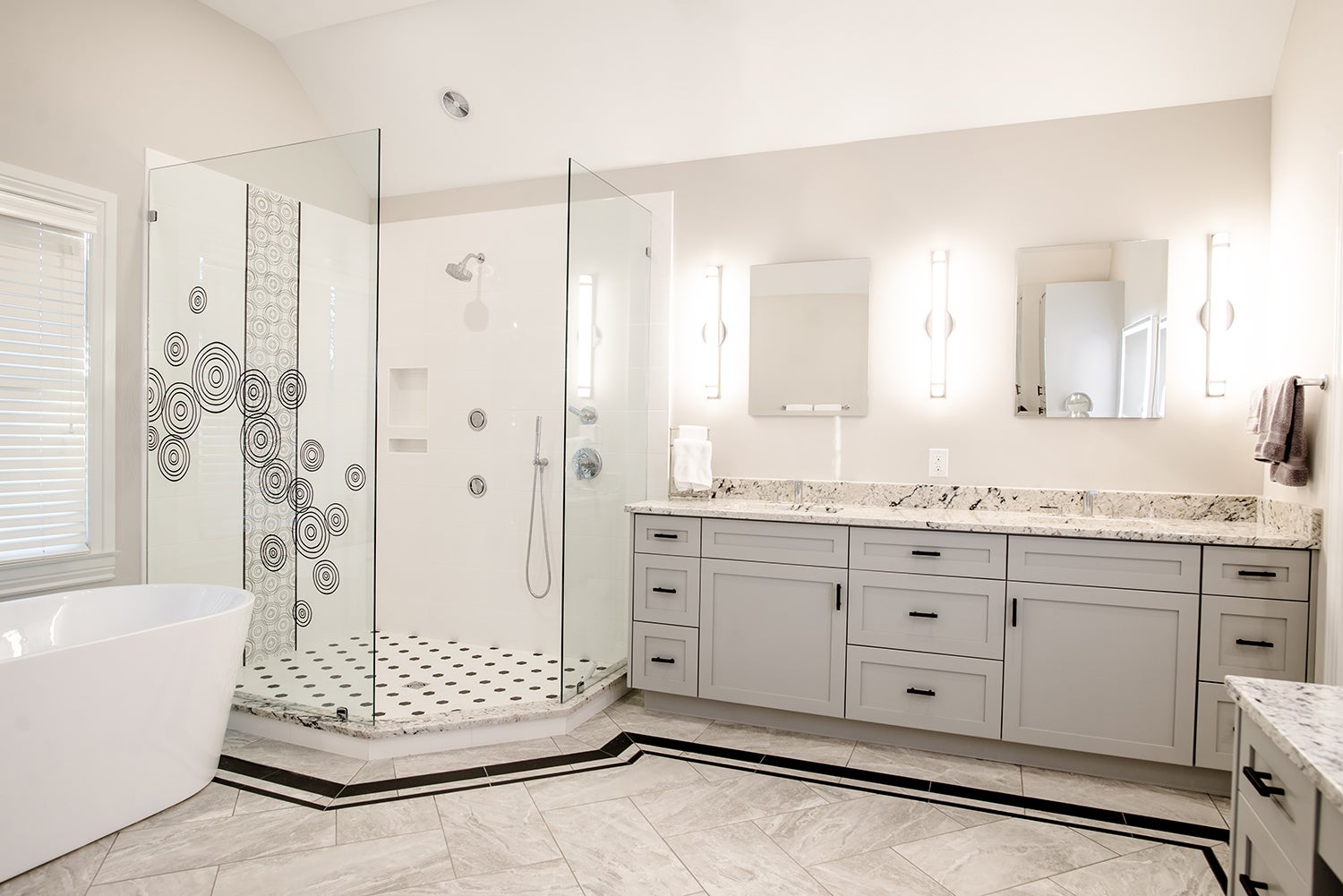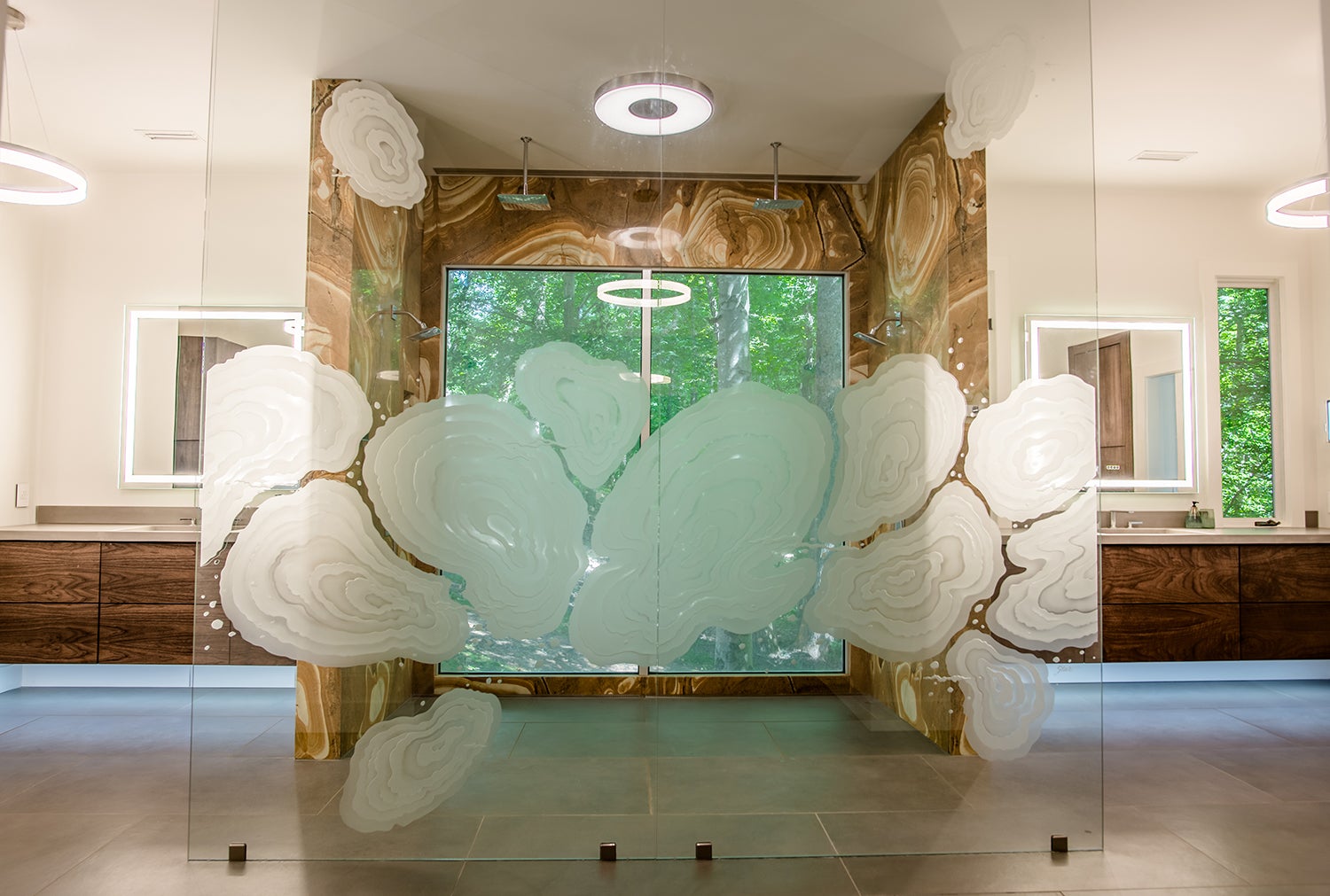 Our Expert Process
We believe everything should be done by the experts. So, when we meet with our clients, we establish what they want, help them design it if necessary, and provide a budget estimate for the work. Please see our residential portfolio for examples of our work.
Available Services
QUESTIONS & INQUIRIES
We value the ability to provide a personal touch to our clients. Please call or email us below to begin making your project into reality.