services
Commercial Construction Wanting to Start a Commercial Job?
Our team has unrivaled experience in the commercial industry and is ready to bring your projects to life.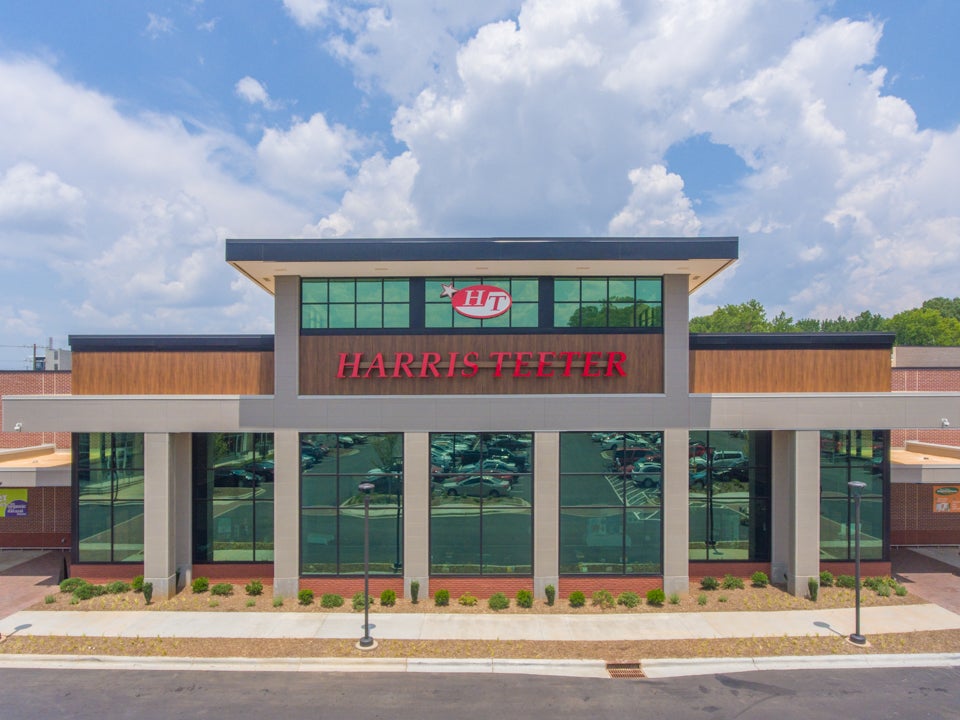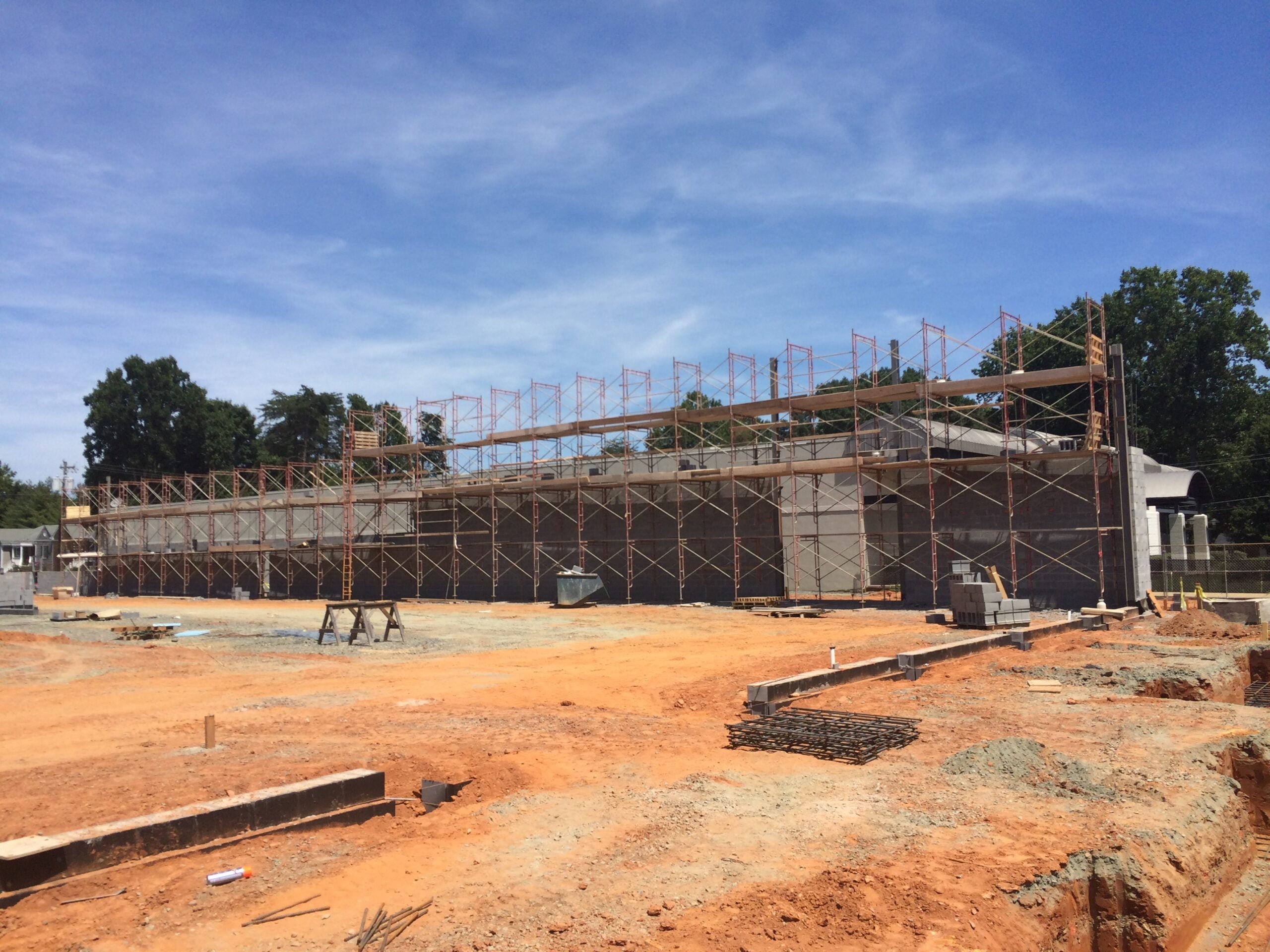 Our Commercial Project Scope
We work closely with all types of commercial clients and help them accomplish what's most important to them. Whether you run a small business or operate a large corporation, our team can help.
Available Services
QUESTIONS & INQUIRIES
We value the ability to provide a personal touch to our clients. Please call or email us below to begin making your project into reality.