Departments
Wilson-Covington Selected to Reconstruct Historic Bethabara Park Palisade Fort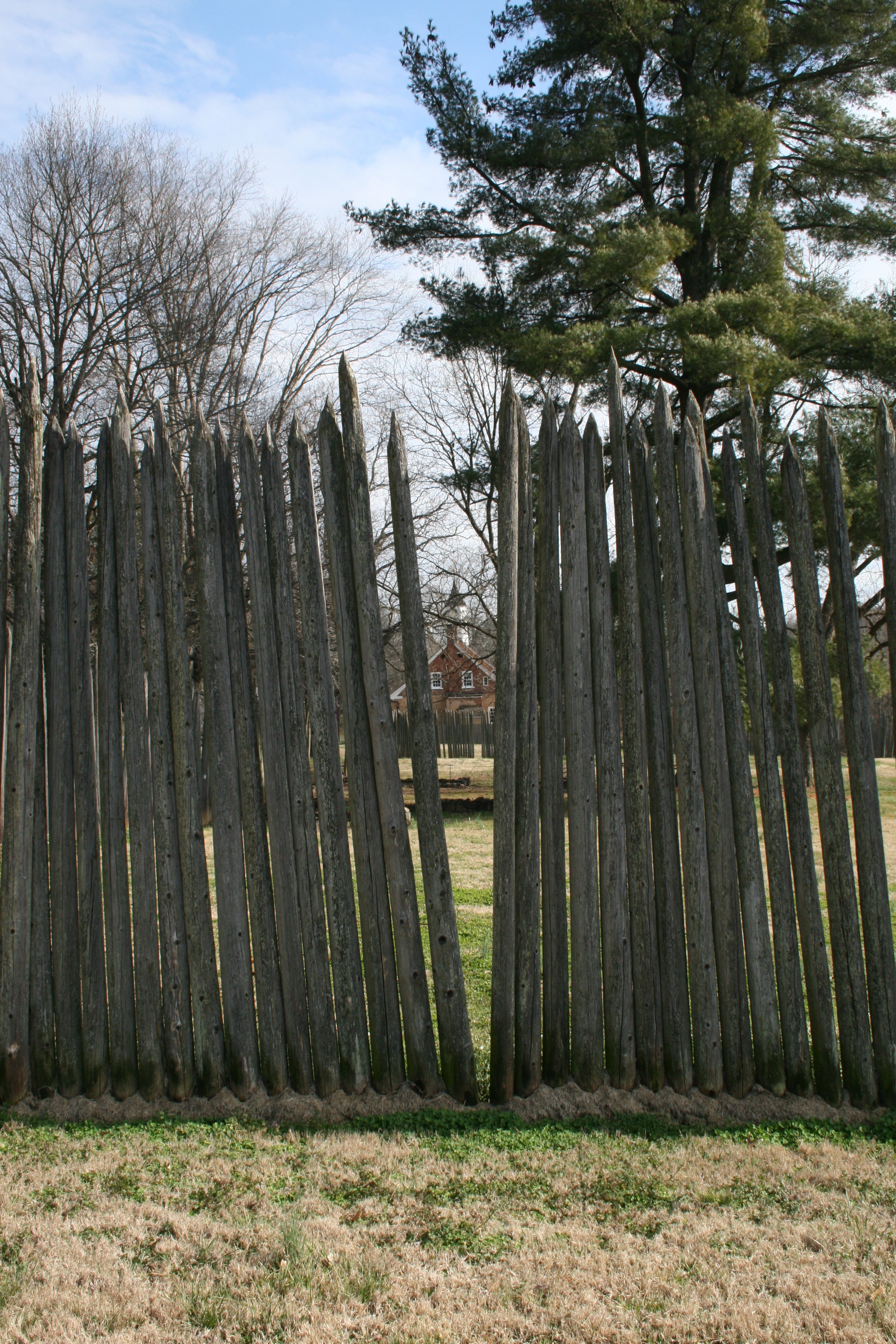 Wilson-Covington has been selected by Historic Bethabara Park, Inc. to reconstruct the French and Indian War era palisade fort on the Park grounds in Winston-Salem, NC. The Trustees are currently fundraising to secure the funds necessary to reconstruct this Forsyth County landmark. You may visit the trustees website here. The current fort was constructed in the 1980s and has deteriorated beyond repair.
The fort is the only one know to exist on its original foundation. The site was excavated and archeology conducted in the 1970s to establish the perimeter of the orginial palisade. Bethabara was settled in 1753 by Moravians who migrated from Pennsylvania to settle in the South. The community grew and eventually the Moravians established the larger town of Salem to be the trading and commercial center of their Southern Province and Bethabara became the agricultural center. The fort served to protect the early Moravian settlers from the threat of attack during the French and Indian War.
QUESTIONS & INQUIRIES
We value the ability to provide a personal touch to our clients. Please call or email us below to begin making your project into reality.