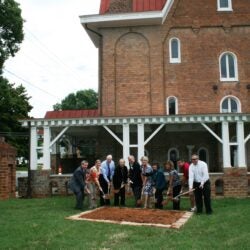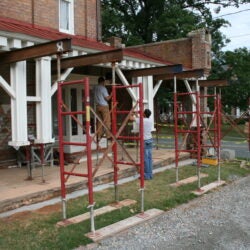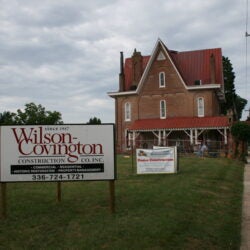 Departments
Groundbreaking of Korner's Folly- Operation Restoration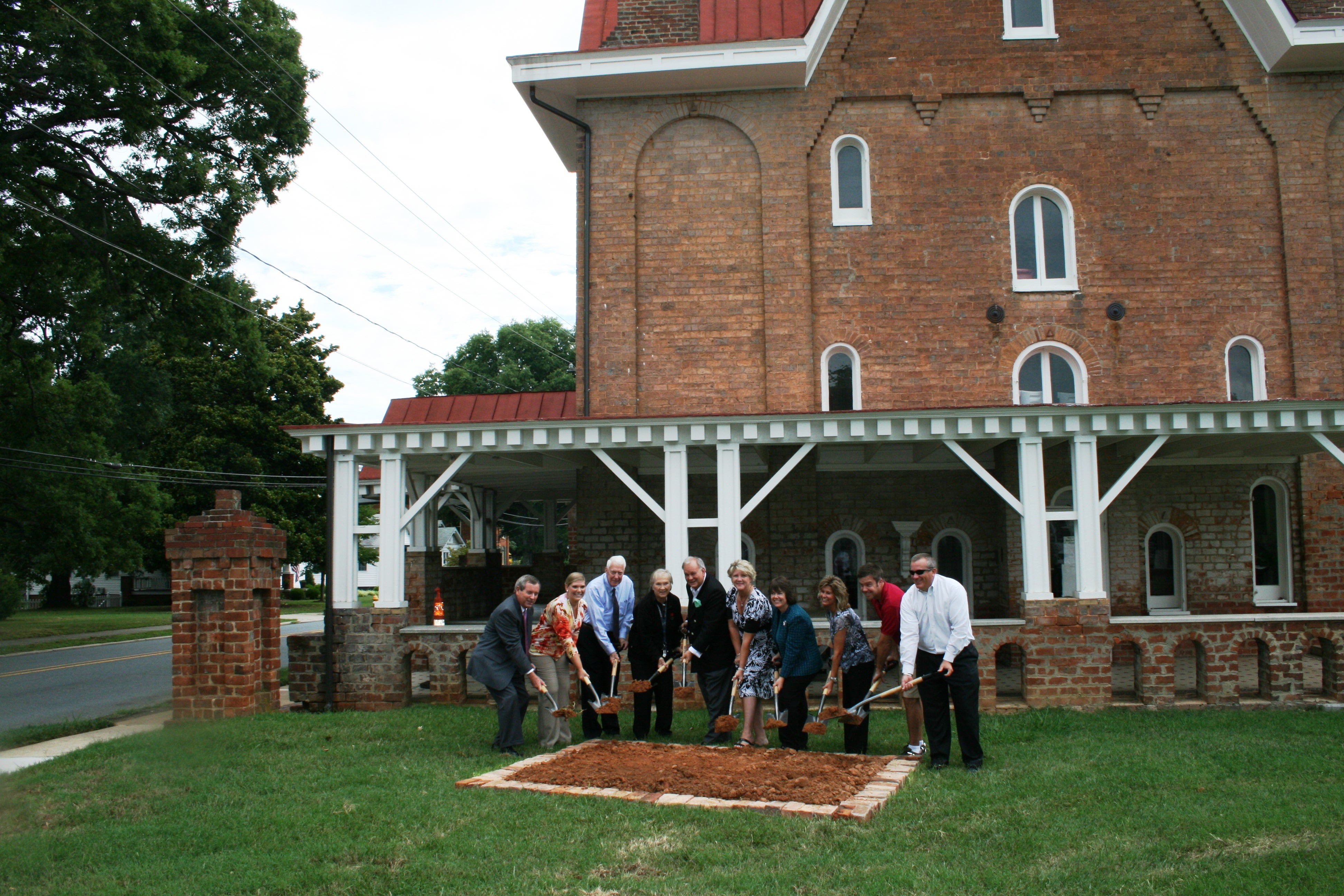 This morning the Trustees of Korner's Folly in Kernersville, NC celebrated the official groundbreaking of Operation Restoration- the exterior repair, replacement, and restoration of masonry structural elements on the Folly. Wilson-Covington is proud to be the General Contractor for this project. The firm's expertise in historic restoration combined with a family tie to Kernersville make this a very exciting project. The President and Owner of Wilson-Covington, Clay V. Ring, Jr. grew up behind the Folly and built his first home on the lot to the North of the building, a home now occupied by another long-time supporter of the Folly.
QUESTIONS & INQUIRIES
We value the ability to provide a personal touch to our clients. Please call or email us below to begin making your project into reality.