Departments
Hayes Wauford, Vice-President, Covered in Winston-Salem Journal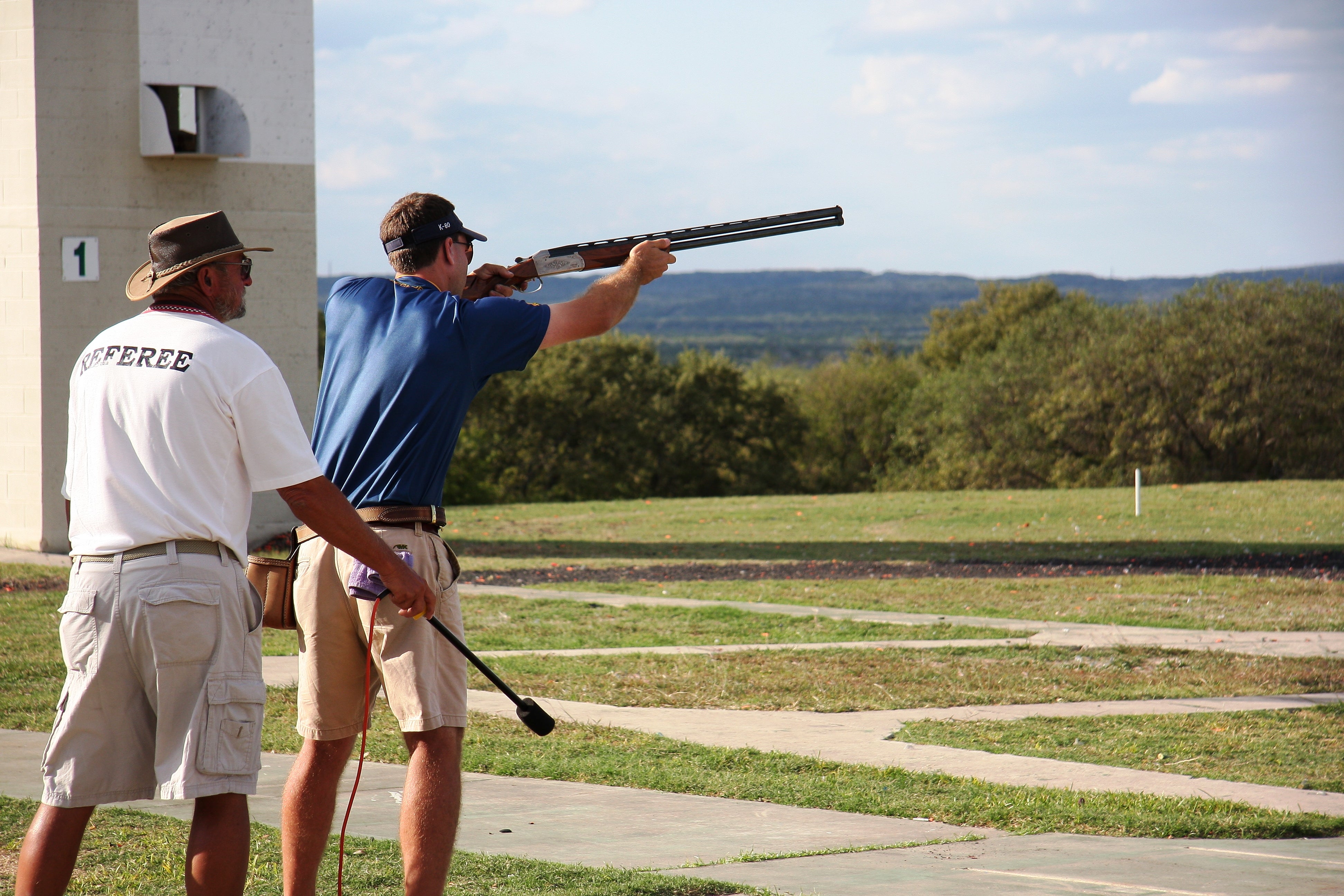 Hayes Wauford, the Vice-President of Wilson-Covington and a World Champion Skeet Shooter was written up in the Winston-Salem Journal for his  shooting.
QUESTIONS & INQUIRIES
We value the ability to provide a personal touch to our clients. Please call or email us below to begin making your project into reality.