Departments
Wilson-Covington's Service Management Program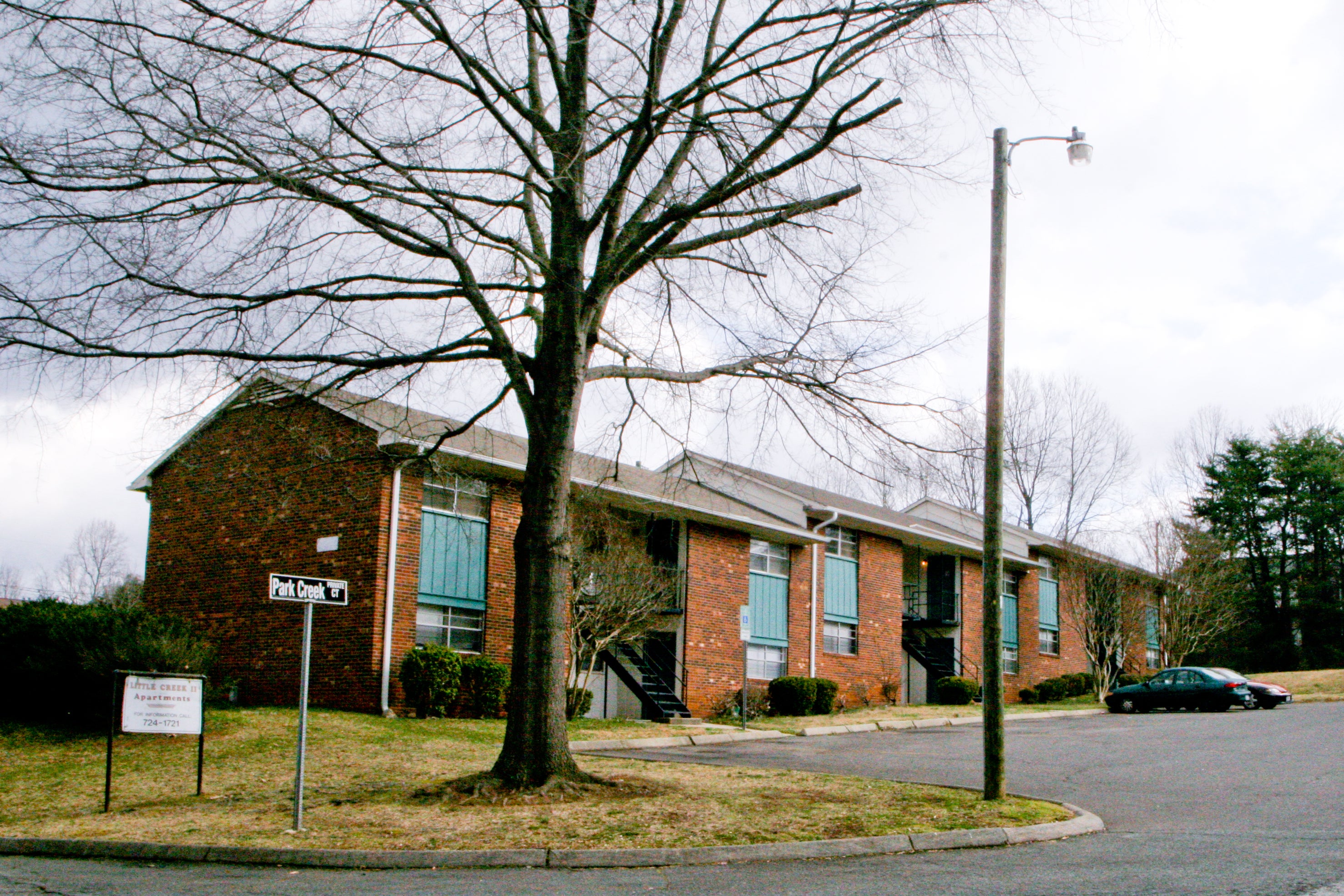 Ideal for Property Managers and Owners of Investment Residential Real Estate. In conjunction with being an Unlimited General Contractor since 1947, Wilson-Covington also provides maintenance work to over 5,500 single and multi family units in the Triad. This includes troubleshooting and repair of plumbing, electrical, and HVAC systems plus all other maintenance and carpentry needs that an owner or property manager may have. Service requests are answered in a timely fashion and all work done on a very competitive hourly rate + materials. Maintenance technicians are on call 24/7 to respond to emergency requests. Please contact Wilson-Covington today for more information. 336-724-1721.
QUESTIONS & INQUIRIES
We value the ability to provide a personal touch to our clients. Please call or email us below to begin making your project into reality.