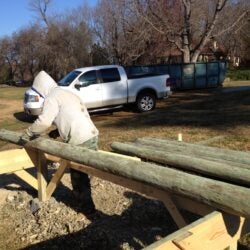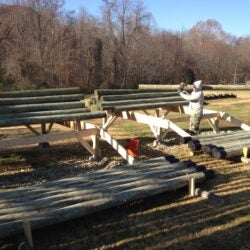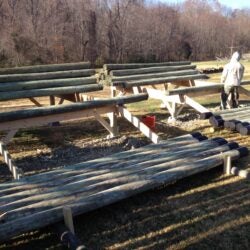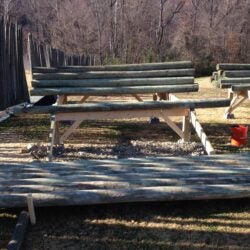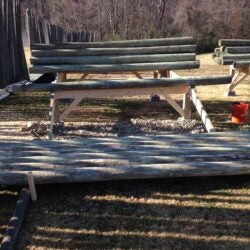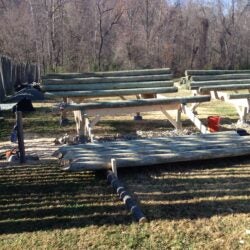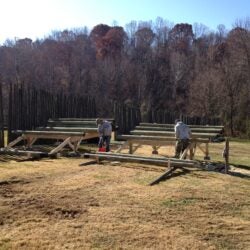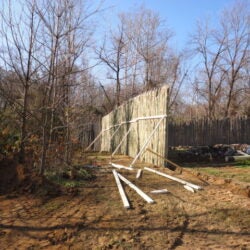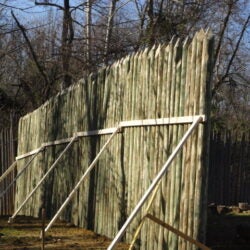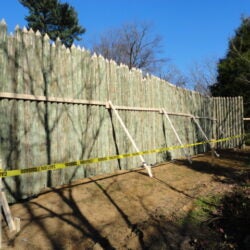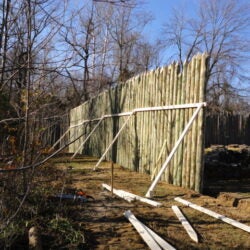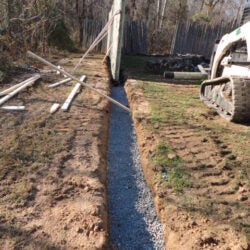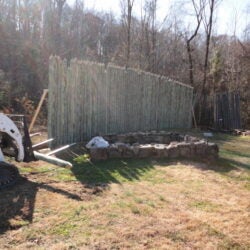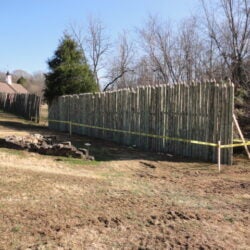 Departments
Palisade Fort Reconstruction Begins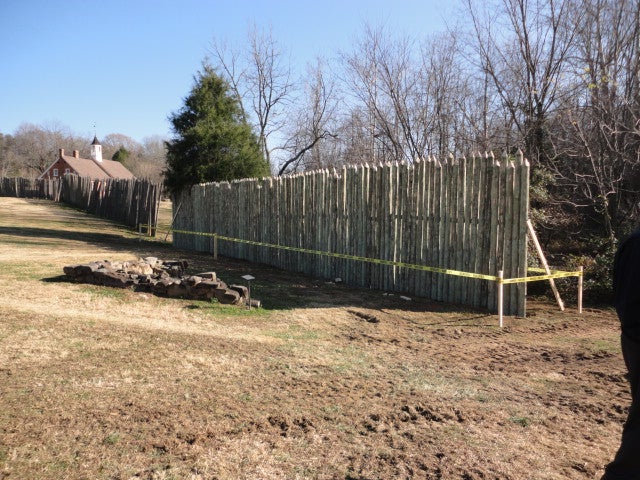 Wilson-Covington is proud to have started the reconstruction of the 1750s French and Indian War Palisade Fort at Historic Bethabara Park in Winston-Salem, NC. Donations to help fund this project and the ongoing restoration and preservation of this 1753 Moravian Settlement are still be accepted here.
QUESTIONS & INQUIRIES
We value the ability to provide a personal touch to our clients. Please call or email us below to begin making your project into reality.