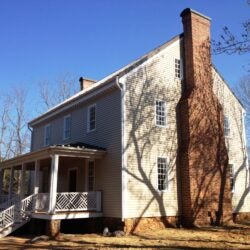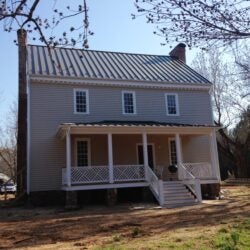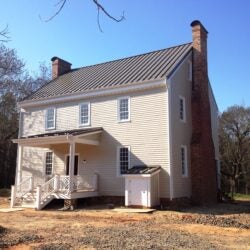 Departments
Elmwood- Oxford, NC Exterior Painting Complete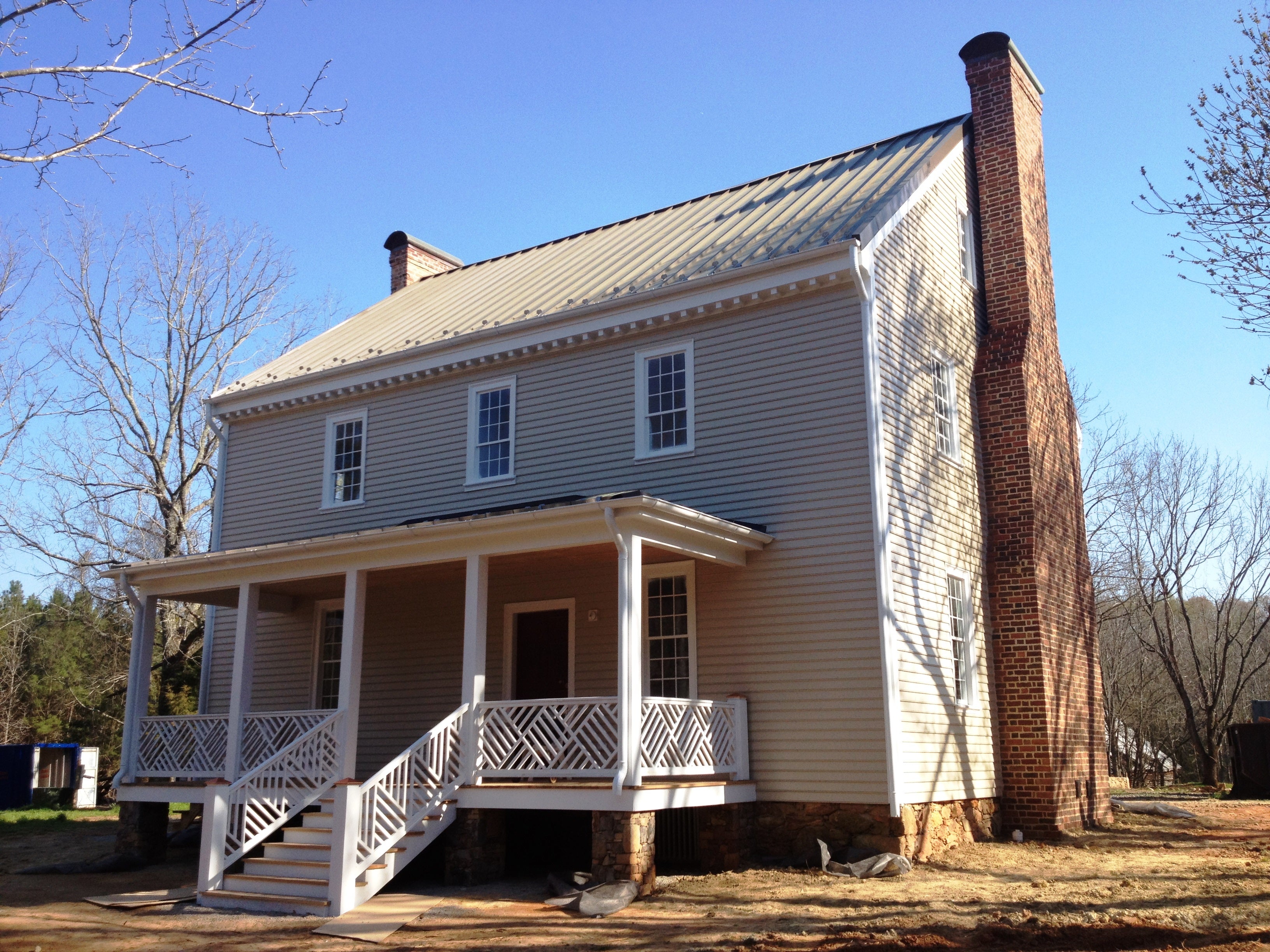 Exterior painting of this exquisite 1805 home in Granville County, NC is complete. Minor work including piping out downspouts and fine grading stands to be completed on the exterior. Interior painting will now begin based on historic paint analysis provided by David Black of HagerSmith Design PA out of Raleigh, NC.
QUESTIONS & INQUIRIES
We value the ability to provide a personal touch to our clients. Please call or email us below to begin making your project into reality.