Departments
Wilson-Covington Continues Restoration Work at Historic Bethabara Park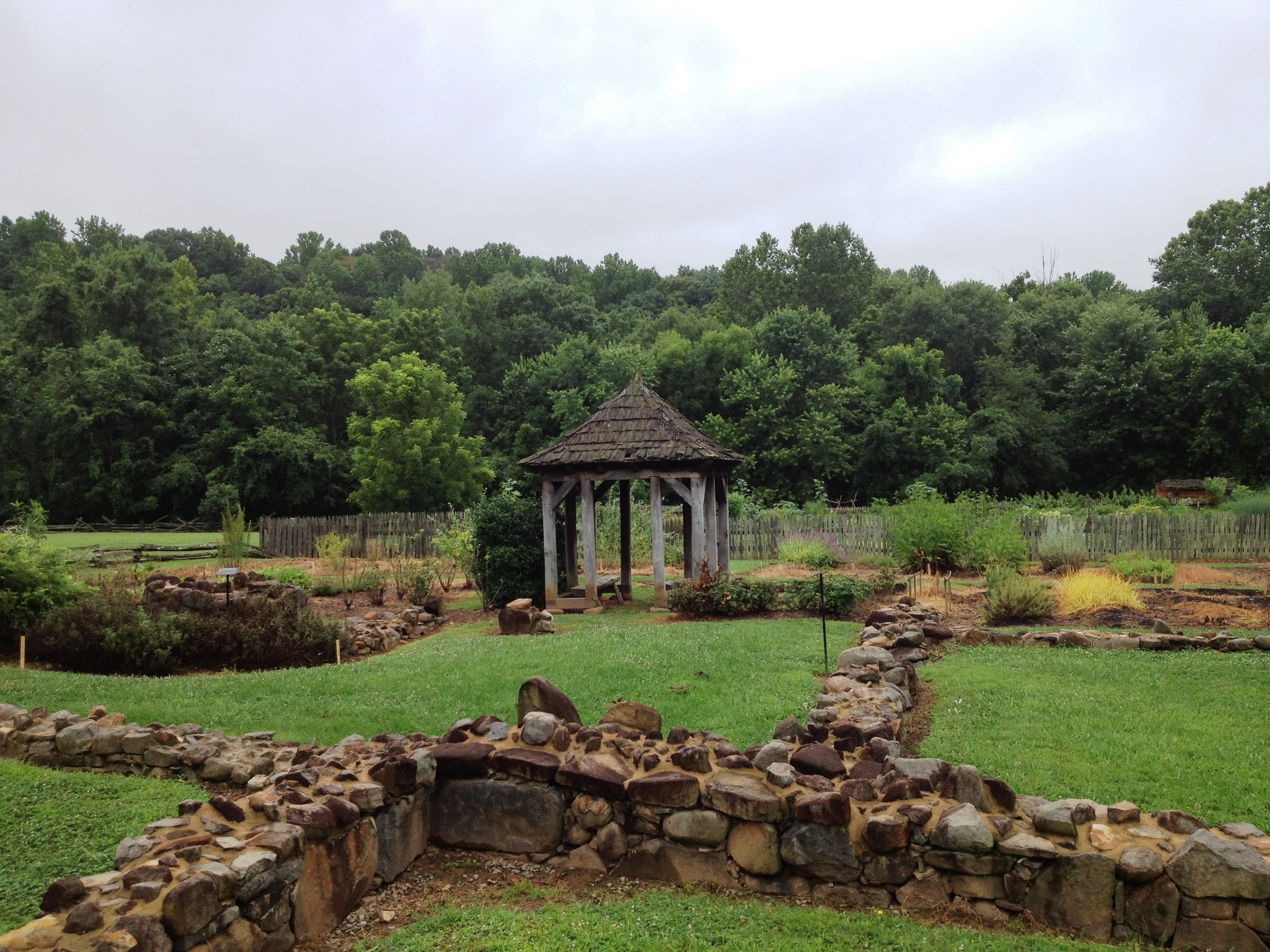 Wilson-C0vington is pleased to continue restoration work at Historic Bethabara Park in Forsyth County, NC. This 1753 Moravian settlement is known as the birthplace of Forsyth County and marks the Moravians first stop in North Carolina and the Wachovia Tract after coming down the Great Wagon Road. Work will include installation of stone pavers in the grape arbor and the replacement of the roof on the Summer House with LifePine Shakes.
QUESTIONS & INQUIRIES
We value the ability to provide a personal touch to our clients. Please call or email us below to begin making your project into reality.