Departments
Wilson-Covington Restores Water Pump- Old Salem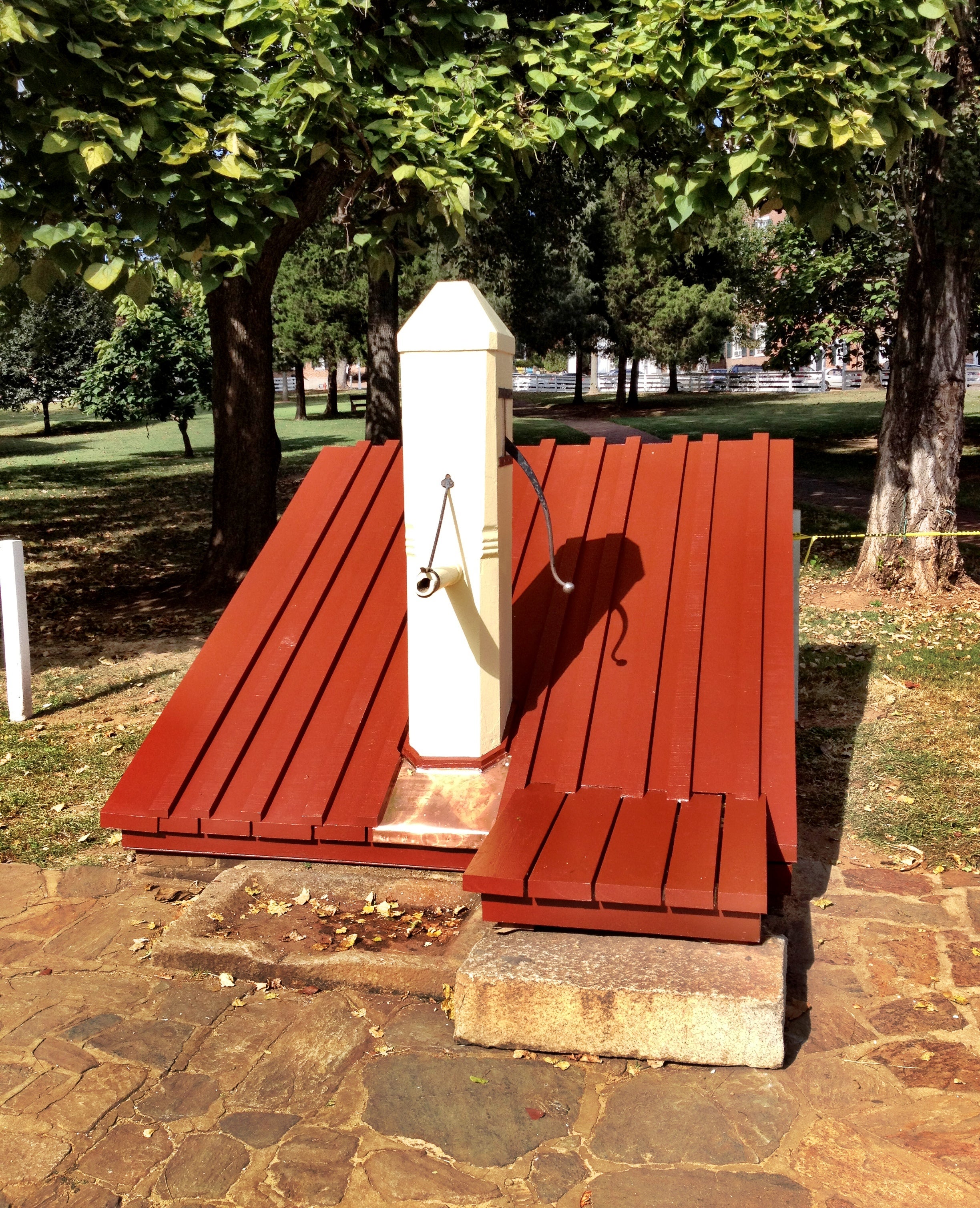 Wilson-Covington Construction Company has completed the restoration of the pump on the square in Old Salem, Winston-Salem, NC. This work included rebuilding the cap, repairing the pump stand, and repairing all internal plumbing. Thankfully the pump is now in condition to be enjoyed by thousands of children for years to come.
QUESTIONS & INQUIRIES
We value the ability to provide a personal touch to our clients. Please call or email us below to begin making your project into reality.