Departments
Happy Flag Day and Birthday to Clay Ring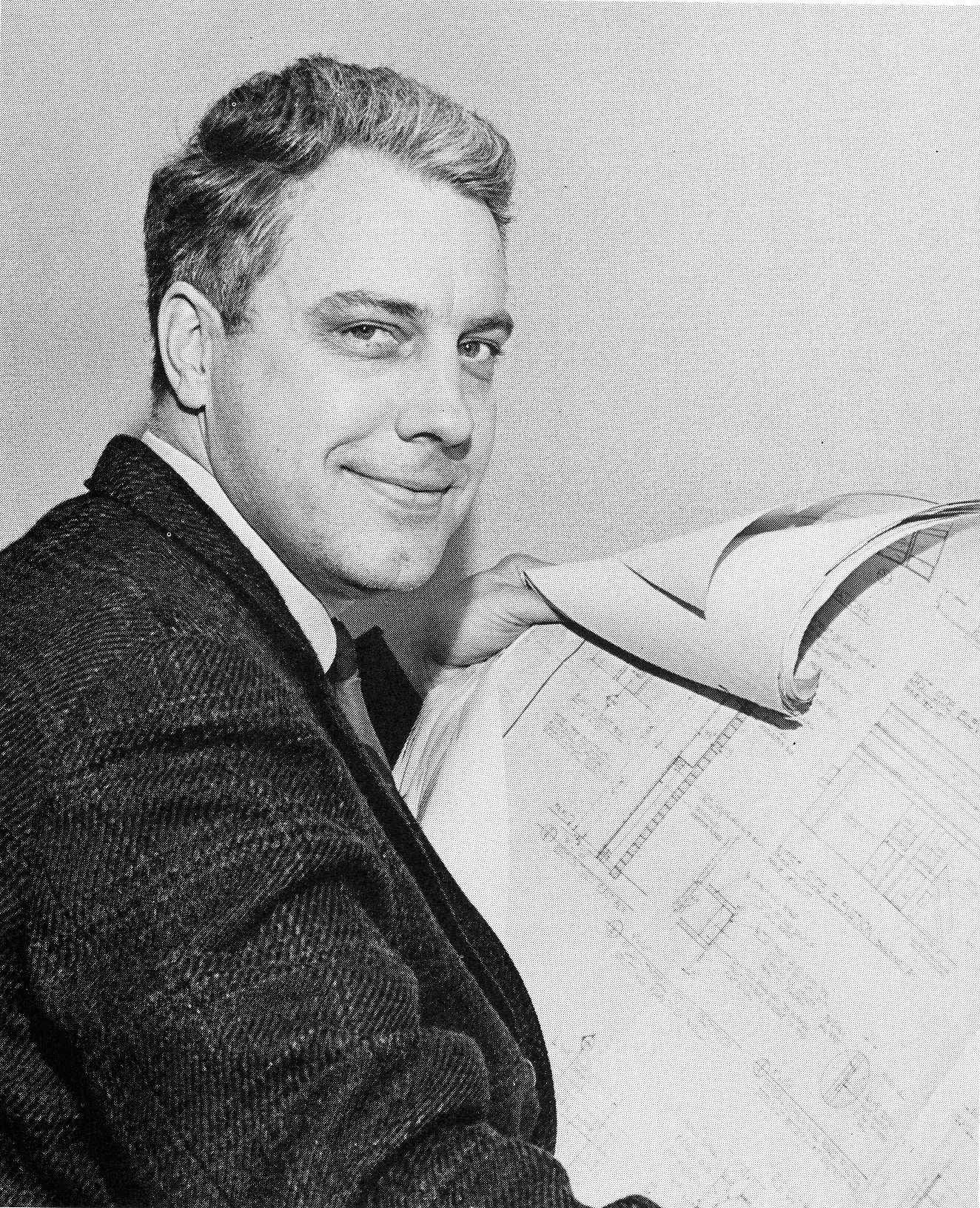 Happy Flag Day and Birthday to Clay Ring, Chairman of Wilson-Covington Construction Company who has worked with the firm since 1954, becoming the sole owner in 1995 and now operating it with Morriss Pendleton, President and his grandson Hayes Wauford, Executive Vice-President.
QUESTIONS & INQUIRIES
We value the ability to provide a personal touch to our clients. Please call or email us below to begin making your project into reality.