Portfolio
Historic Restoration
Korner's Folly Restoration
Recently Korner's Folly asked West & Stem Architects to work with Wilson-Covington to Review and value engineer their plans for a new visitor's center. Having developed plans and getting multiple quotes that were over budget, Korner's Folly turned to the low bidder of Wilson-Covington to help uncover ways to make the project less expensive. Korner's Folly has great confidence in the team of West & Stem and Wilson-Covington and is proactively supporting this team to meet the organization's budget. Wilson-Covington had been selected many times over the past decade to make complicated repairs to this unique home that was built over 140 years ago.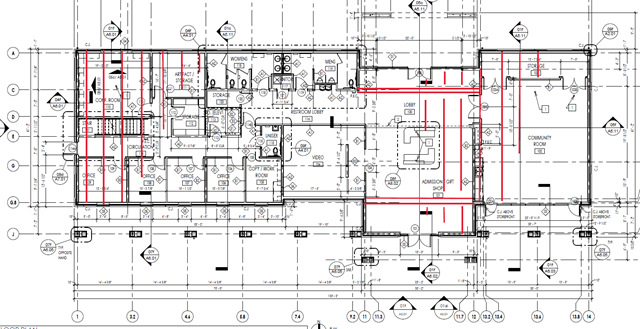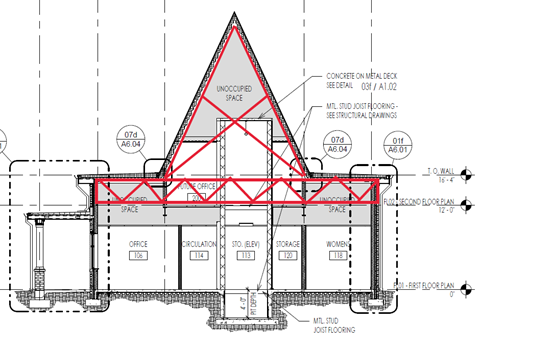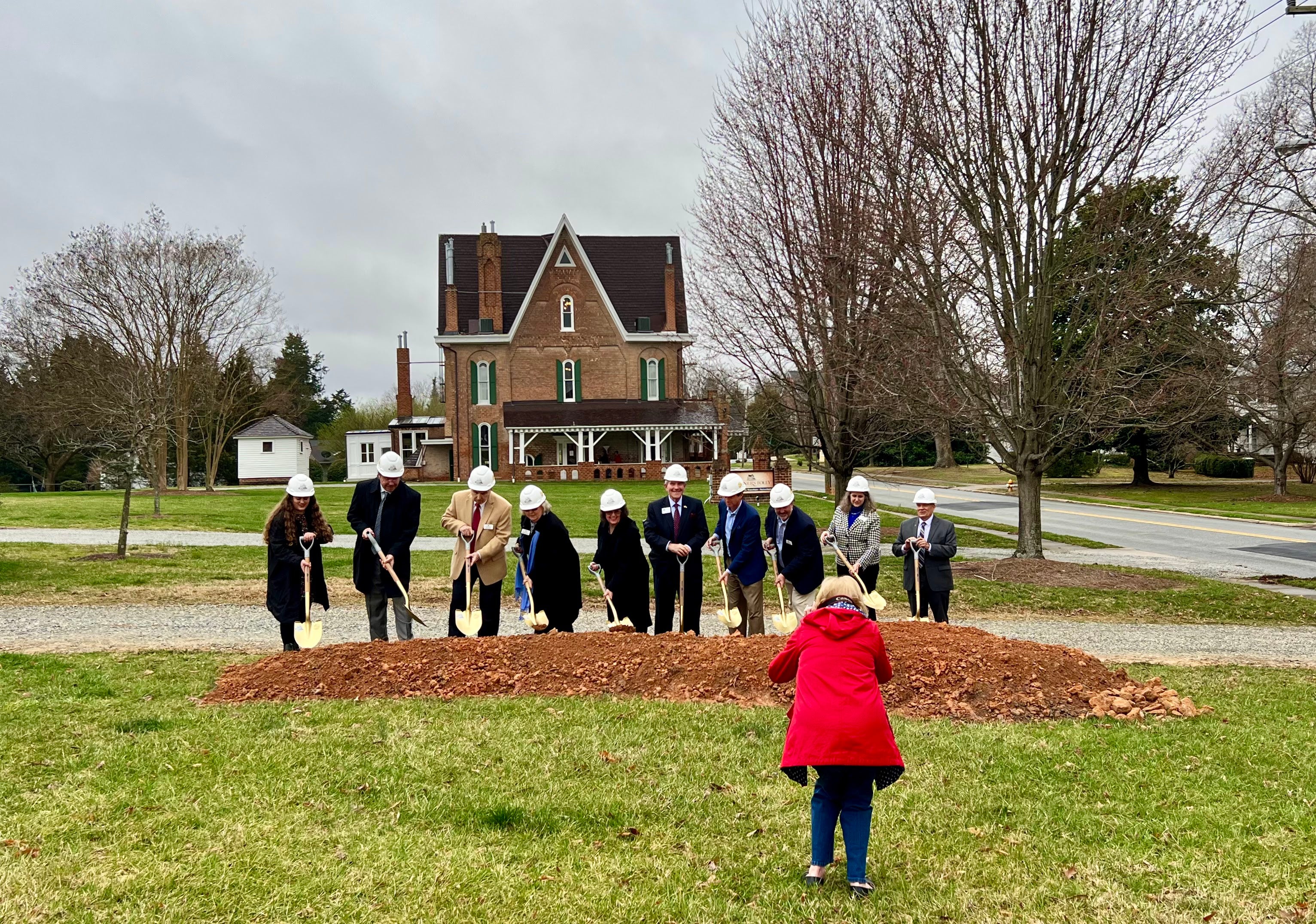 QUESTIONS & INQUIRIES
We value the ability to provide a personal touch to our clients. Please call or email us below to begin making your project into reality.