Portfolio
Commercial Construction
Sheetz Construction
Fayetteville, NC Sheetz New Construction
Building this Sheetz gas station was a new challenge for our team. Different safety regulations to consider, a new brand to keep looking consistent, and different expectations on budgets and timelines were all relevant. However, we brought the project to completion accurately and quickly, making our clients very happy.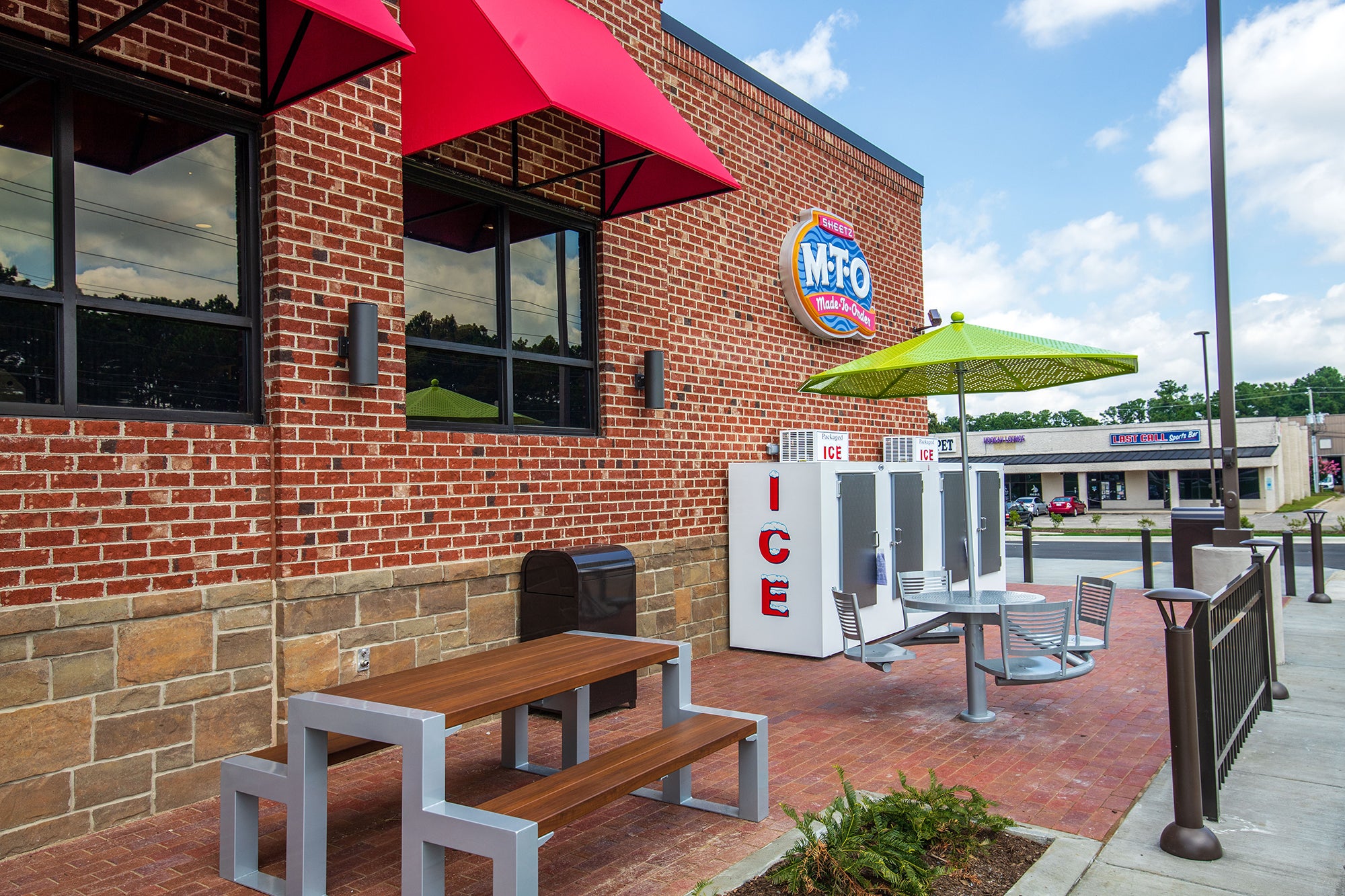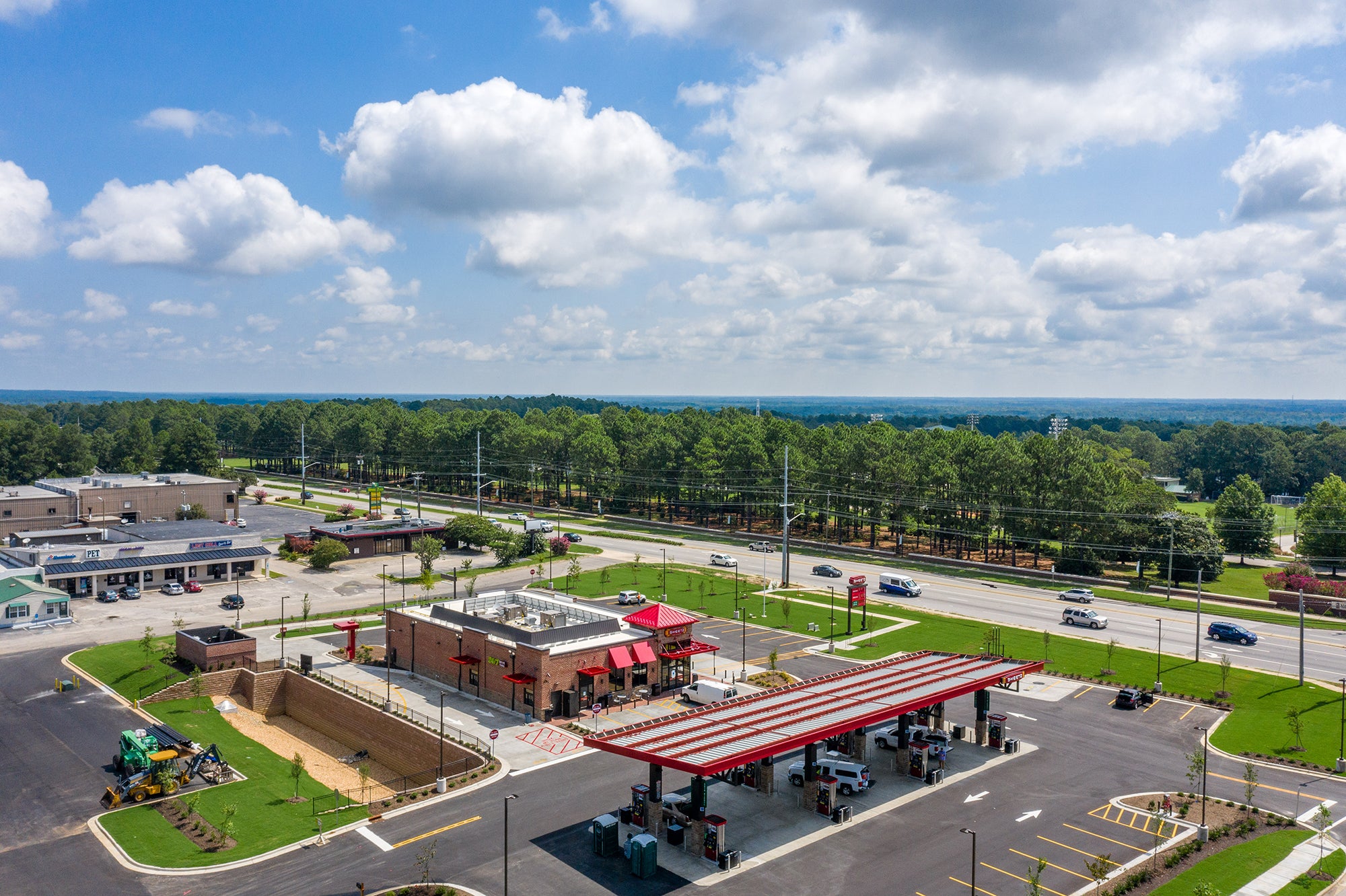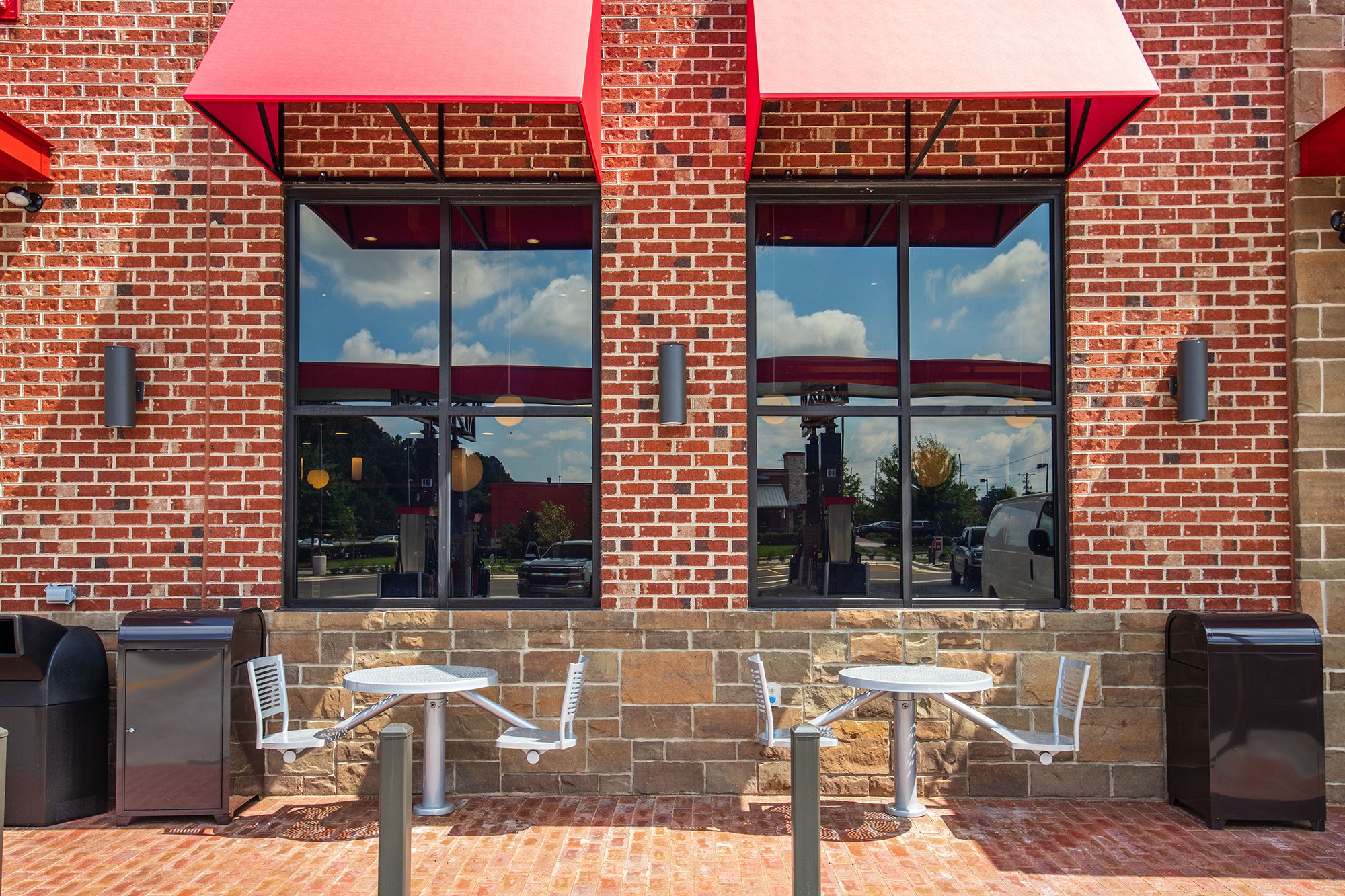 QUESTIONS & INQUIRIES
We value the ability to provide a personal touch to our clients. Please call or email us below to begin making your project into reality.