Portfolio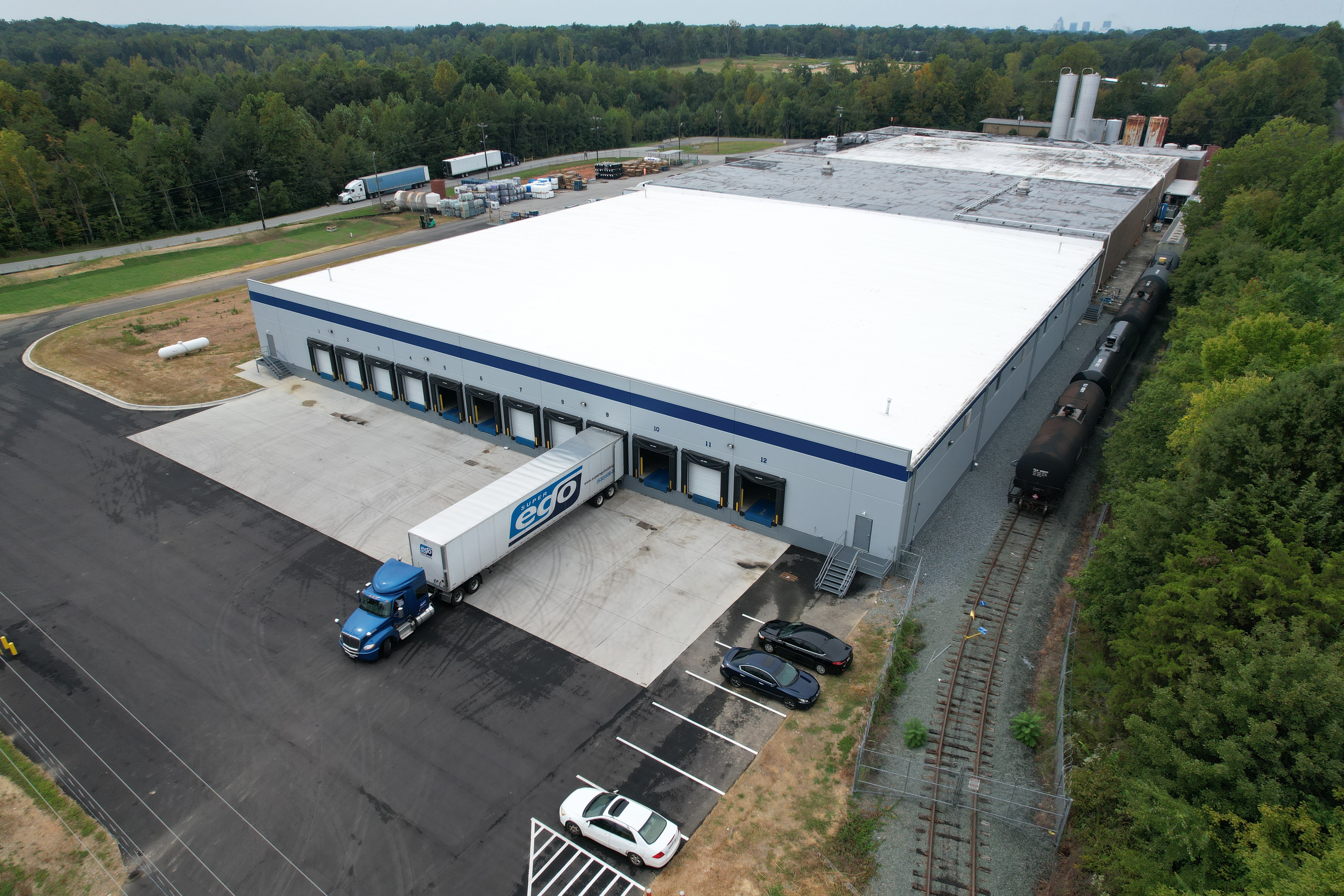 Commercial Construction
South Win Ltd Distribution Center Addition
The South Win distribution center in Greensboro helps to push goods all around North Carolina. Their warehouse needed to be expanded to streamline distribution. So, South Win hired Wilson-Covington to mater plan and budget a phased expansion that would not interrupt on-going production activities. Working closely with their team, we relocated the tank farm to the west end of the existing facility and then expanded their warehouse and distribution center using tilt-up concrete wall construction.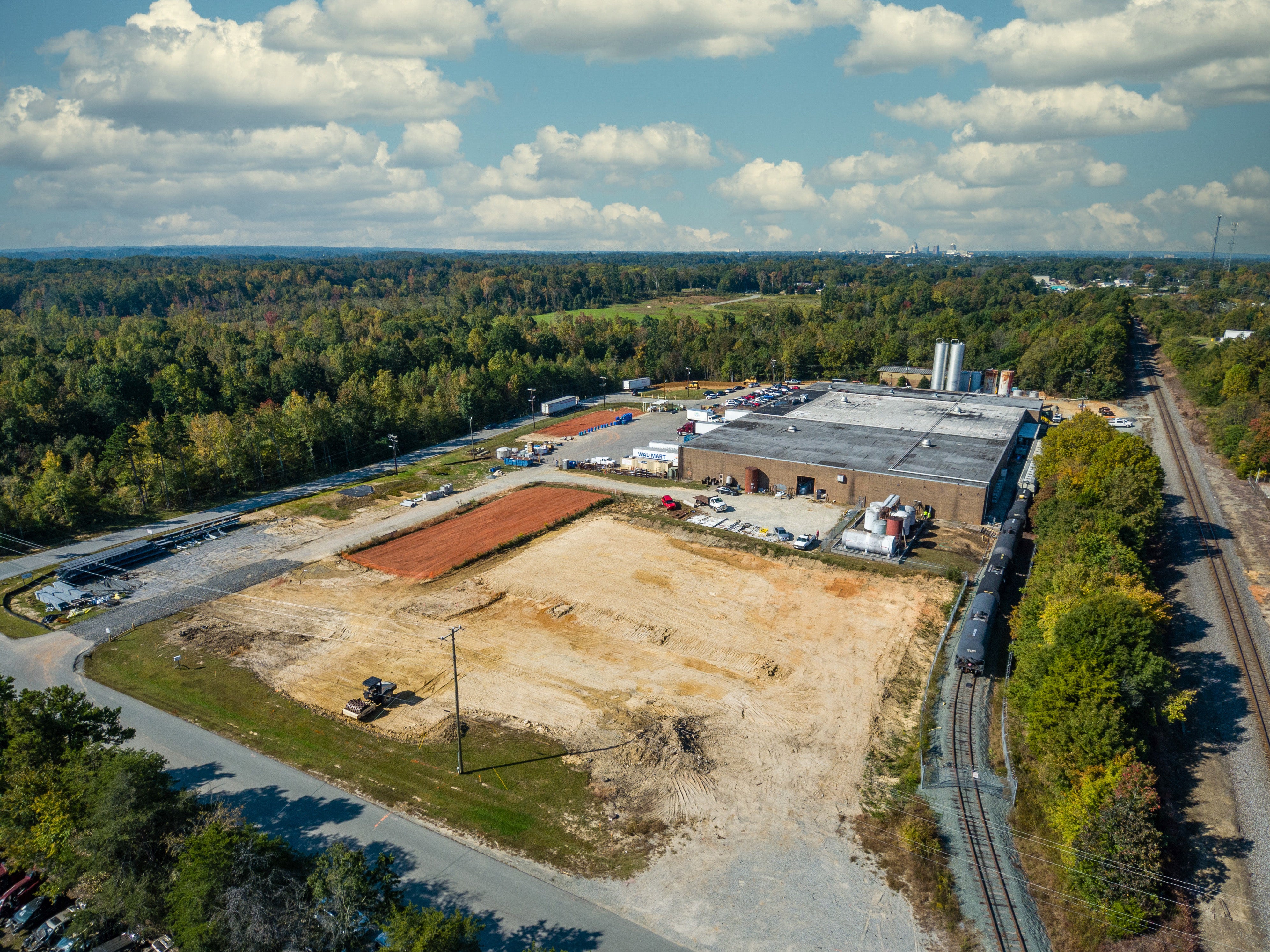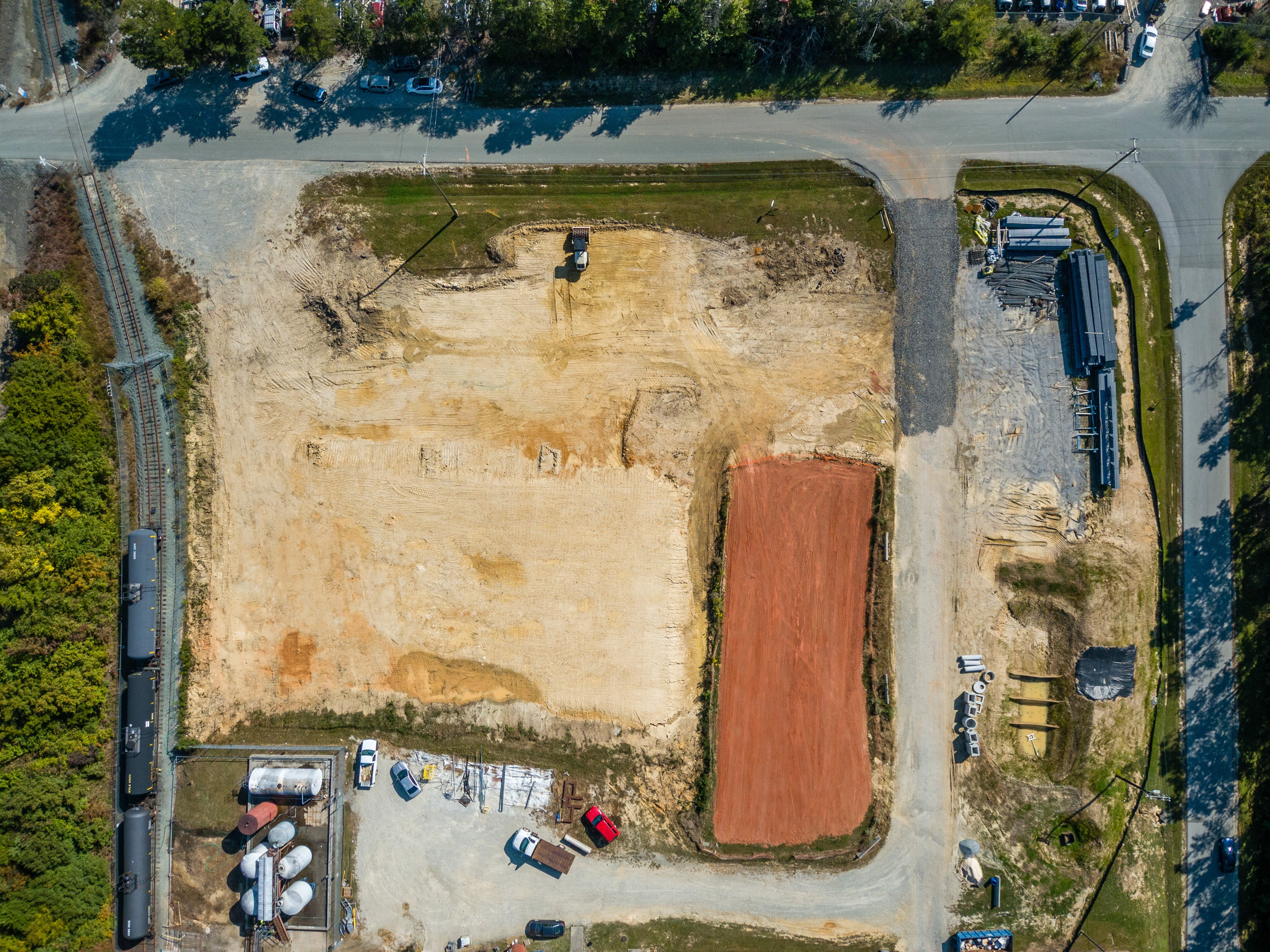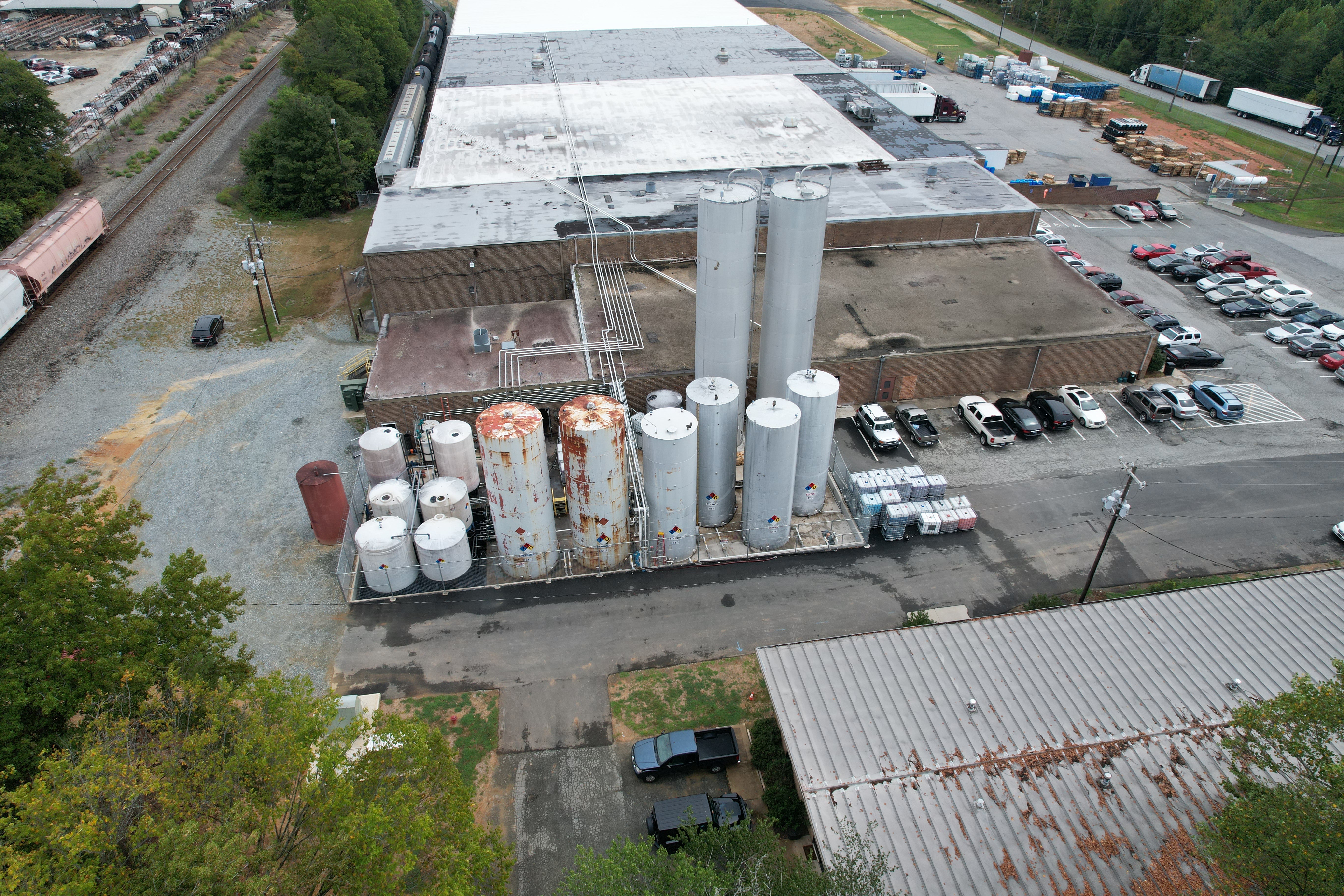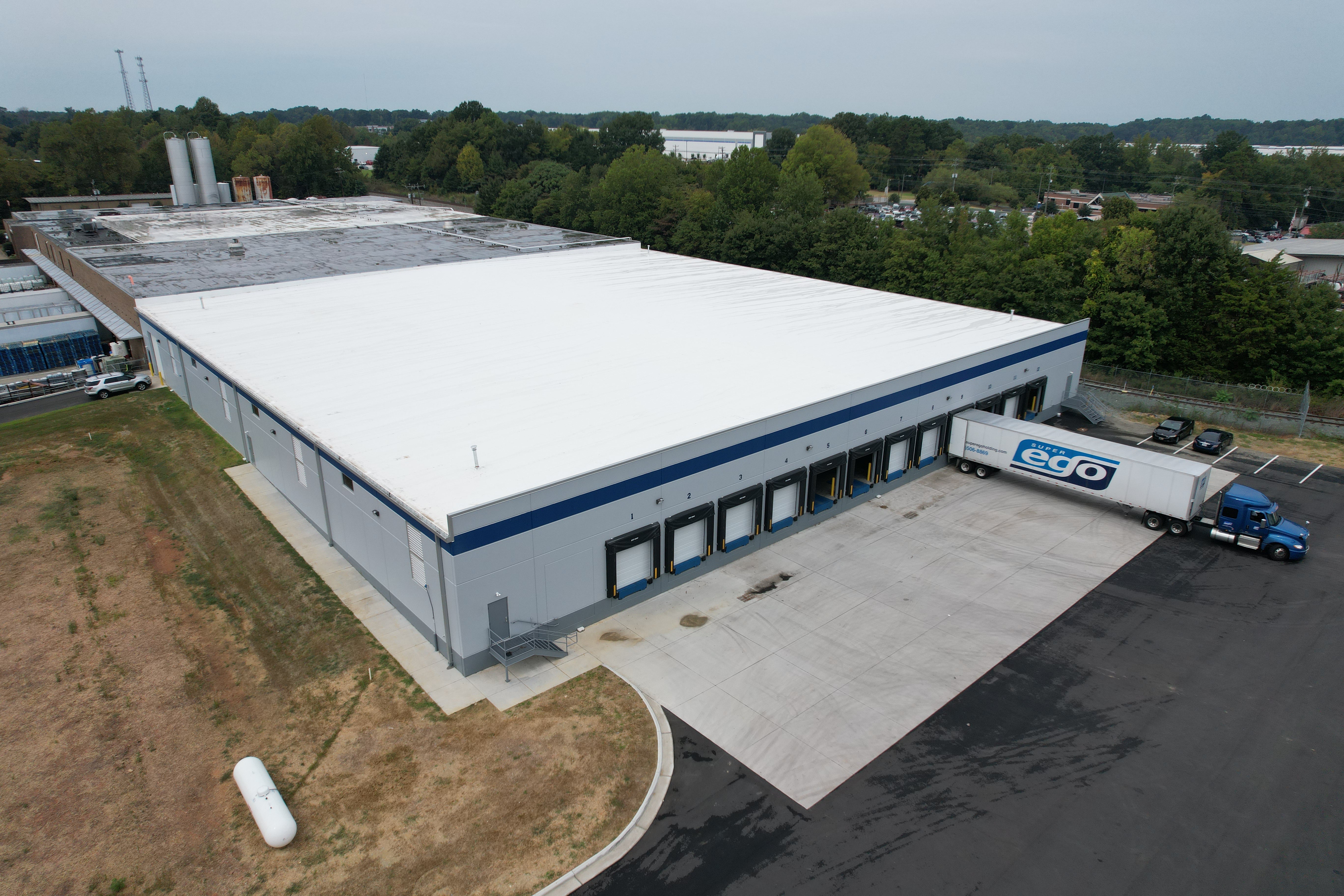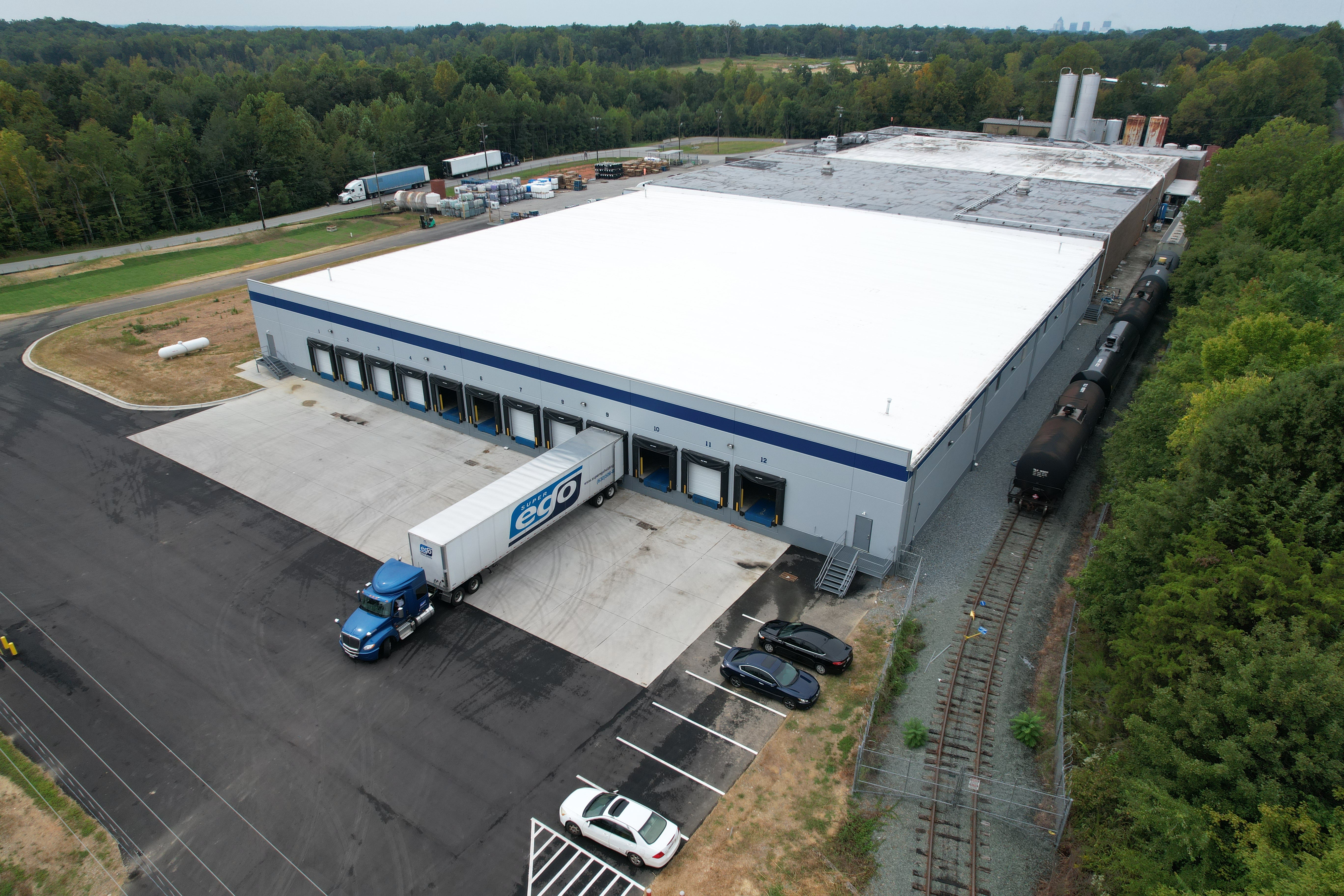 QUESTIONS & INQUIRIES
We value the ability to provide a personal touch to our clients. Please call or email us below to begin making your project into reality.