Departments
Wilson-Covington Supports the Winston-Salem Ducks Unlimited Chapter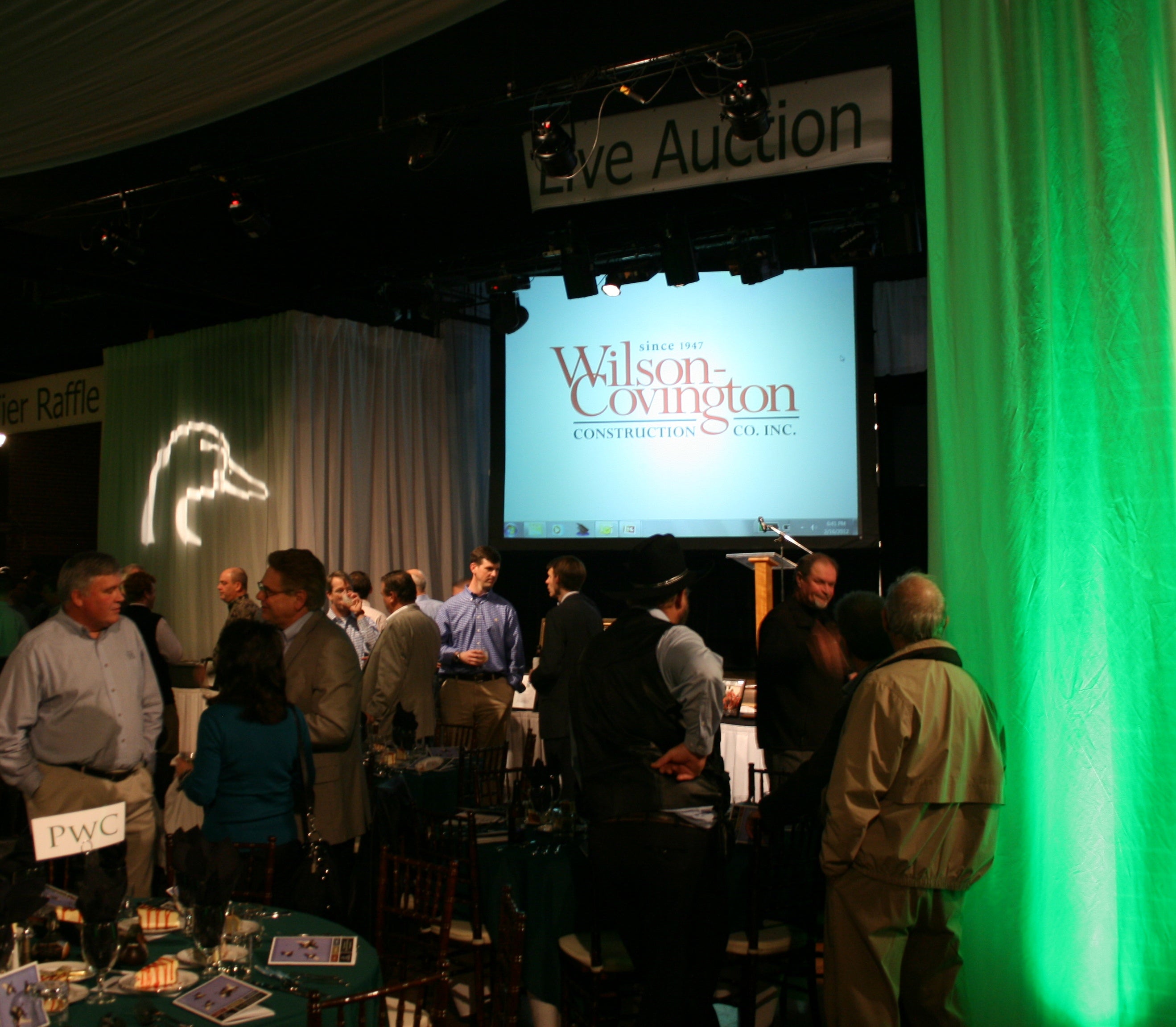 Wilson-Covington proudly sponsored the Winston-Salem Chapter of Ducks Unlimited's Banquet last Thursday, February 16th. Wilson-Covington is proud to be actively working in the hunting community by building a top-notch duck lodge in Eastern North Carolina and beginning construction on a competition-level skeet field in the Piedmont. Wilson-Covington's VP of Operations, Hayes Wauford, is a 3-Time World Champion Skeet Shooter, hunter, and fisherman and many of the key employees of the company are avid outdoorsmen. This level of involvement in competitive shooting and outdoor sports makes Wilson-Covington the perfect choice when working on hunting lodges, fishing lodges, shooting clubs, and other conservation building projects.
QUESTIONS & INQUIRIES
We value the ability to provide a personal touch to our clients. Please call or email us below to begin making your project into reality.