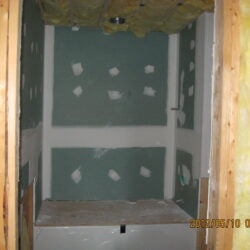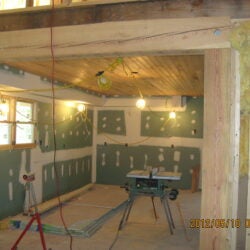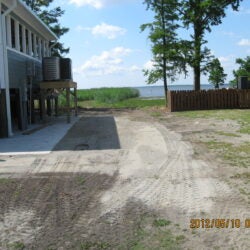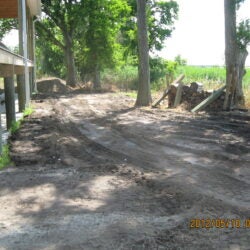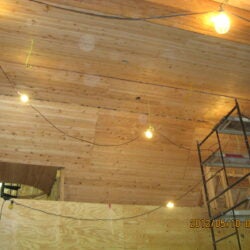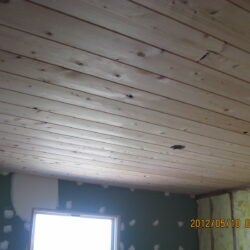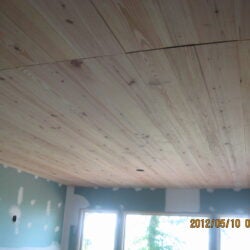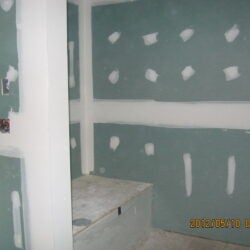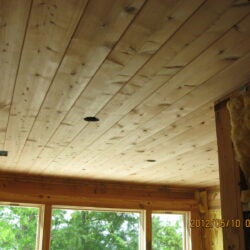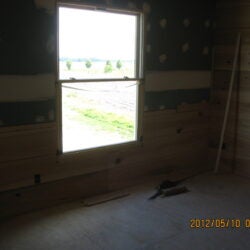 Departments
Eastern North Carolina Hunting Lodge Part V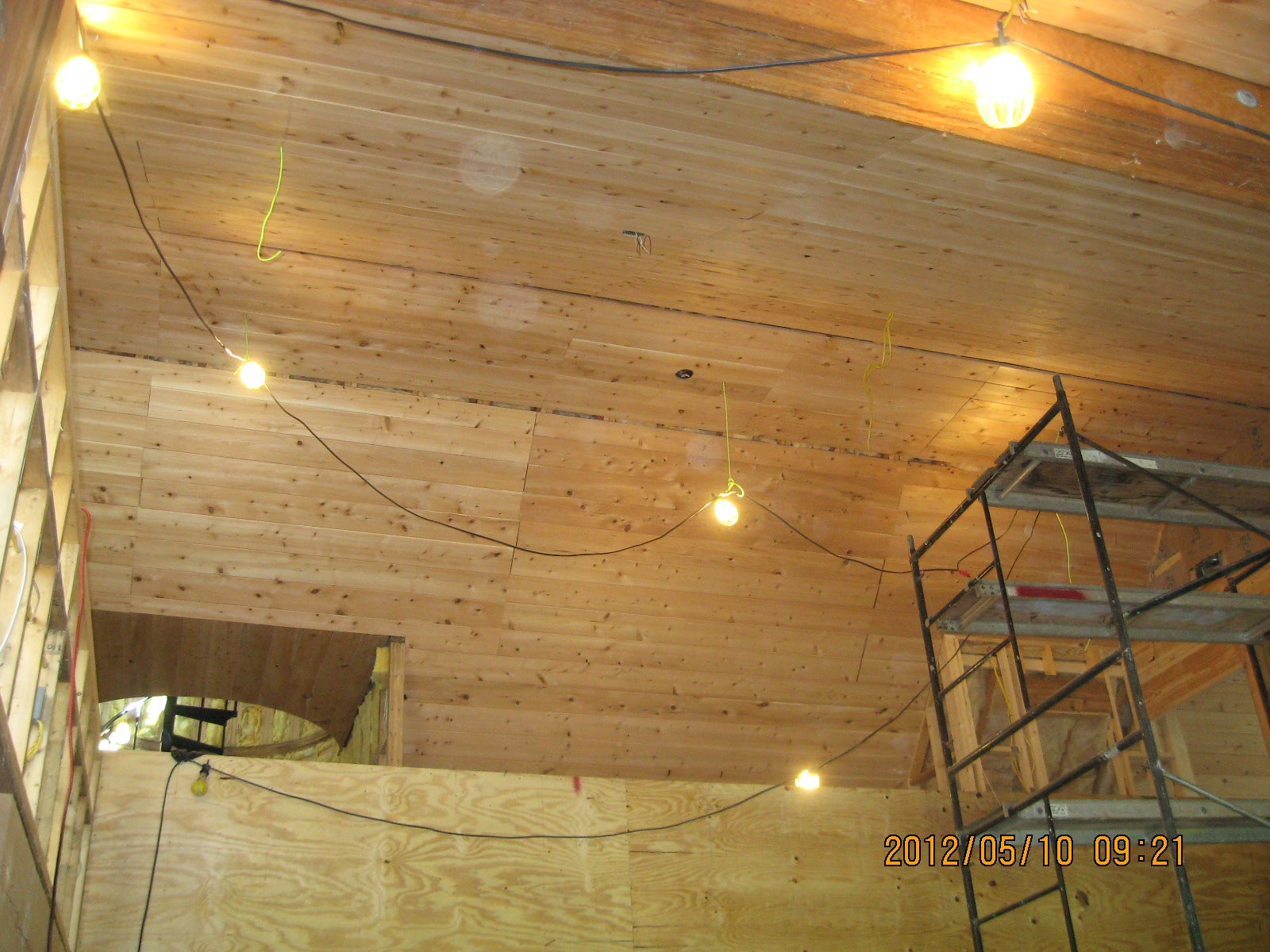 Wilson-Covington has begun installation of wood on ceilings and walls in the hunting lodge.
This includes installation of much reclaimed material. The overall "feel" of the lodge is beginning to take shape with the look being reminiscent of an early 20th century duck lodge on the North Carolina coast and invoking the spirit of Ruark and Hemingway.
Again the parternship of a visionary owner with a 65 year old construction firm has allowed this project to flourish. As a Vice-President of Operations, World Champion Skeet Shooter and avid hunter Hayes Wauford is proud to add this project the the company's ever-growing list of high-end custom residential work. The highly skilled craftsmen and superintendents from Wilson-Covington, combined with this outdoor background, make the firm the perfect choice for any hunting, fishing, or shooting lodge or club.
QUESTIONS & INQUIRIES
We value the ability to provide a personal touch to our clients. Please call or email us below to begin making your project into reality.