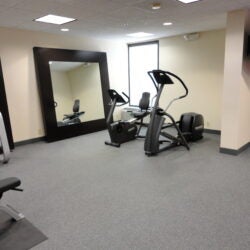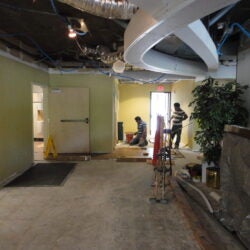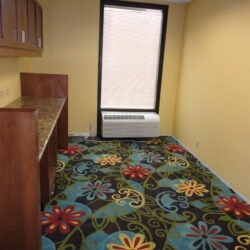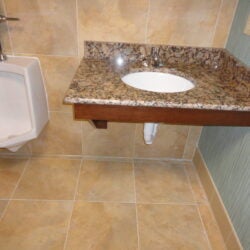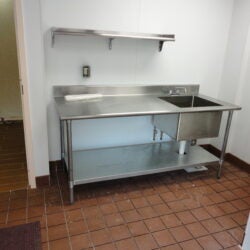 Departments
Wilson-Covington Nears Completion on Hampton Inn Remodel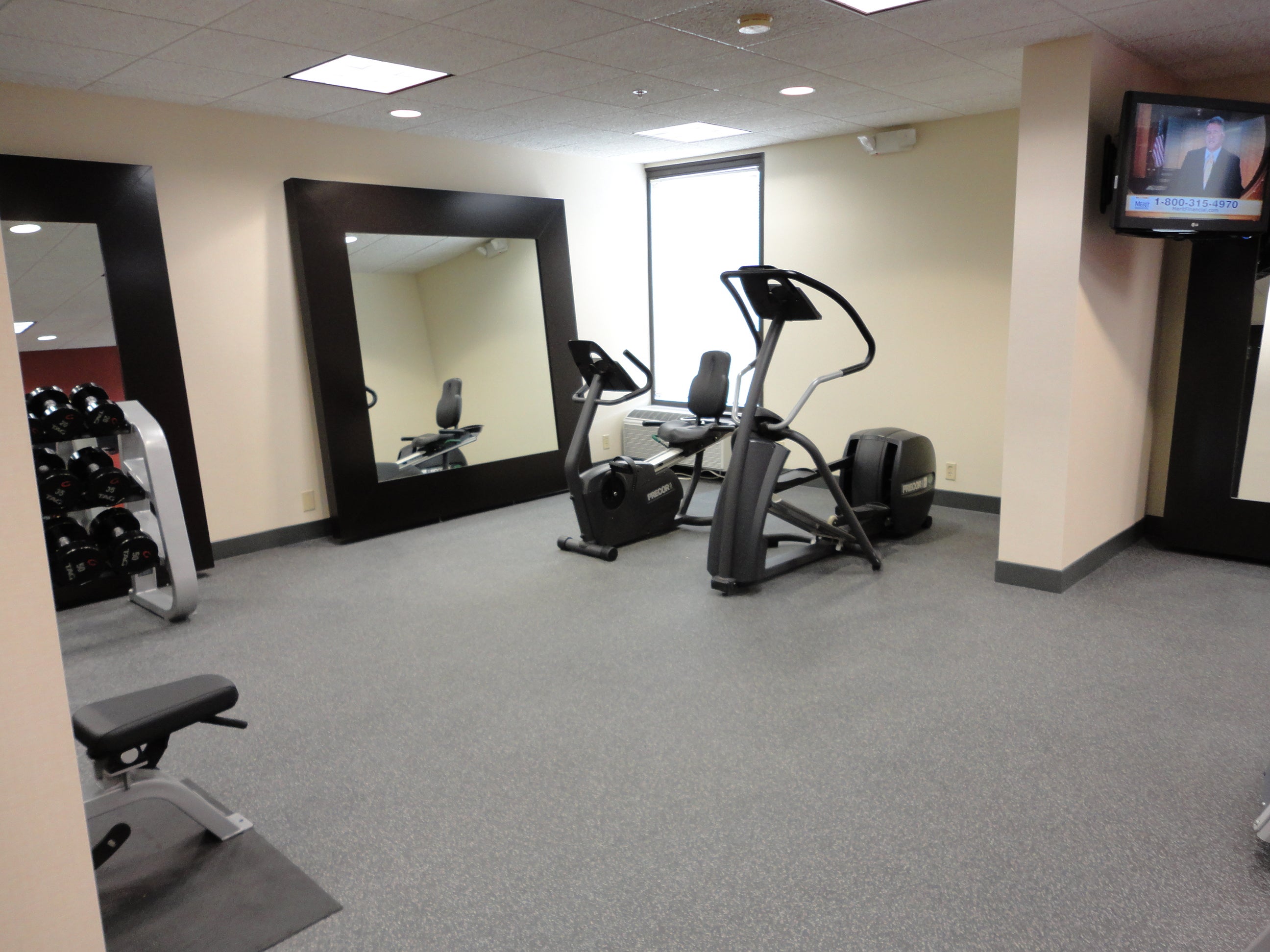 Wilson-Covington Construction has been working on a Hampton Inn lobby and 1st floor remodel in the Charlotte, NC market. This work included renovations for a new fitness center, business center, food prepration areas, and lobby. Similar to the firm's grocery experience, this work has included working in areas that must be kept open and clean. Thanks to experienced job superintendents and project managers, Wilson-Covington is able to maintain a clean and usable space for quests and employees while continuing to see work completed in a timely manner.
QUESTIONS & INQUIRIES
We value the ability to provide a personal touch to our clients. Please call or email us below to begin making your project into reality.