Departments
Wilson-Covington Set to Begin Historic Restoration of 1805 Home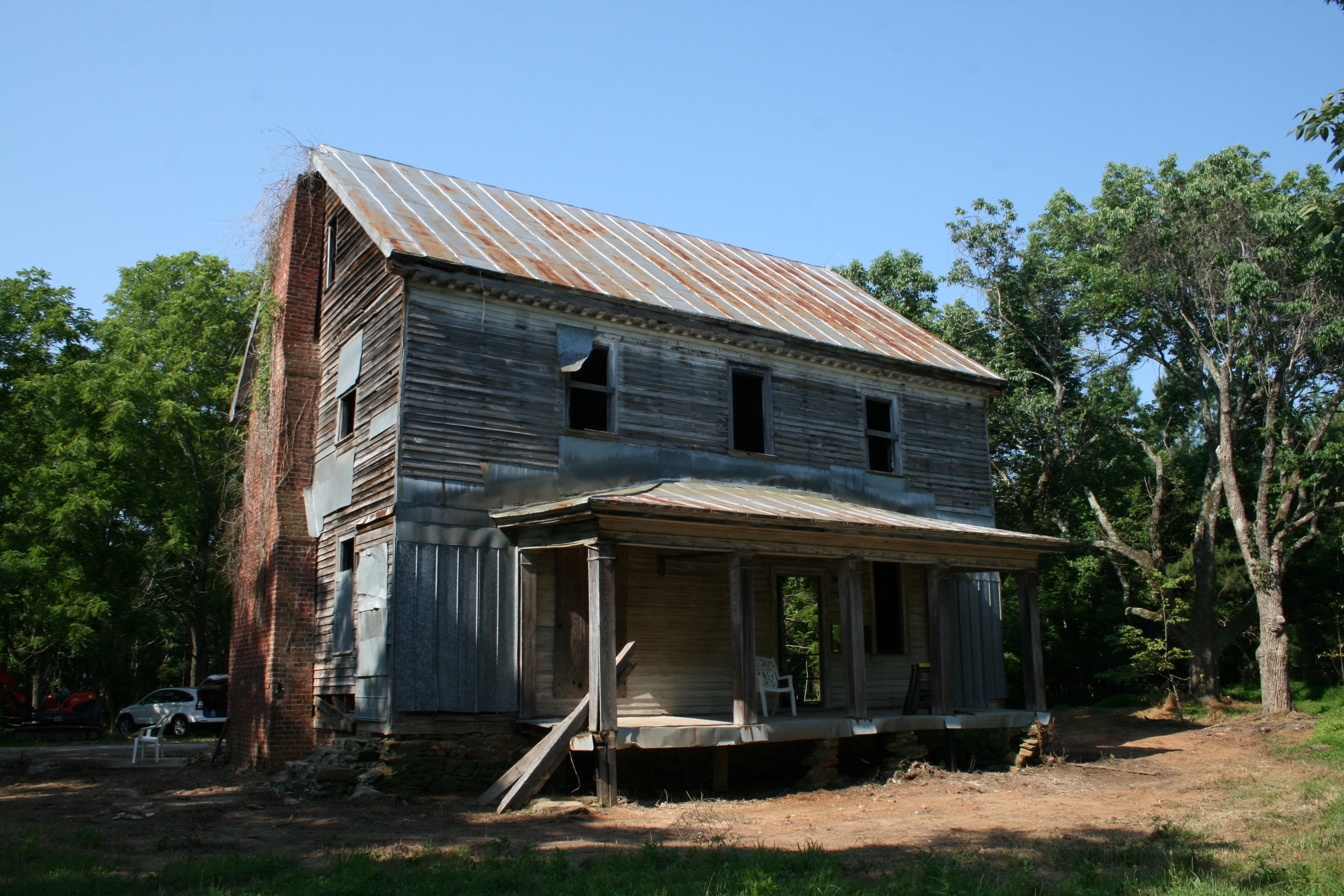 Wilson-Covington has been selected to restore a circa 1805 home outside of Durham, NC. This will include all sitework, structural work, HVAC, plumbing, electrical, and interior and exterior finishes. The home falls under Preservation North Carolina deed covenants and will be restored in keeping with these restrictions and the Secretary of Interior Standards. Wilson-Covington is pleased to be working with Martin Paige, PE, to review the timber framing and stone foundation and insure that all new elements will be in keeping with the historic nature of the structure while also increasing the stability of the home.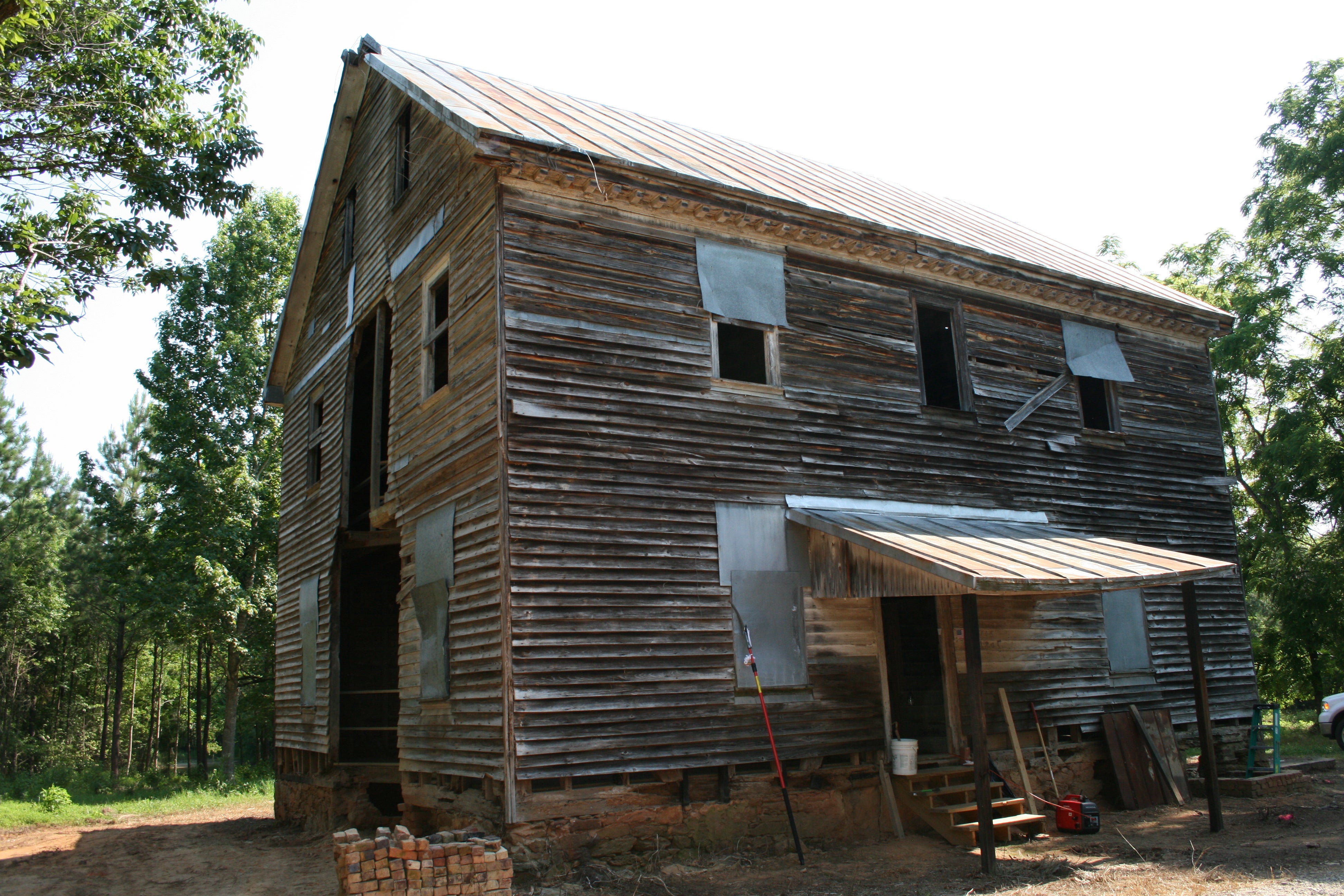 QUESTIONS & INQUIRIES
We value the ability to provide a personal touch to our clients. Please call or email us below to begin making your project into reality.