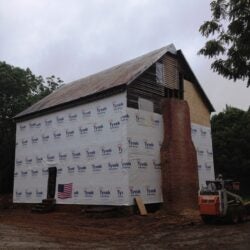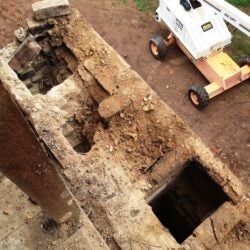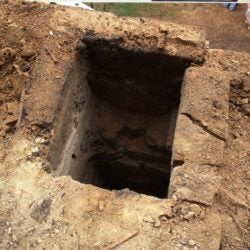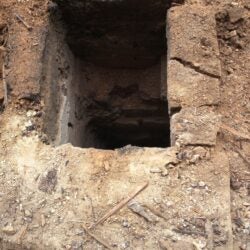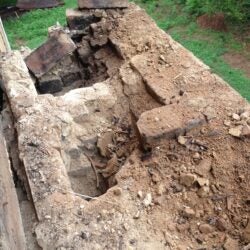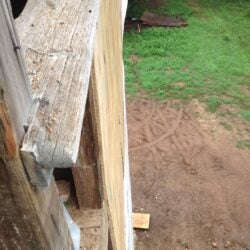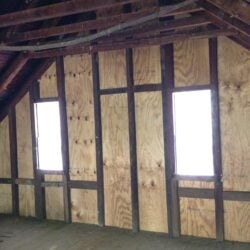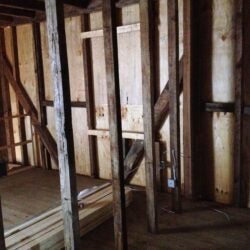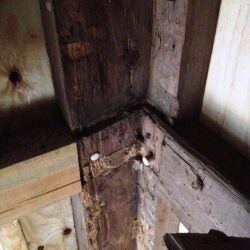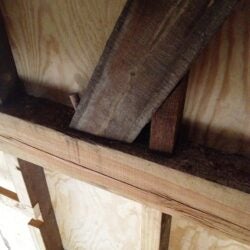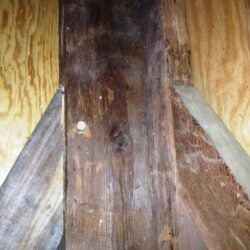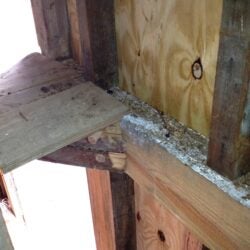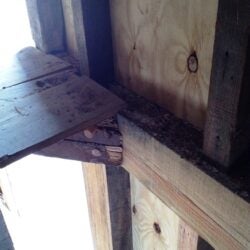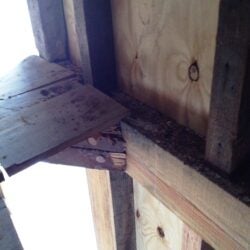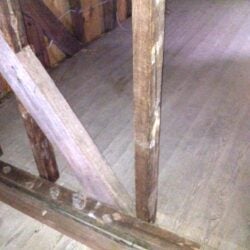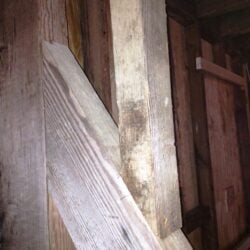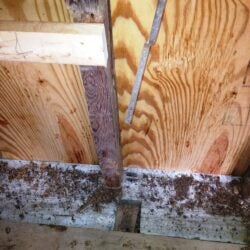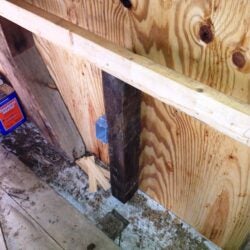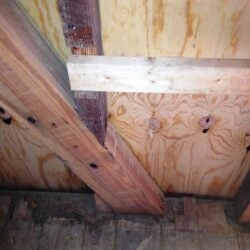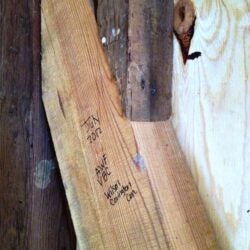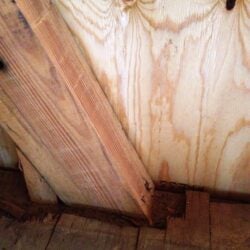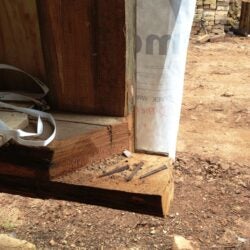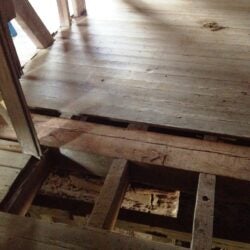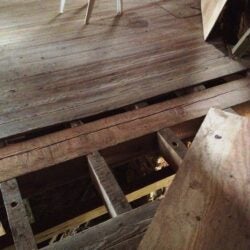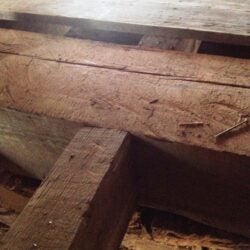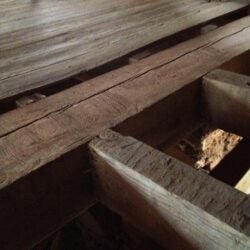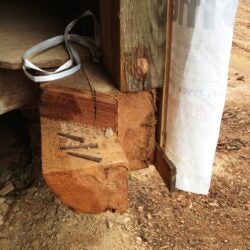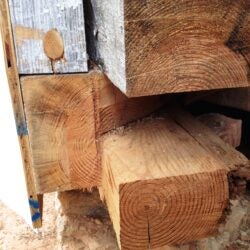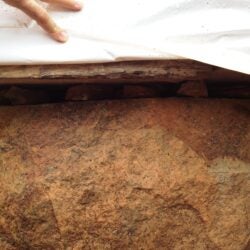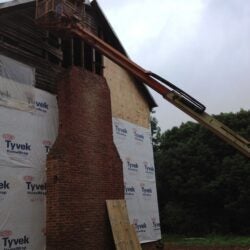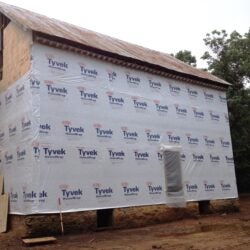 Departments
1805 Home progress report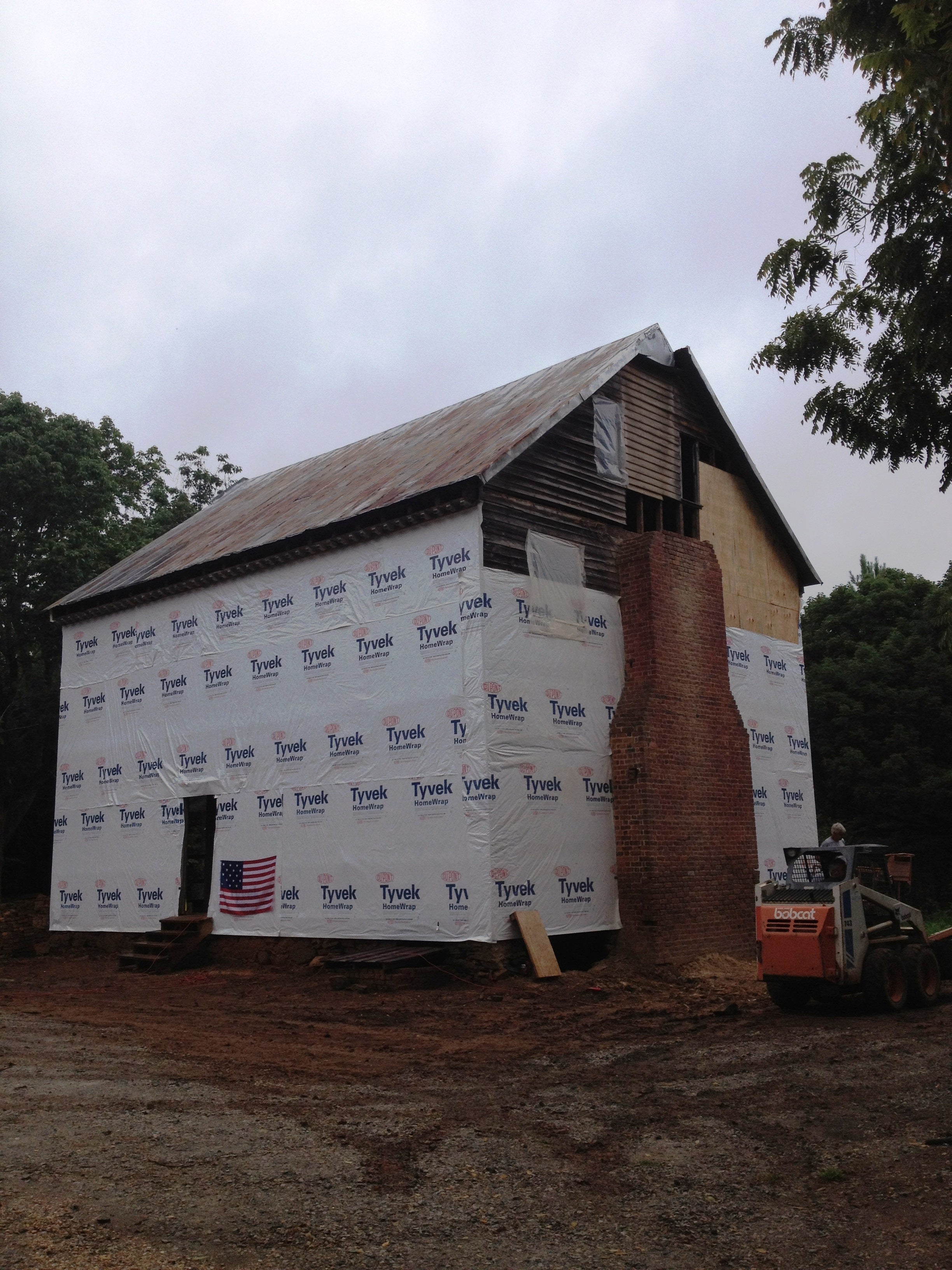 Wilson-Covington is complete with all major framing repair on the 1805 era home in the Triangle area of NC. This has included replacing damaged framing elements with salvaged materials using the original mortise and tenon construction. The entire home has also been sheeted with plywood following removal of deteriorated siding and wrapped with Tyvek to provide a solid structure and better moisture barrier/building envelope. New siding to match the original profile will be installed and those boards able to be salvaged will be installed in high-profile areas.
QUESTIONS & INQUIRIES
We value the ability to provide a personal touch to our clients. Please call or email us below to begin making your project into reality.