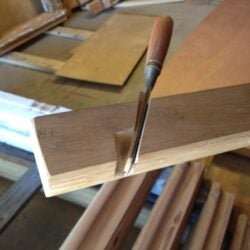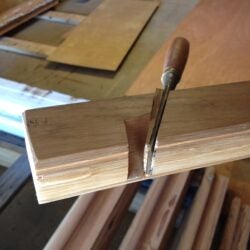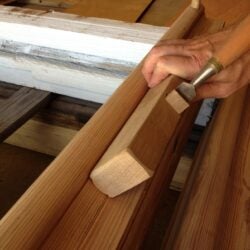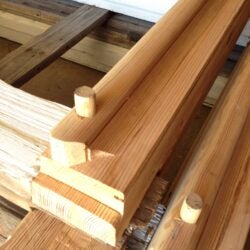 Departments
1805 Home Window Restoration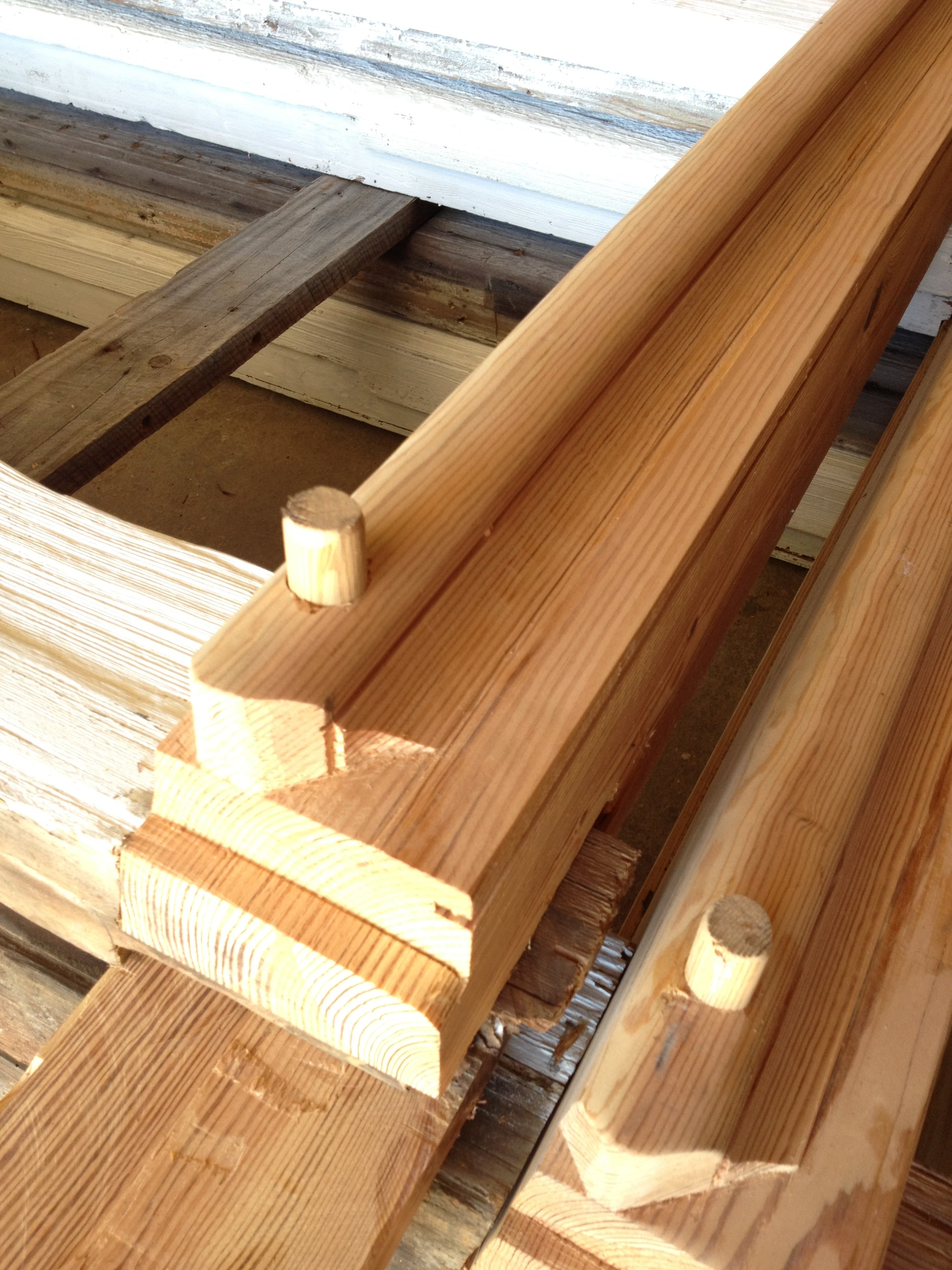 Wilson-Covington continues to restore and reconstruct the window frames and sash for the complete restoration of an 1805 home in North Carolina. Recently Eric Kagayutan, one of Wilson-Covington's skilled carpenters, designed and fabricated a plane made from a wood chisel to successfully recreate the cove mold under the window sill on these one piece sills (there is no applied molding). The new sills were made from salvaged timber and installed on the original window frame with the same methods as in 1805.
QUESTIONS & INQUIRIES
We value the ability to provide a personal touch to our clients. Please call or email us below to begin making your project into reality.