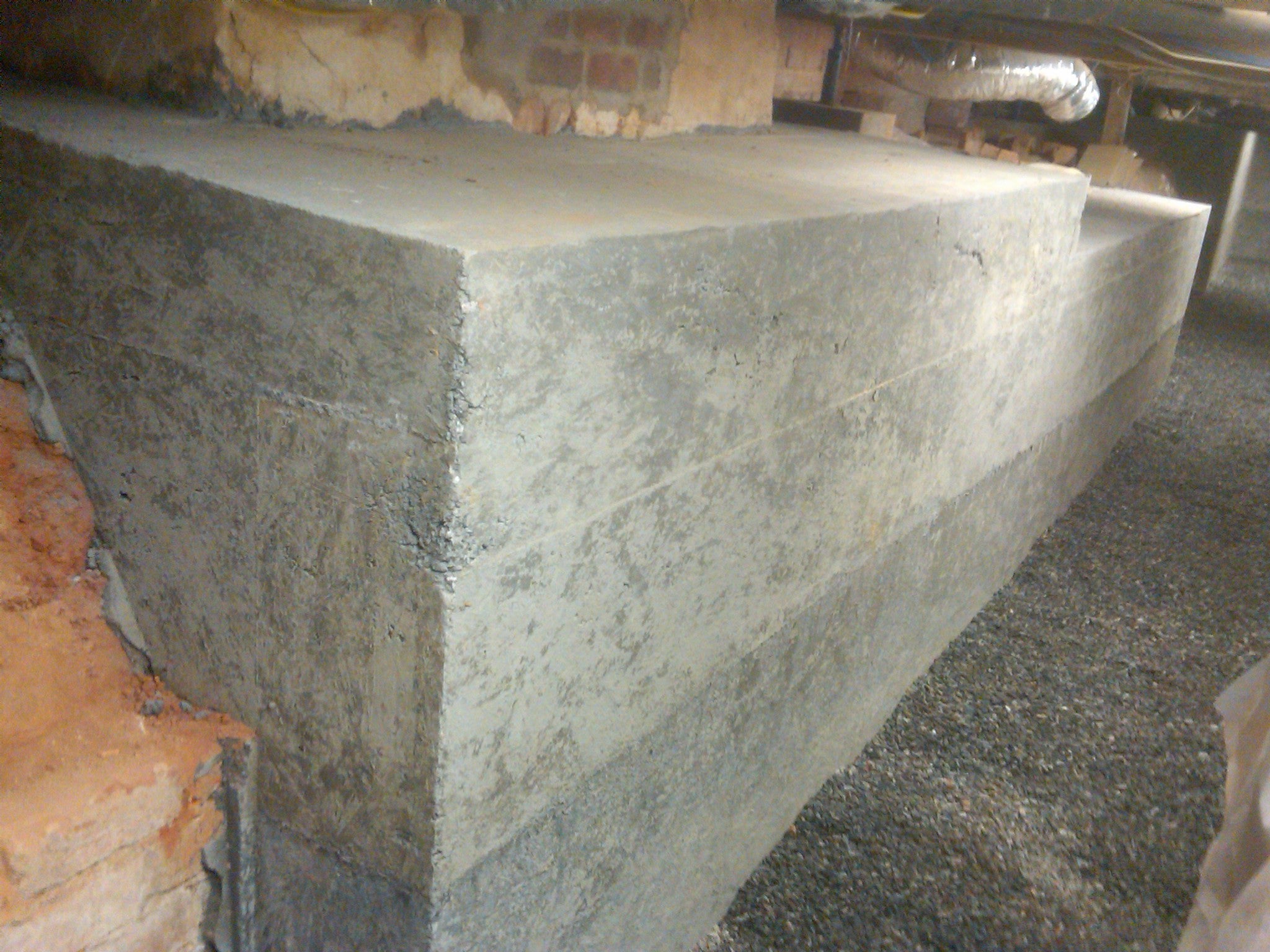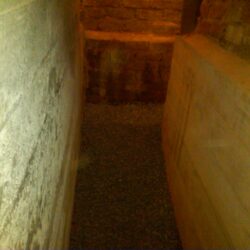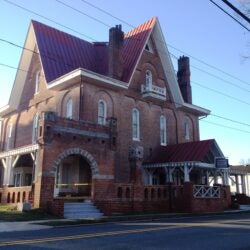 Departments
Korner's Folly Phase II Complete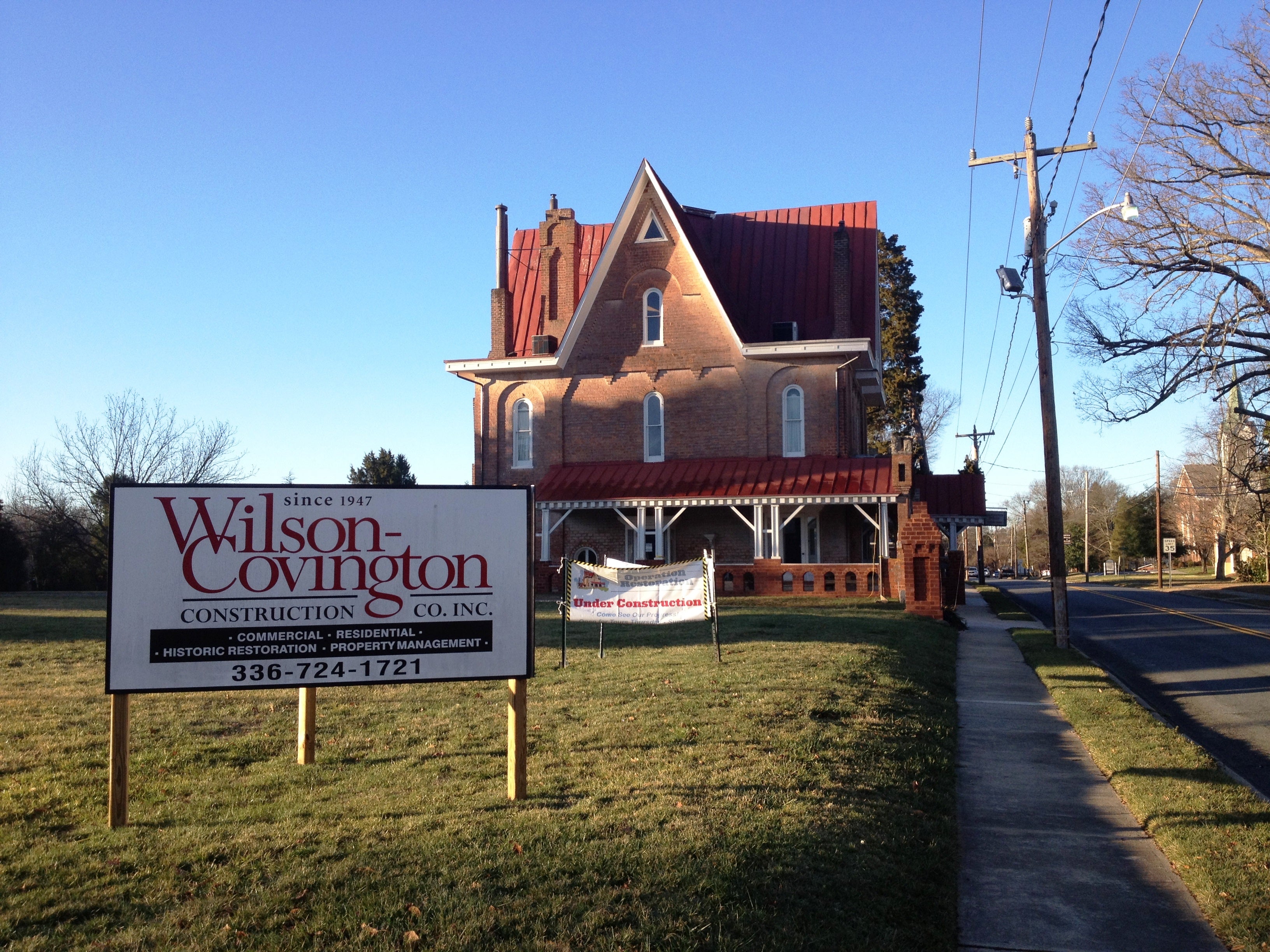 Wilson-Covington has completed Phase II of the restoration project at Korner's Folly. This work included major structural repairs in the crawlspace/cellar of the home due to age, settling, and increased traffic on Main Street in front of the structure. Ductwork was removed, new piers installed, framing enhanced, and ductwork, electrical, and plumbing re-installed.
QUESTIONS & INQUIRIES
We value the ability to provide a personal touch to our clients. Please call or email us below to begin making your project into reality.