Departments
Harris Teeter #348 Asheville, NC Update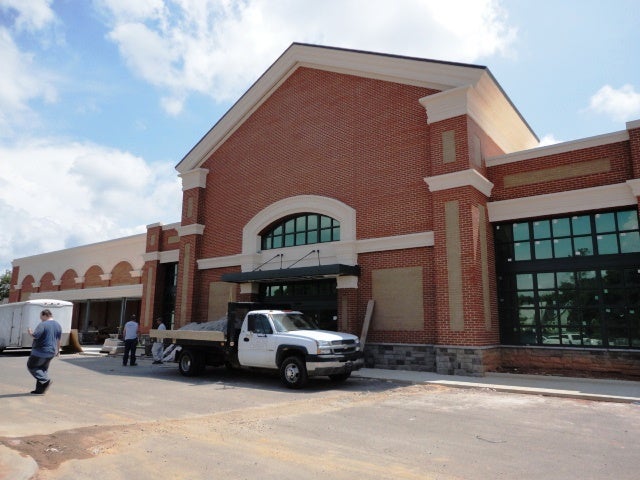 Wilson-Covington is receiving final inspections and continuing finish work at this newest location of Harris Teeter in Asheville, NC on Merrimon Avenue. Wilson-Covington continues its focus on high-end commercial construction. Our superintendents have hundreds of years of combined experience and have worked on all types of commercial construction from new grocery stores and high-end retail to medical, industrial, office, and laboratory spaces.
QUESTIONS & INQUIRIES
We value the ability to provide a personal touch to our clients. Please call or email us below to begin making your project into reality.