Departments
Wilson-Covington Receives Two Preservation Awards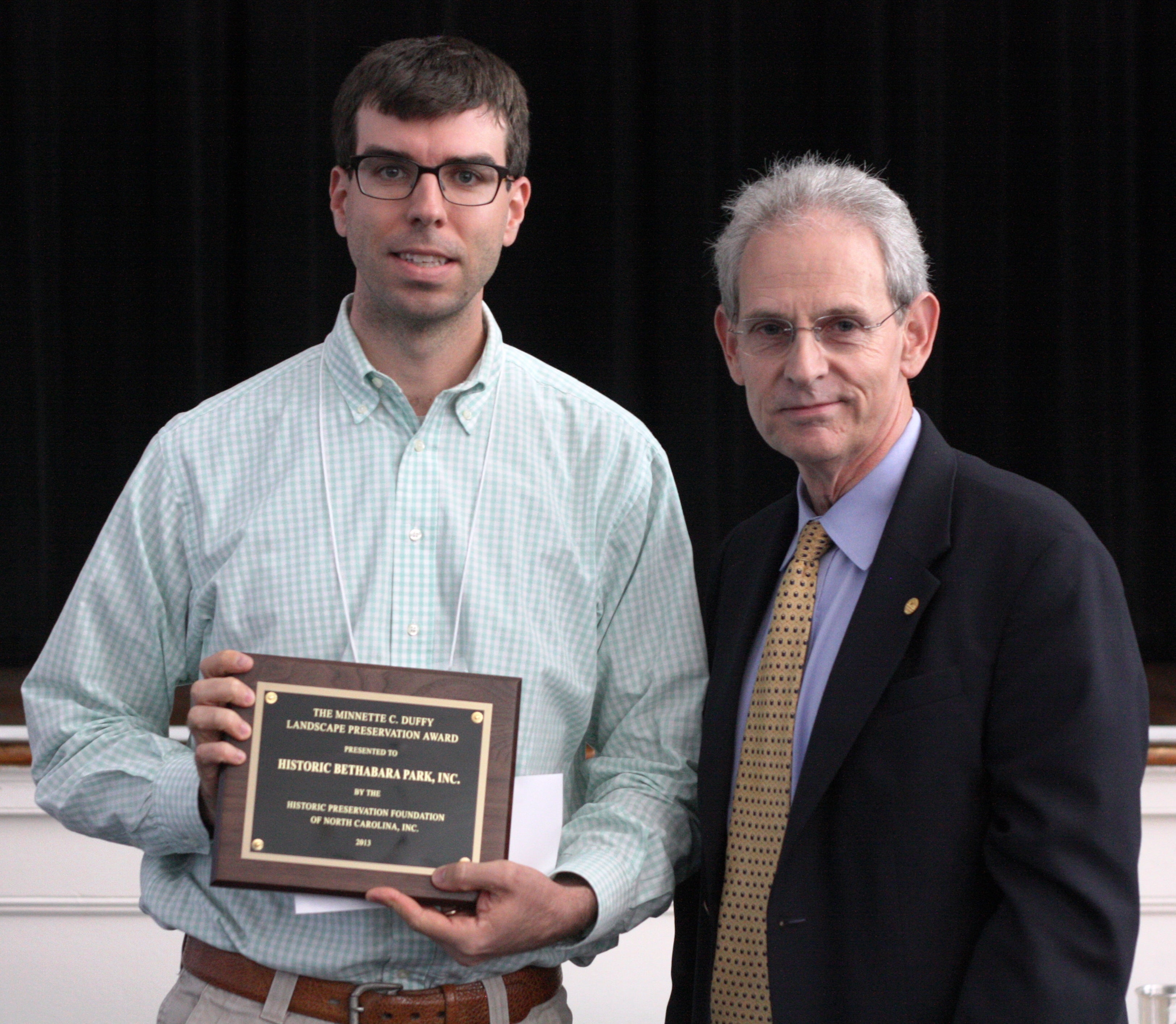 Wilson-Covington Construction Company is very proud to have received two awards for historic preservation/restoration from Preservation North Carolina at their annual conference in Edenton, NC last week.
Hayes Wauford, Executive-Vice President, received the awards on behalf of Wilson-Covington.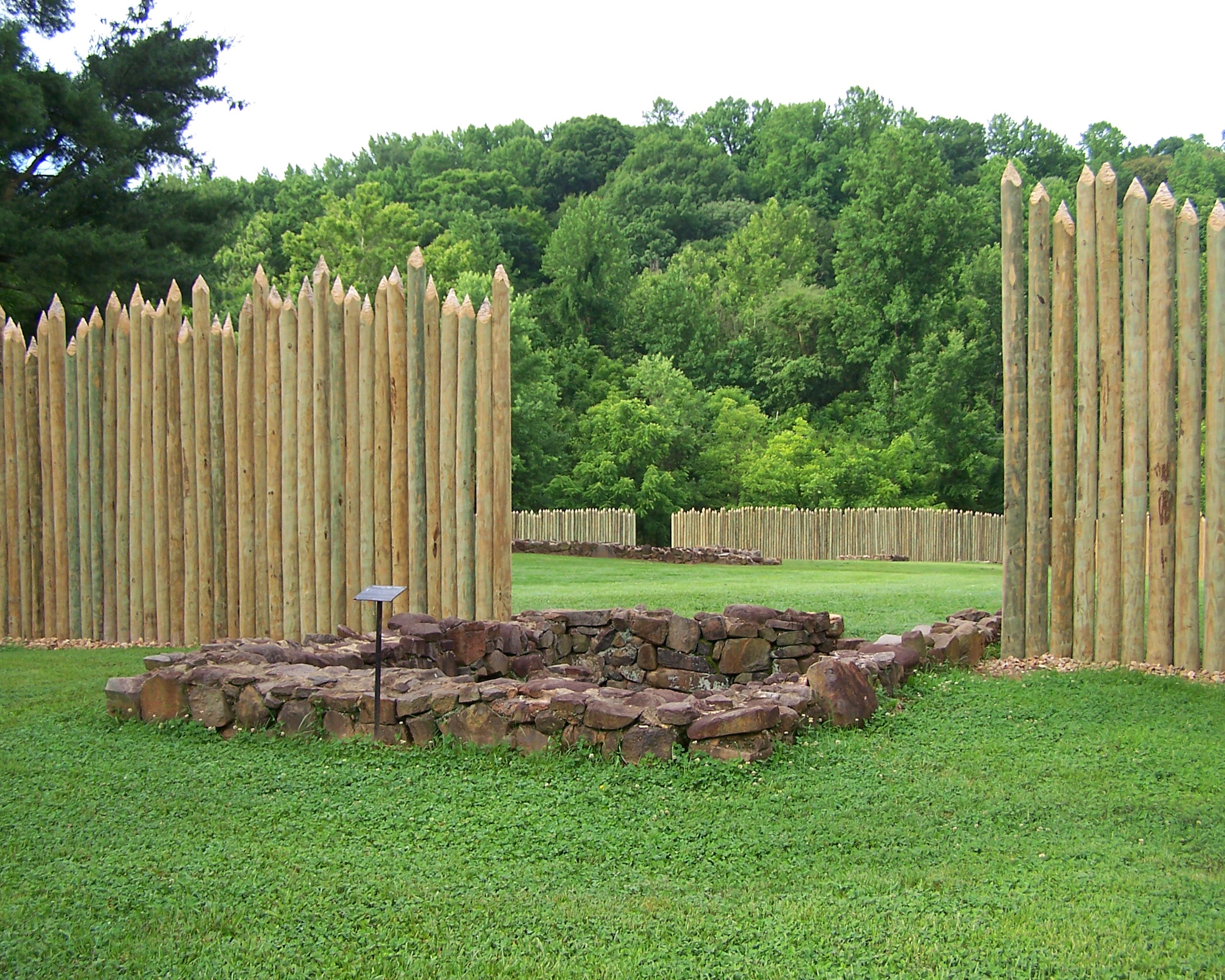 Minnette C Duffy Landscape Preservation Award
Project- Historic Bethabara Park 1753 Palisade Fort Reconstruction
Project Manager- Jimmy Poore
Superintendent- Brandon Hutchens
Wilson-Covington removed the existing reconstructed fort and installed 2,000 hand-worked pine posts on the original site of this French and Indian War era fort, the only one of its kind on the original footprint in the South.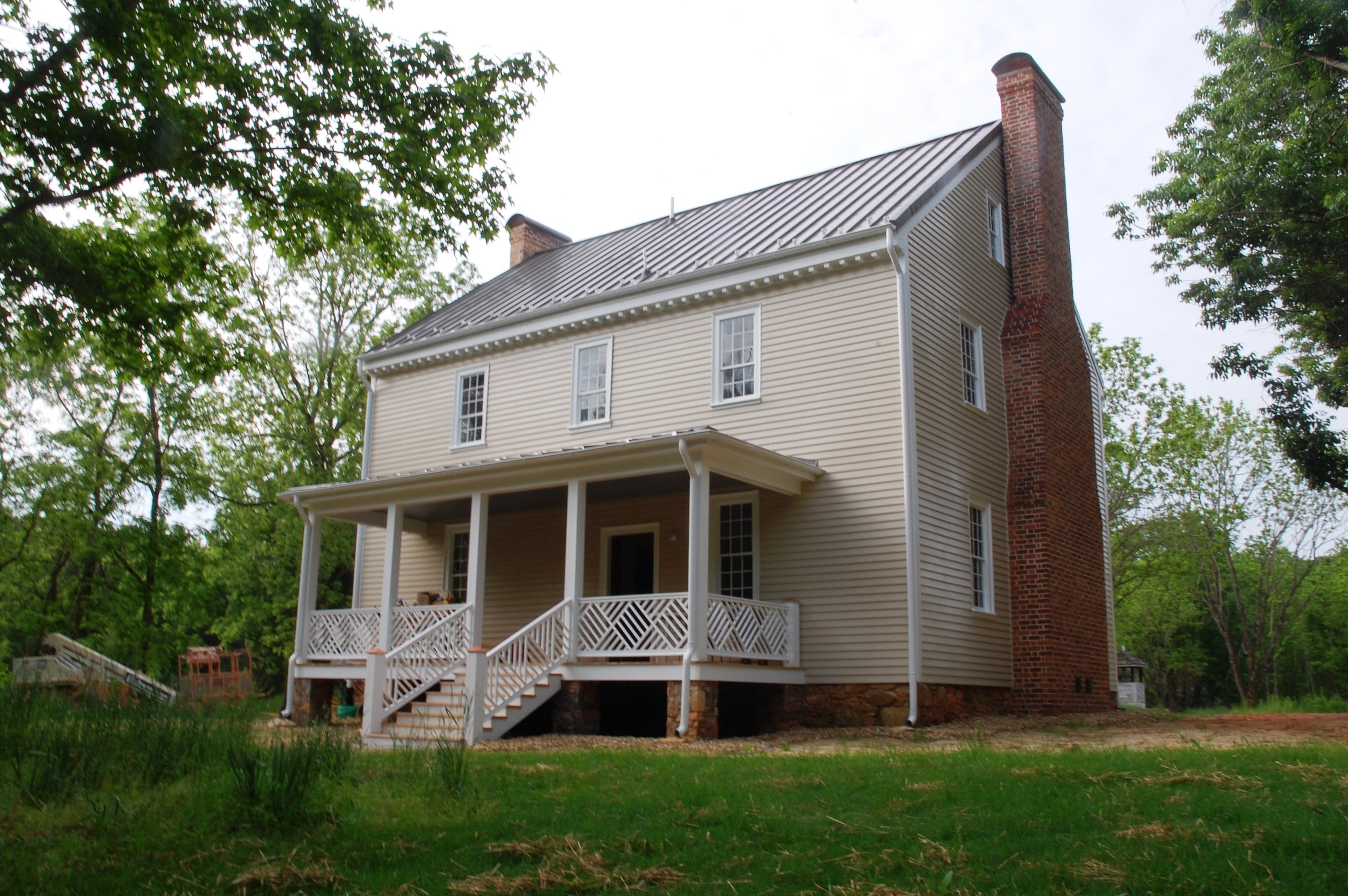 Gertrude S. Carraway Award of Merit
Project- Restoration of 1805 Elmwood Plantation, Oxford, NC
Project Manager- Hayes Wauford
Superintendent- Jeff Bowman
Wilson-Covington completed a full interior and exterior restoration of this early 19th-century timber-framed Georgian home. This included all plumbing, electrical, and geothermal heating and cooling. Original wainscot, mantles, and overmantles were reinstalled and new trim and windows fabricated to match the original where missing.
QUESTIONS & INQUIRIES
We value the ability to provide a personal touch to our clients. Please call or email us below to begin making your project into reality.