Departments
1st Annual Old Salem Sporting Clays Open- November 1st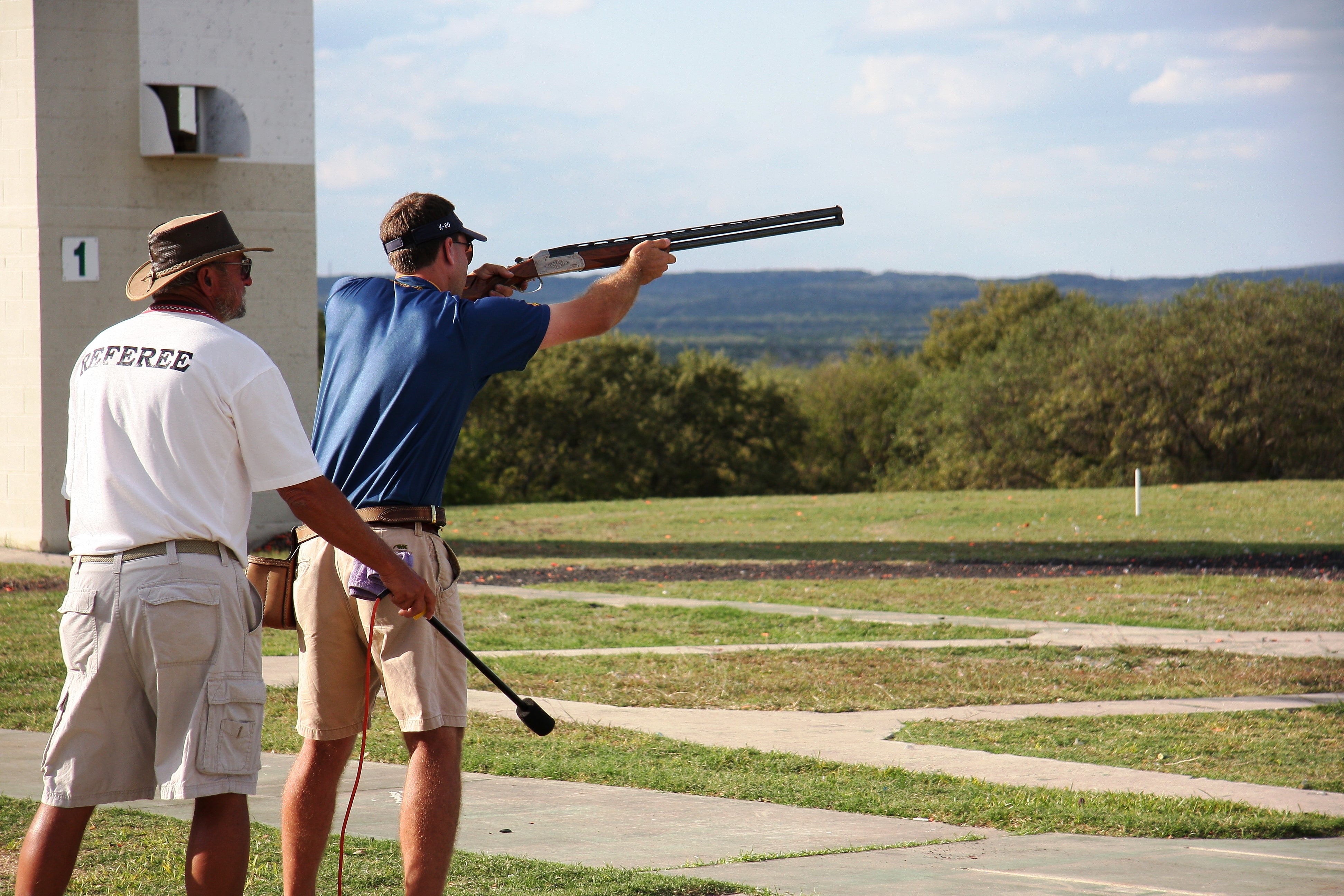 Wilson-Covington proudly presents the 1st Annual Old Salem Sporting Clays Open- a 50-target charity shoot at Hunting Creek Preserve in Harmony, NC. The entry fee includes breakfast by Be Nice Bagels, target fees and shells, awards, and a barbecue lunch.
Sign up now HERE
QUESTIONS & INQUIRIES
We value the ability to provide a personal touch to our clients. Please call or email us below to begin making your project into reality.