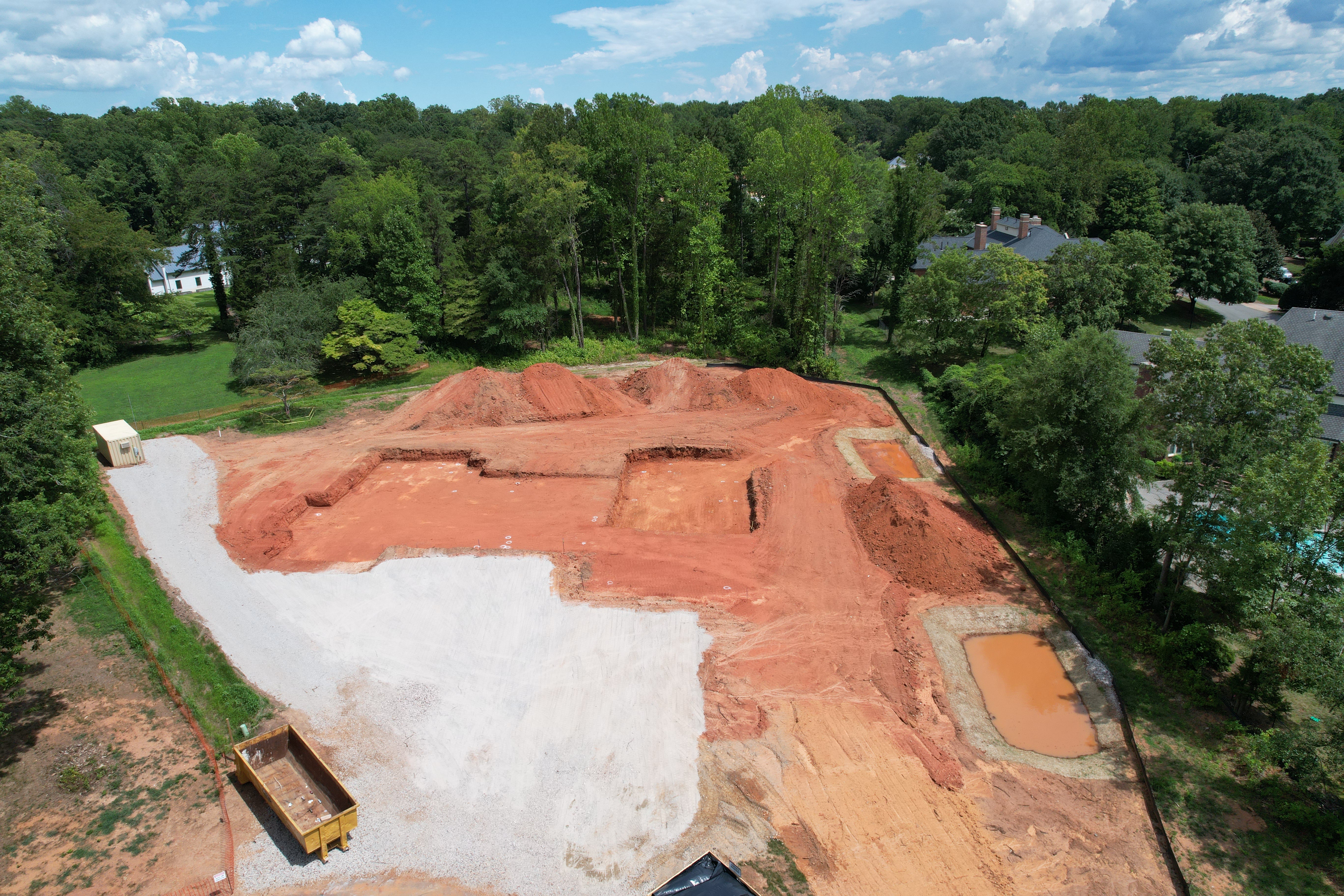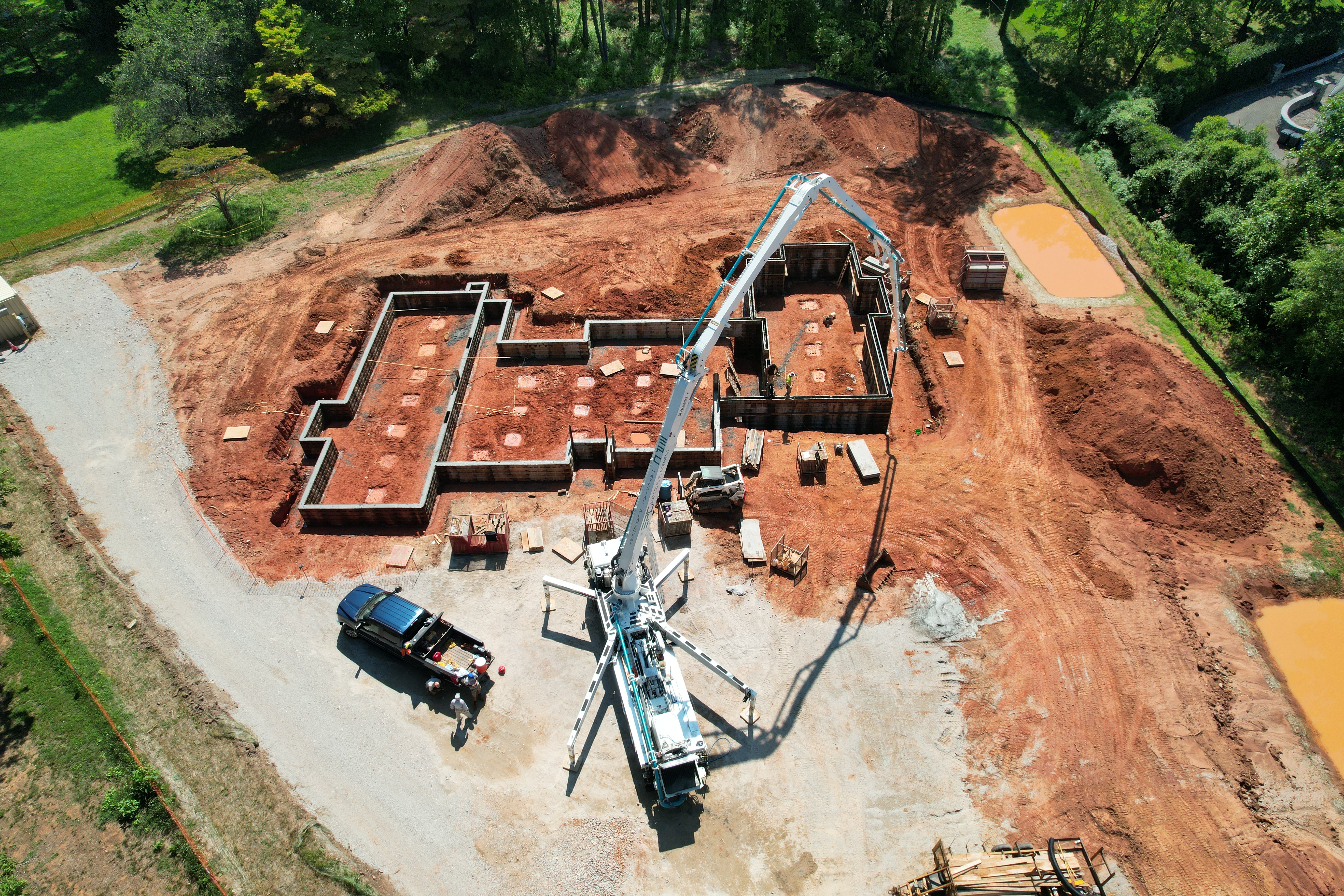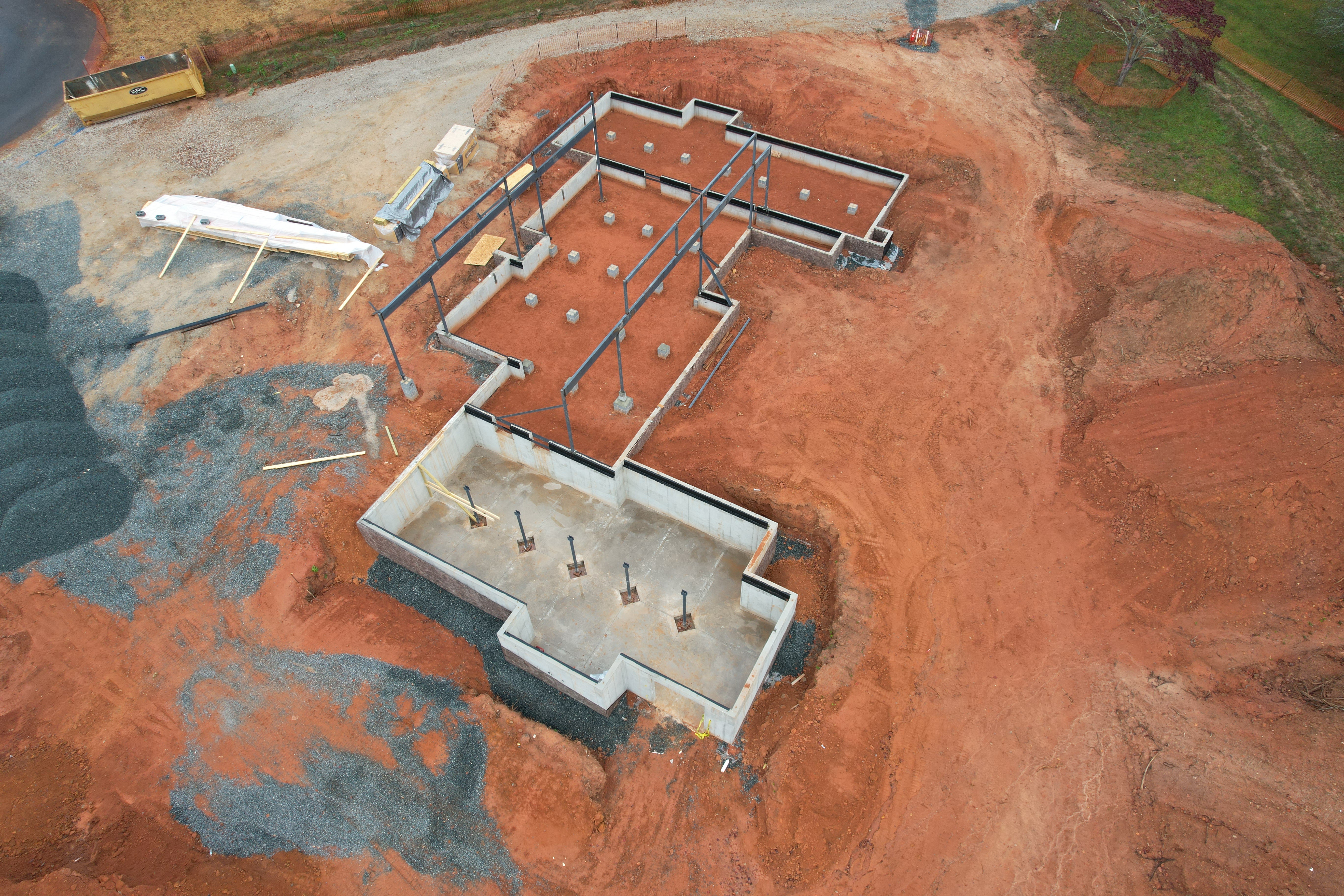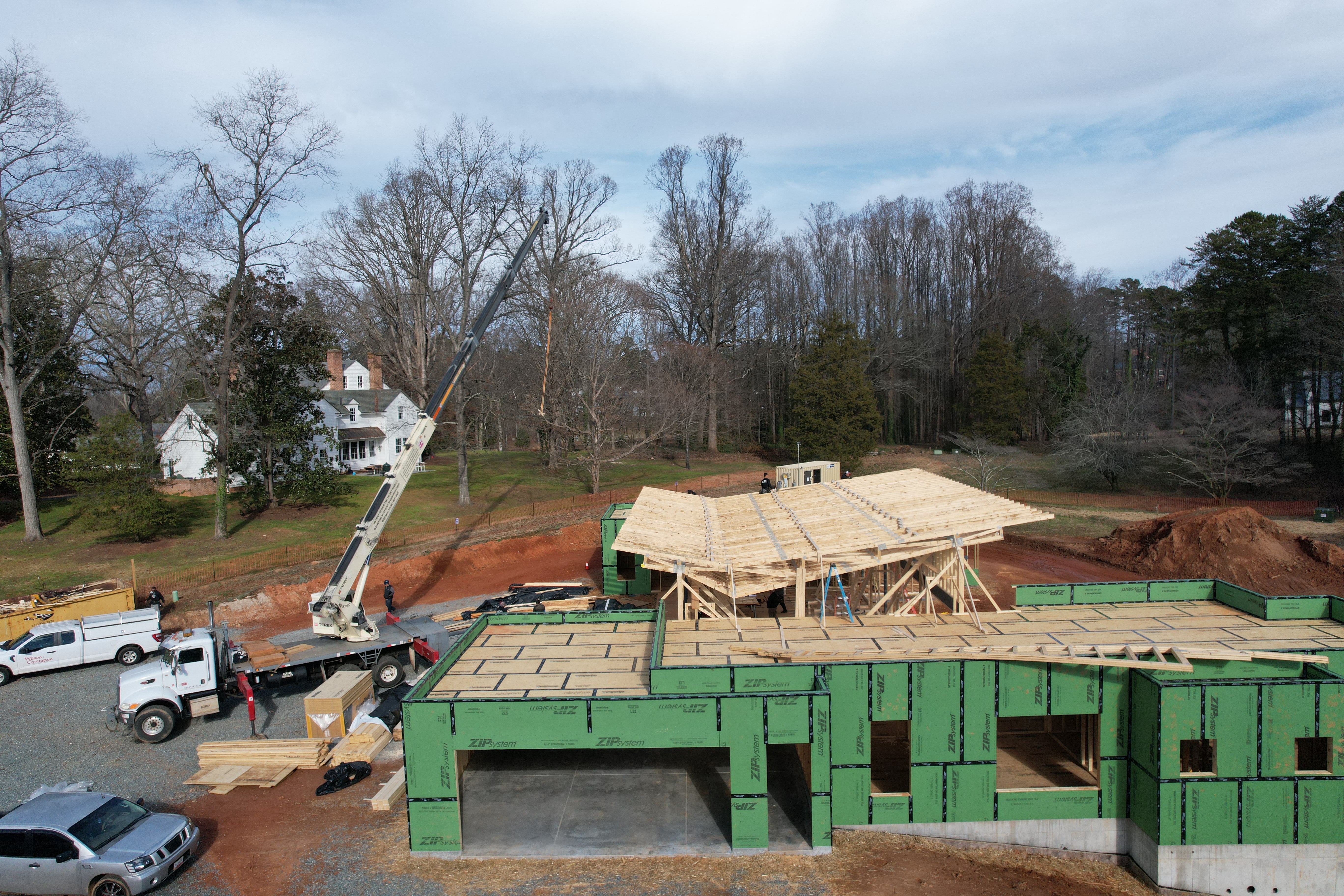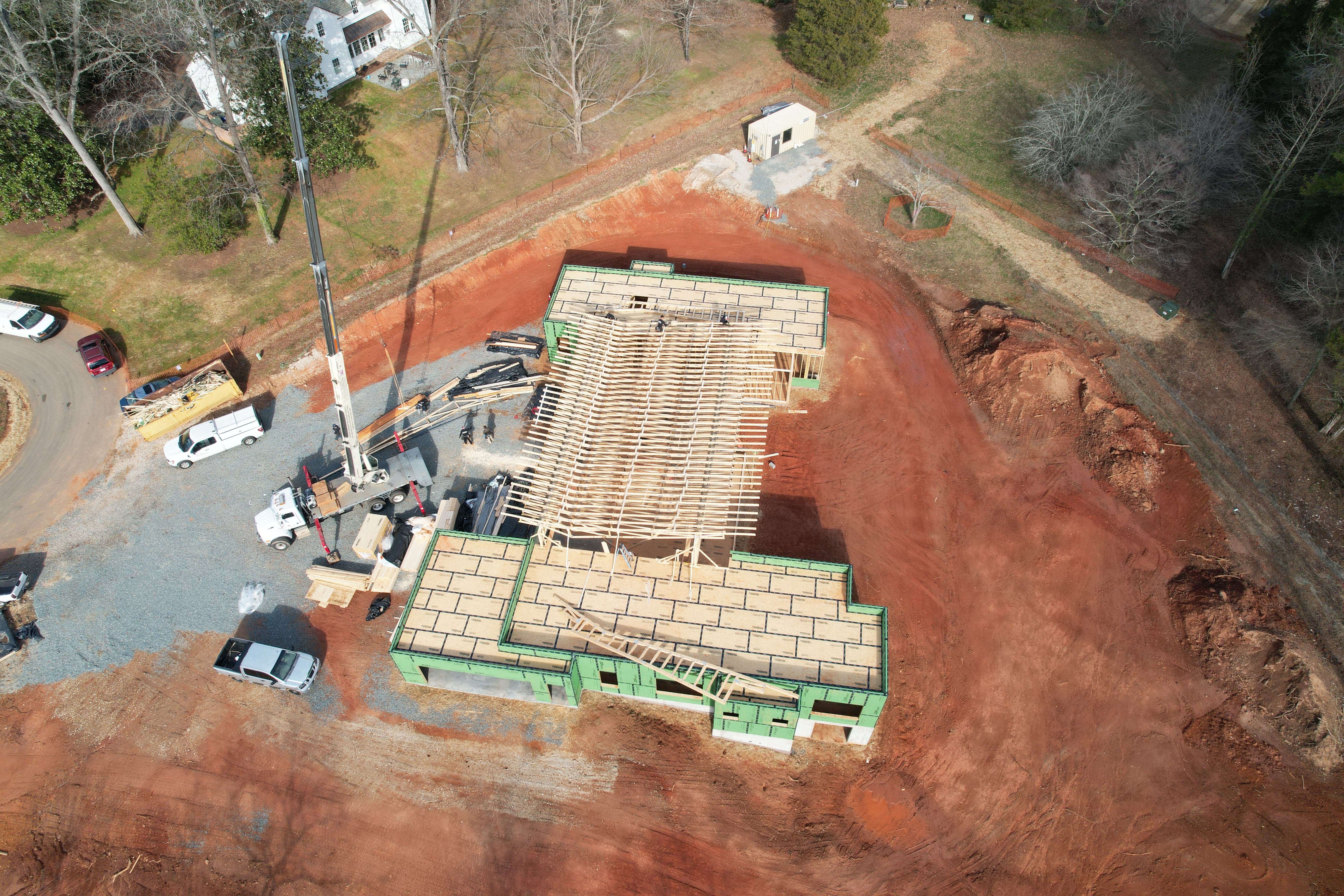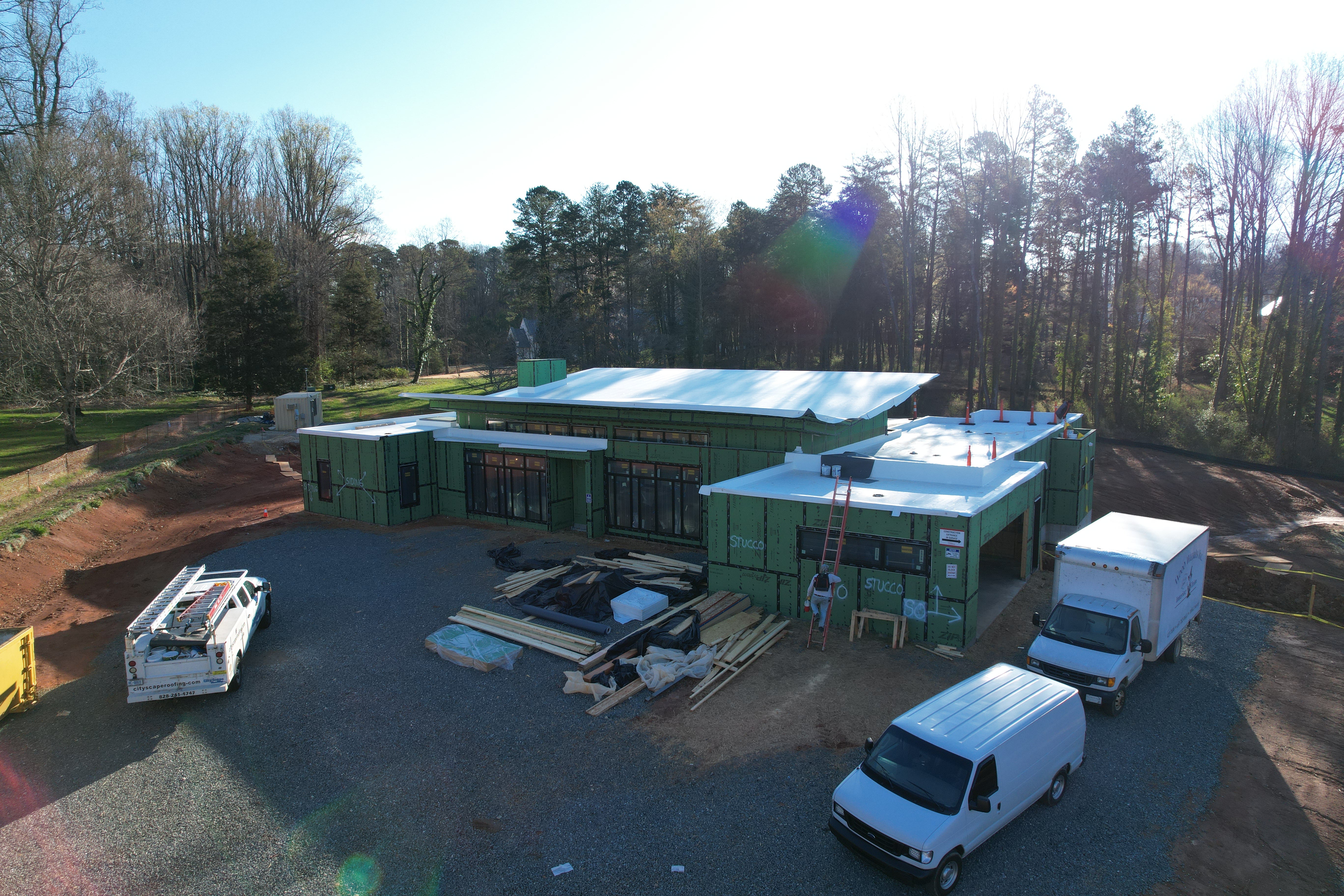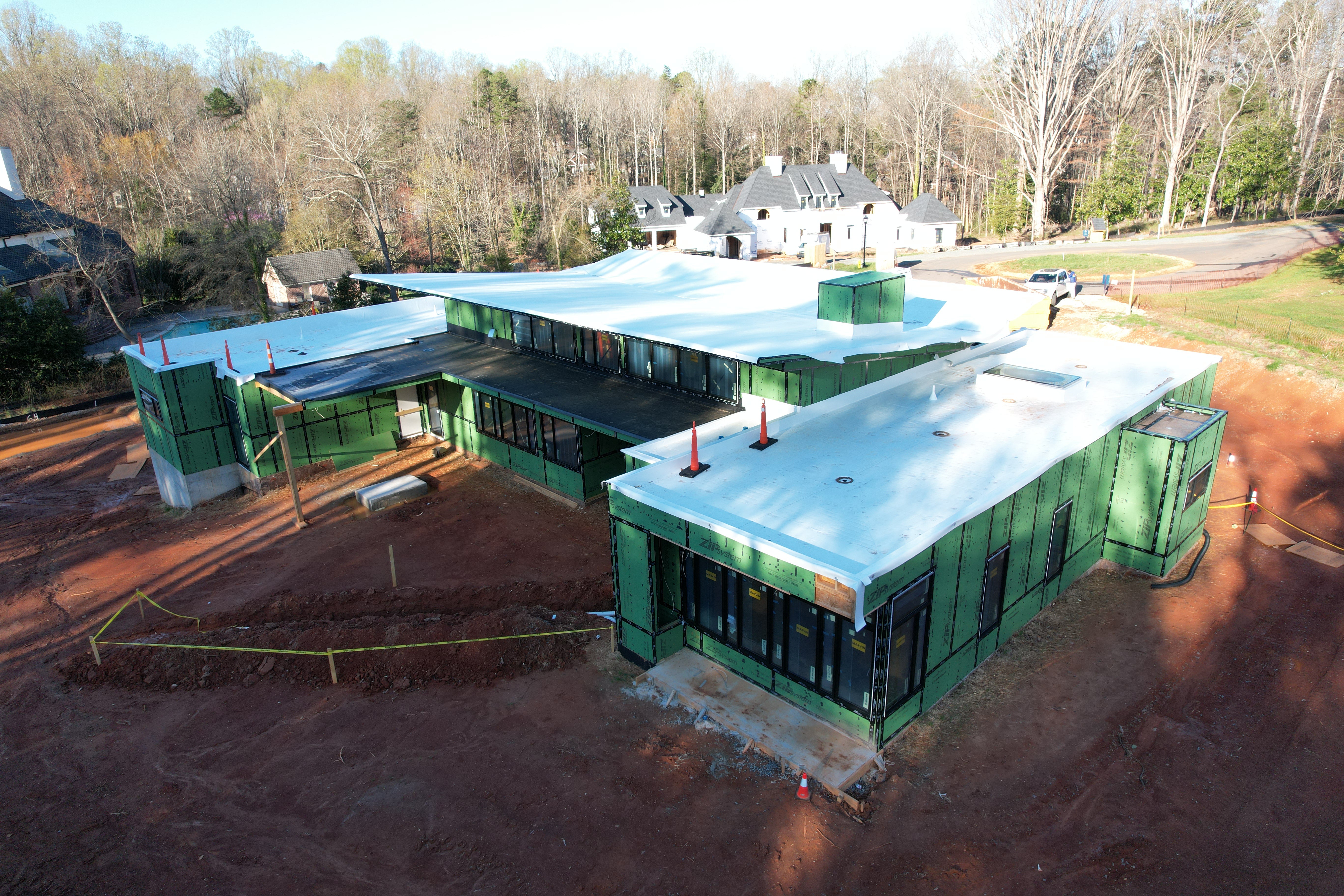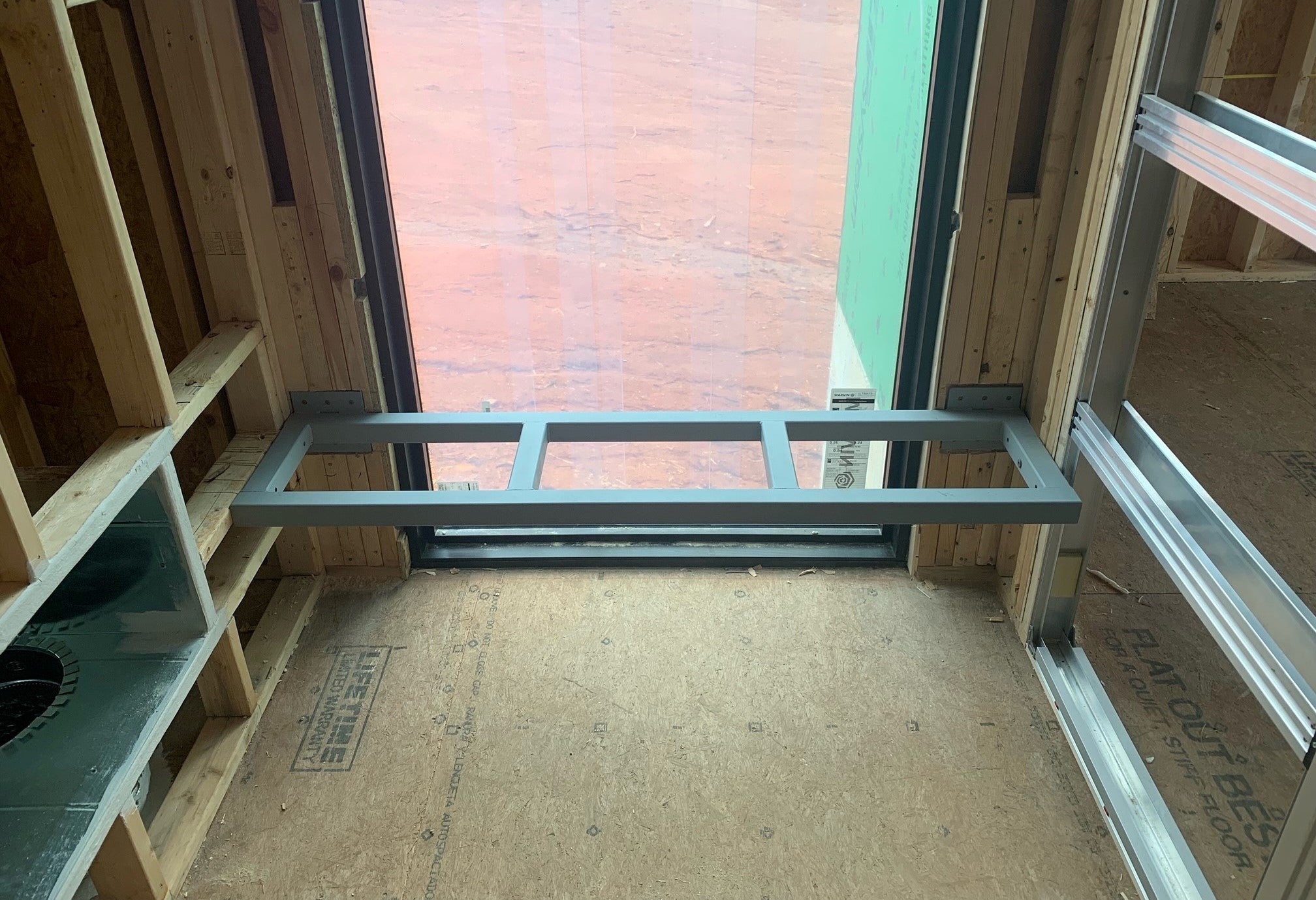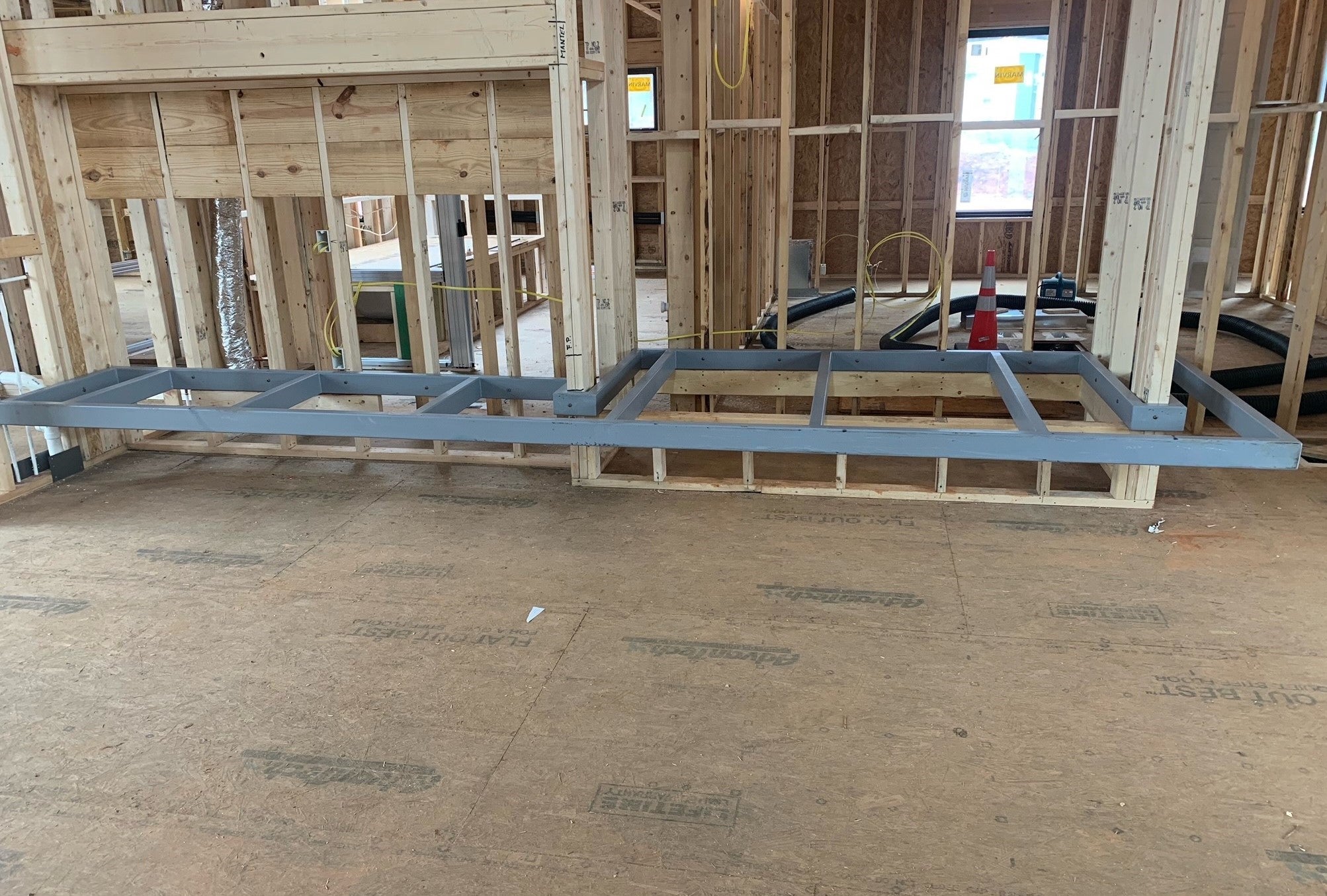 Commercial
Chatham Farm Lot #6
Progress construction photos from this Stitch Architcture designed home at Chatham Farm.
Design features include:
Poured concrete wall foundations
Steel framed core structure
Inverted scissor-truss roof structure
Solid wood operable windows with aluminum cladding that produce a grid free aesthetic
TPO and EPDM membrane roofing systems
Steel frame for floating bench and a linear gas fireplace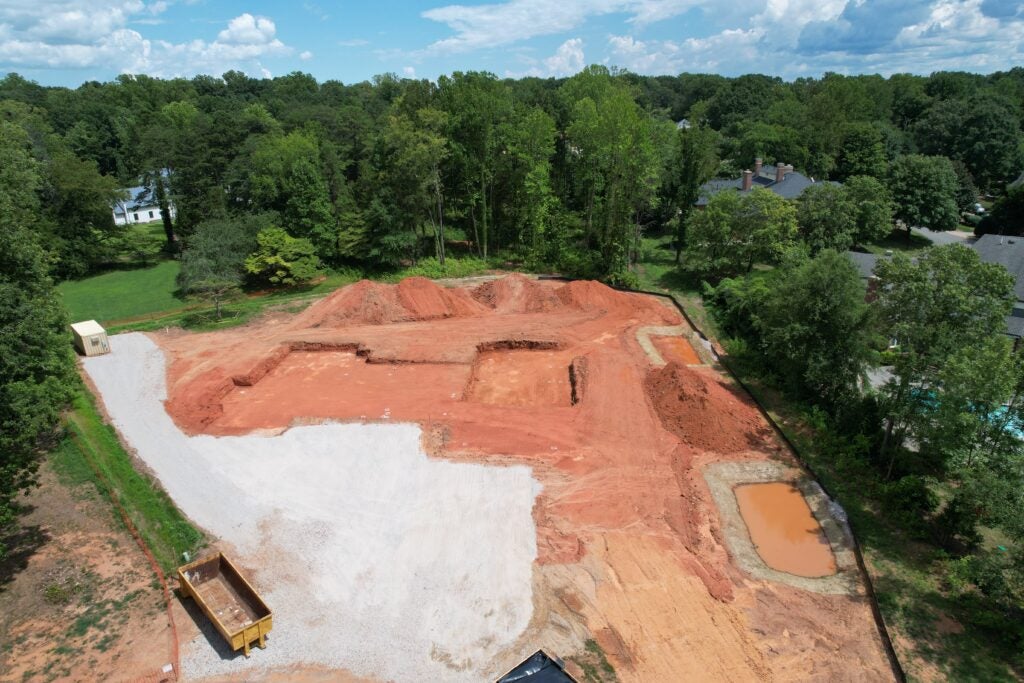 QUESTIONS & INQUIRIES
We value the ability to provide a personal touch to our clients. Please call or email us below to begin making your project into reality.