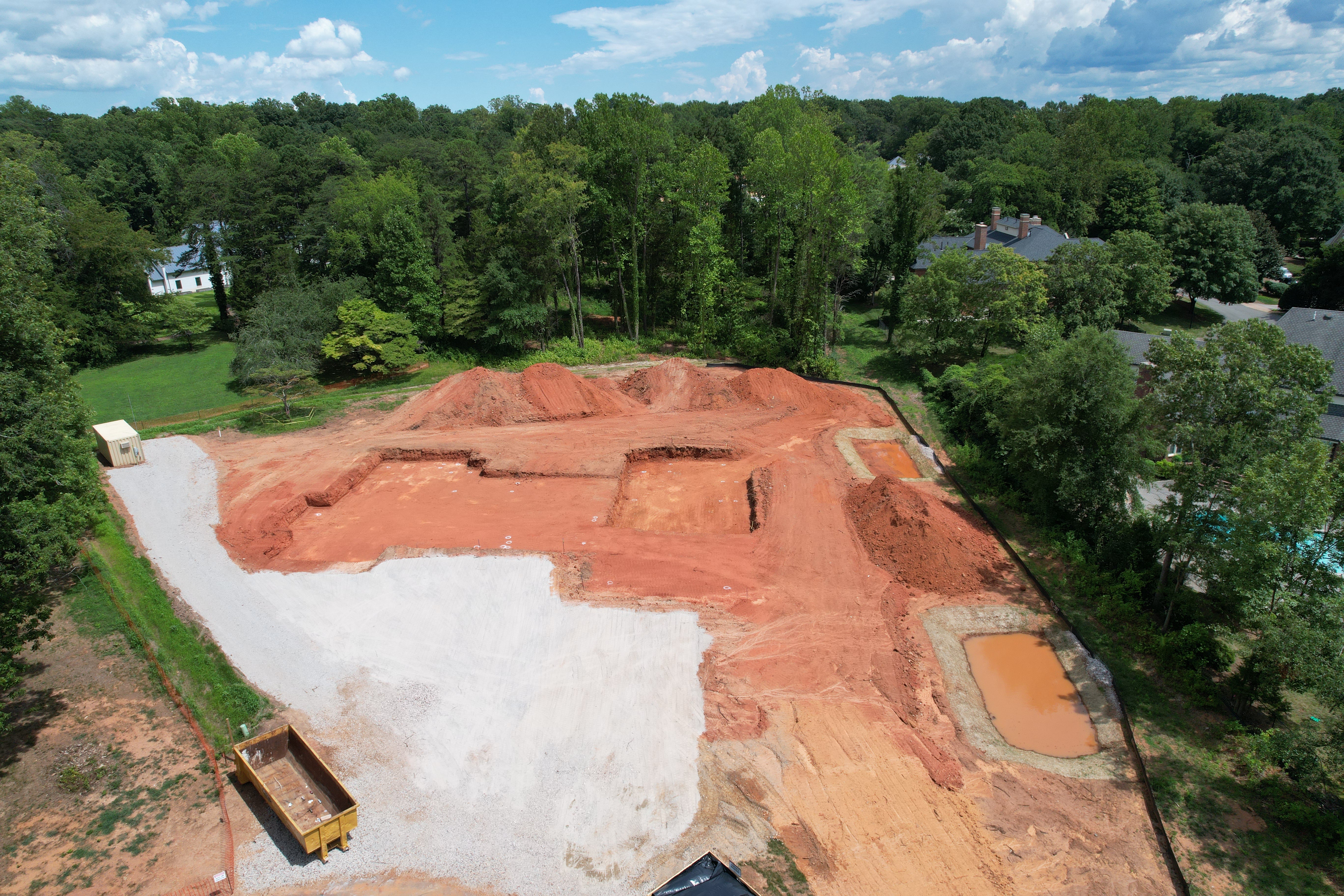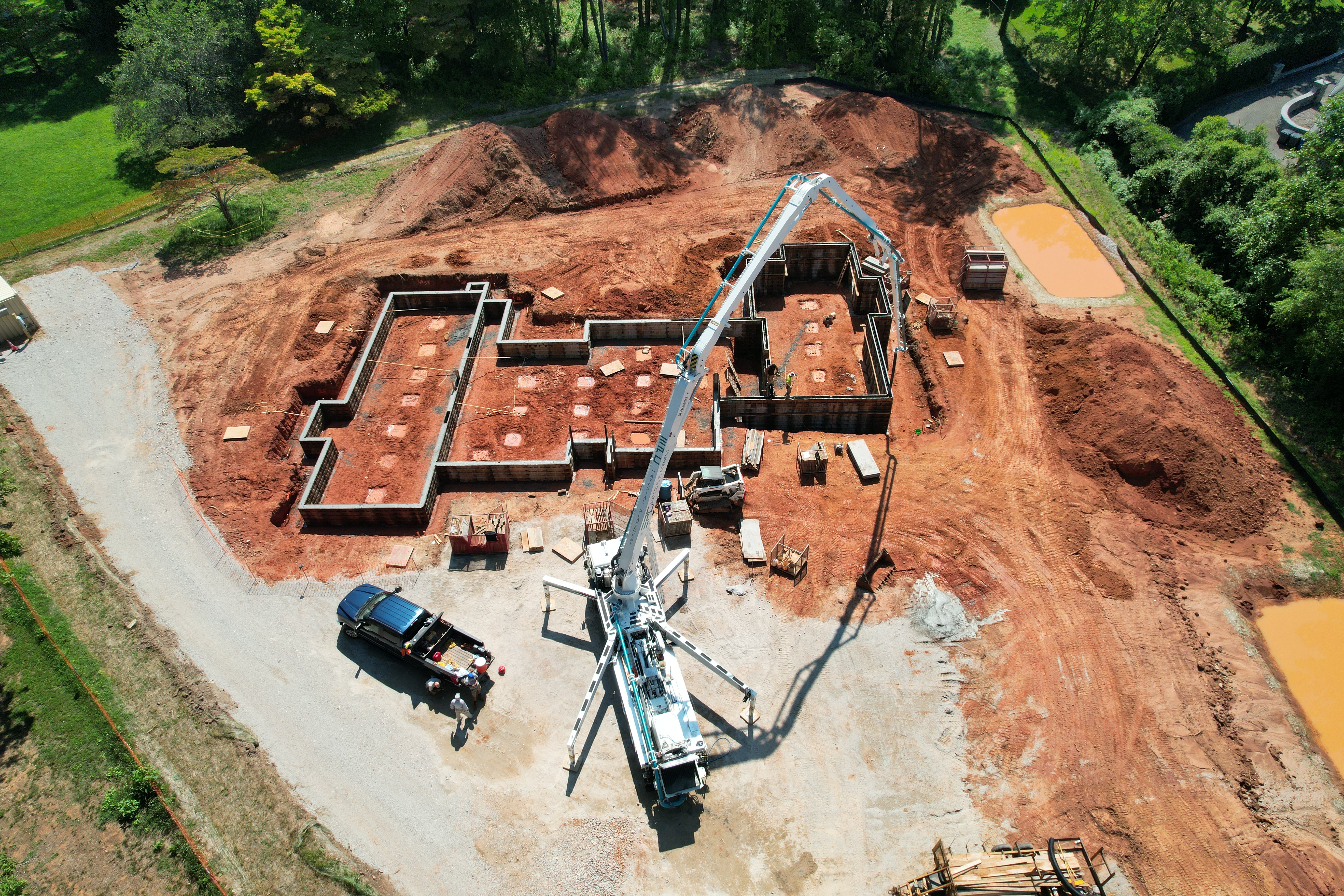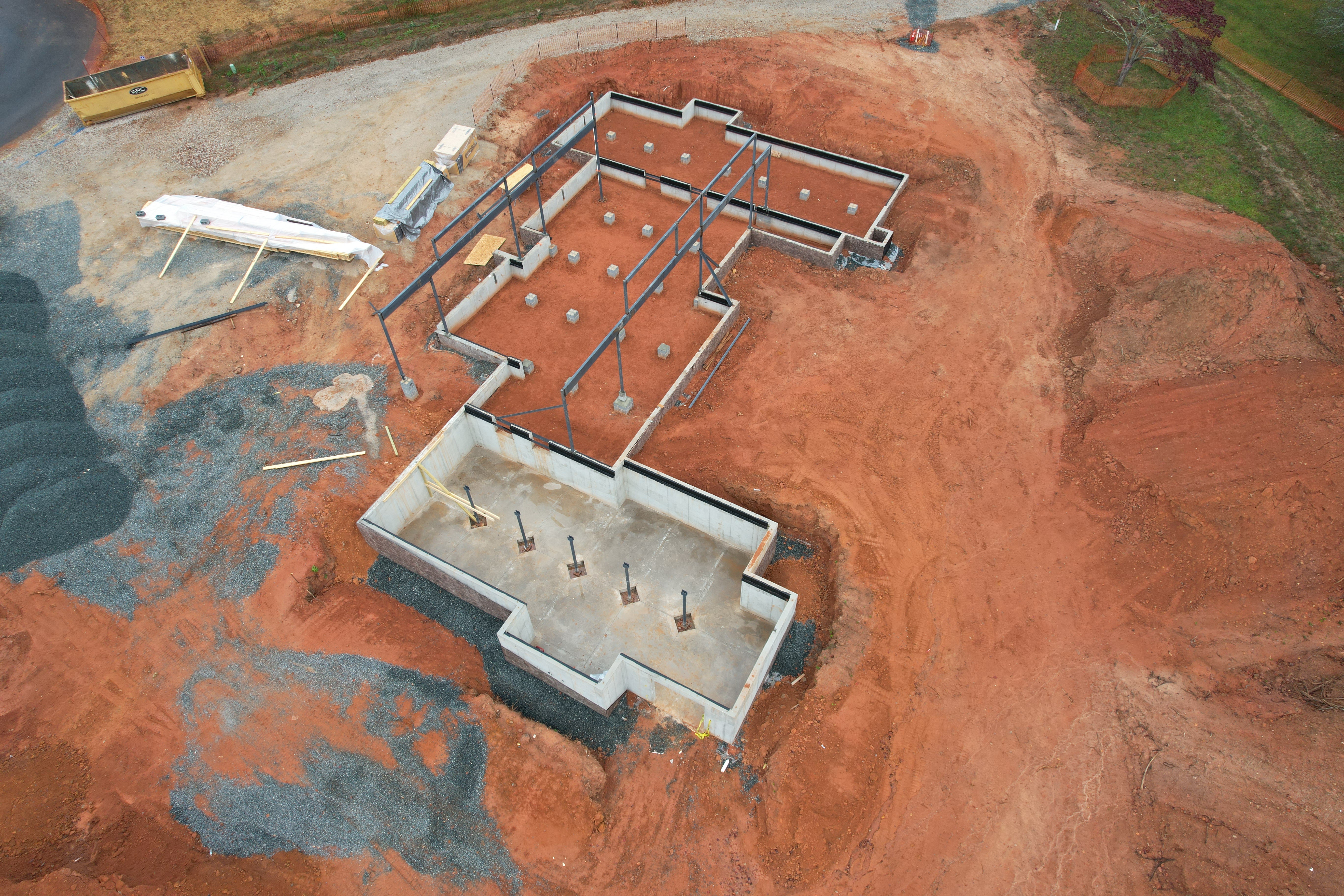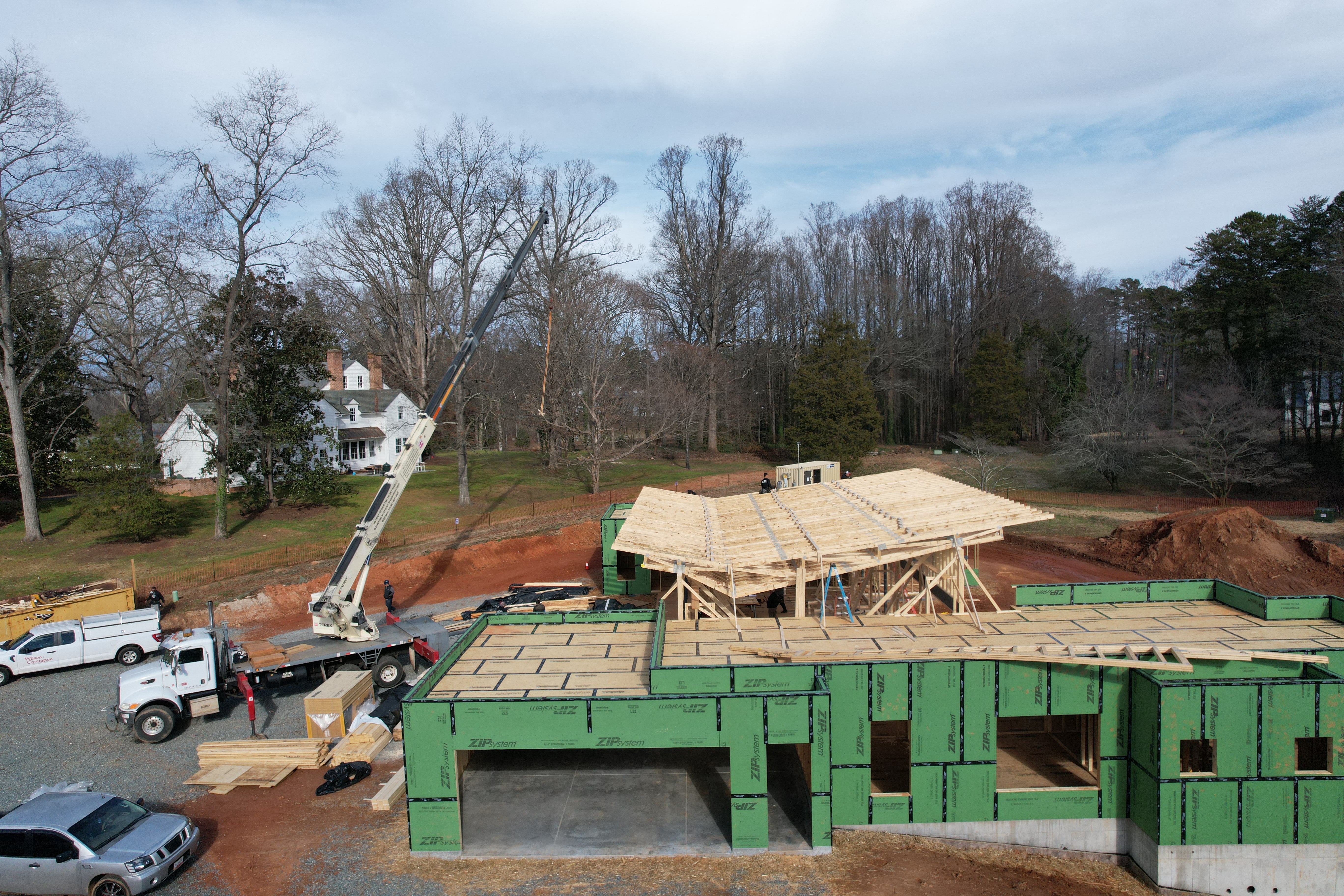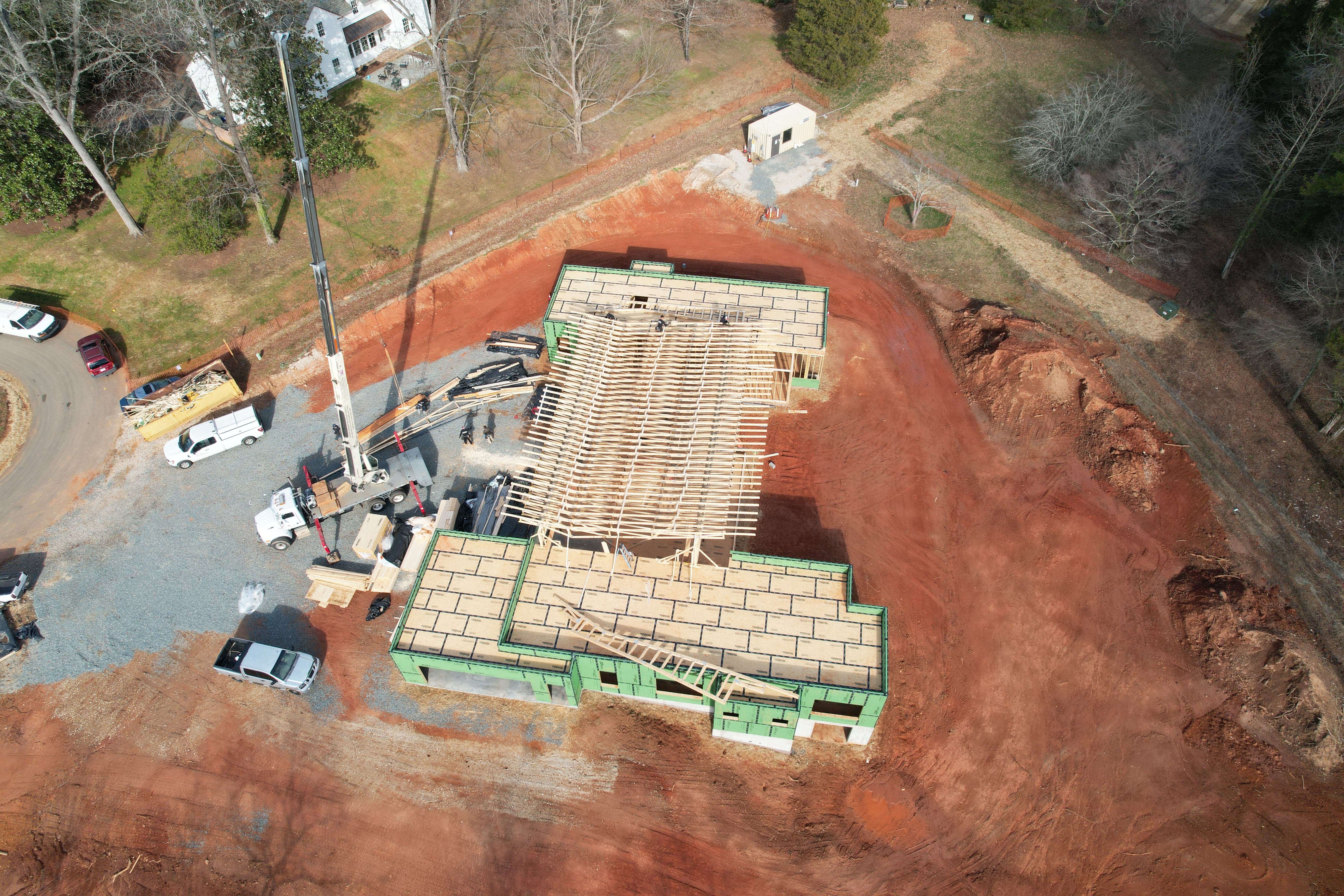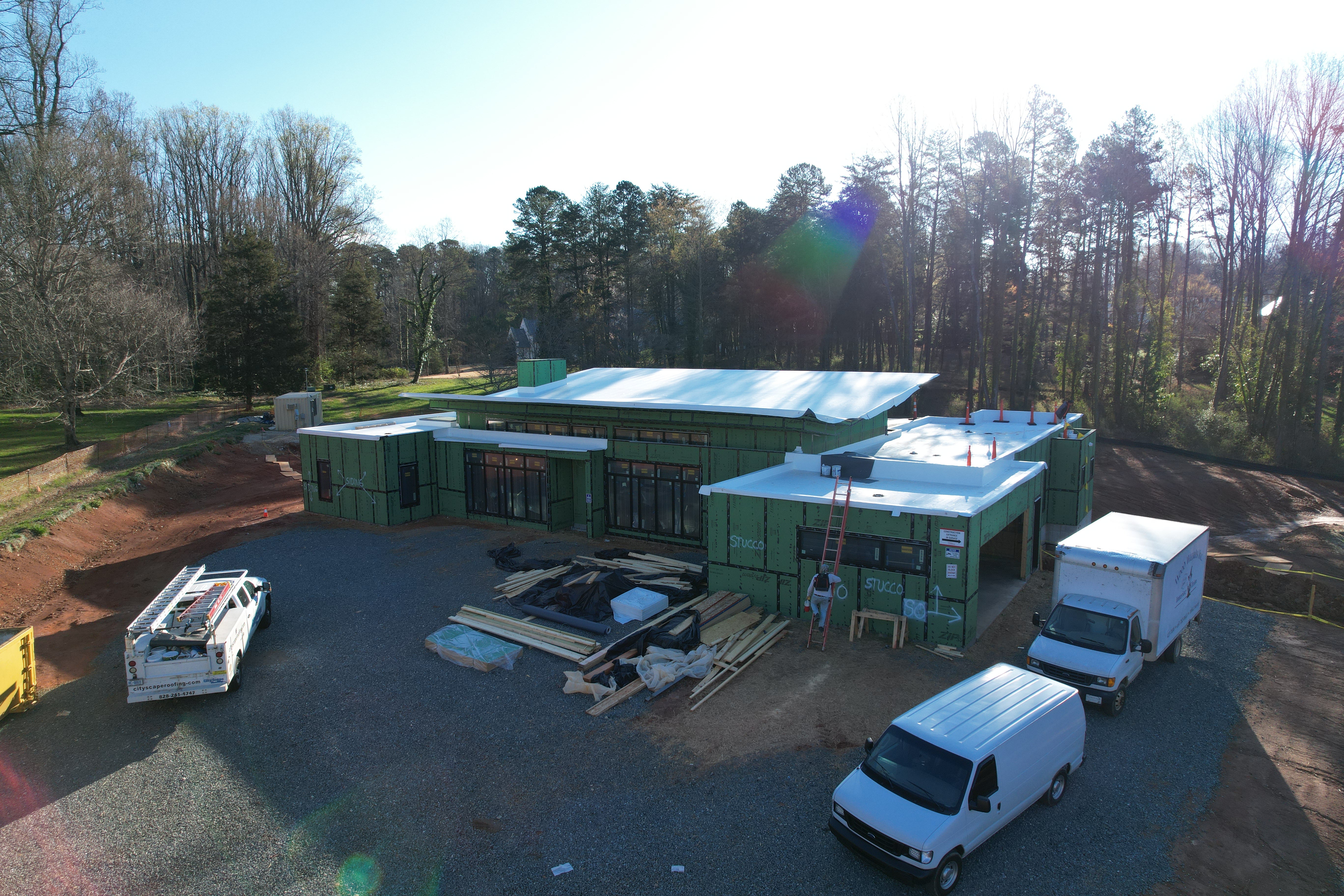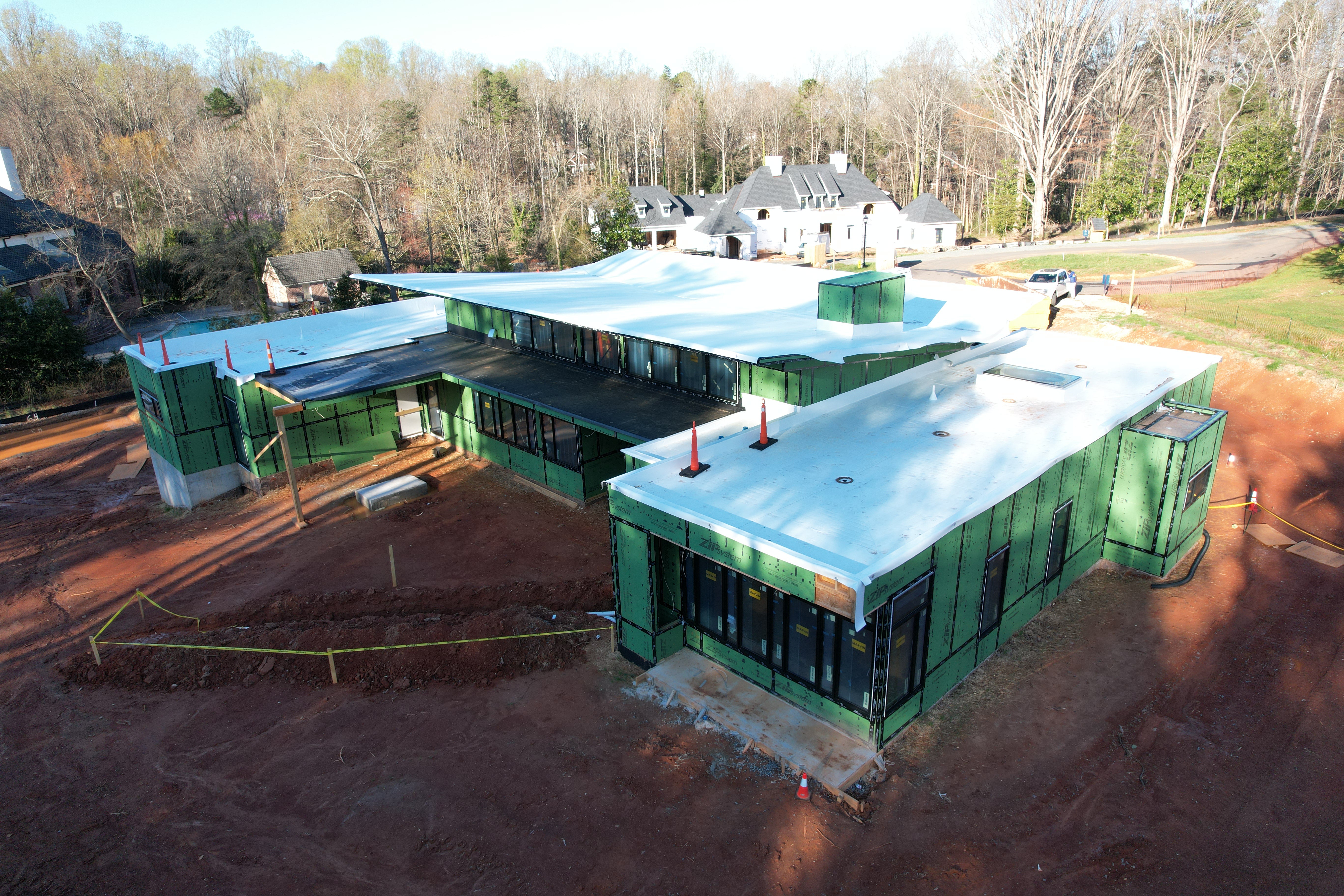 Commercial
Chatham Farm Lot #6
Progress construction photos from this Stitch designed home at Chatham Farm.
Inside this custom-built home, we installed a steel frame for a floating bench and a linear gas fireplace inside. Designed by Stitch architecture and fabricated by Viator metal fabricator, these features are unique to this home and gives it character, that once completed will be totally unseen.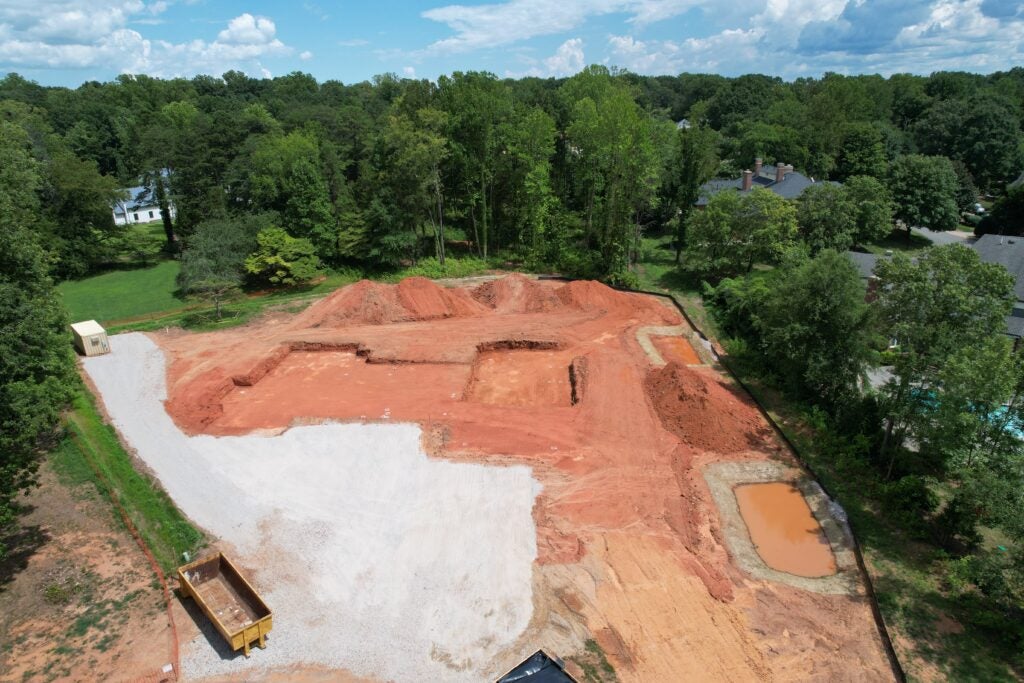 QUESTIONS & INQUIRIES
We value the ability to provide a personal touch to our clients. Please call or email us below to begin making your project into reality.