Portfolio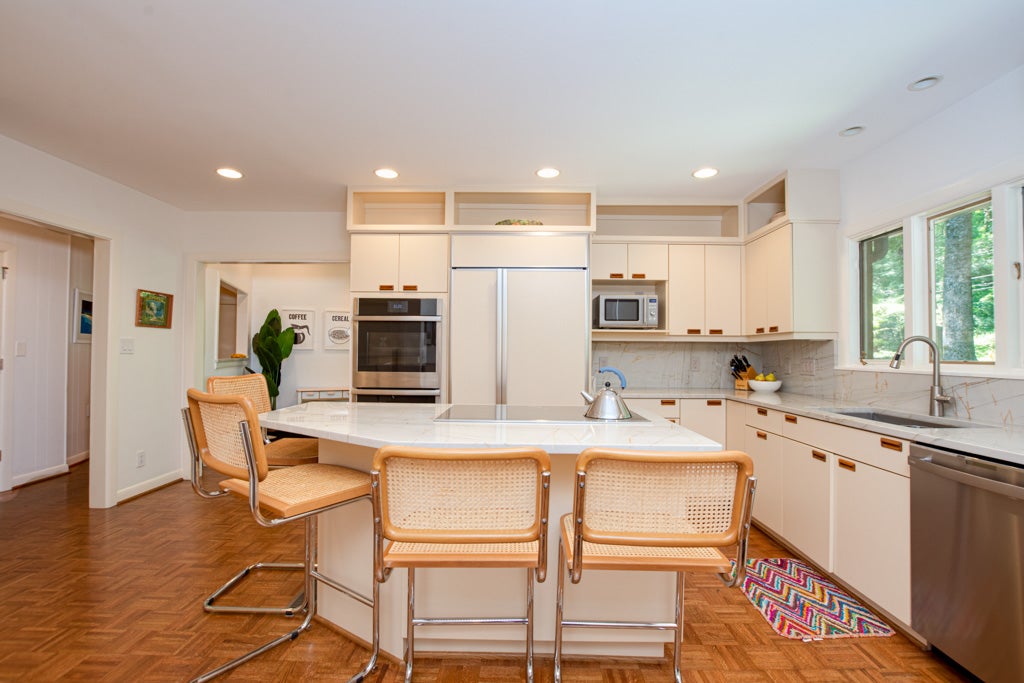 Residential Construction
Galsworthy Home Remodel
Galworthy Home Remodel in Winston-Salem, NC
We remodeled the kitchen, all 4 bathrooms, and the laundry room of this home to create a style that the homeowners had been wanting. The custom-built shower and unique tub installations were major highlights for this project. Our communication throughout the planning and building process kept the clients up to date and satisfied with the completion of the job.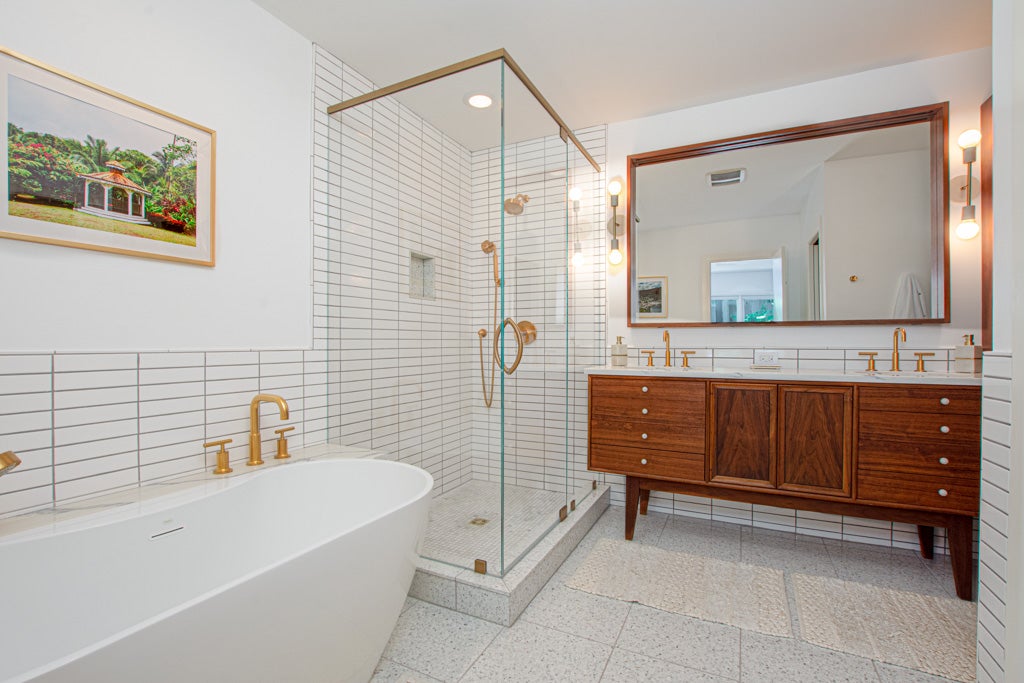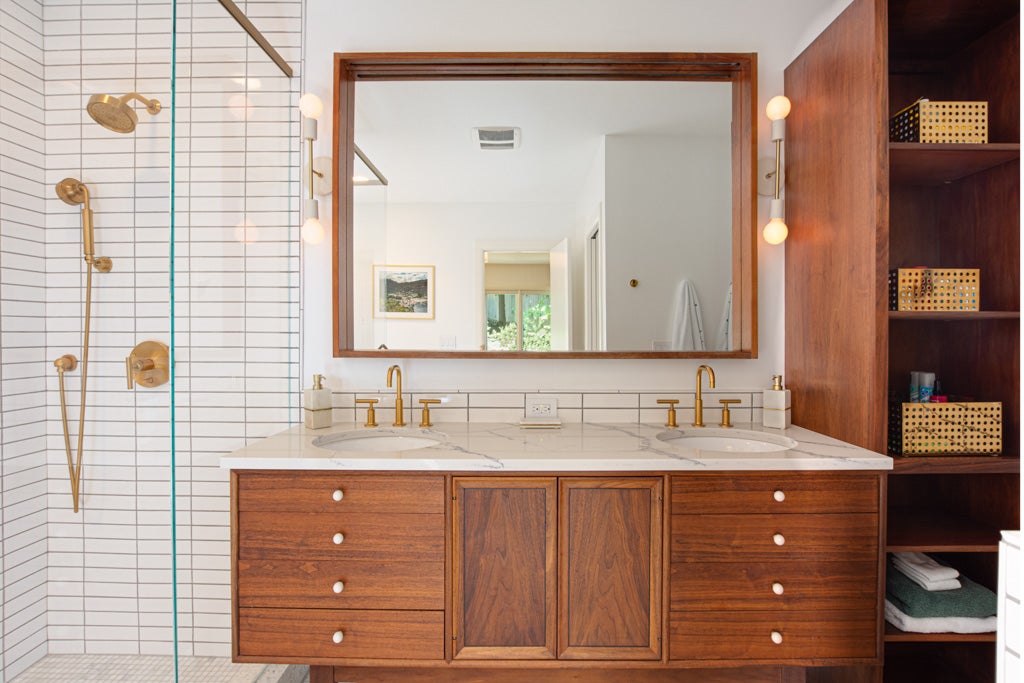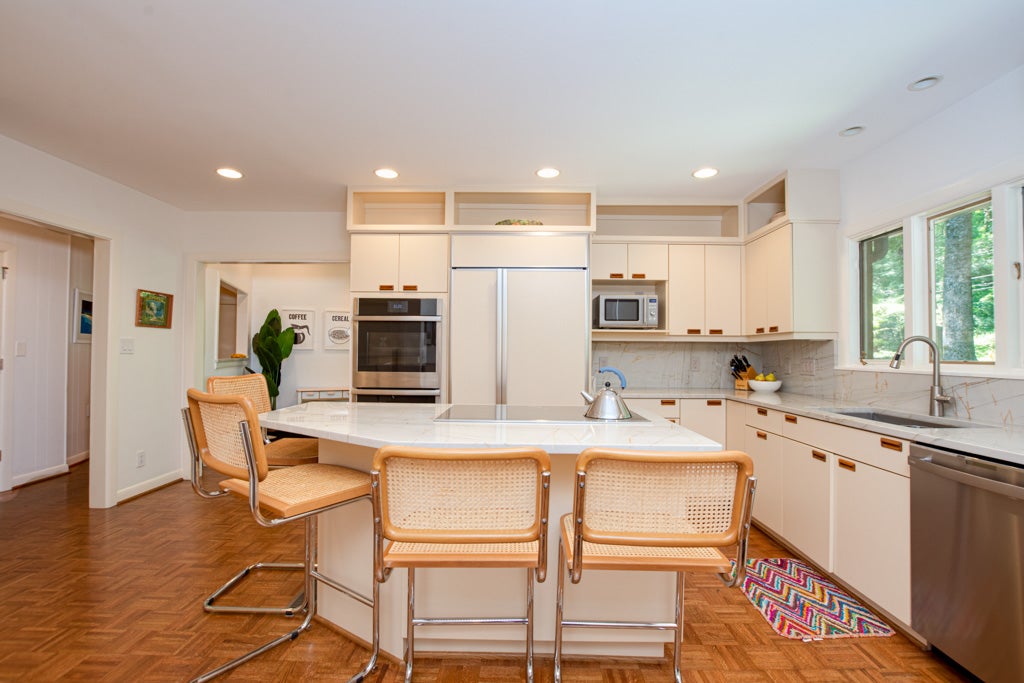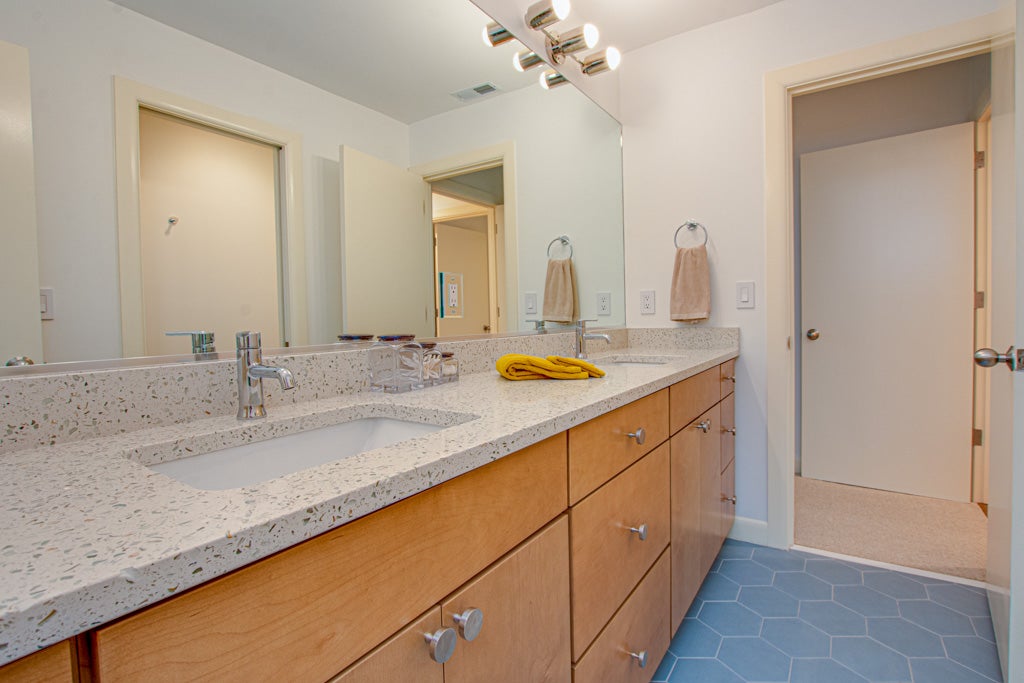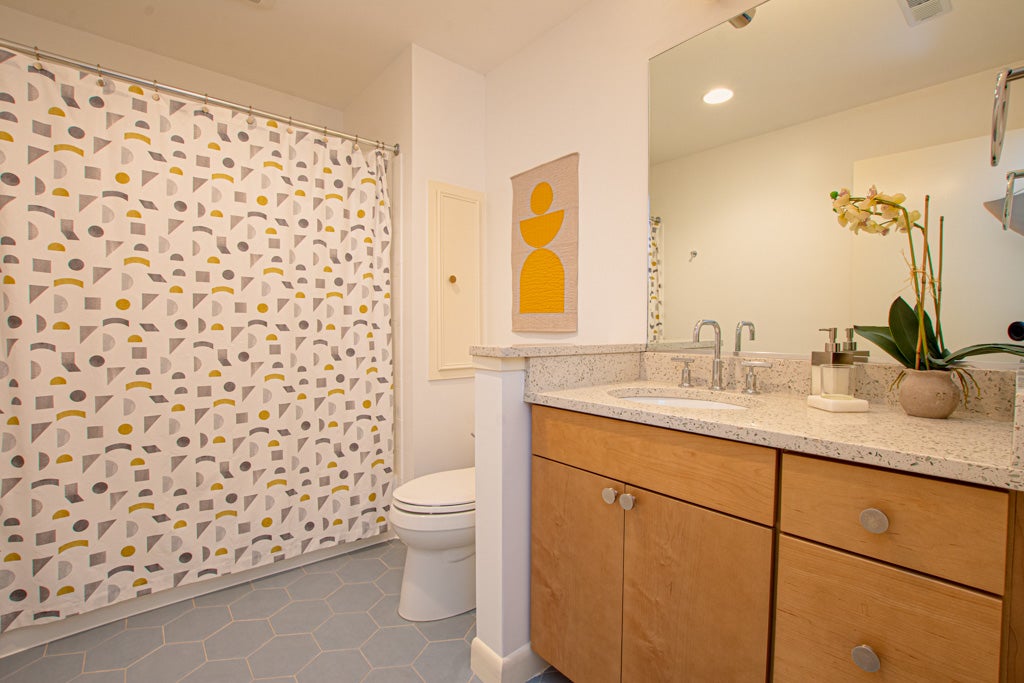 QUESTIONS & INQUIRIES
We value the ability to provide a personal touch to our clients. Please call or email us below to begin making your project into reality.