Portfolio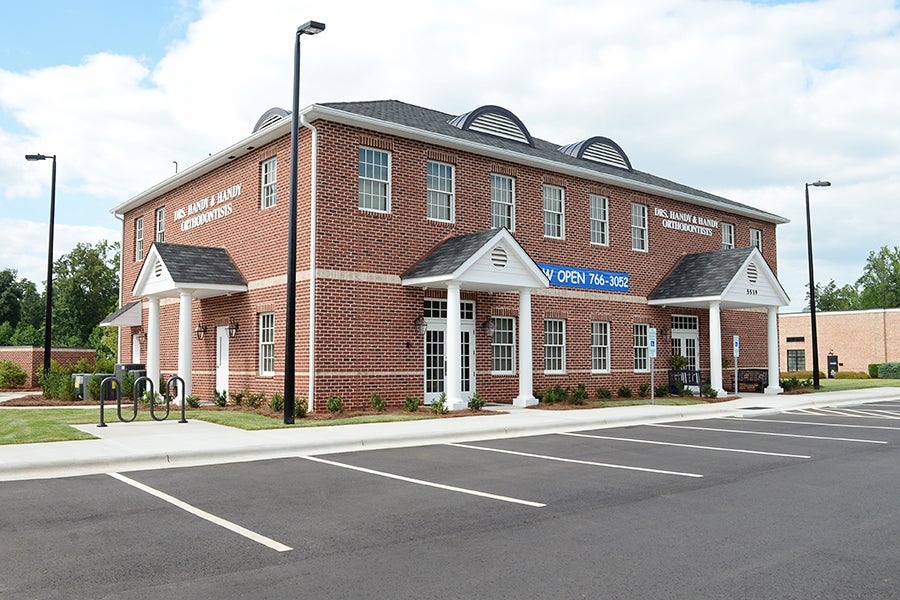 Commercial Construction
Handy and Handy Orthodontics
Handy and Handy Orthodontics Office in Bermuda Run, NC
We helped Handy and Handy build the perfect office for their Orthodontics business. Functional sanitation rooms, office spaces, new operating areas, and waiting rooms were made exactly they way they wanted them.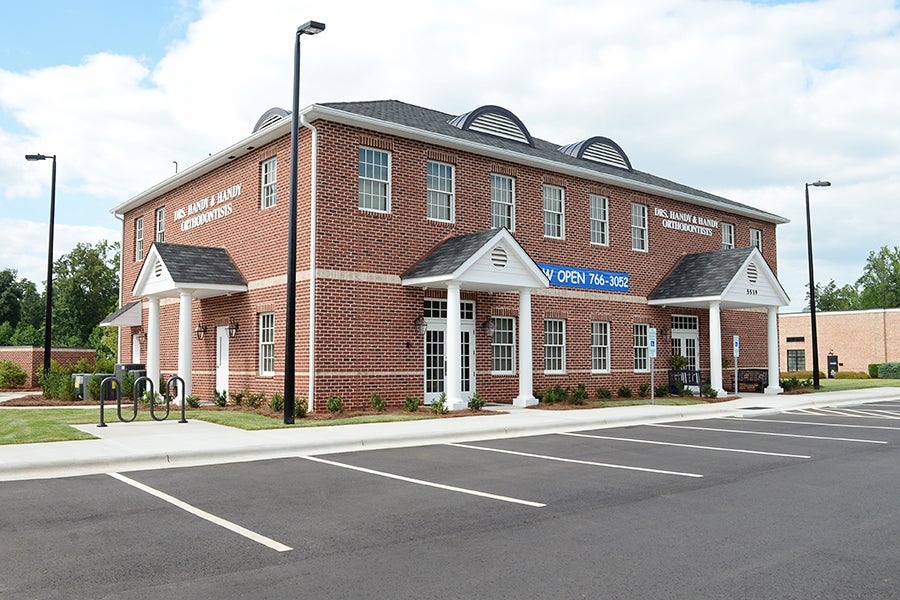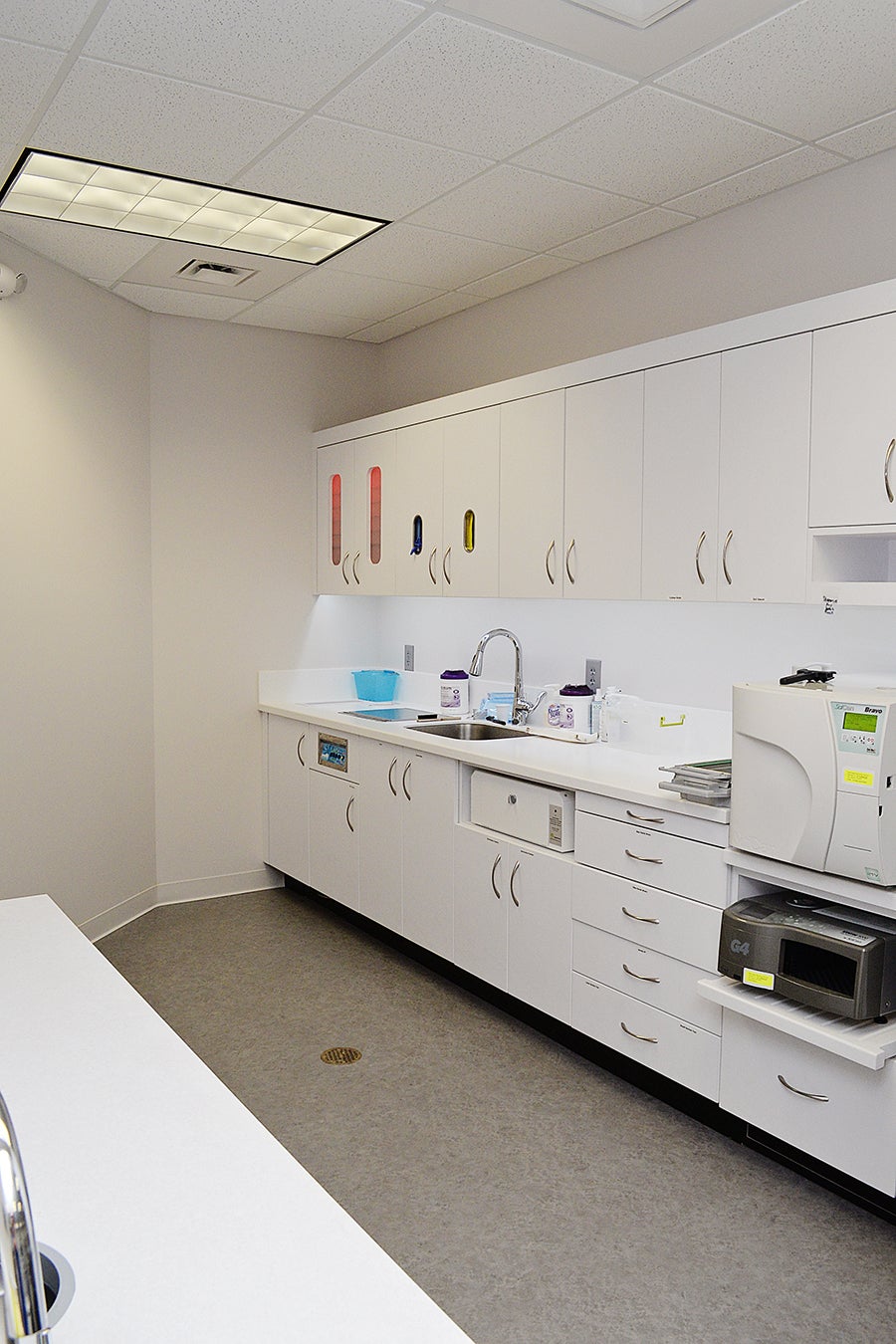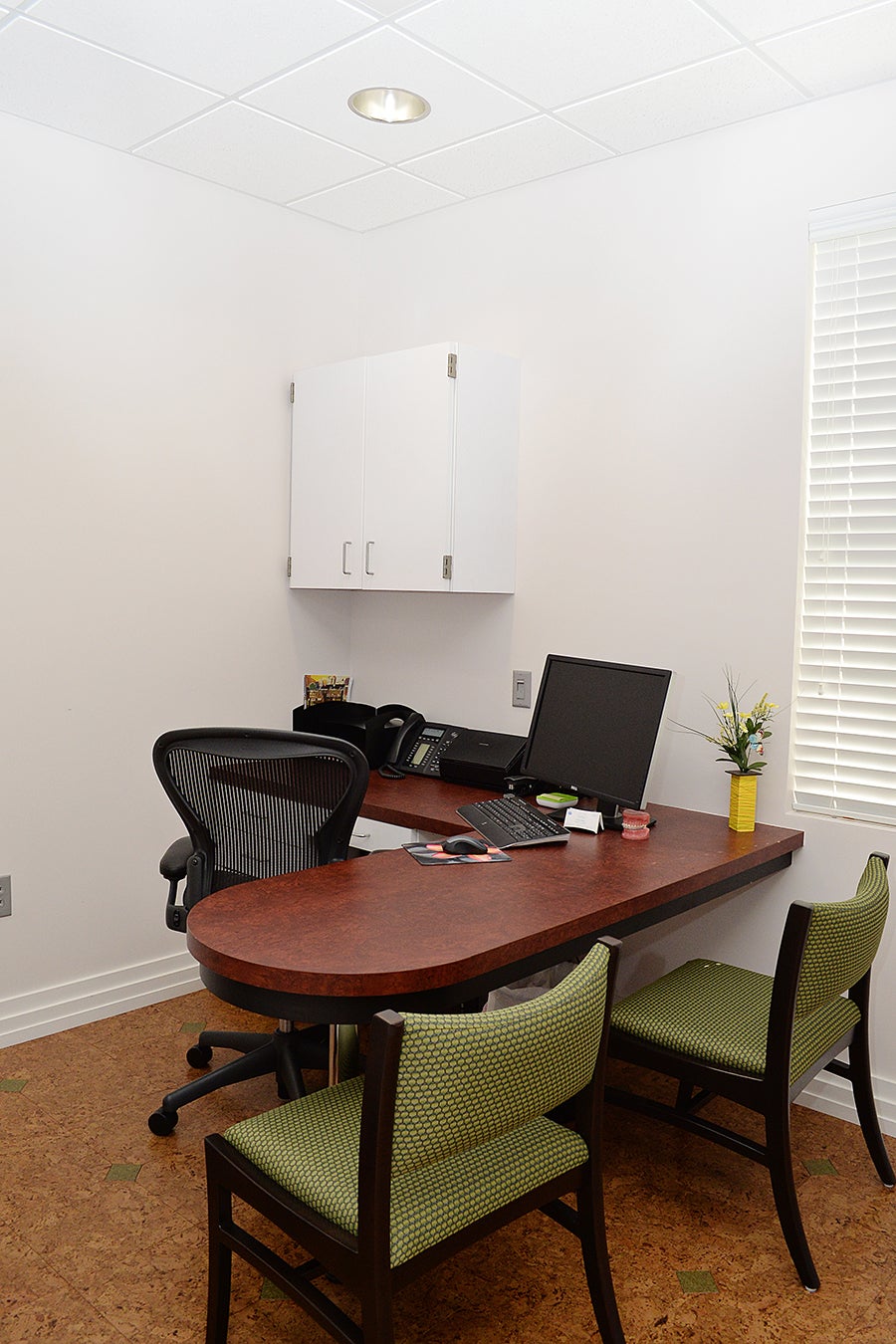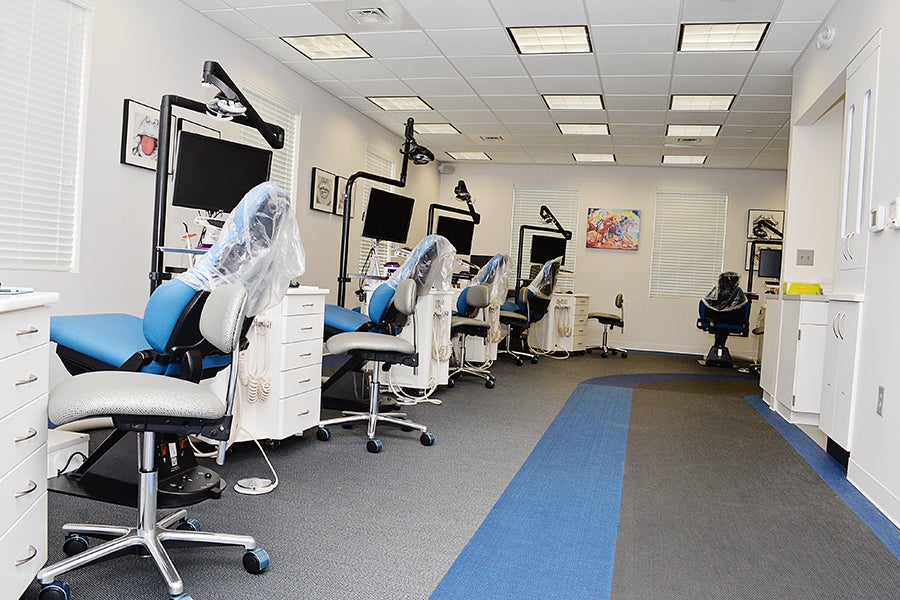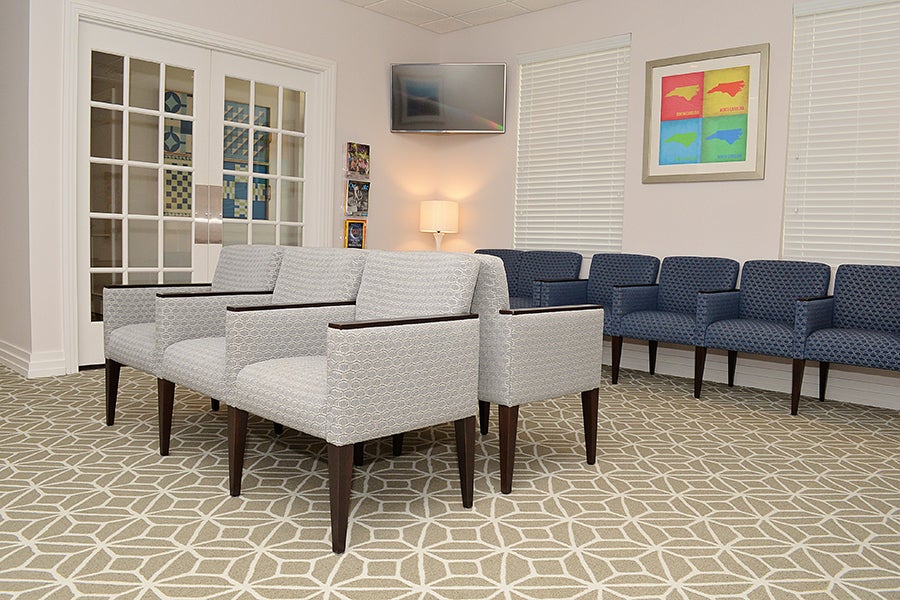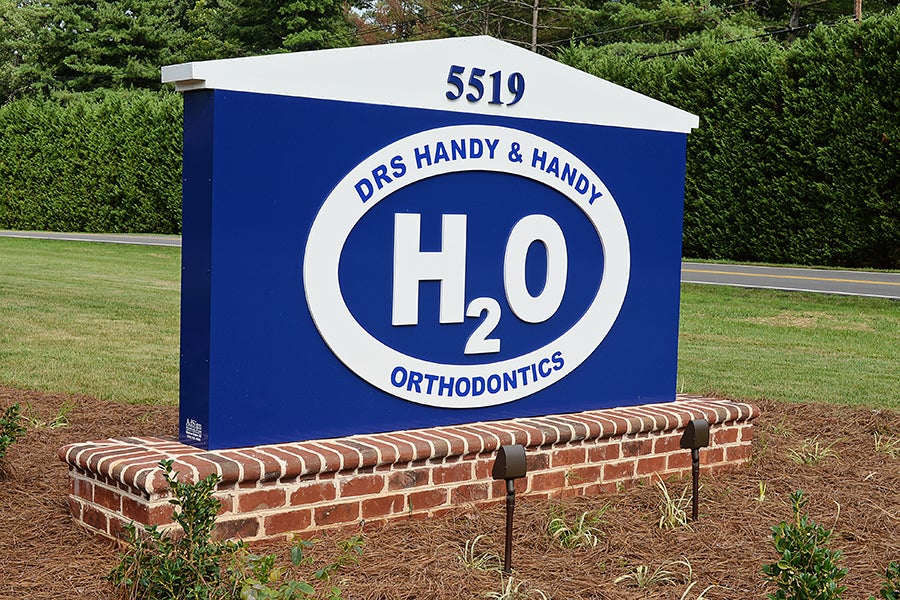 QUESTIONS & INQUIRIES
We value the ability to provide a personal touch to our clients. Please call or email us below to begin making your project into reality.