Portfolio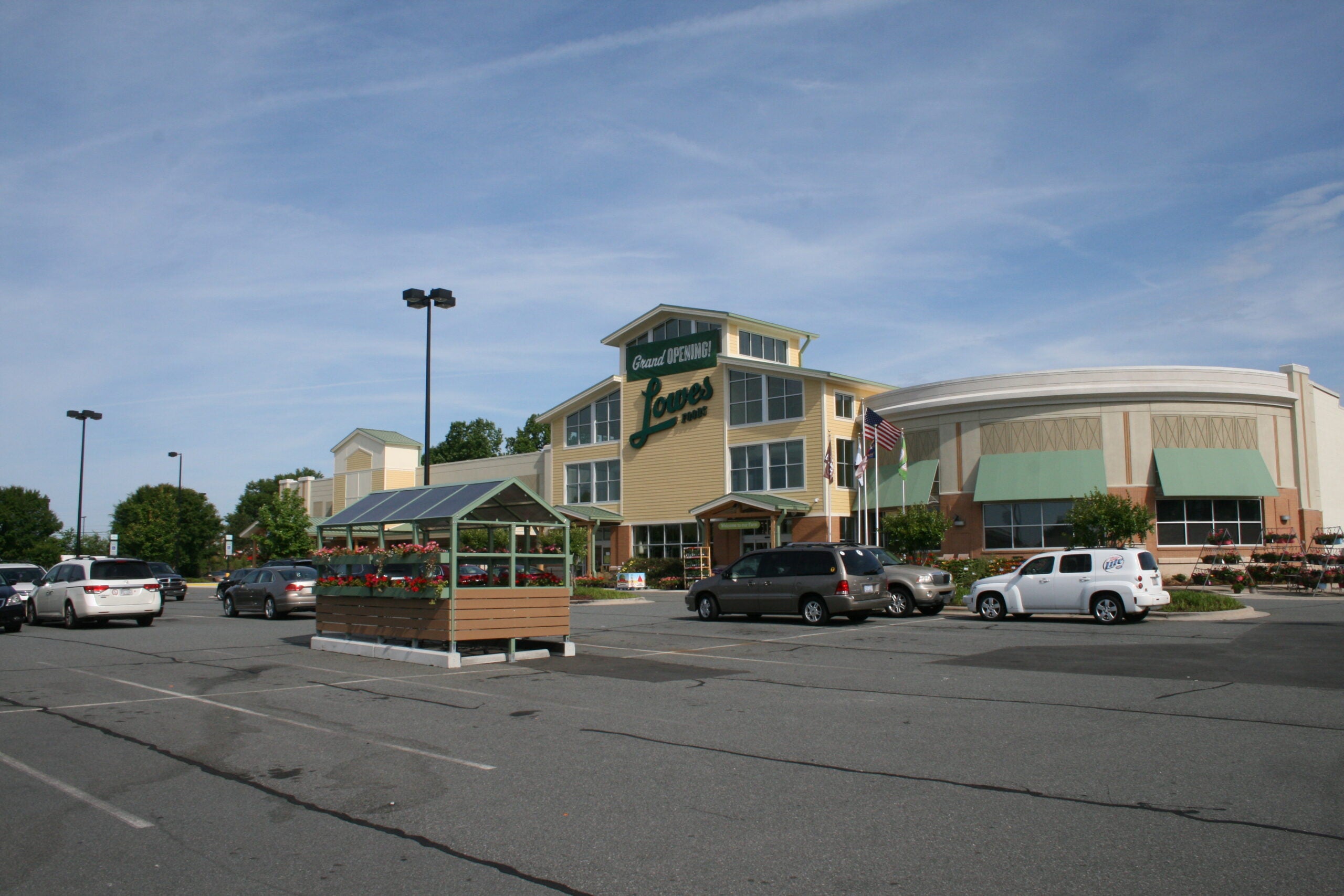 Commercial Construction
Lowe's Foods
Constructing New Lowes Foods in Mooresville, NC
Our team build this Lowes Foods on time and on budget. The project manager and superintendent over this job were experts at commercial grocery store work and helped us dodge many obstacles along the way. The Grand Opening in Mooresville was exciting, and our company was proud to help bring another Lowes Foods grocery store to life.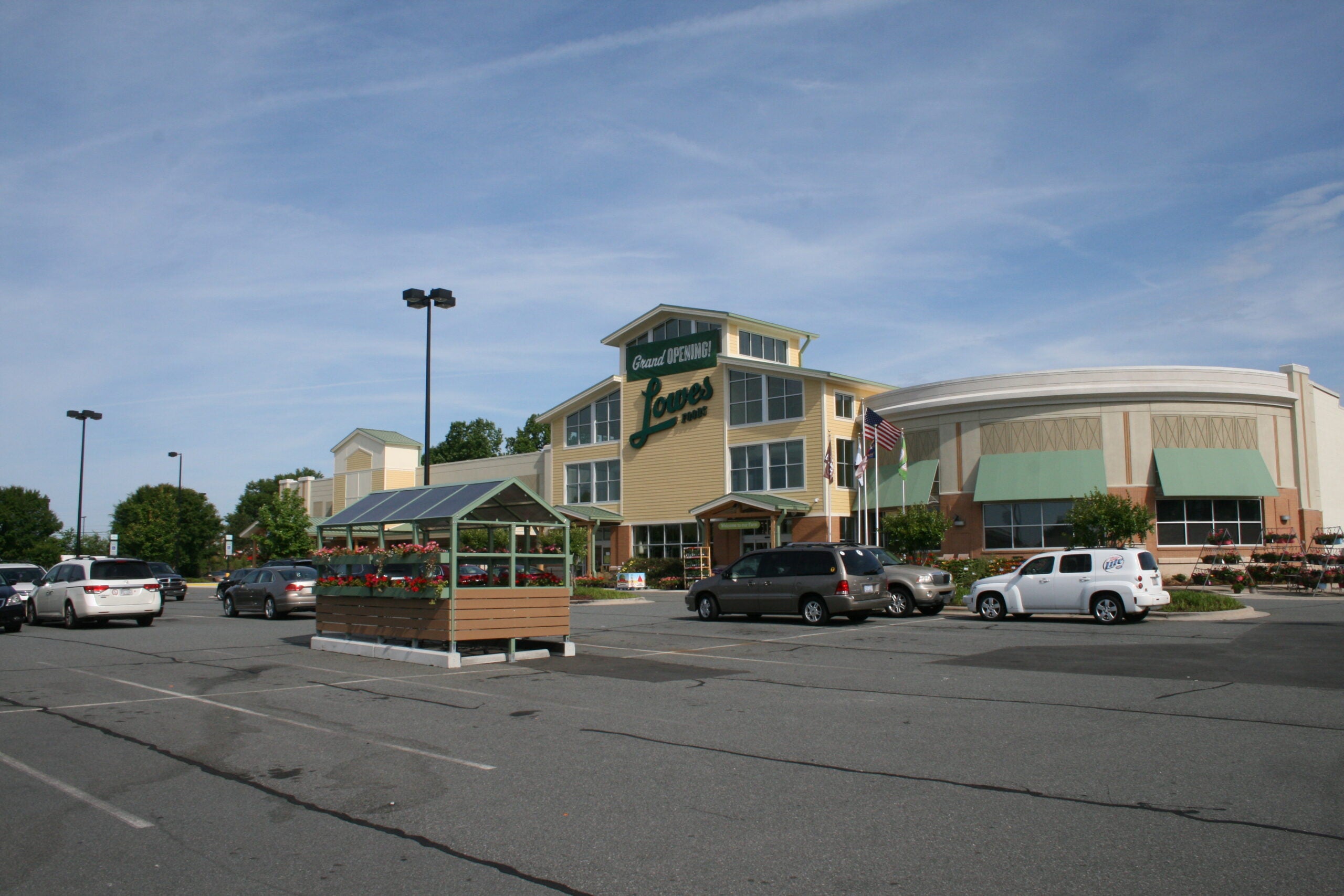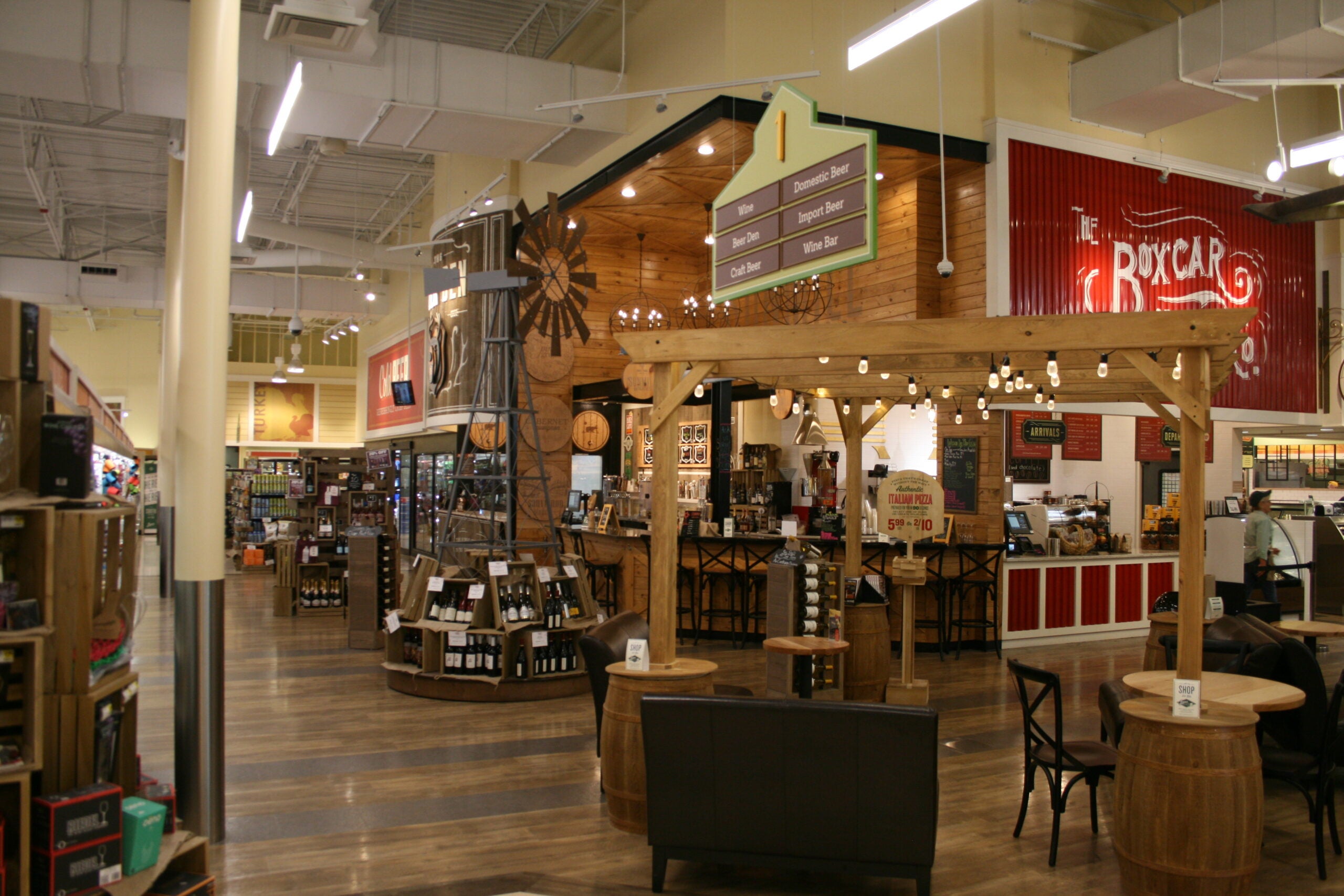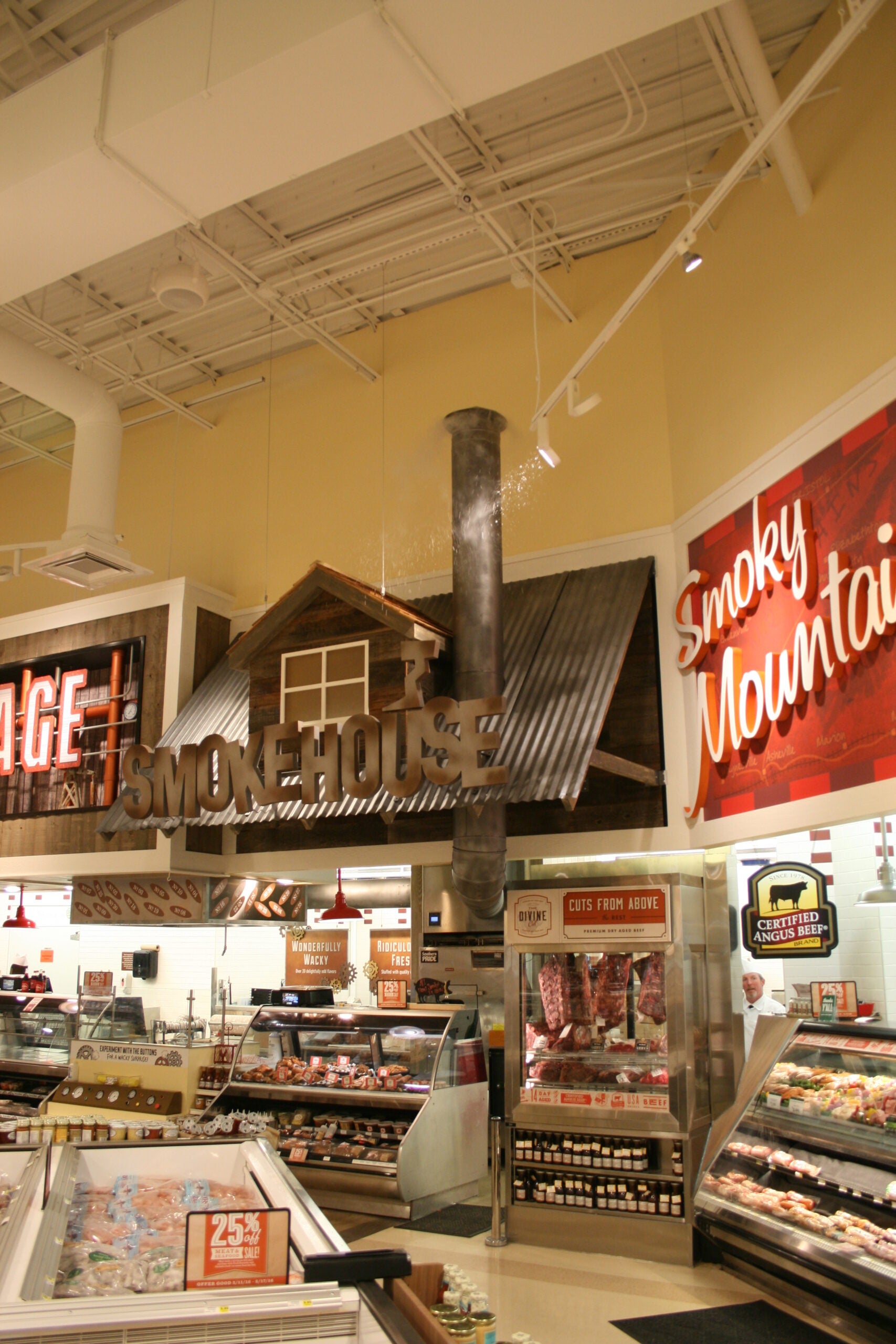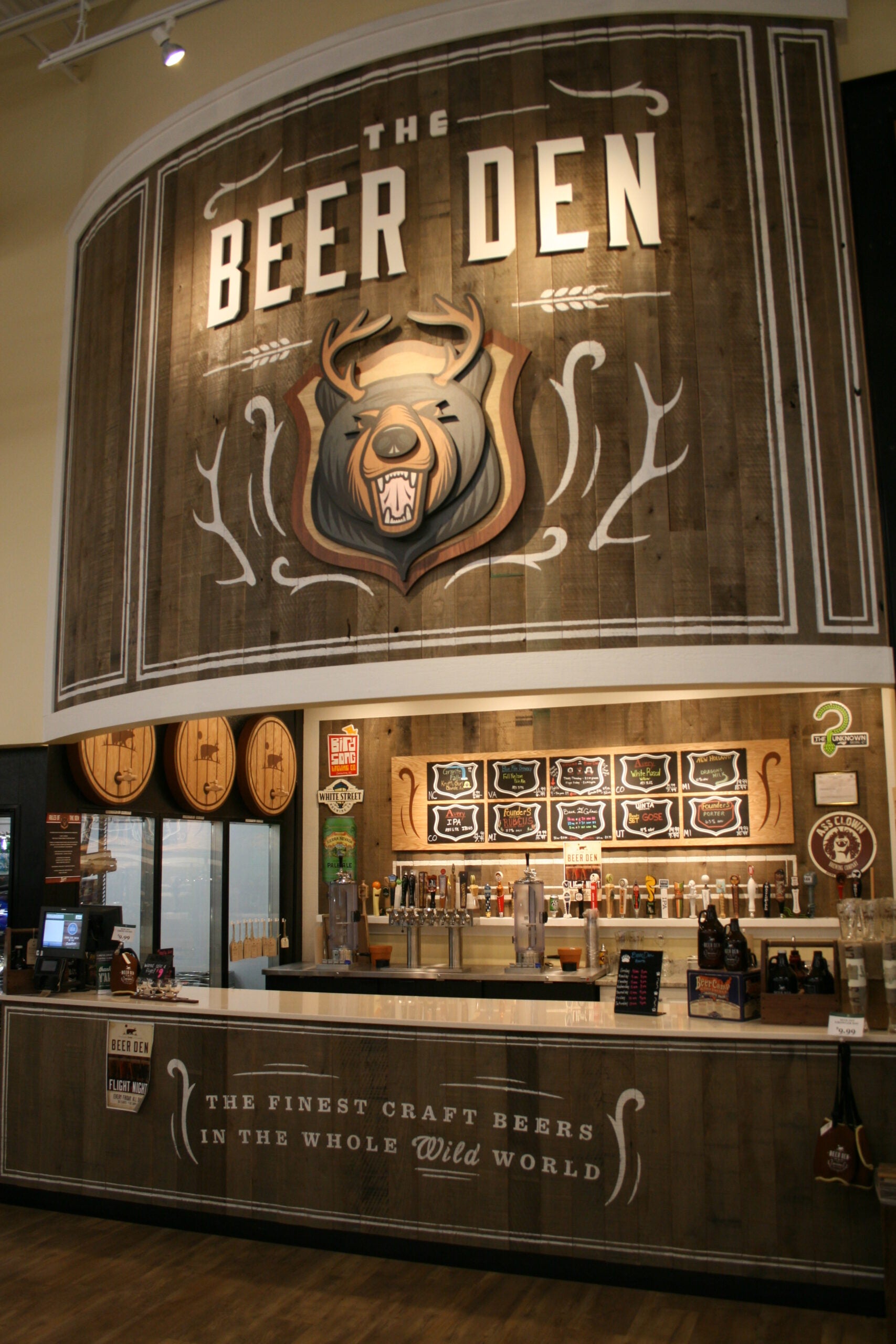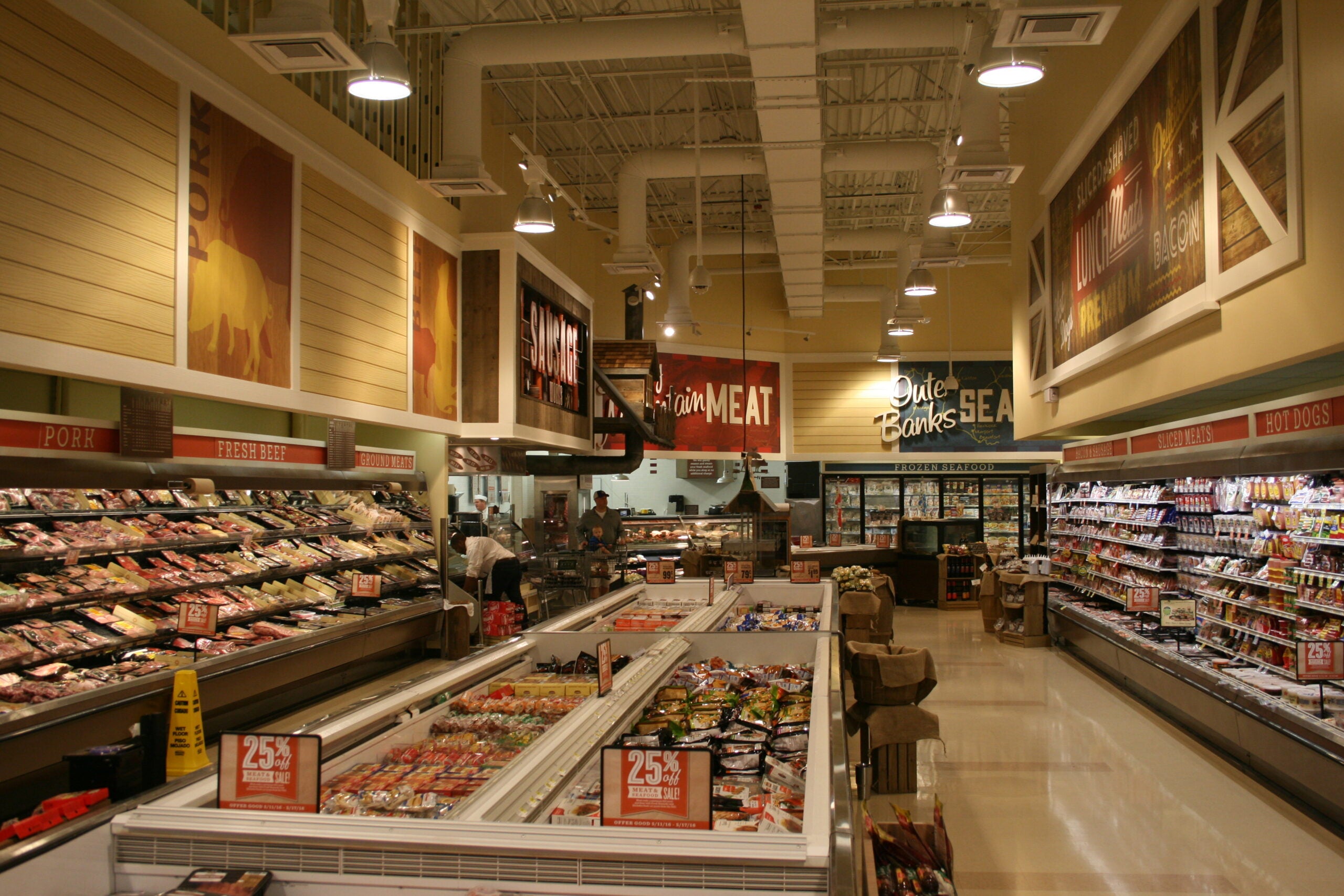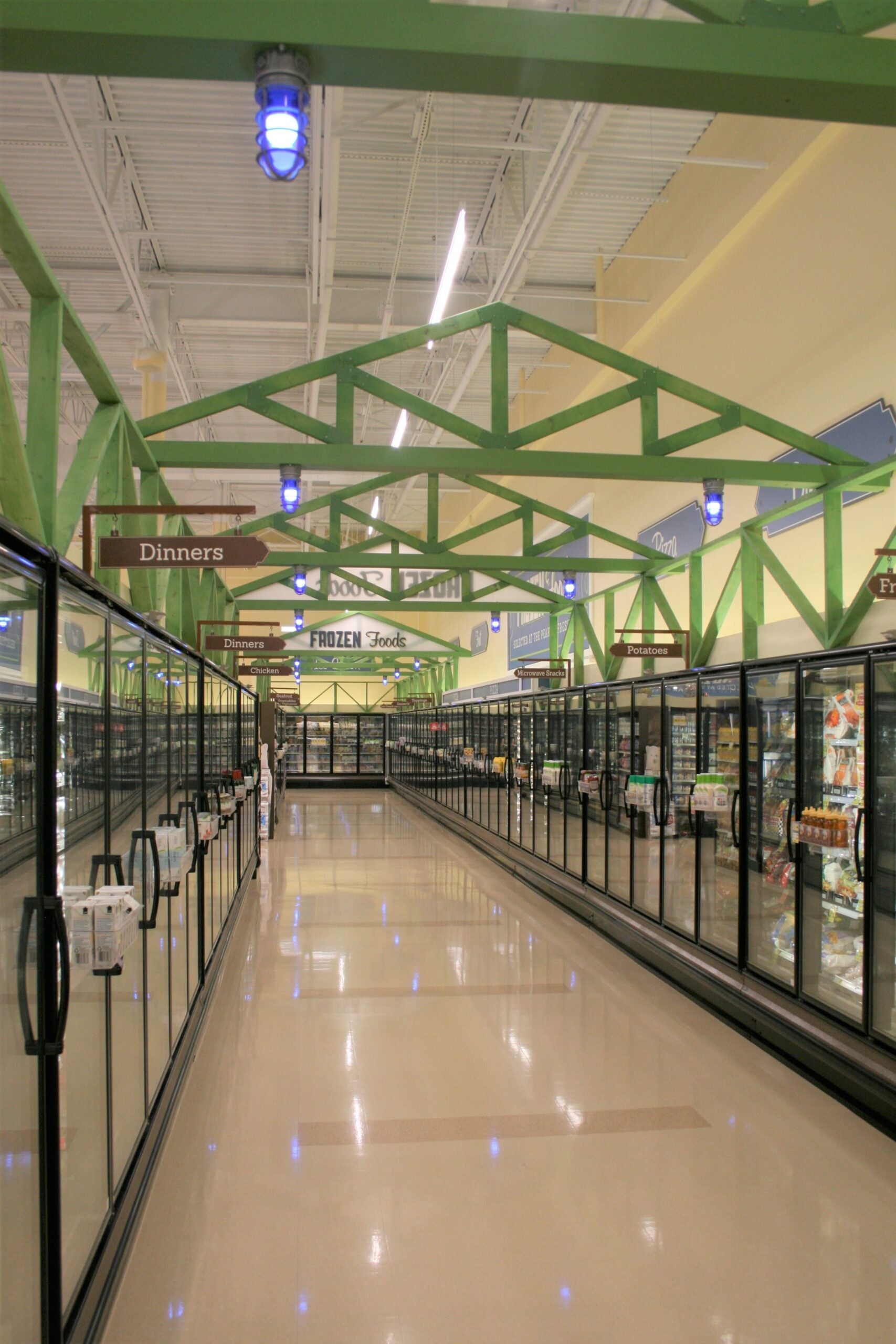 QUESTIONS & INQUIRIES
We value the ability to provide a personal touch to our clients. Please call or email us below to begin making your project into reality.