Portfolio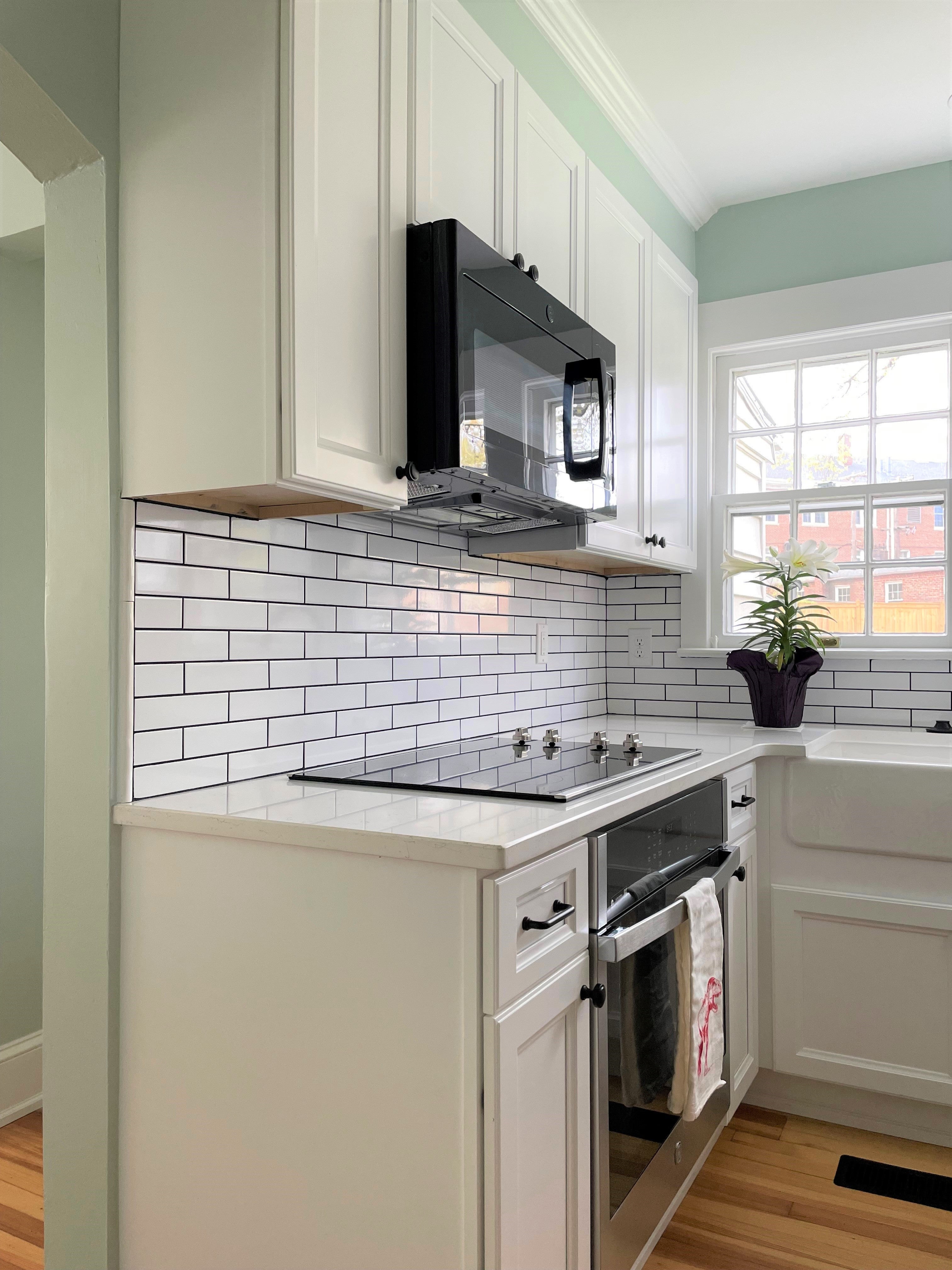 Residential Construction
Kitchen Remodel in Ardmore, NC
We remodeled this kitchen in the Winston-Salem area to have a more modern look and feel that the owner wanted. We worked with the owner to being her vision to life, and she was very happy with the results.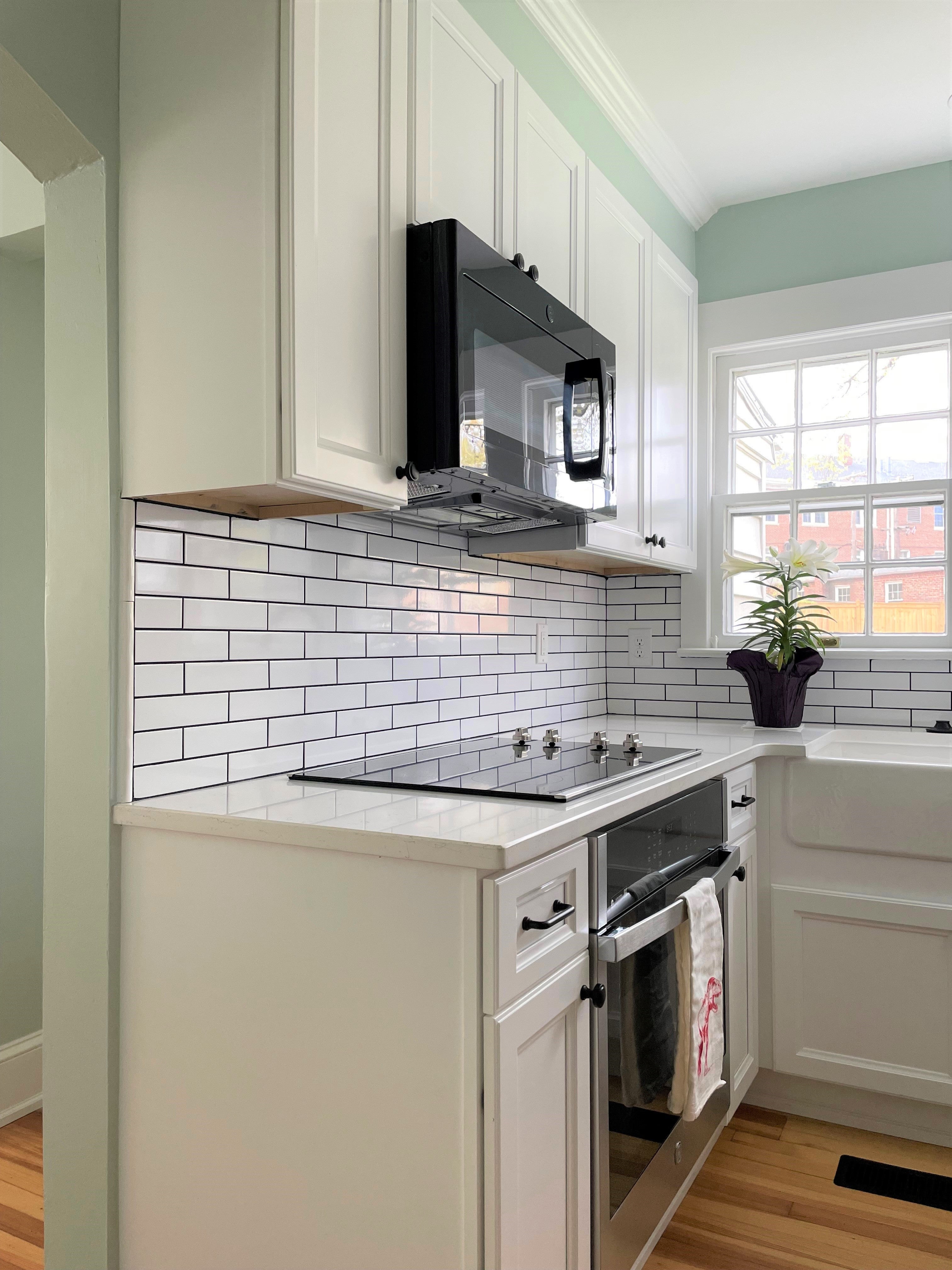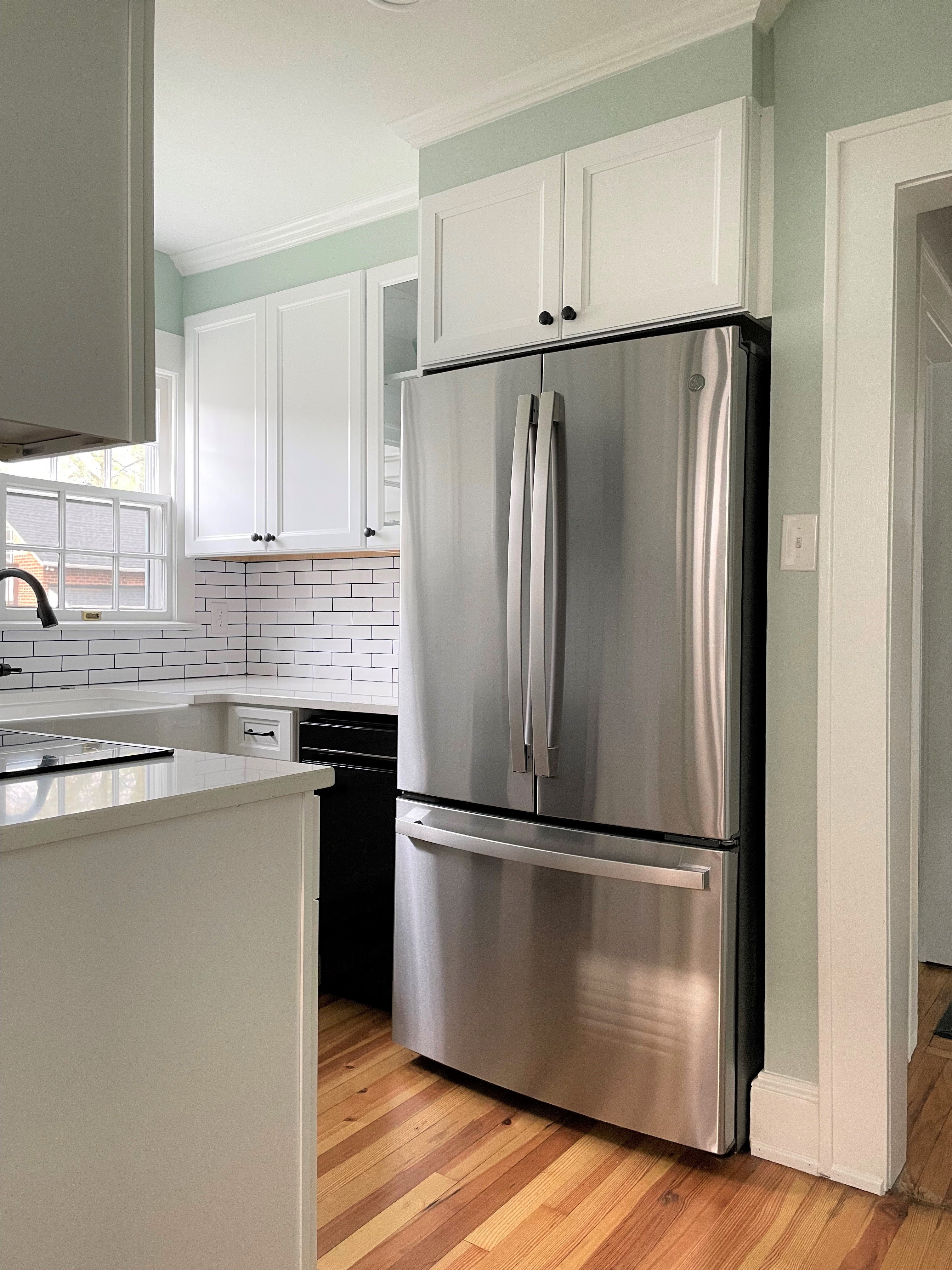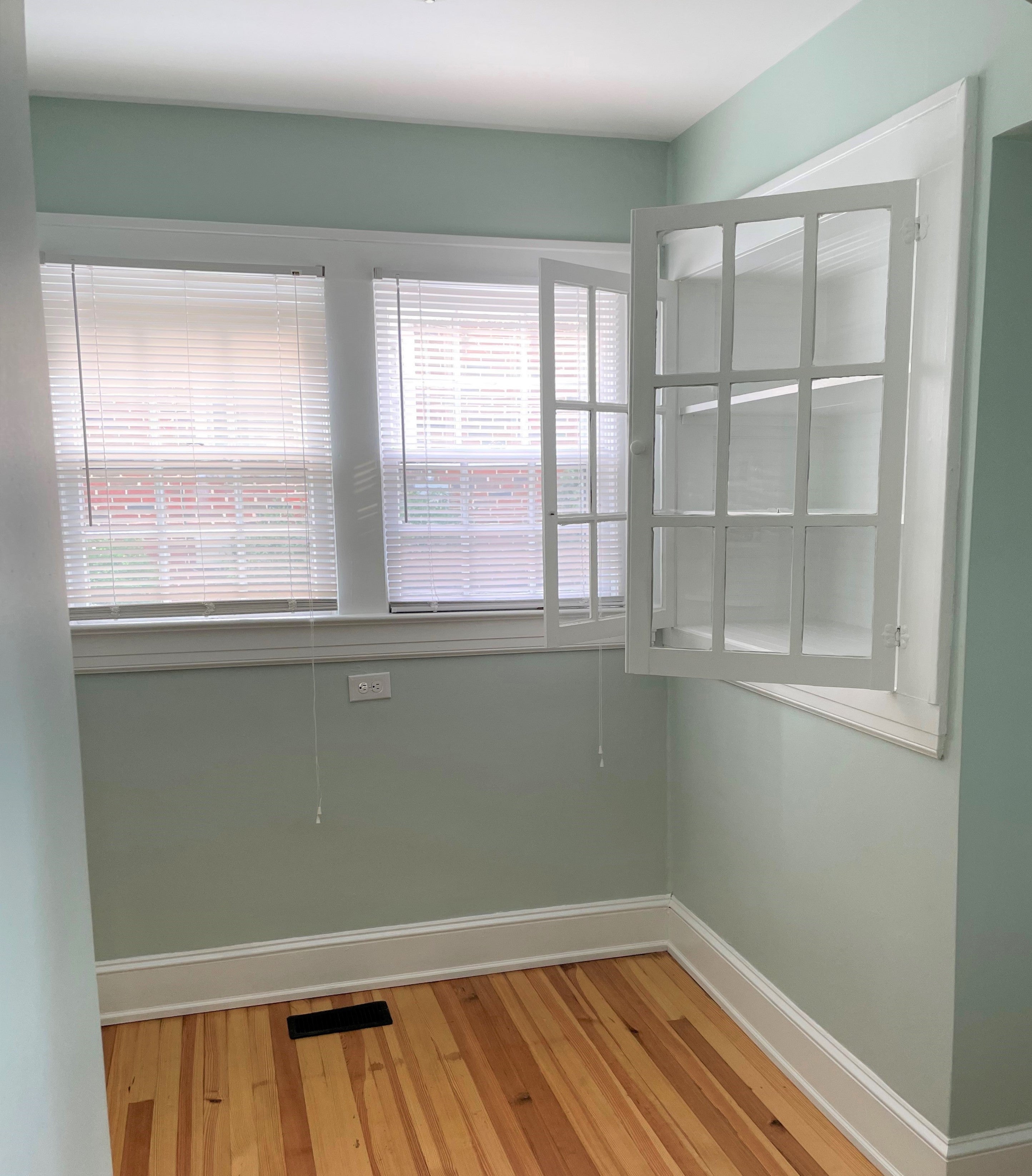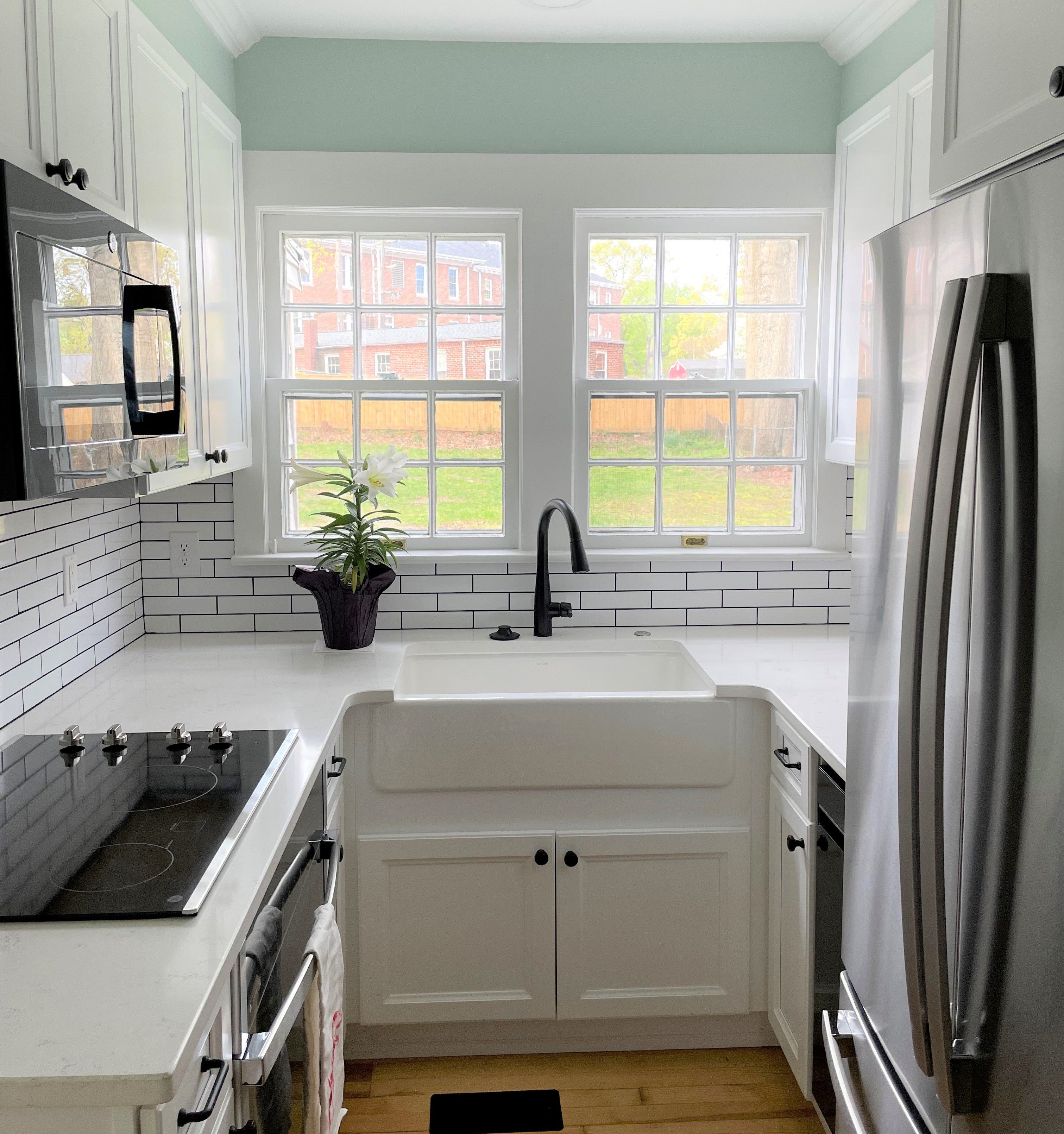 QUESTIONS & INQUIRIES
We value the ability to provide a personal touch to our clients. Please call or email us below to begin making your project into reality.