Portfolio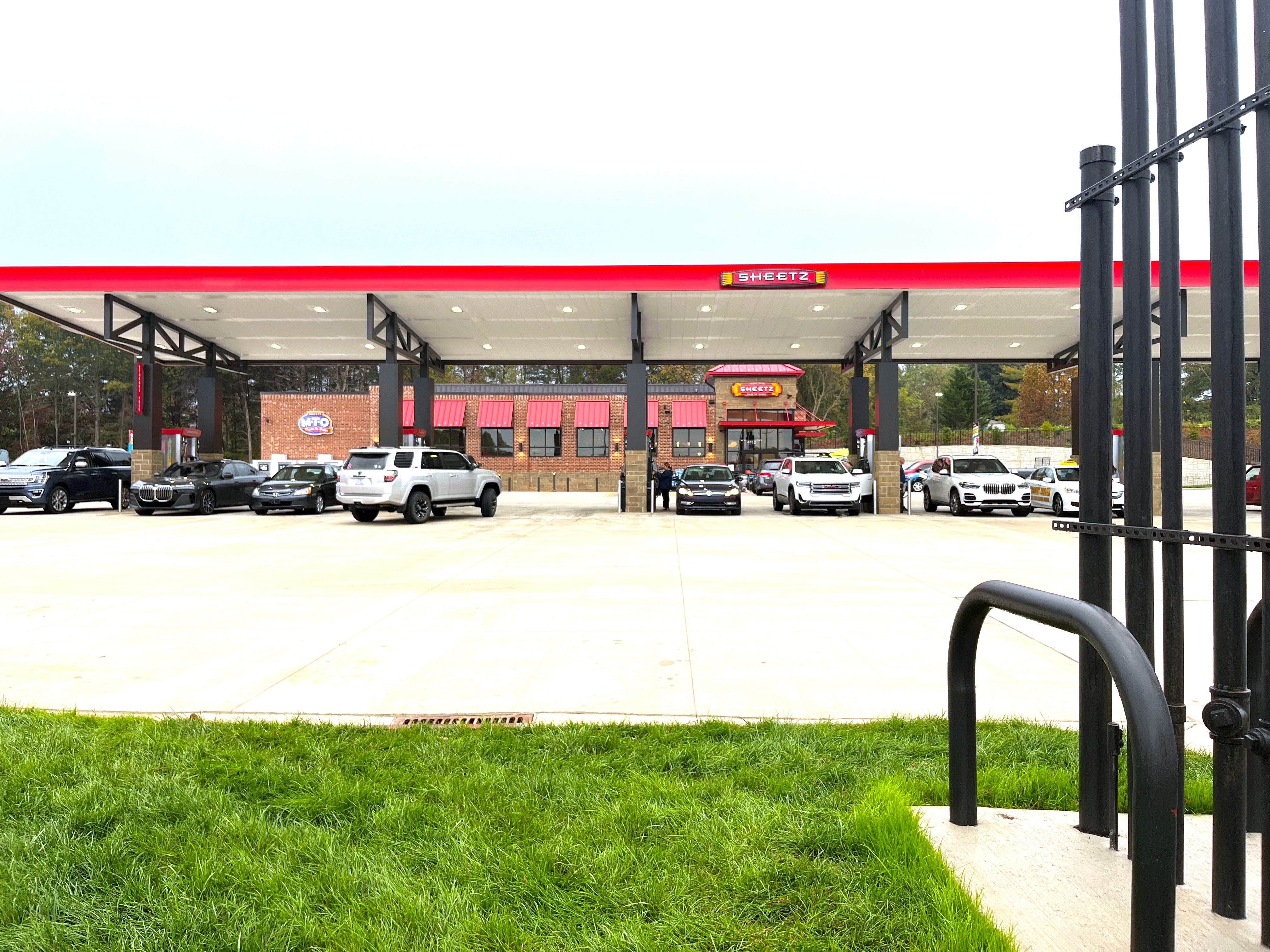 Commercial Construction
New Sheetz Construction in Wilkesboro, NC
We built this new Sheetz gas station from start to finish in 6 months. Our project manager, super intendent, and crew oversaw all aspects of the job from the initial site work to the interior finishes which are custom to Sheetz specifications.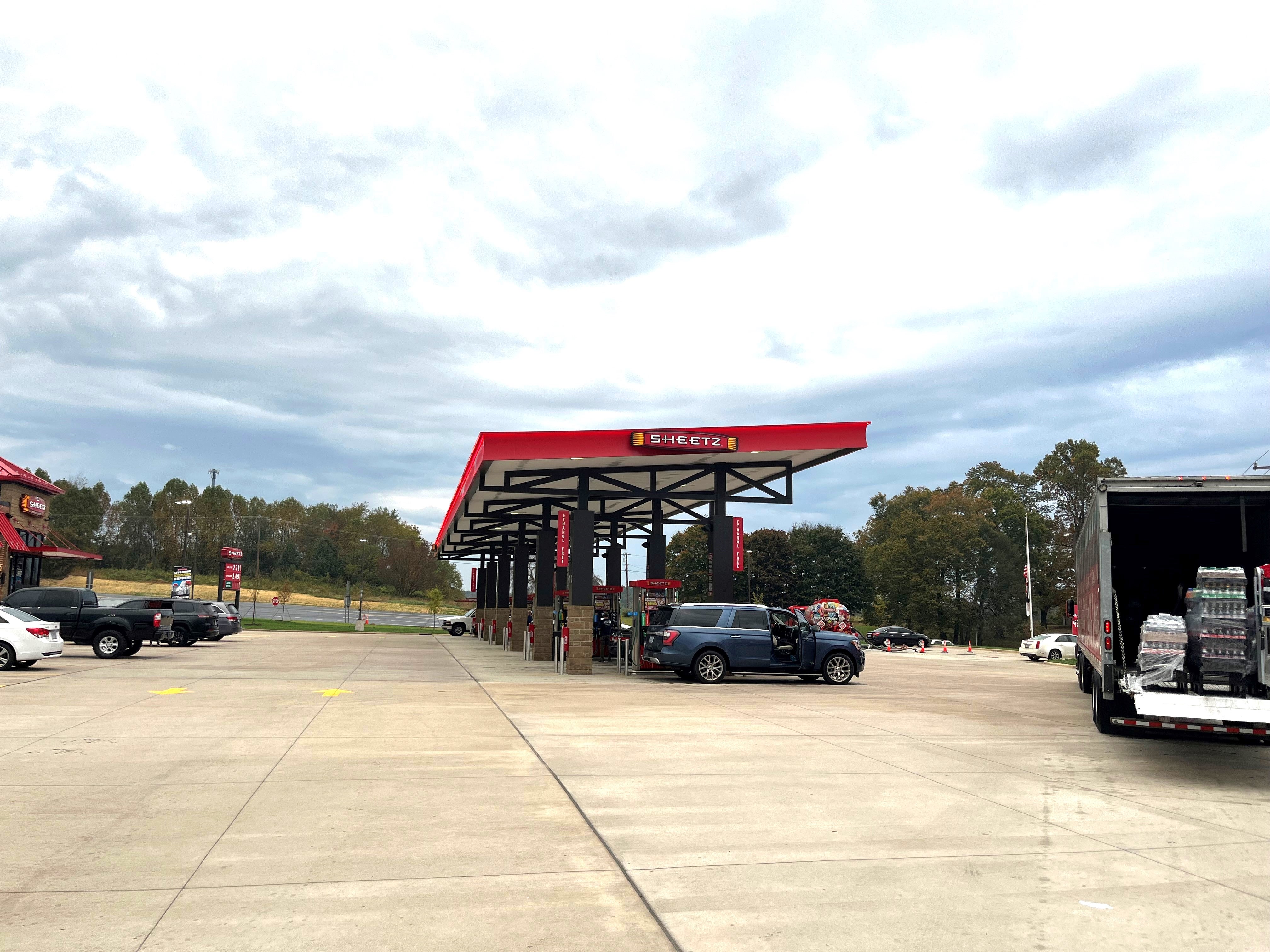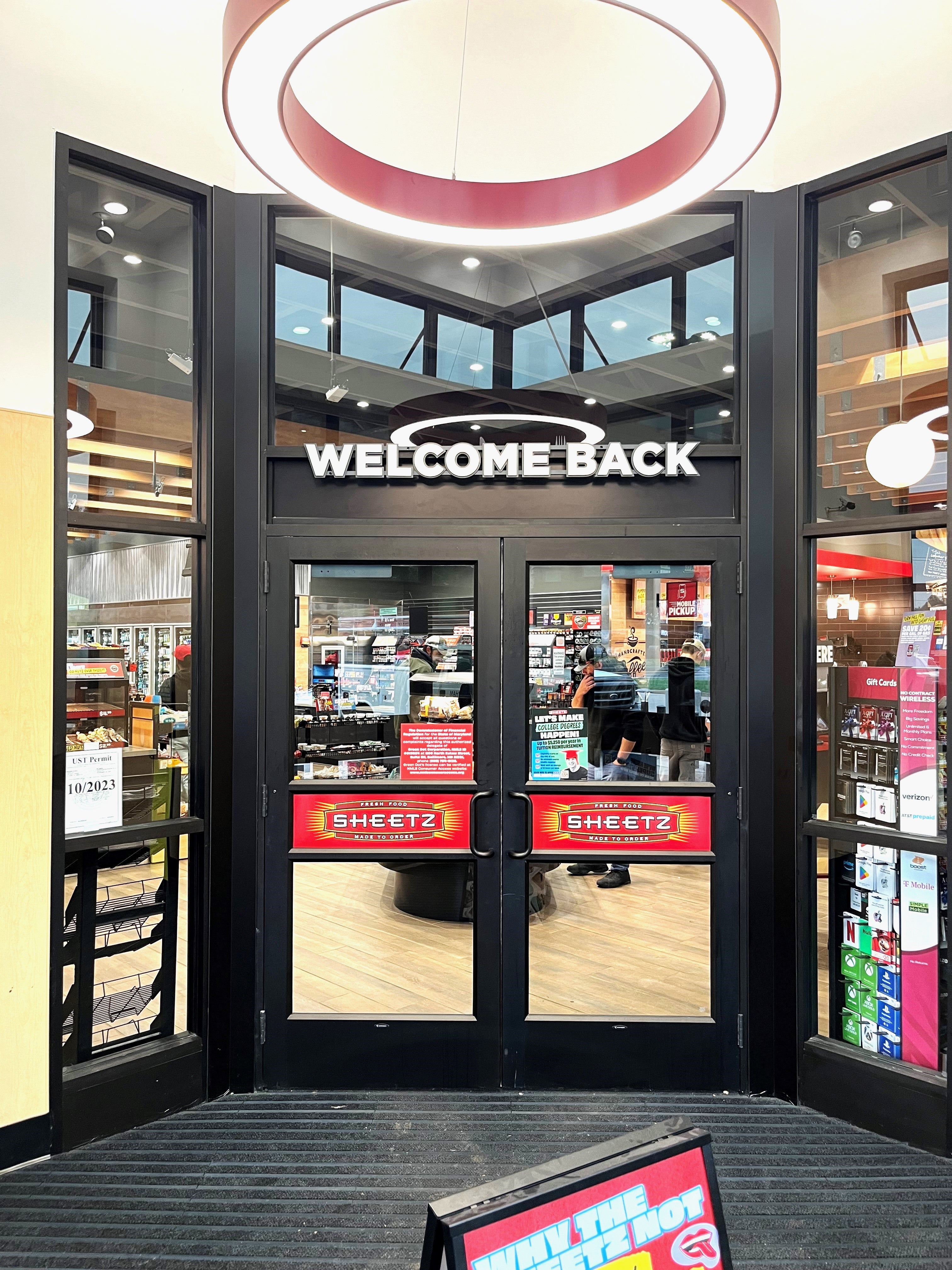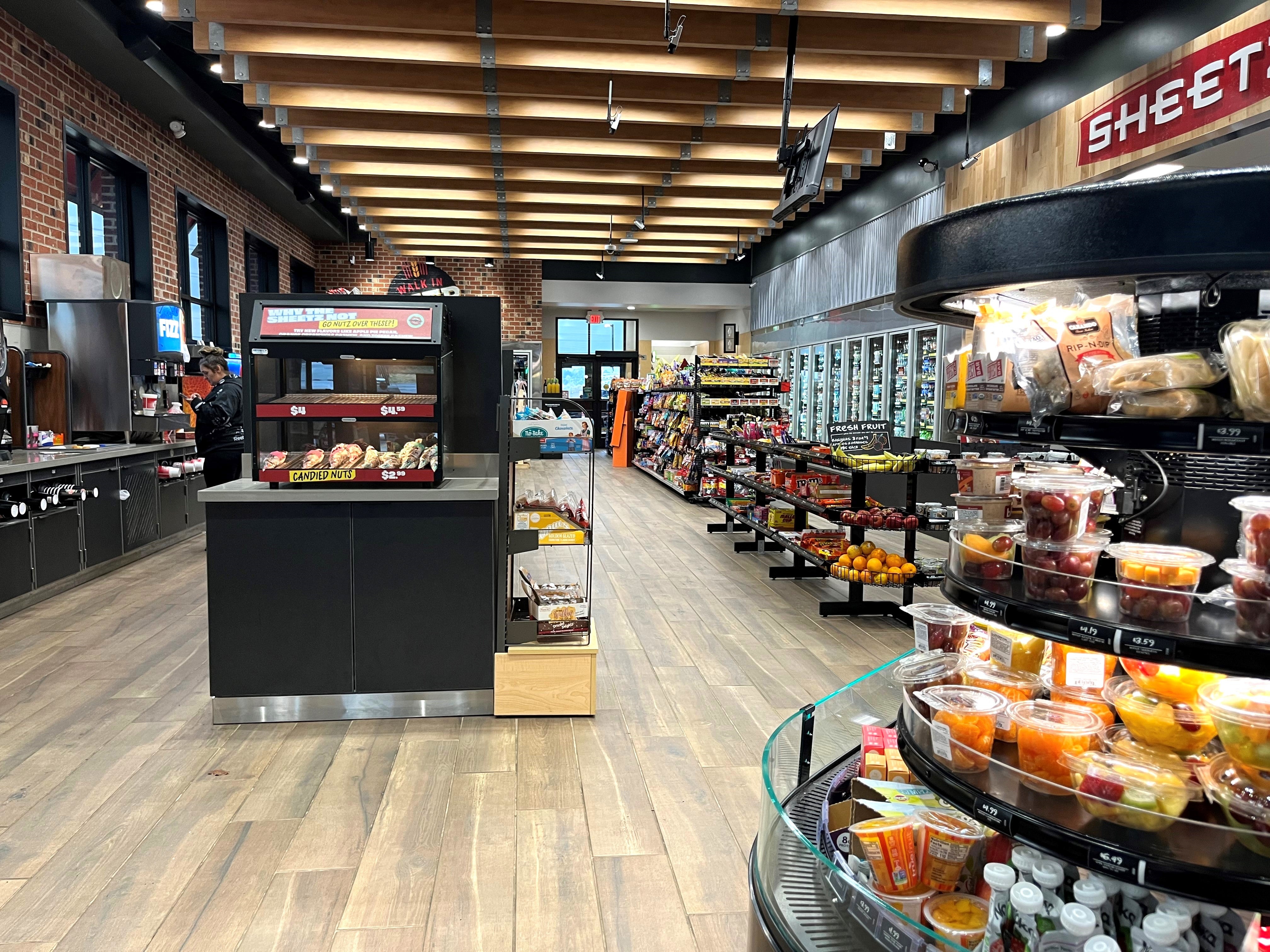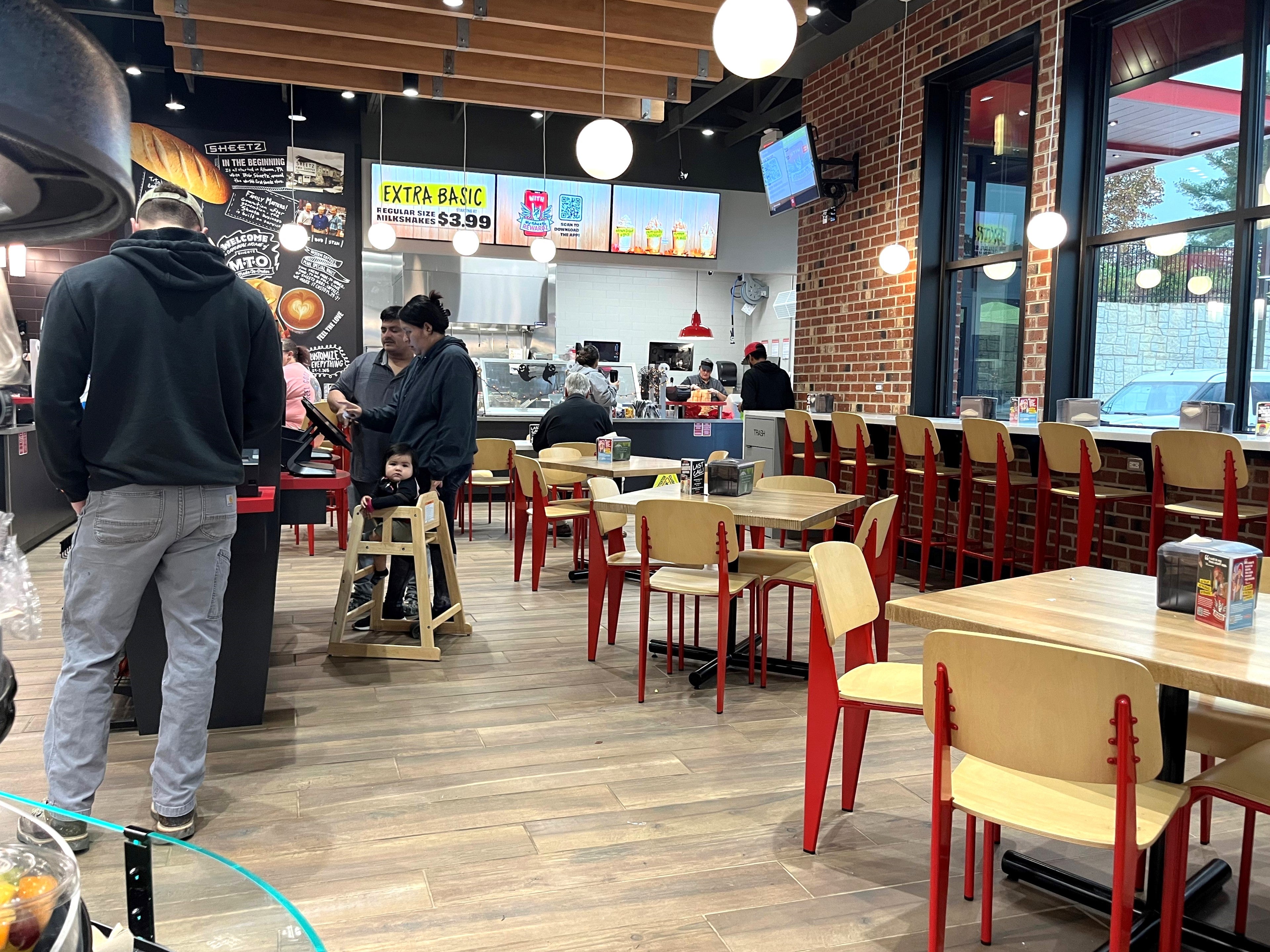 QUESTIONS & INQUIRIES
We value the ability to provide a personal touch to our clients. Please call or email us below to begin making your project into reality.