Portfolio
Residential Construction
Home Addition and Remodel in Winston-Salem, NC
This home had older, dated finishes throughout which the homeowners wanted to update. We remodeled the kitchen, bathrooms, and added on an entire upstairs room.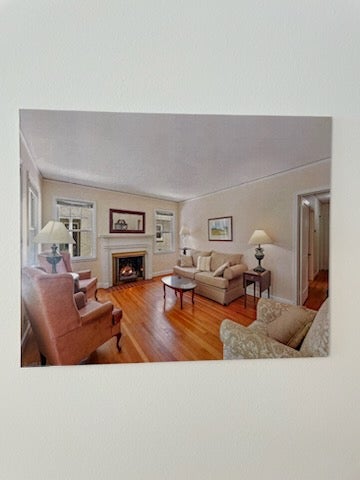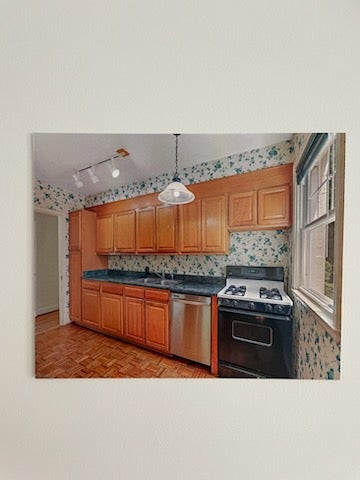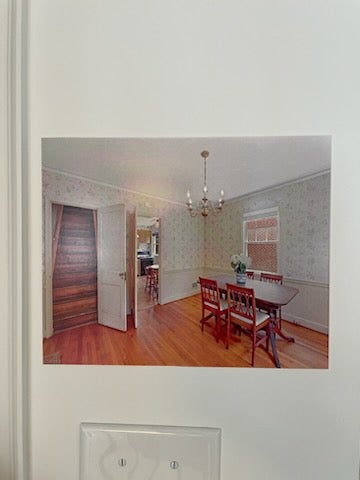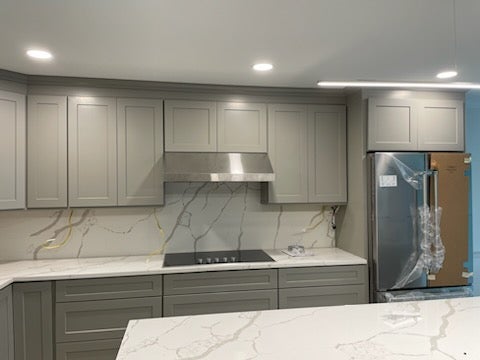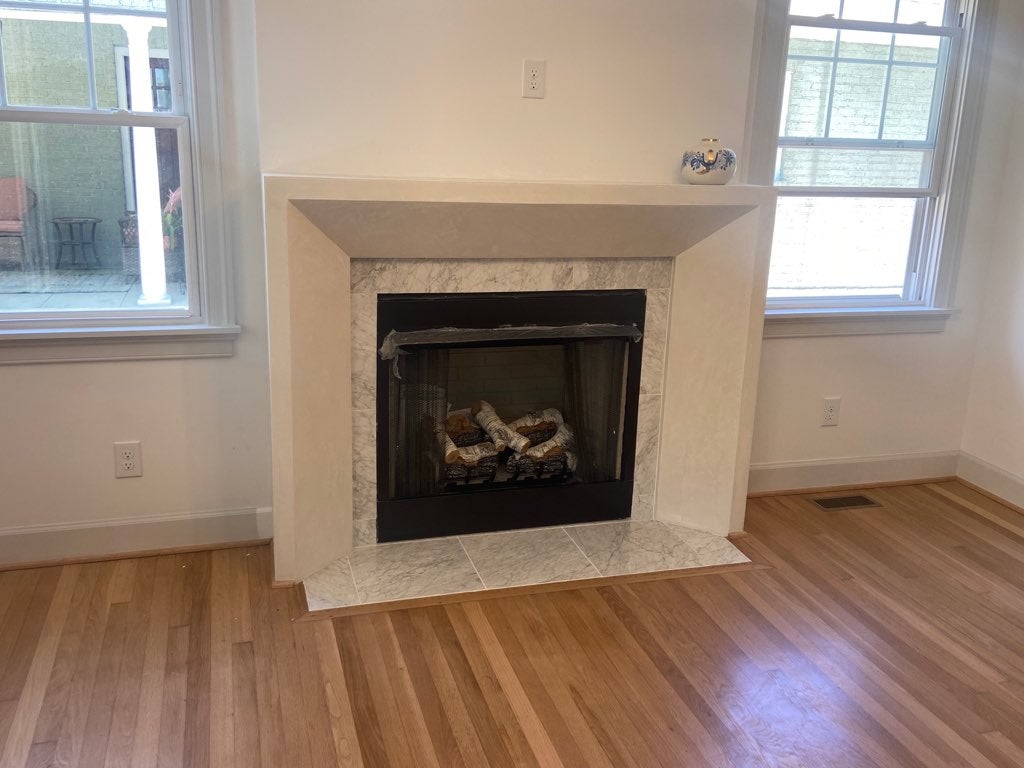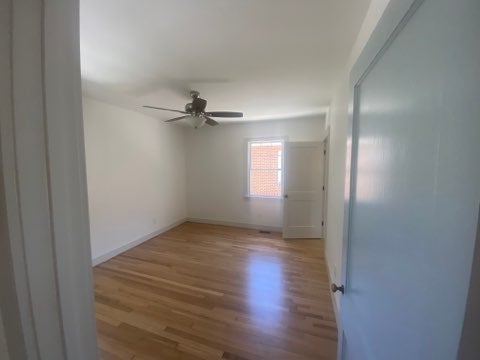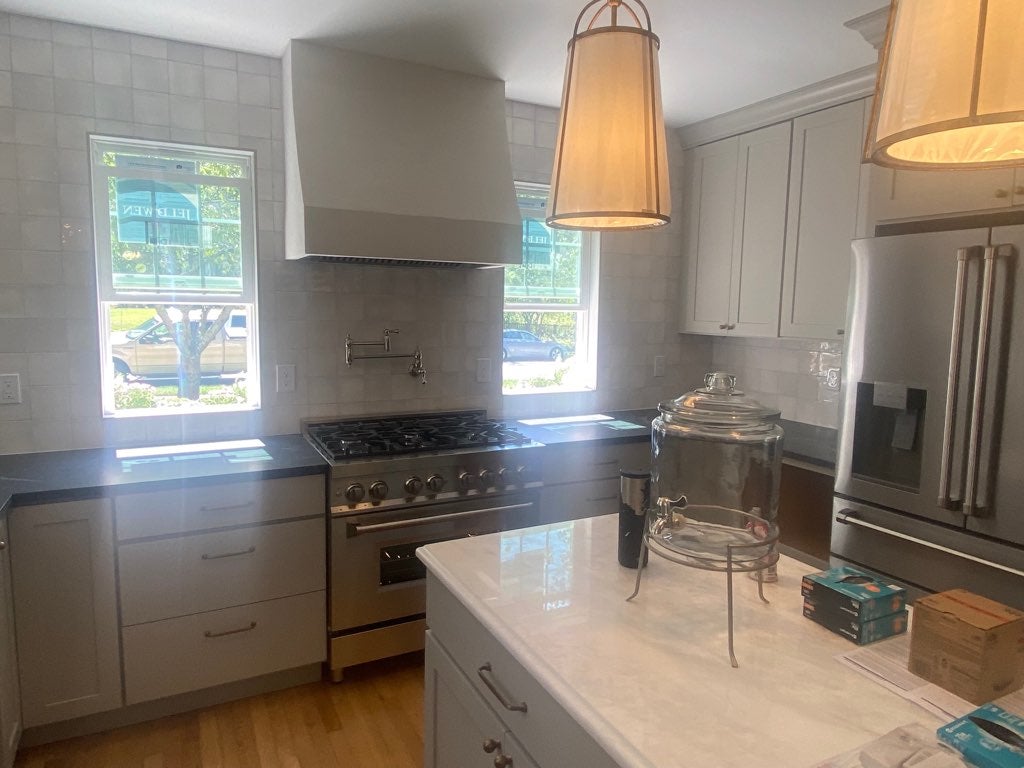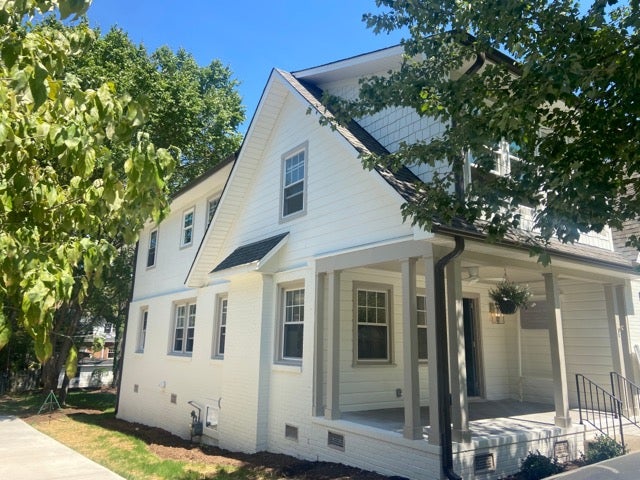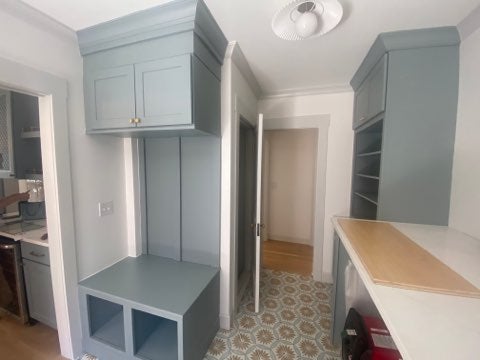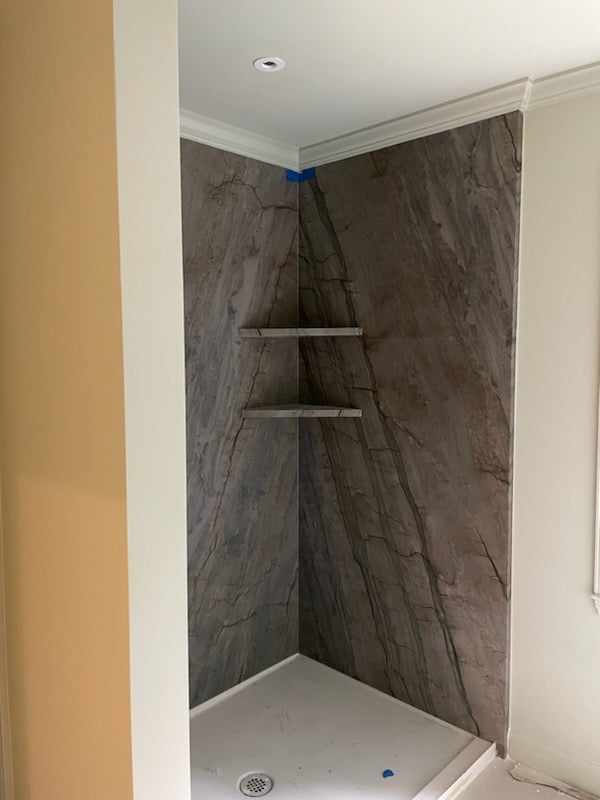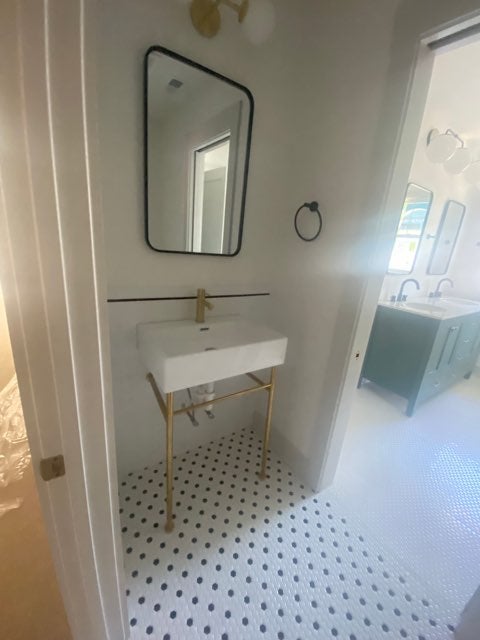 QUESTIONS & INQUIRIES
We value the ability to provide a personal touch to our clients. Please call or email us below to begin making your project into reality.