Residential
Bird Nest Relocation on New Home Construction
While building this new home, a bird decided to move in on the roof. Our superintend on site carefully relocated the nest to a nearby tree to not disrupt the bird and allow us to continue constructing this beautiful home.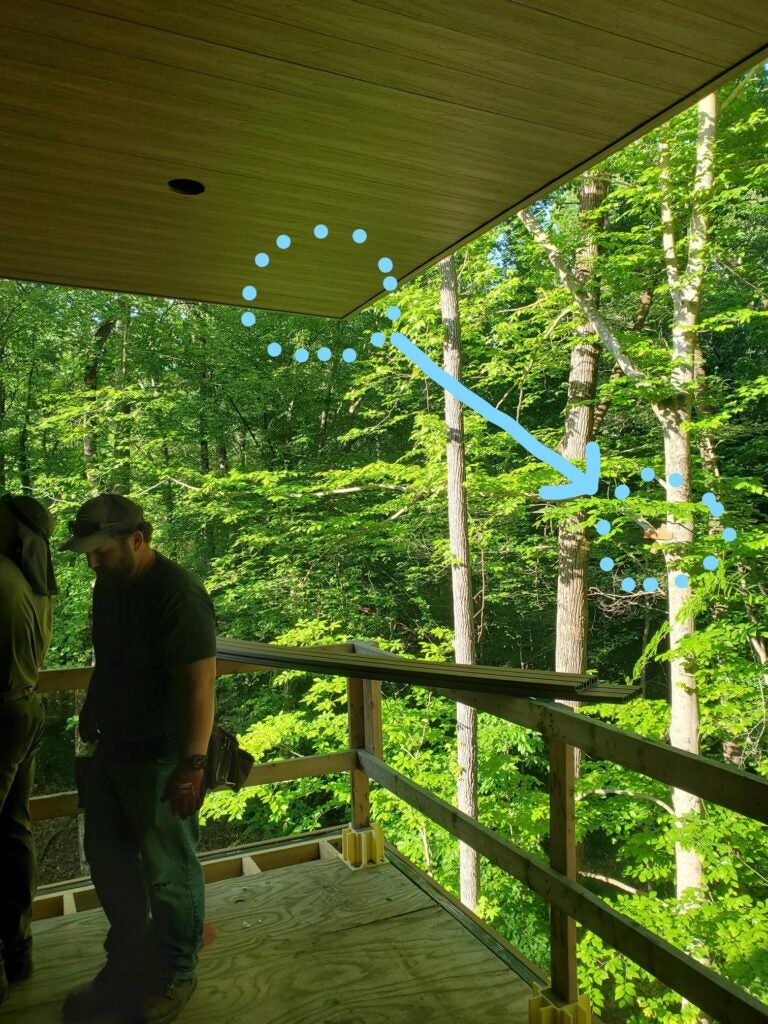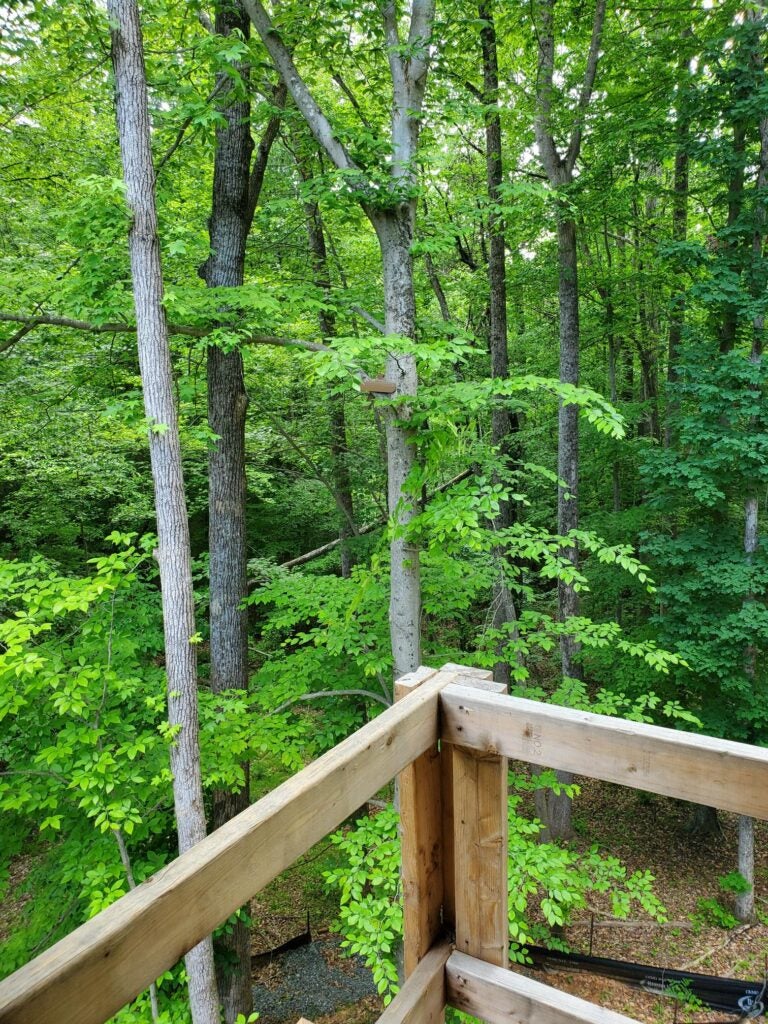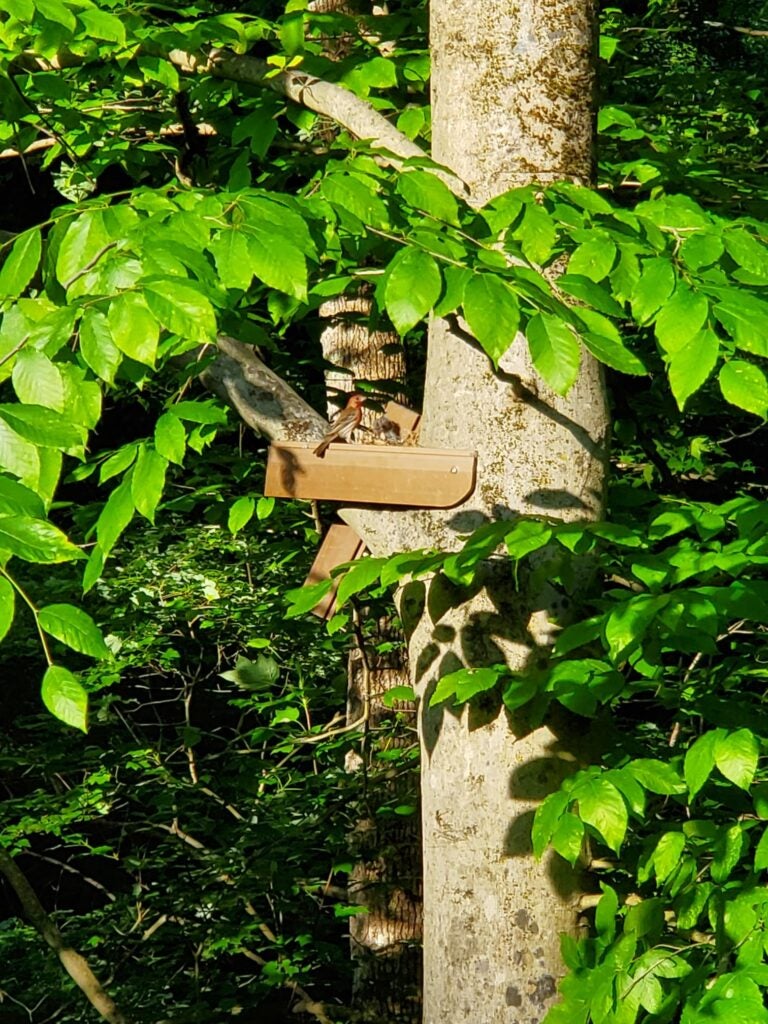 QUESTIONS & INQUIRIES
We value the ability to provide a personal touch to our clients. Please call or email us below to begin making your project into reality.