Portfolio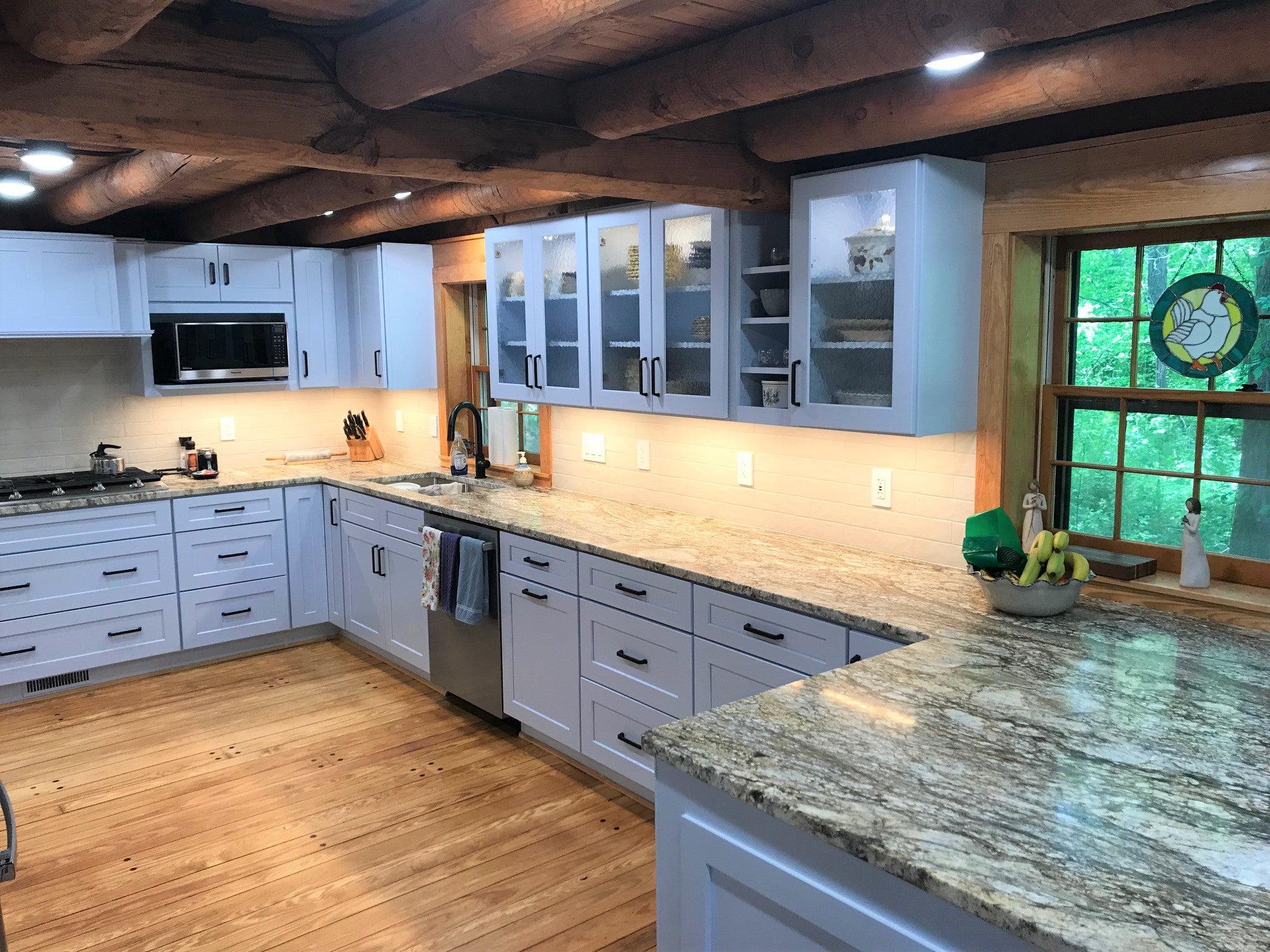 Residential Construction
Log Home Kitchen Remodel
This old log home's kitchen was outdated and a high traffic area for the homeowners. The inefficiencies and look prompted the owners to find a way to make their kitchen more of what they wanted for their retirement. So, they hired us and a designer, which we worked closely with, to re-invent the kitchen into a modern style that still felt like a log home.
The job required detailed stonework, framing, painting, expert carpentry trim work, and creative lighting solutions.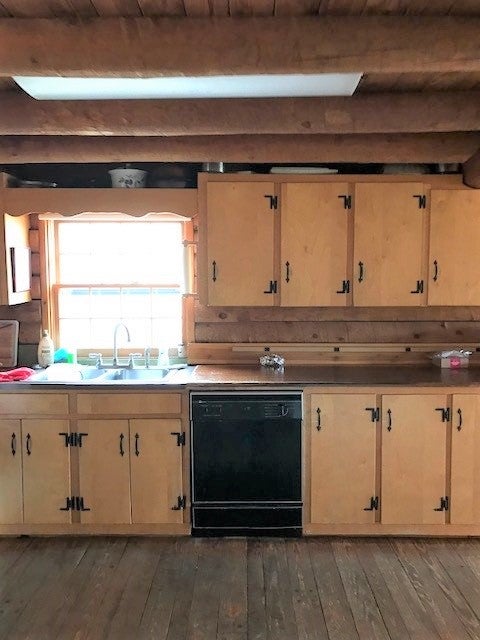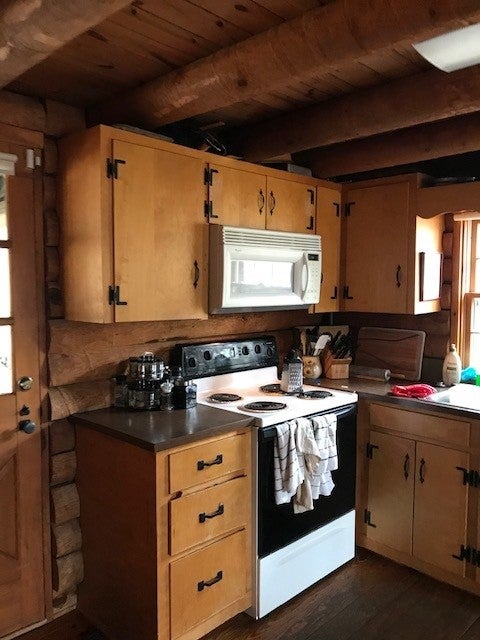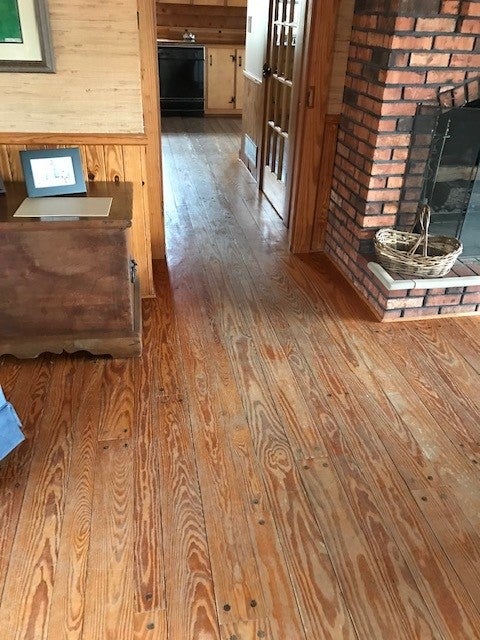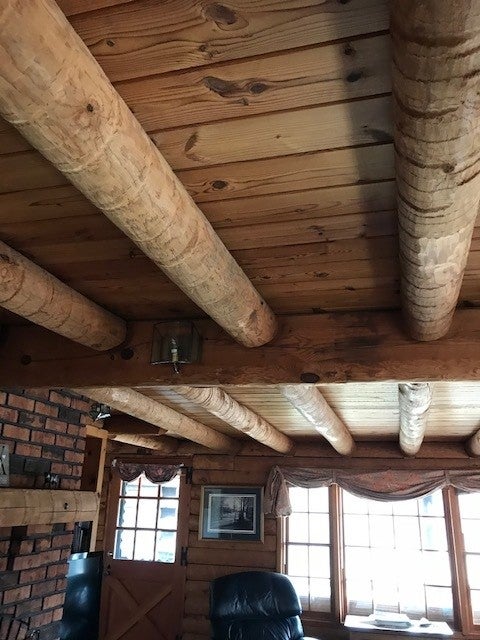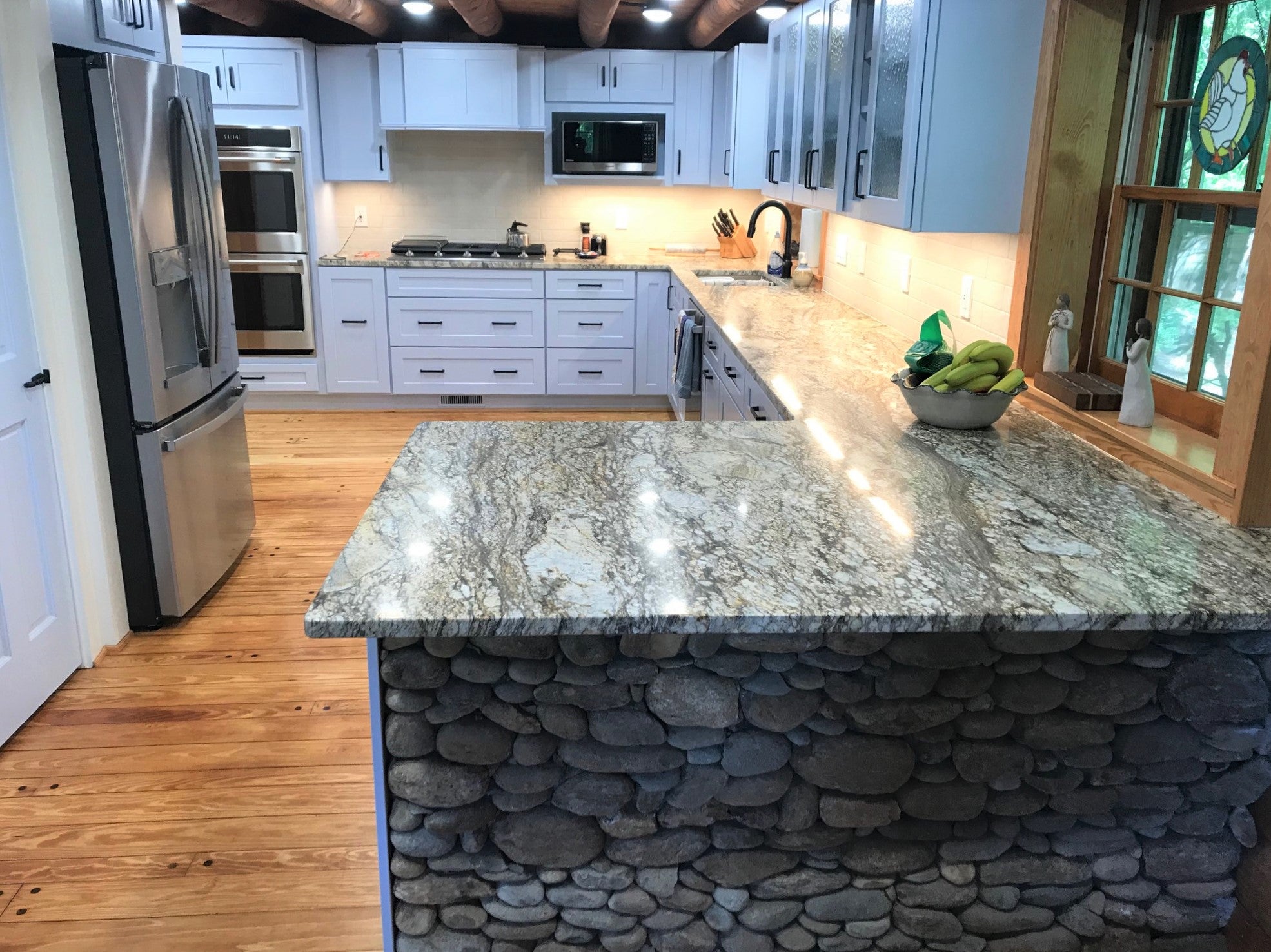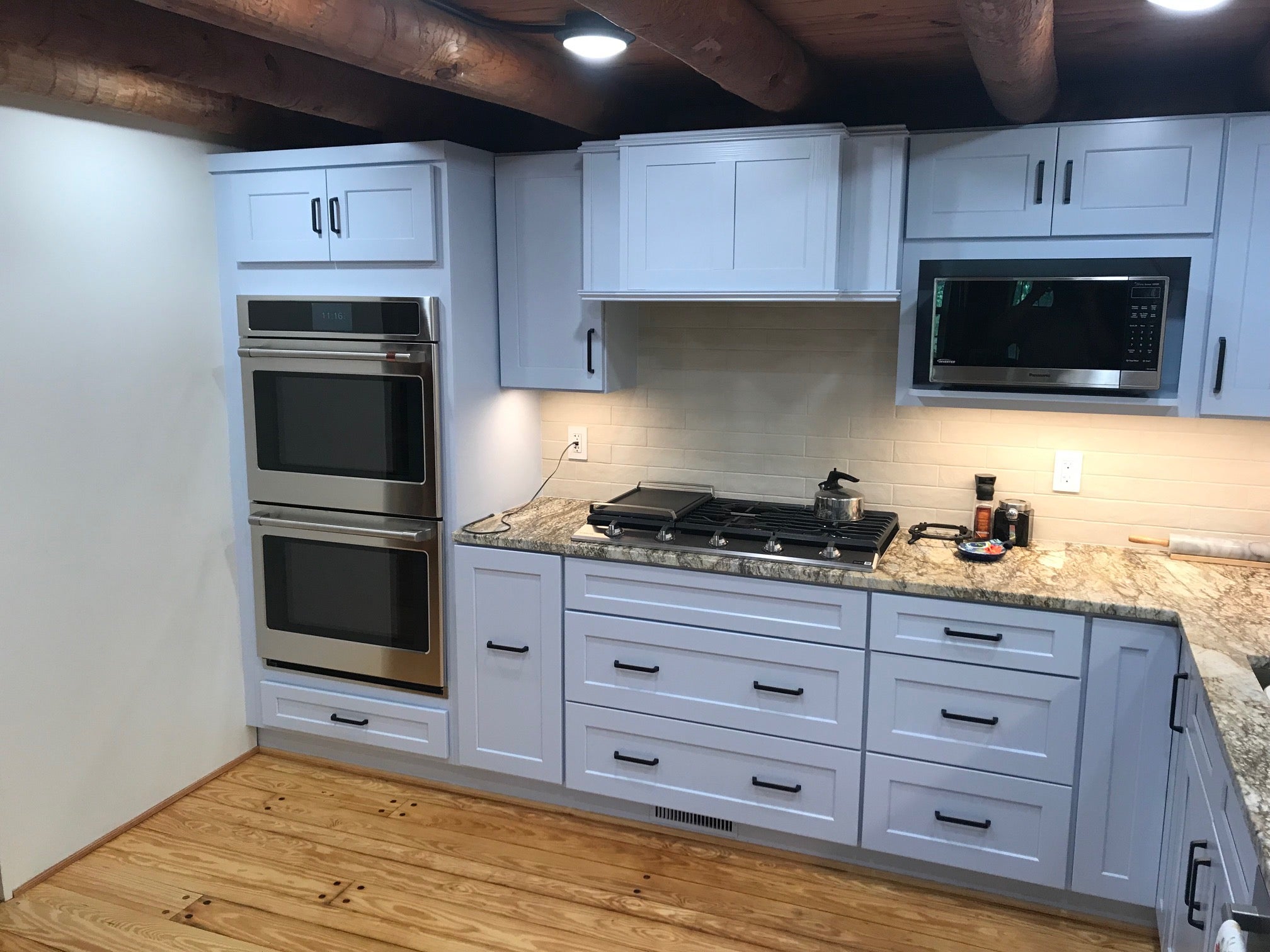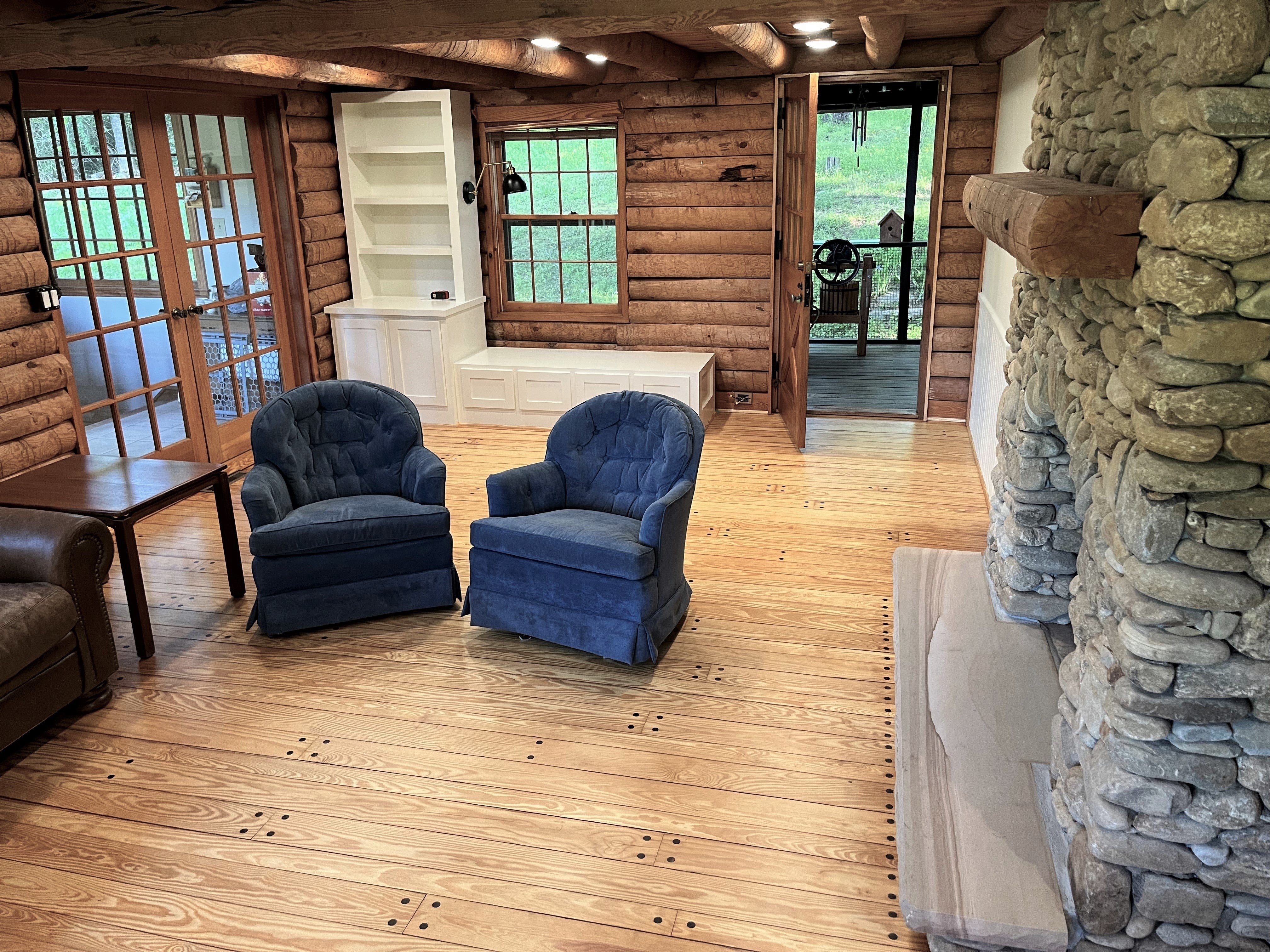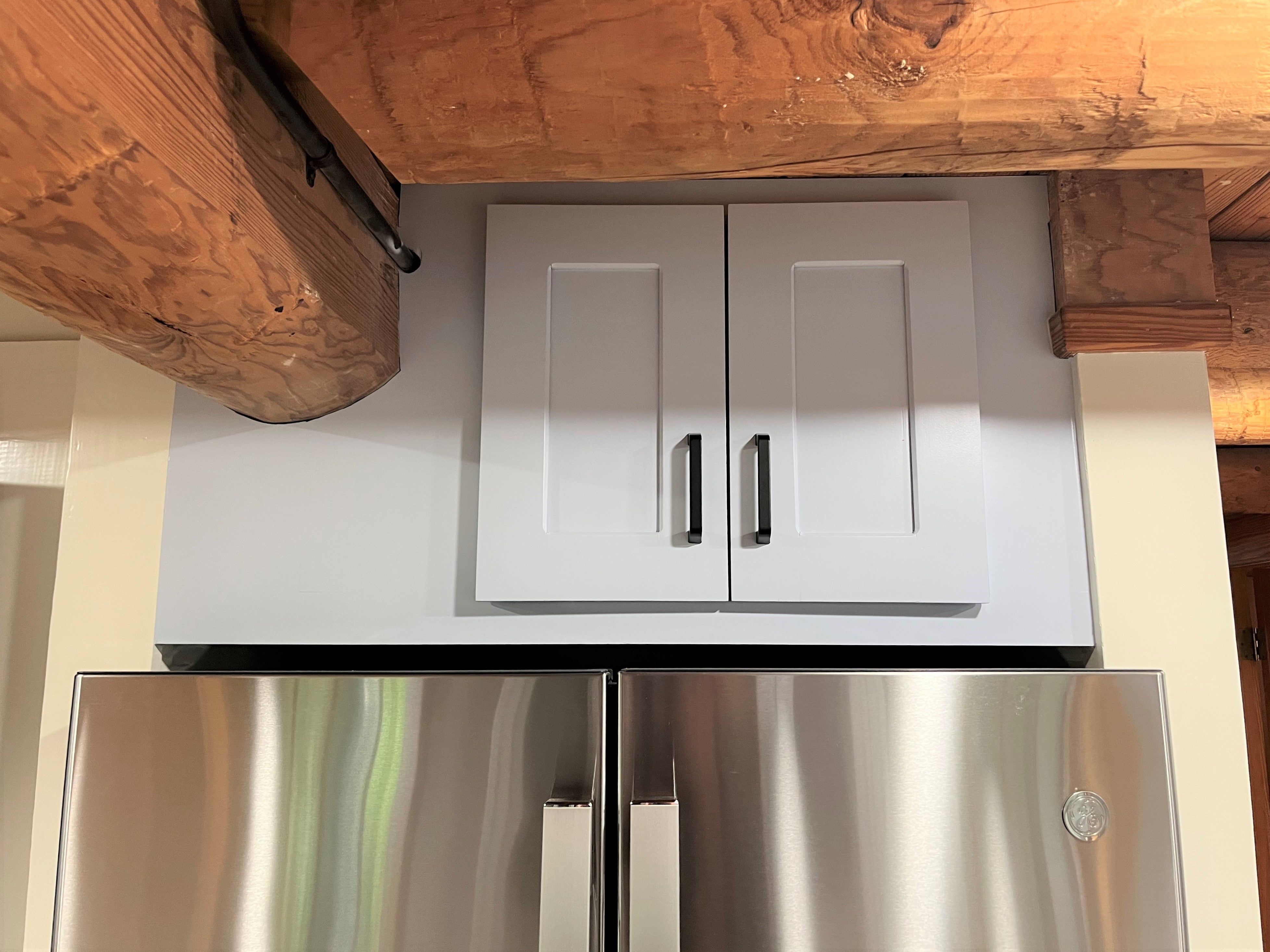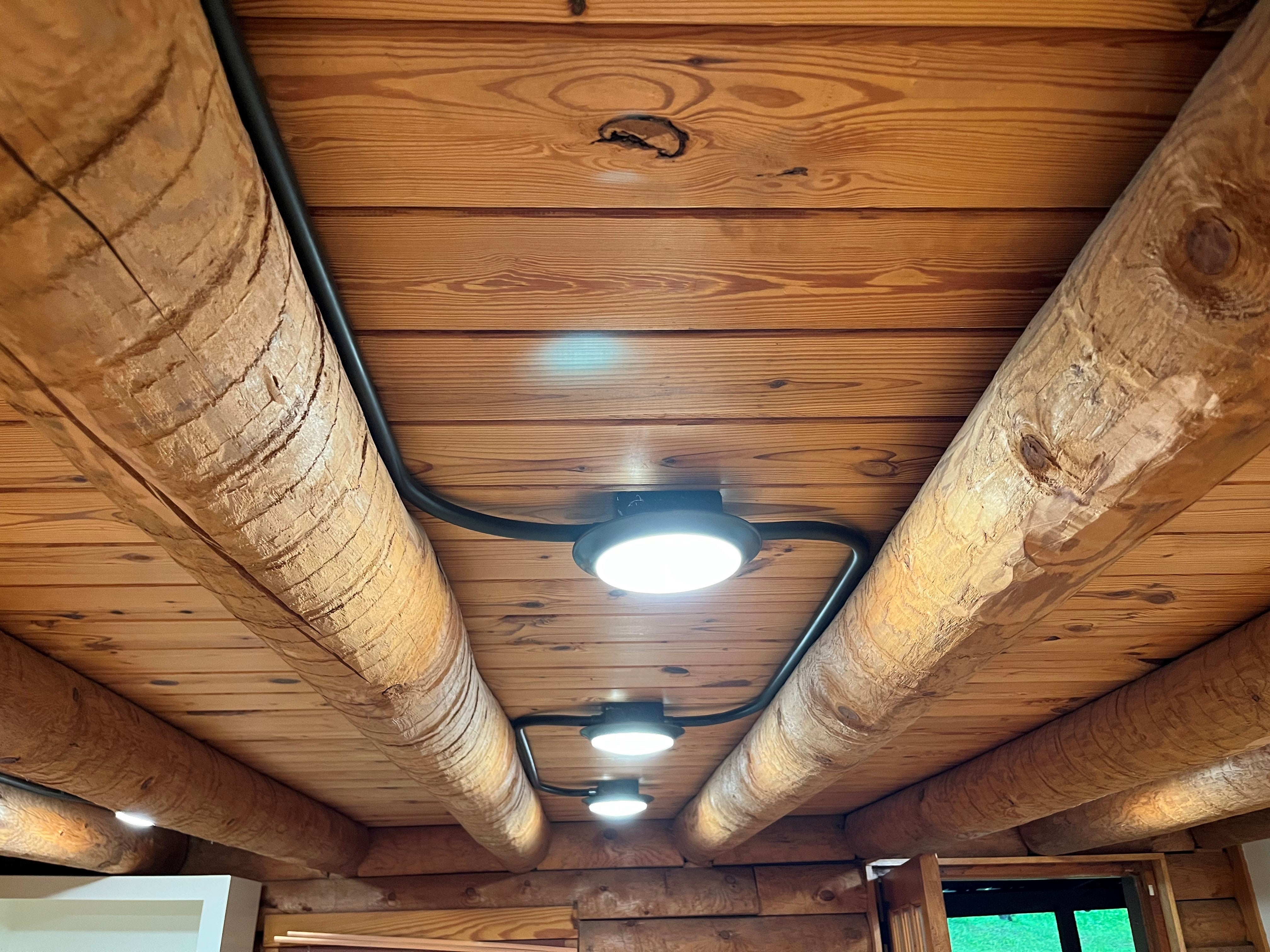 QUESTIONS & INQUIRIES
We value the ability to provide a personal touch to our clients. Please call or email us below to begin making your project into reality.