Portfolio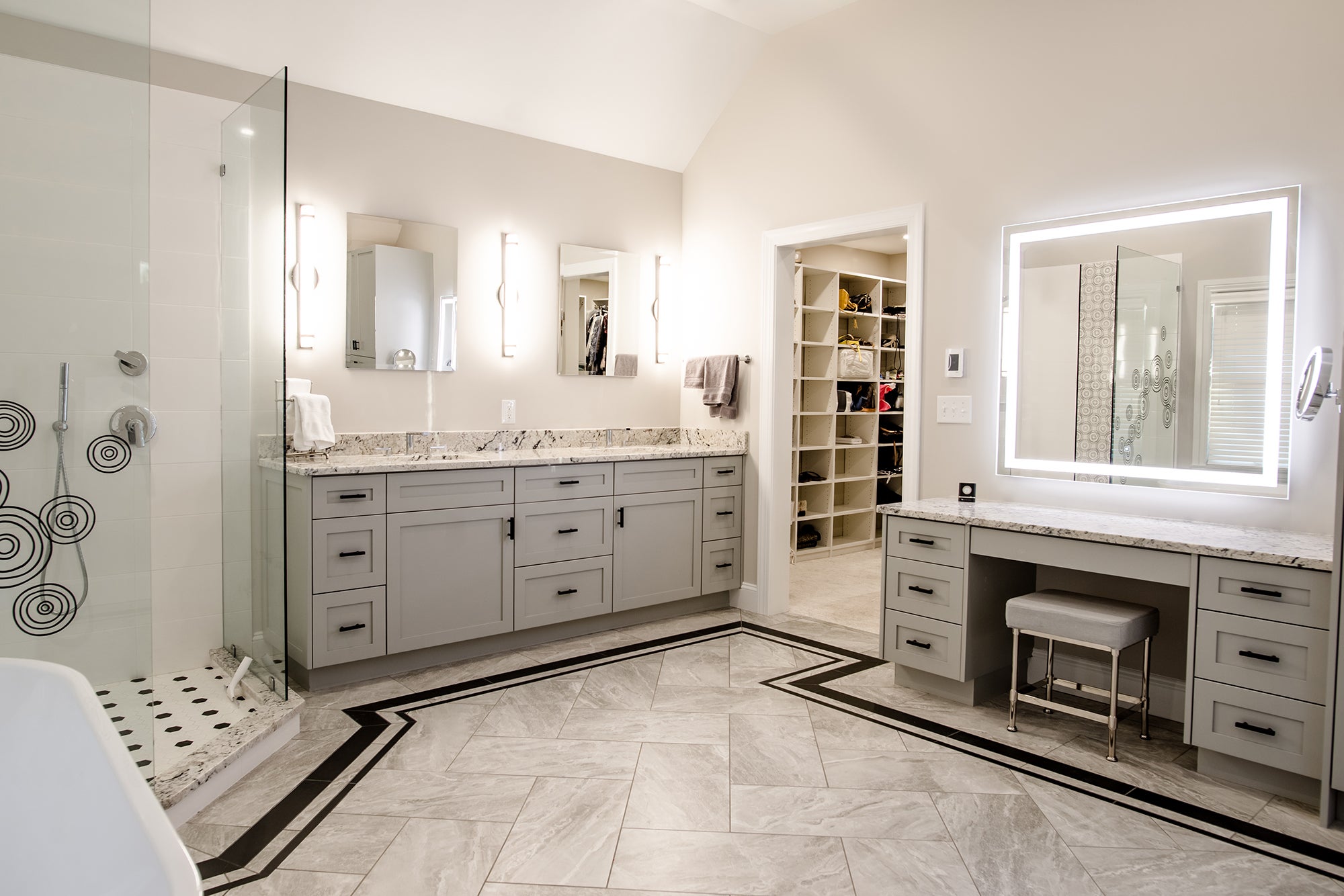 Residential Construction
Johnson House Remodel
Our residential team met with the owners of this home and inspected the areas that they wanted improved. We looked at their bathroom, kitchen, staircase, and their back deck. It was time for all of them to be updated and bring a newer look and more utility to the home. The homeowners were very happy with these improvements.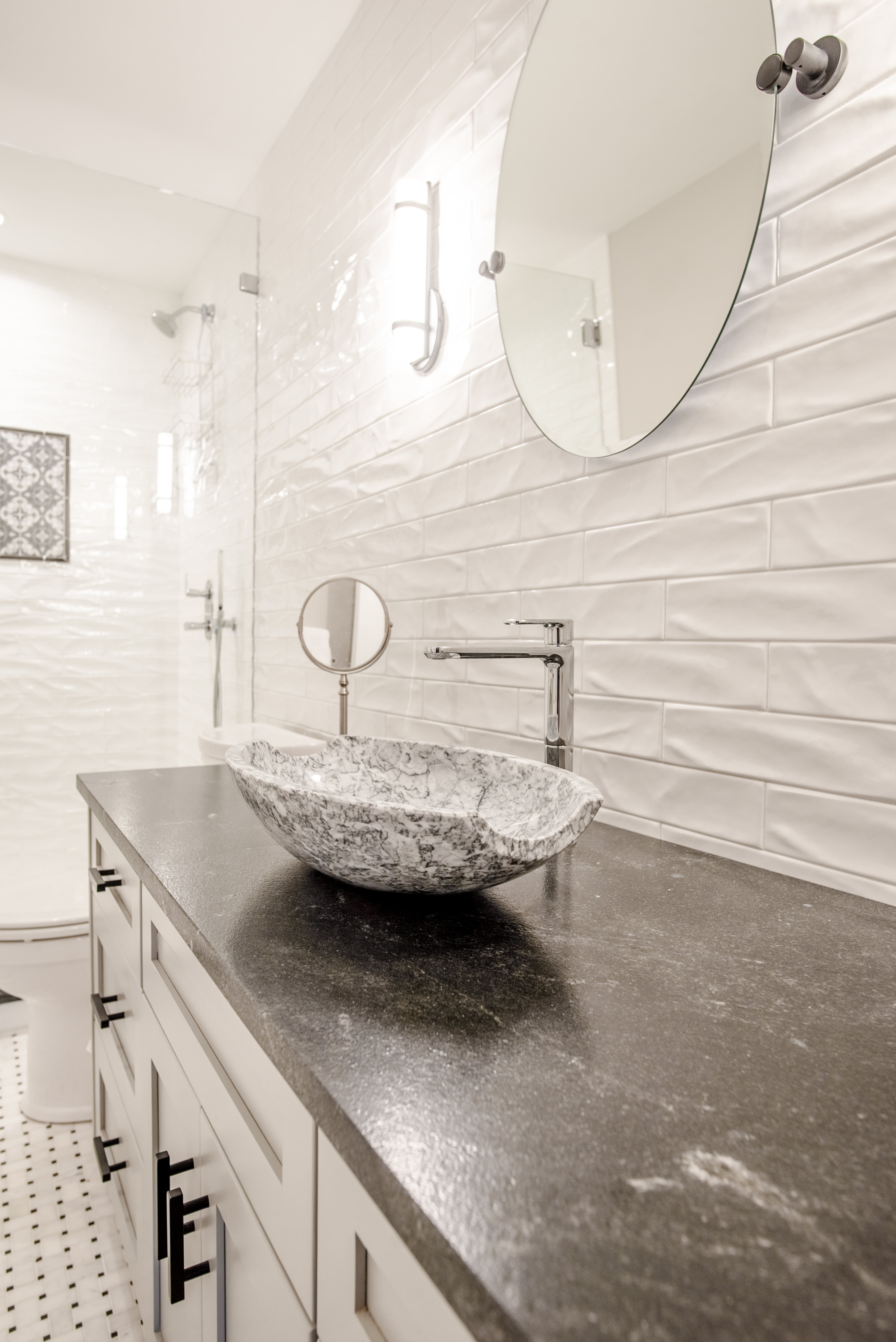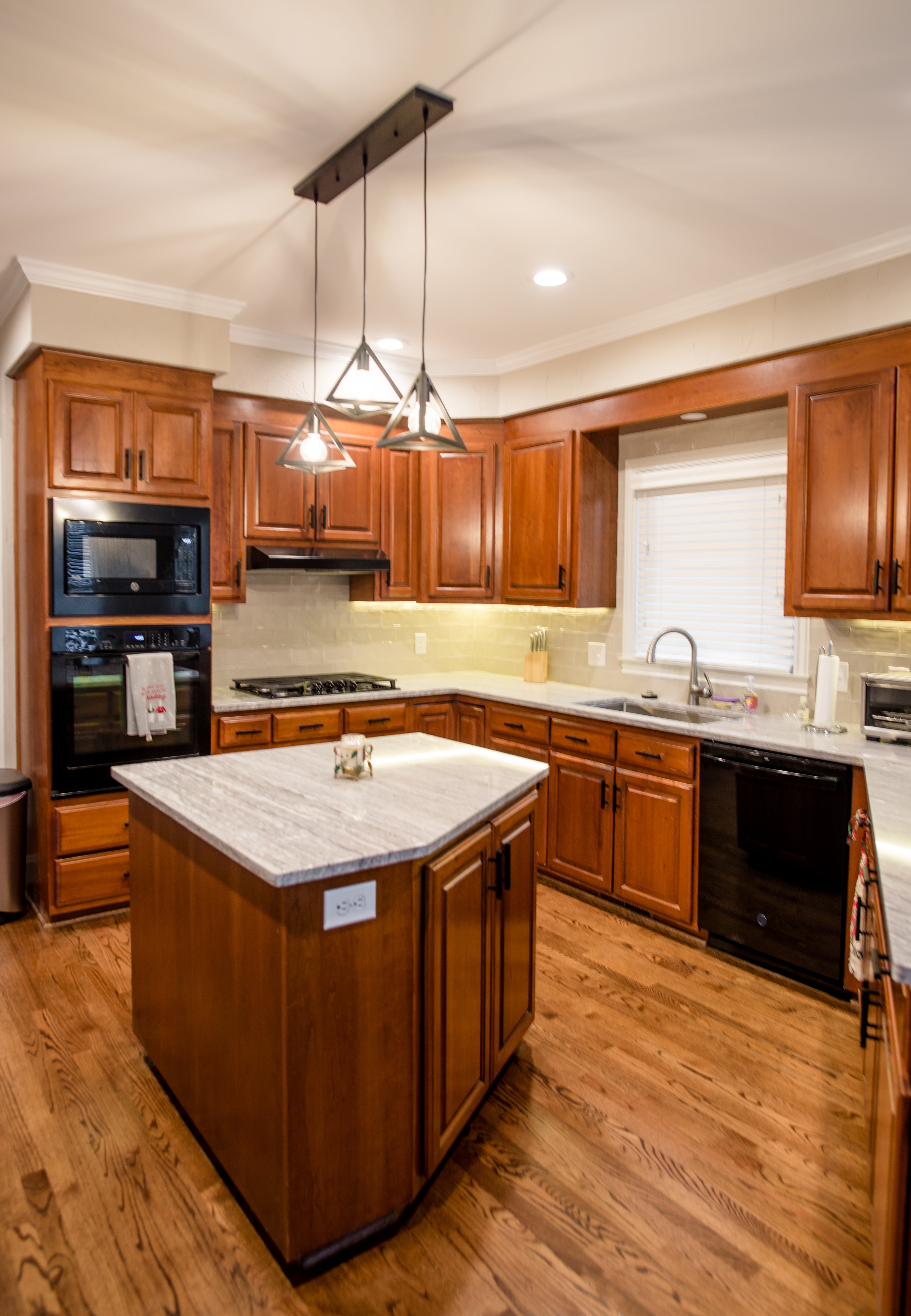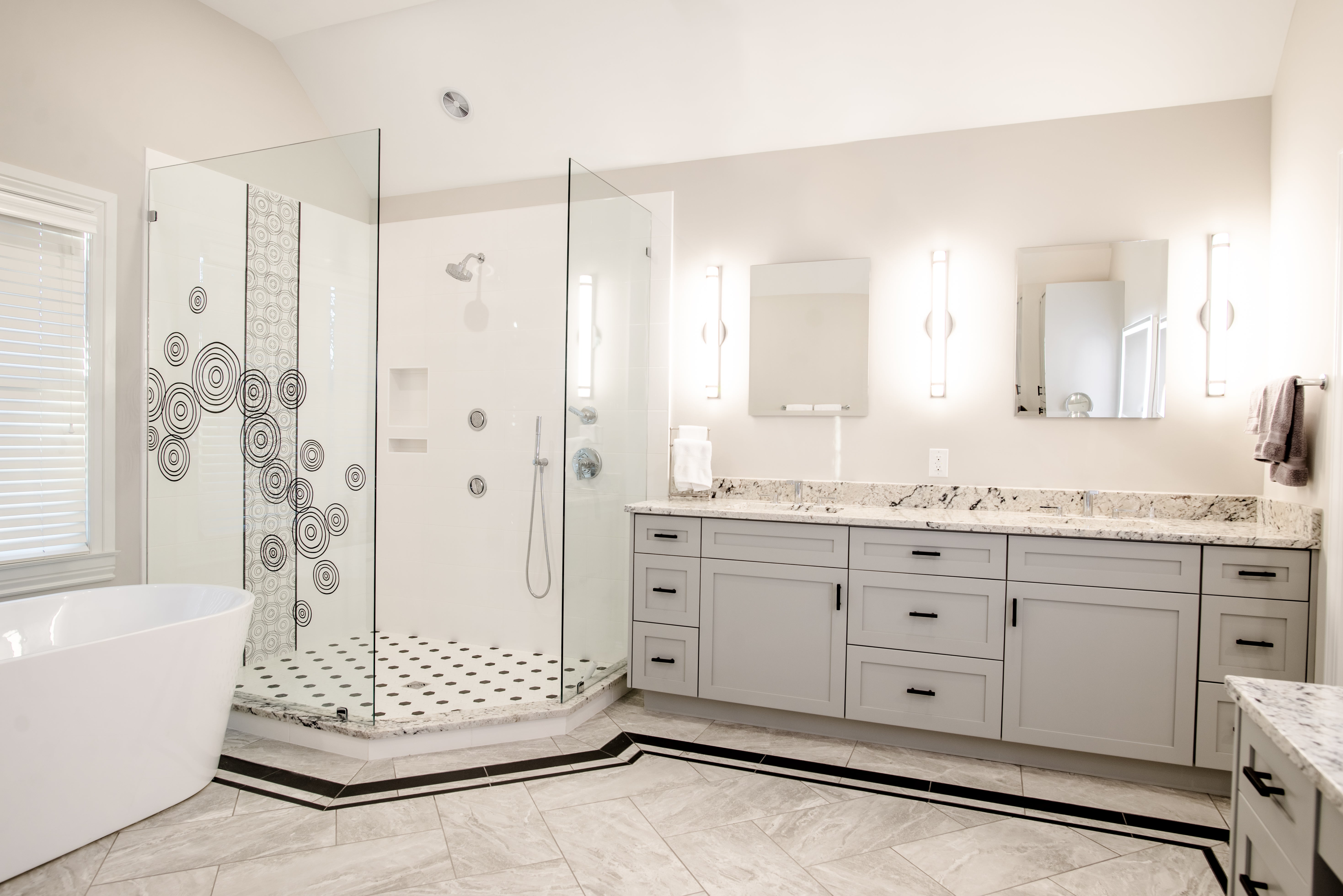 QUESTIONS & INQUIRIES
We value the ability to provide a personal touch to our clients. Please call or email us below to begin making your project into reality.