Portfolio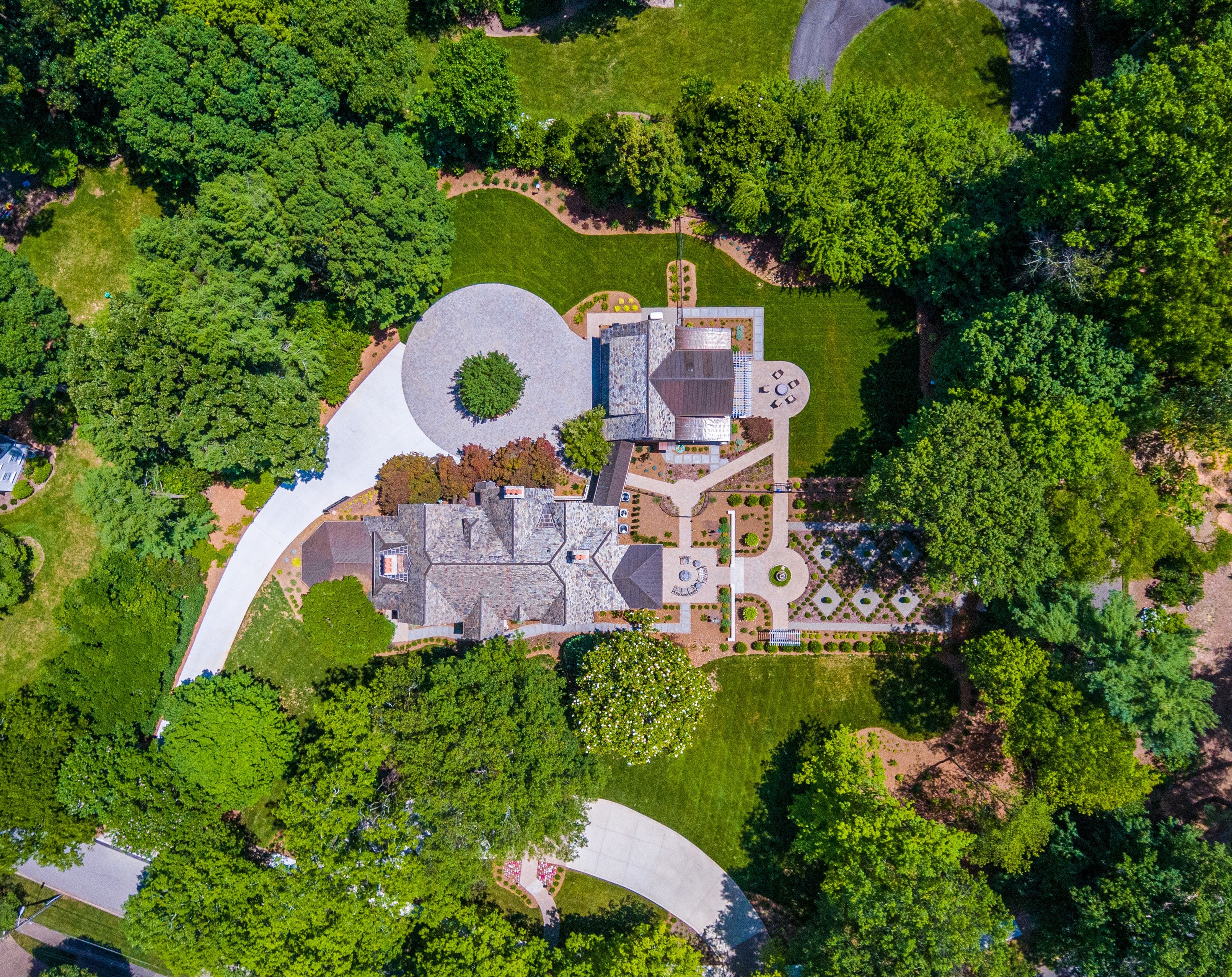 Residential Construction
Sheffield Home Remodel and Addition
We were hired to remodel this beautiful home in historic Winston-Salem, NC. The outside trim, wood accents, detached garage, and the outdoor patio were new additions to this home. We also remodeled the interior throughout the entire home leaving the homeowners very satisfied with their home.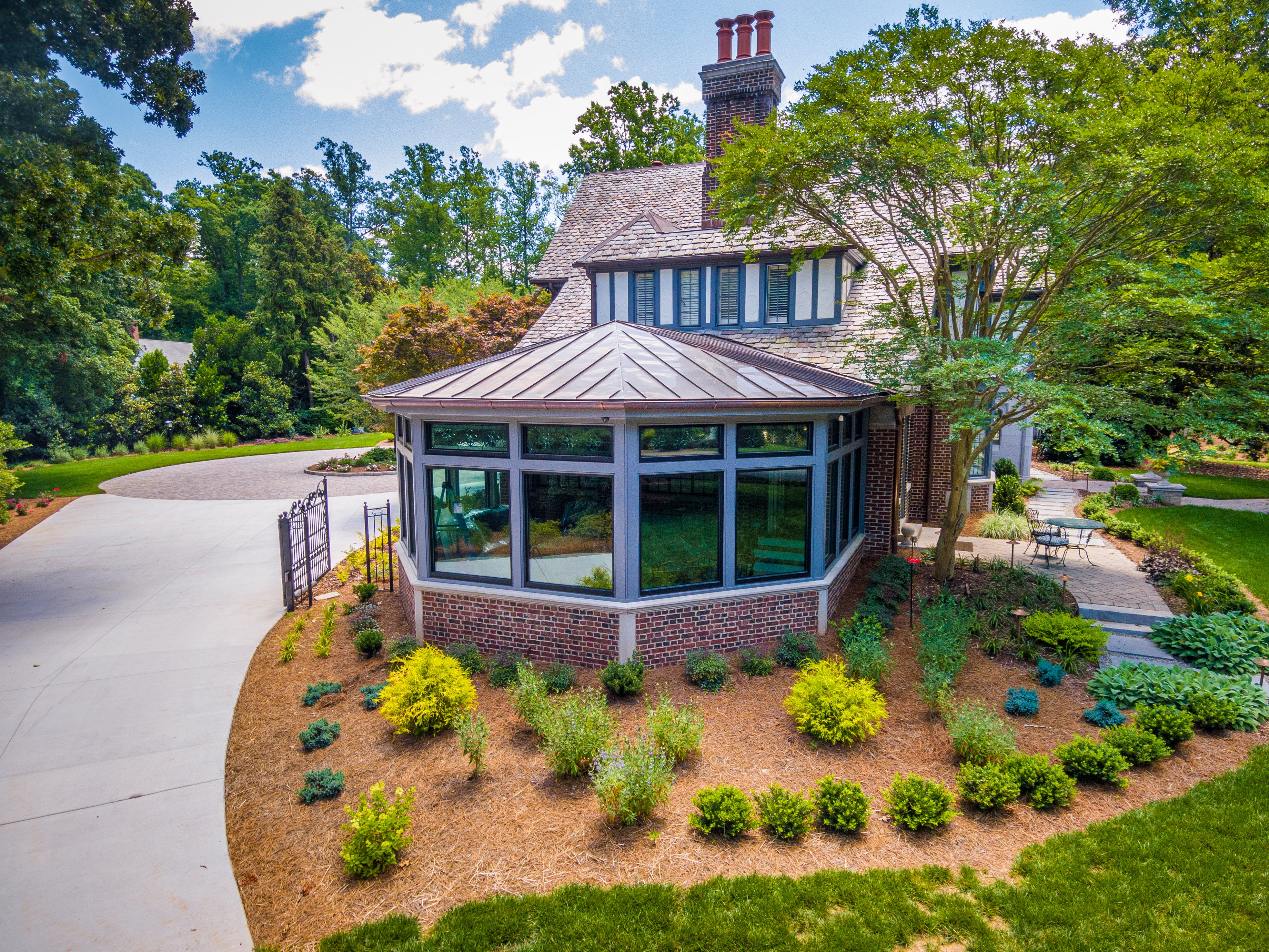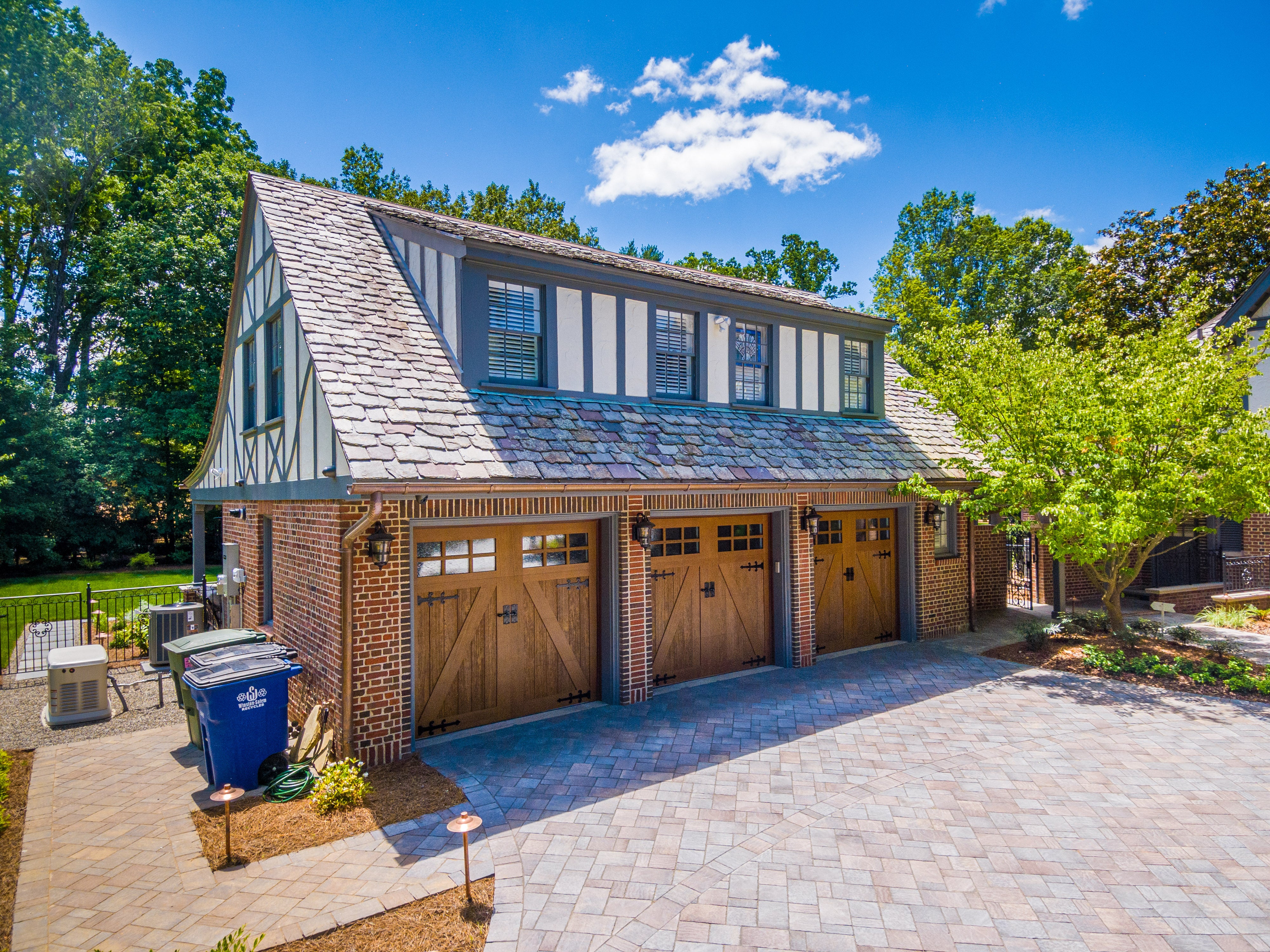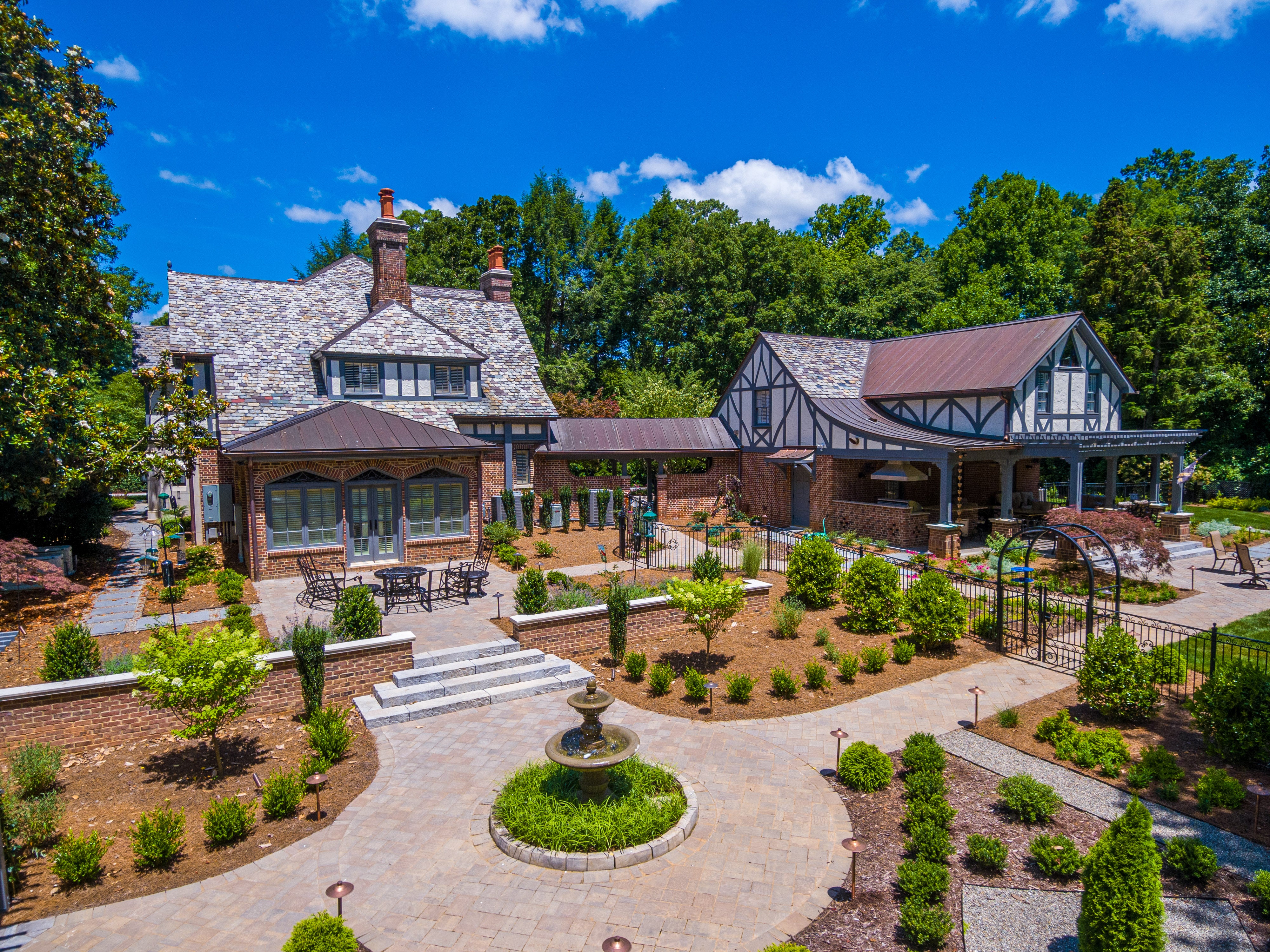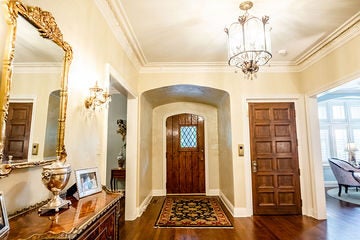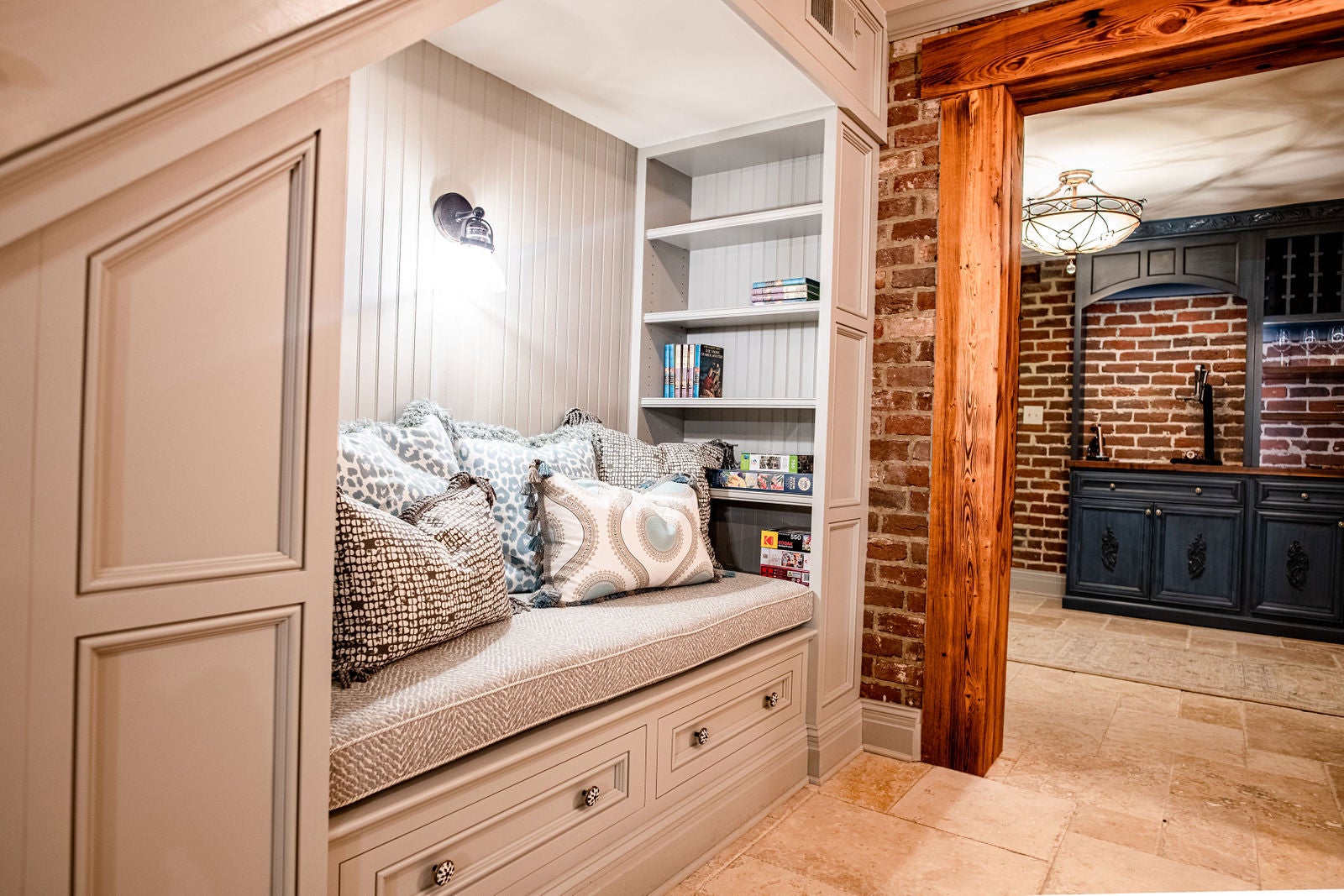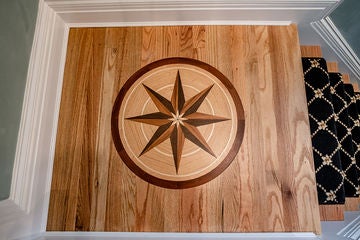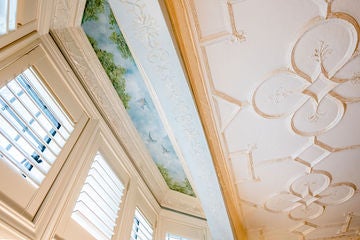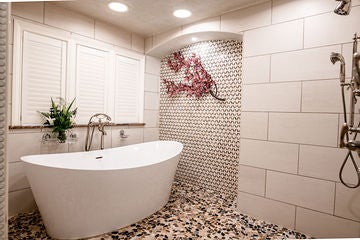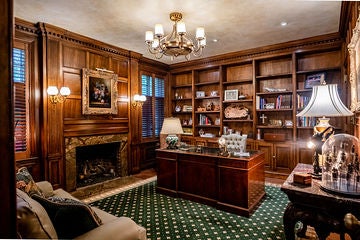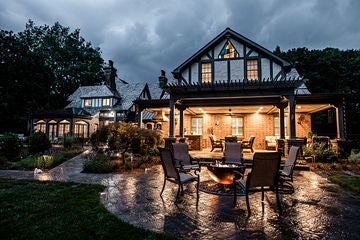 QUESTIONS & INQUIRIES
We value the ability to provide a personal touch to our clients. Please call or email us below to begin making your project into reality.