Portfolio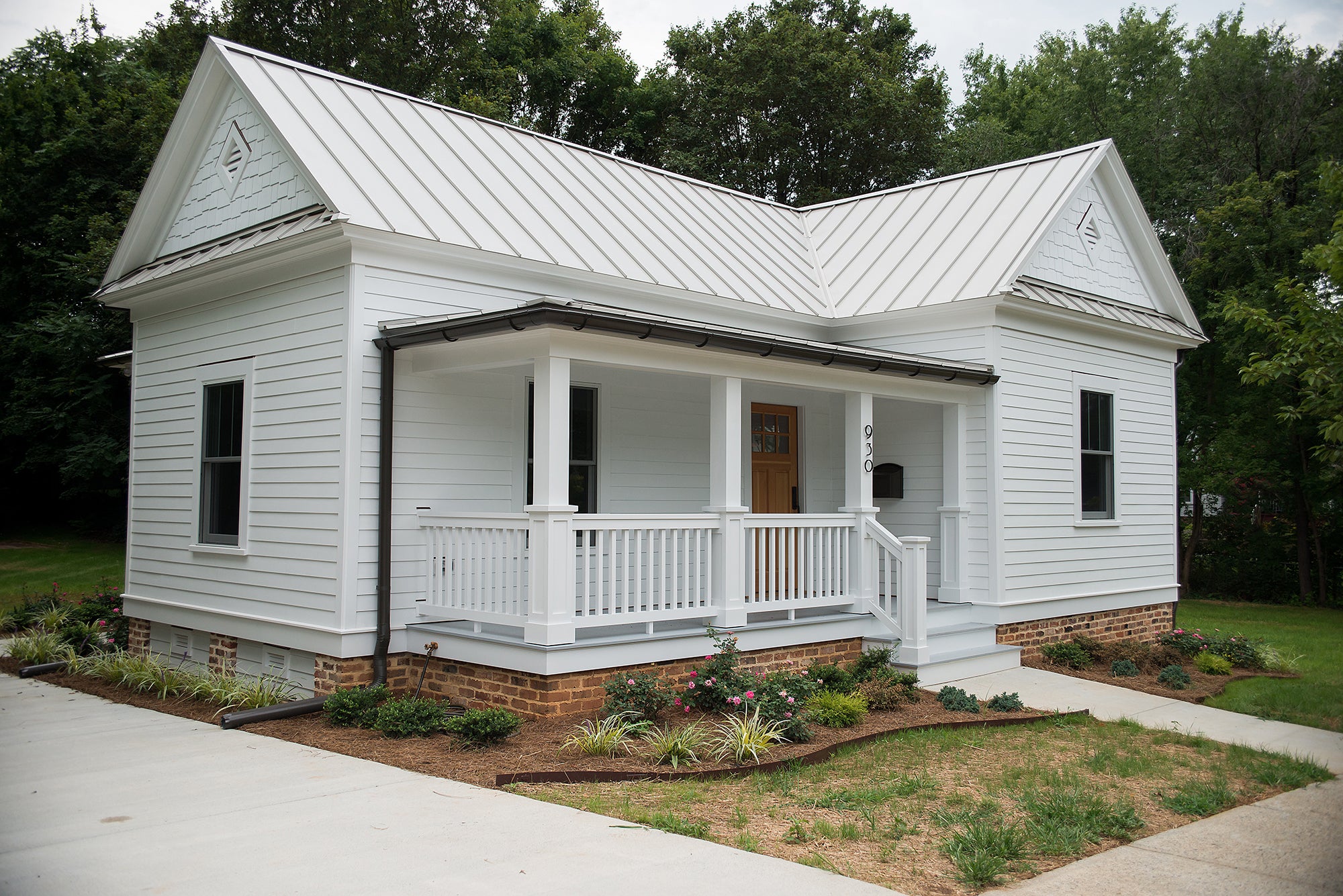 Historic Restoration
Wachovia Cottage Restoration
Wachovia Cottage Restoration:
The Wachovia cottage was built in 1905 as part of the growing West Salem neighborhood, now restored as Old Salem, that served to house working class families in the growing towns of Winston and Salem prior to their incorporation as Winston-Salem. This cottage was purchased in 2014 as in investment property, and at that time had fallen into disrepair. The cottage needed to be substantially restored.
Our work on the 1,000 square foot home included all new masonry foundation, major structural repairs, all new interior and exterior finishes, a modern bathroom, and open family room and kitchen.
All exterior finishes are man-made materials in keeping with the original wood elements which were beyond repair- lap siding, shakes at gables, and appropriately sized trim elements. The interior features character-grade ash flooring, high ceilings, and all new windows and doors to match the originals.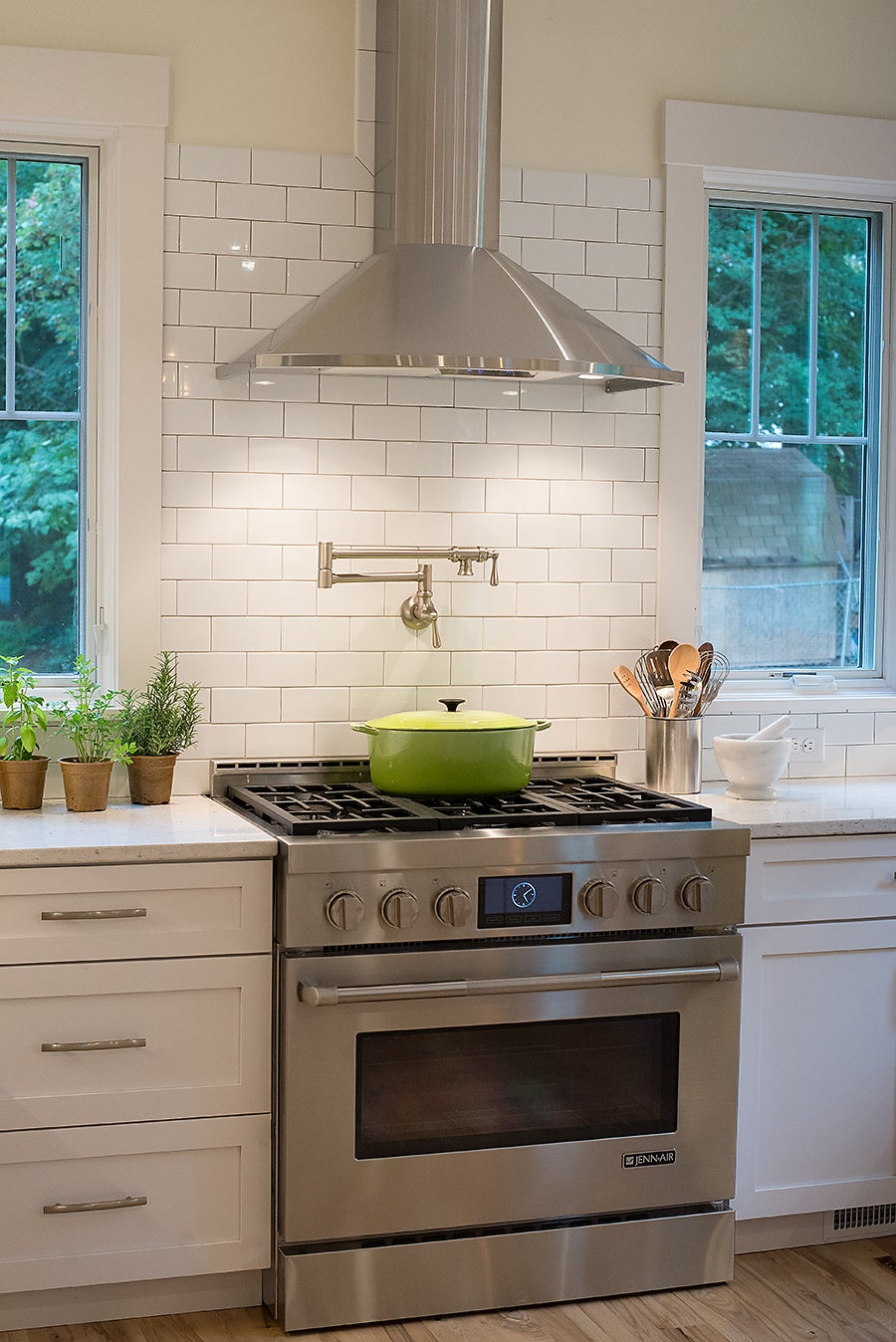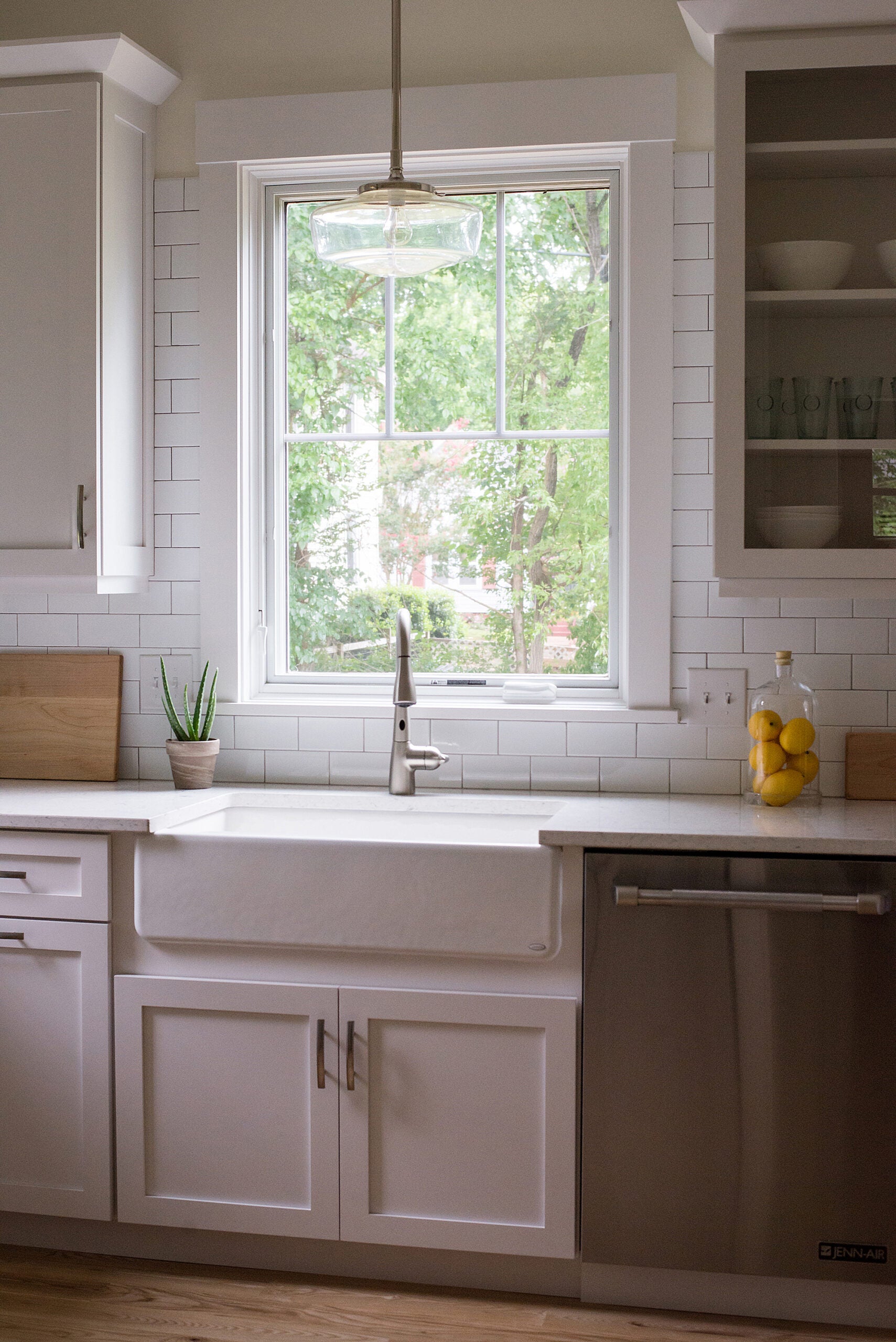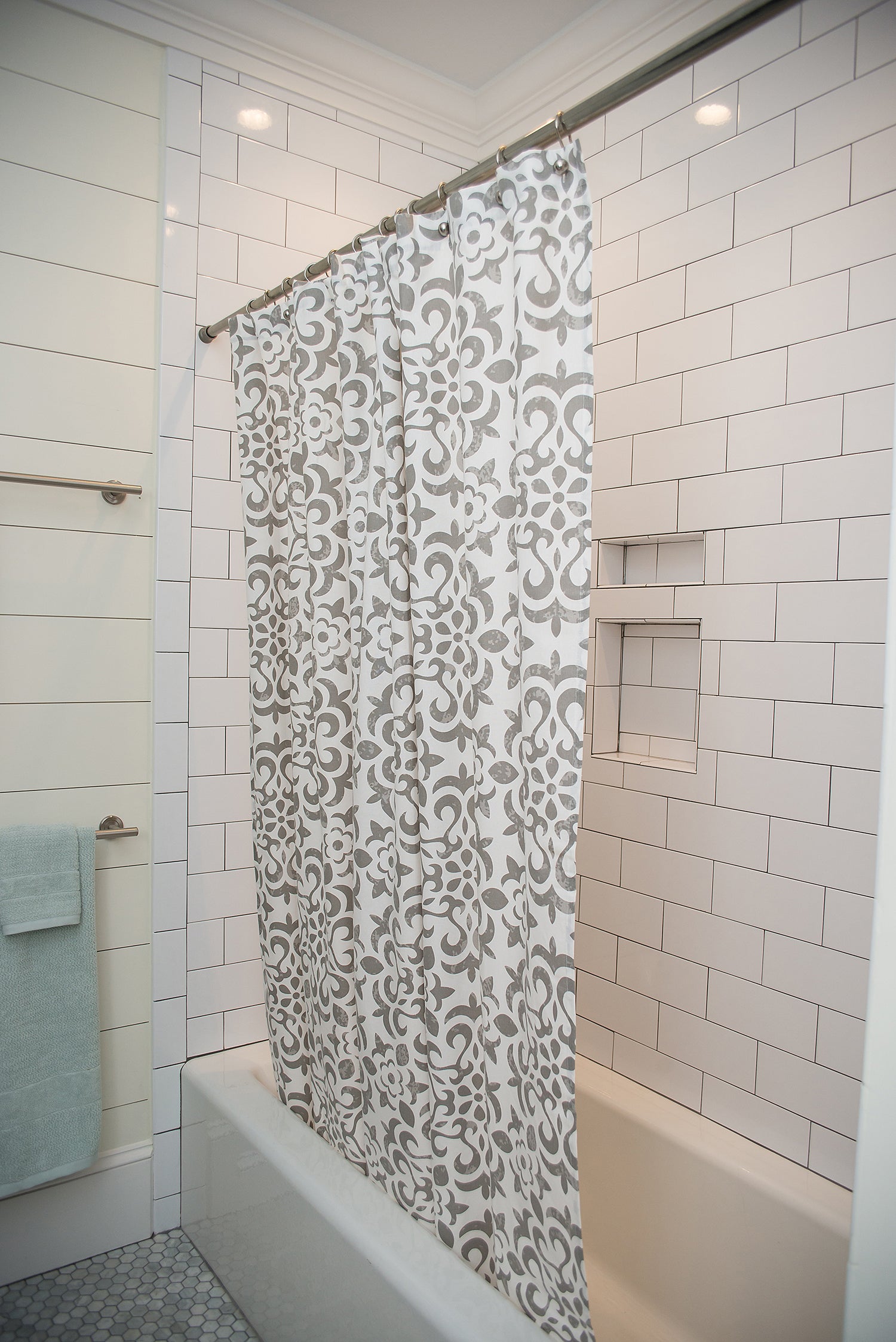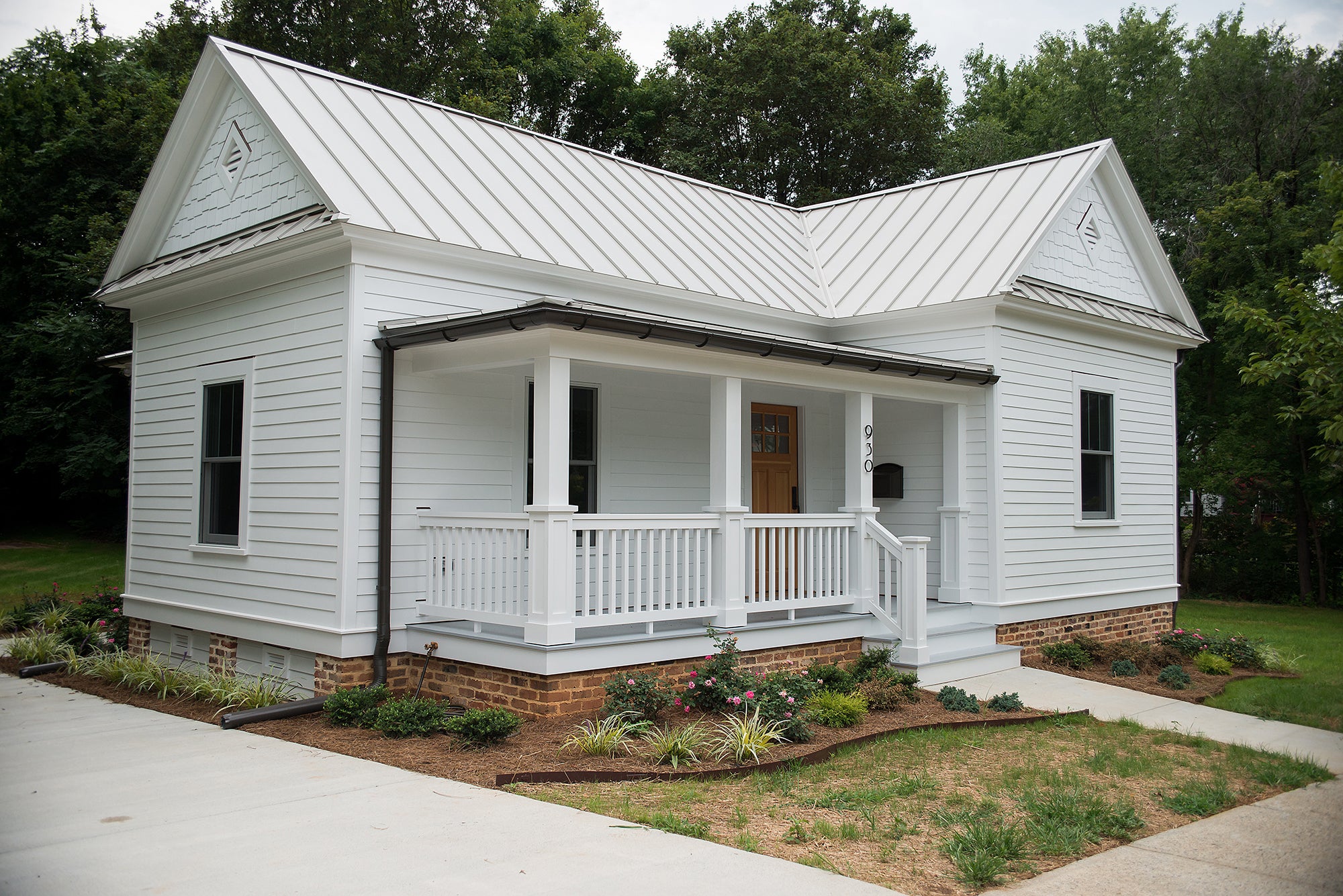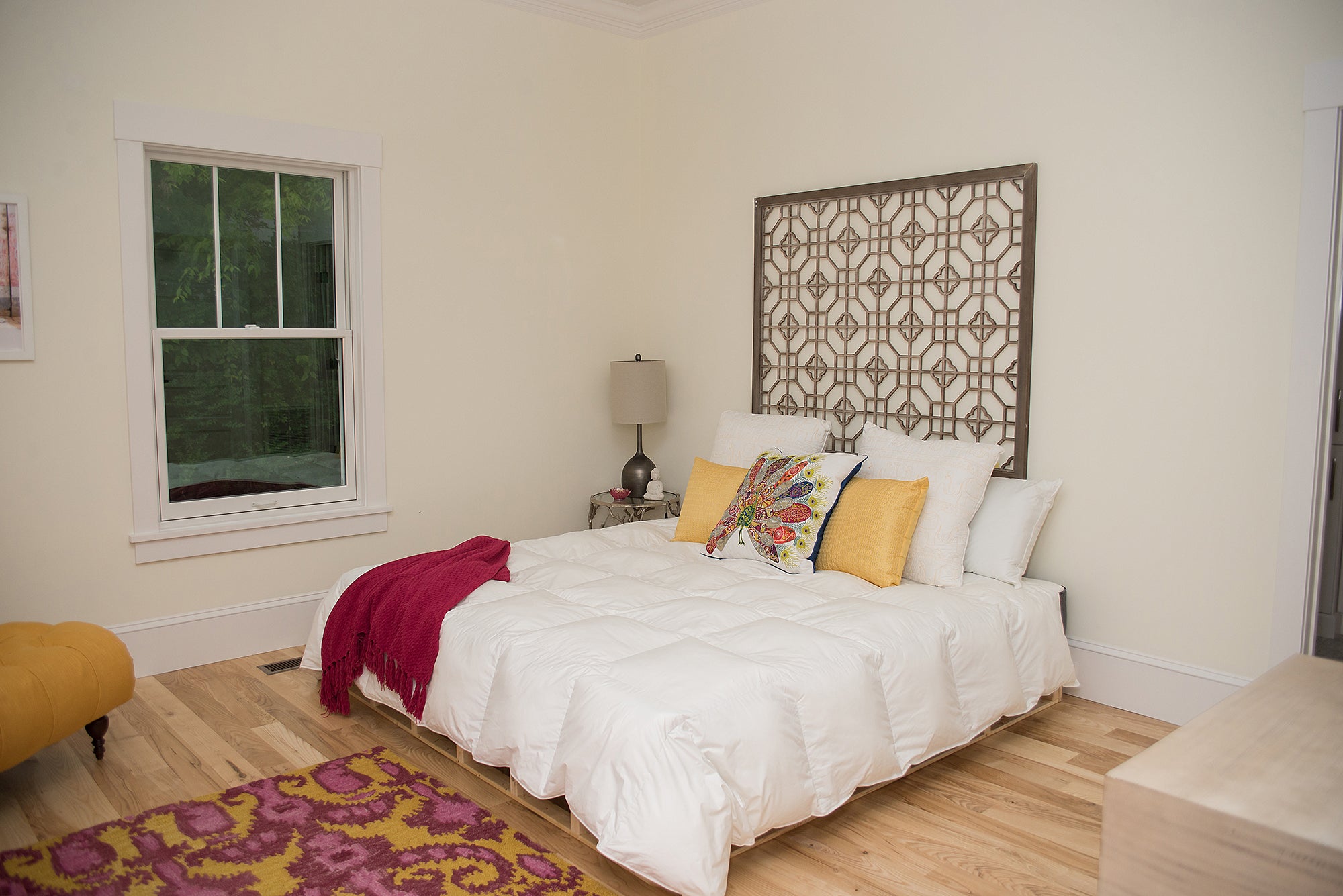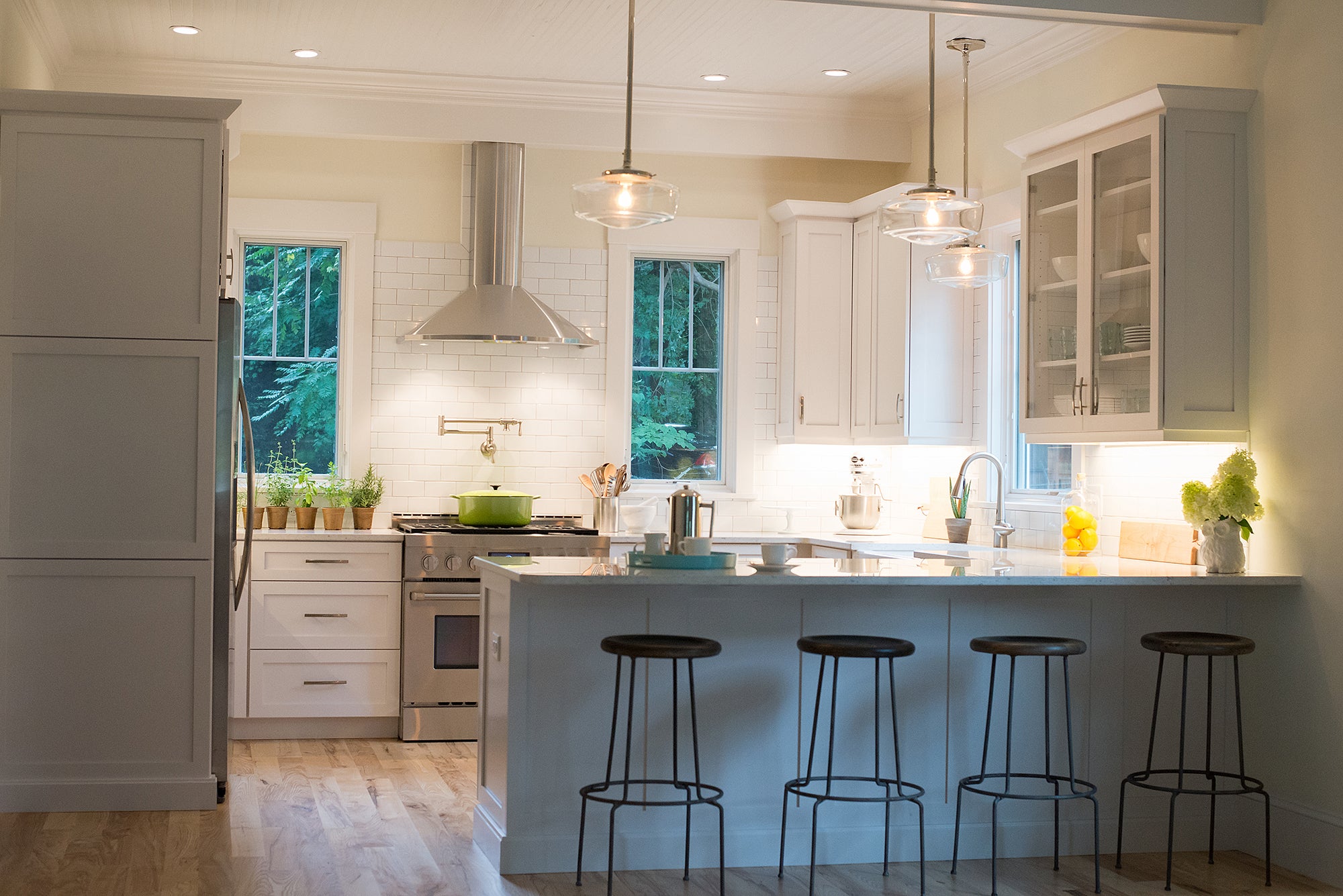 QUESTIONS & INQUIRIES
We value the ability to provide a personal touch to our clients. Please call or email us below to begin making your project into reality.