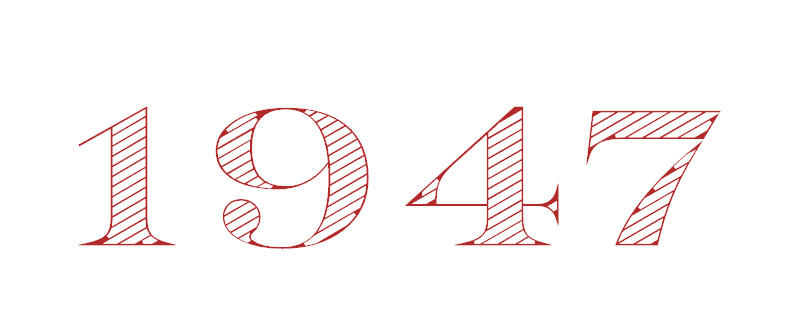 BUILDING EXCELLENCE SINCE 1947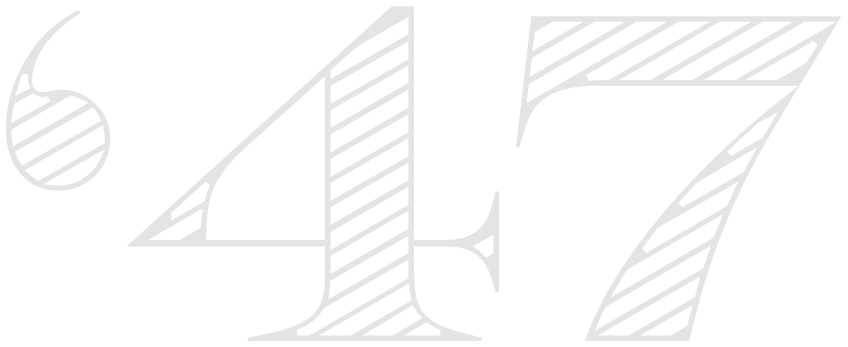 BUILDING EXCELLENCE SINCE 1947
As a general contractor for building, renovation and restoration projects of all sizes across the Carolinas and Virginia, Wilson-Covington Construction has built a reputation for integrity and high quality work.
Wilson-Covington's team of professionals covers a breadth of experience and knowledge that is brought to each commercial, residential, historic restoration, and adaptive reuse project. Contact Wilson-Covington to help with any of your construction needs.
Commercial Construction
Working Across the Carolinas and Virginia
Wilson-Covington's extensive commercial portfolio includes retail, grocery, office, warehouse, industrial and medical buildings up to approximately $10 million projects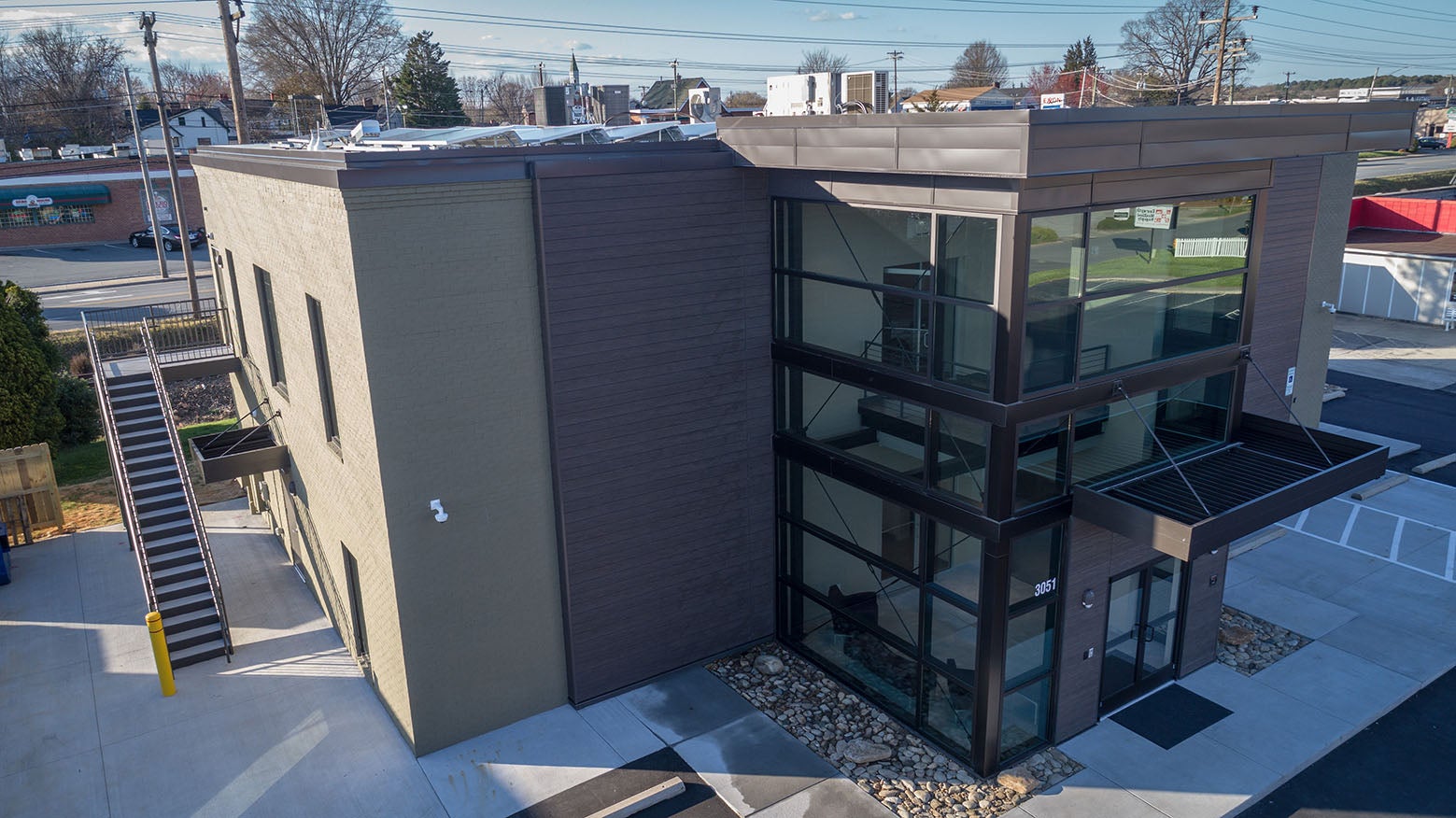 Residential Construction
75 Years of Quality Construction Projects
Wilson-Covington is known as one of the leaders in custom homes, additions and remodeling in the Triad. Our team of Project Managers and Superintendents focus on quality, value and the relationship with the clients to insure the best possible experience
Historic Restoration
A Leader in Preservation and Restoration
Since the 1960s Wilson-Covington has been active in restoration and preservation projects across North Carolina winning numerous awards from Preservation North Carolina, Preserve Historic Forsyth, and various municipalities.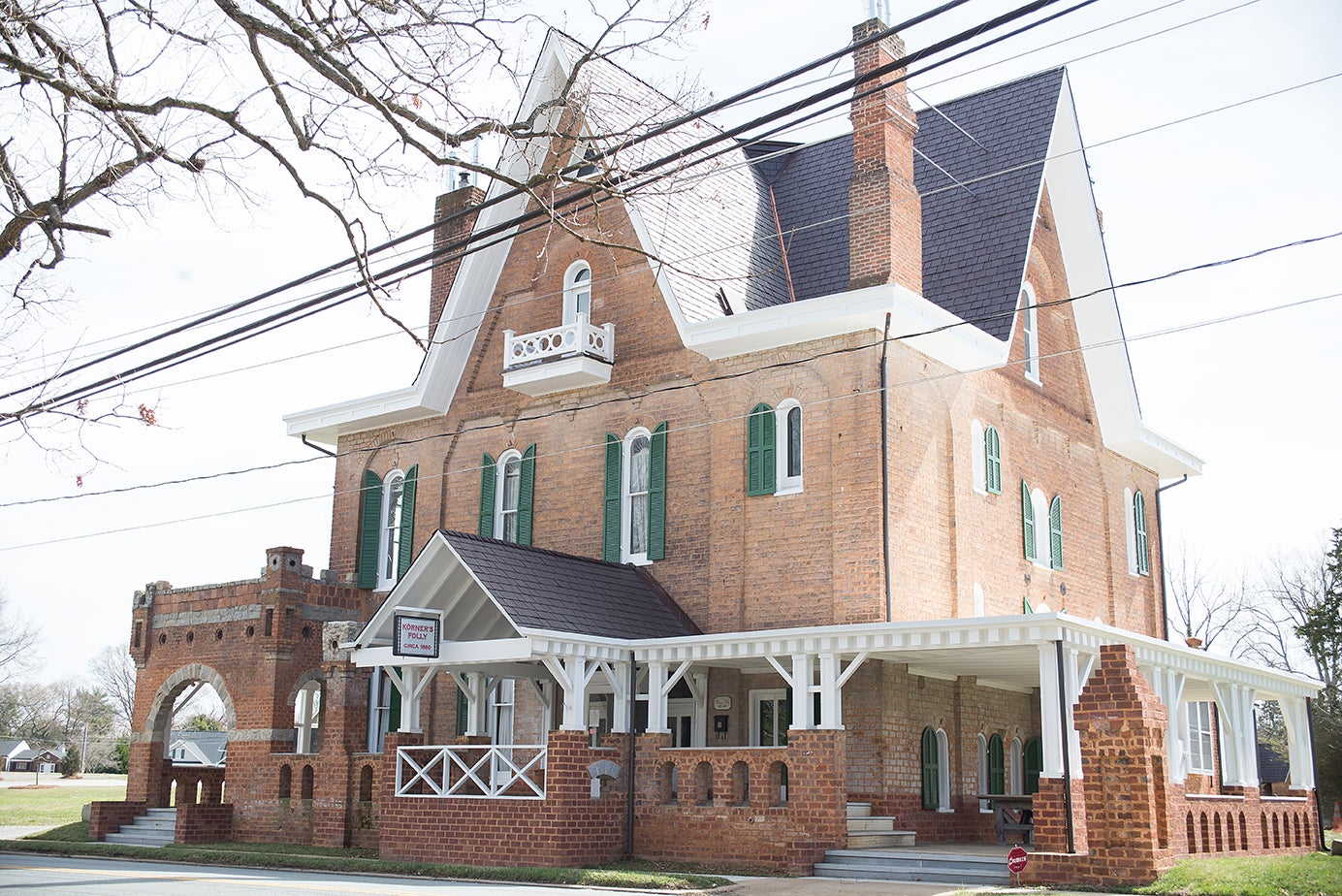 Property Management
Commercial, Residential and Corporate Properties
Wilson-Covington manages commercial shopping centers, office buildings, single and multi-family rentals and homeowners associations along with corporate housing for some of the Triad's largest employers. This allows our clients to focus on their core businesses while maximizing income from their portfolios.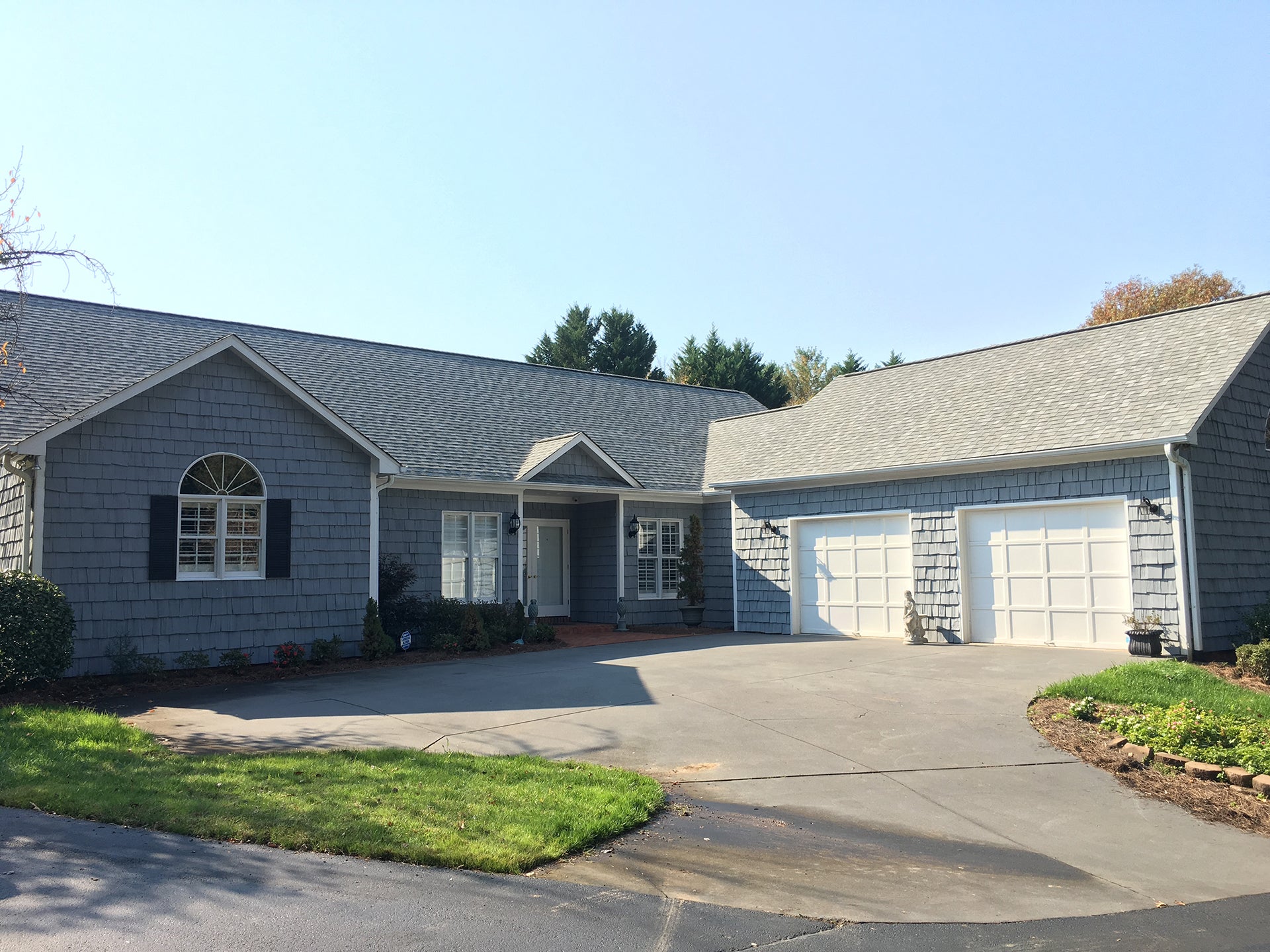 Service Management
Providing Service for over 5,000 Triad Properties
Wilson-Covington provides facilities management and maintenance residential and commercial properties including multi-million dollar homes, offices, businesses and single and multi-family rental units.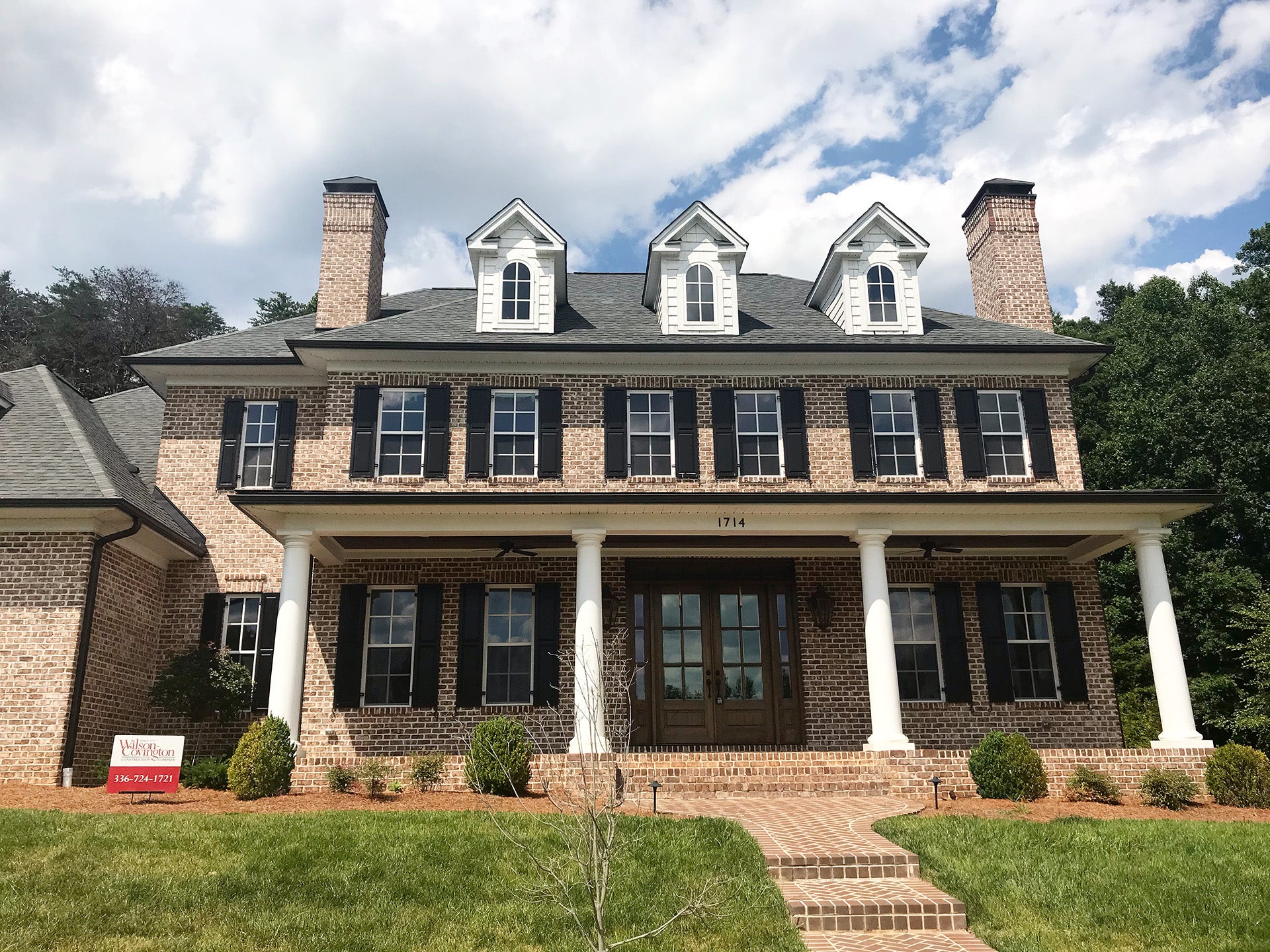 QUESTIONS & INQUIRIES
We value the ability to provide a personal touch to our clients. Please call or email us below to begin making your project into a reality.